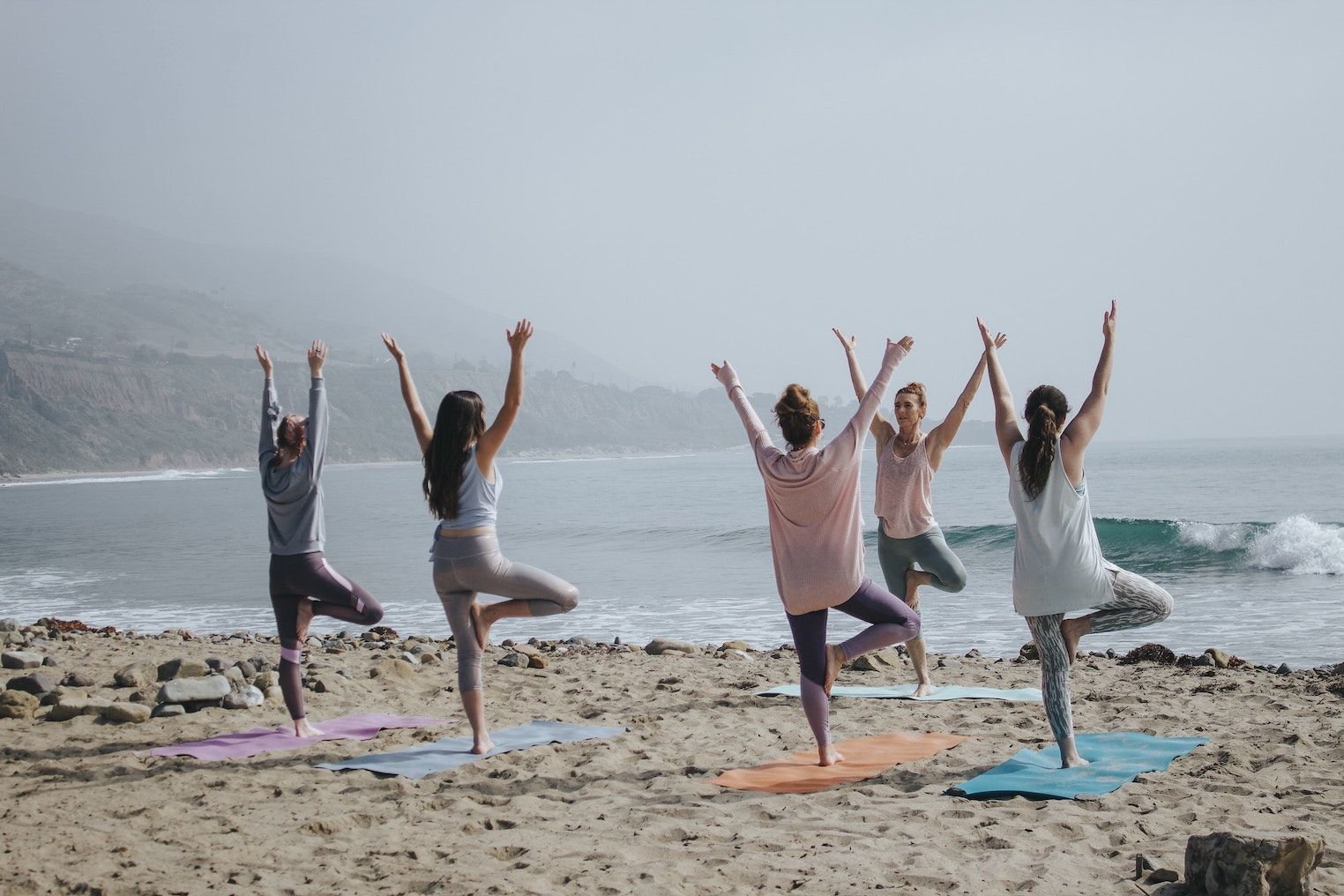 The Financial Benefits of Well-Being in Santa Barbara
In Santa Barbara, a commitment to well-being is a way of life. Our communities are teeming with outdoor activities, from hiking and golfing to stand-up paddleboarding, kayaking, surfing, horseback riding, and leisurely walks amidst the Spanish Revival architecture. For those looking to immerse themselves in nature, the Santa Barbara Botanic Garden or the renowned Lotusland, one of the world's top gardens, provide excellent opportunities to enjoy the outdoors and engage in physical activity.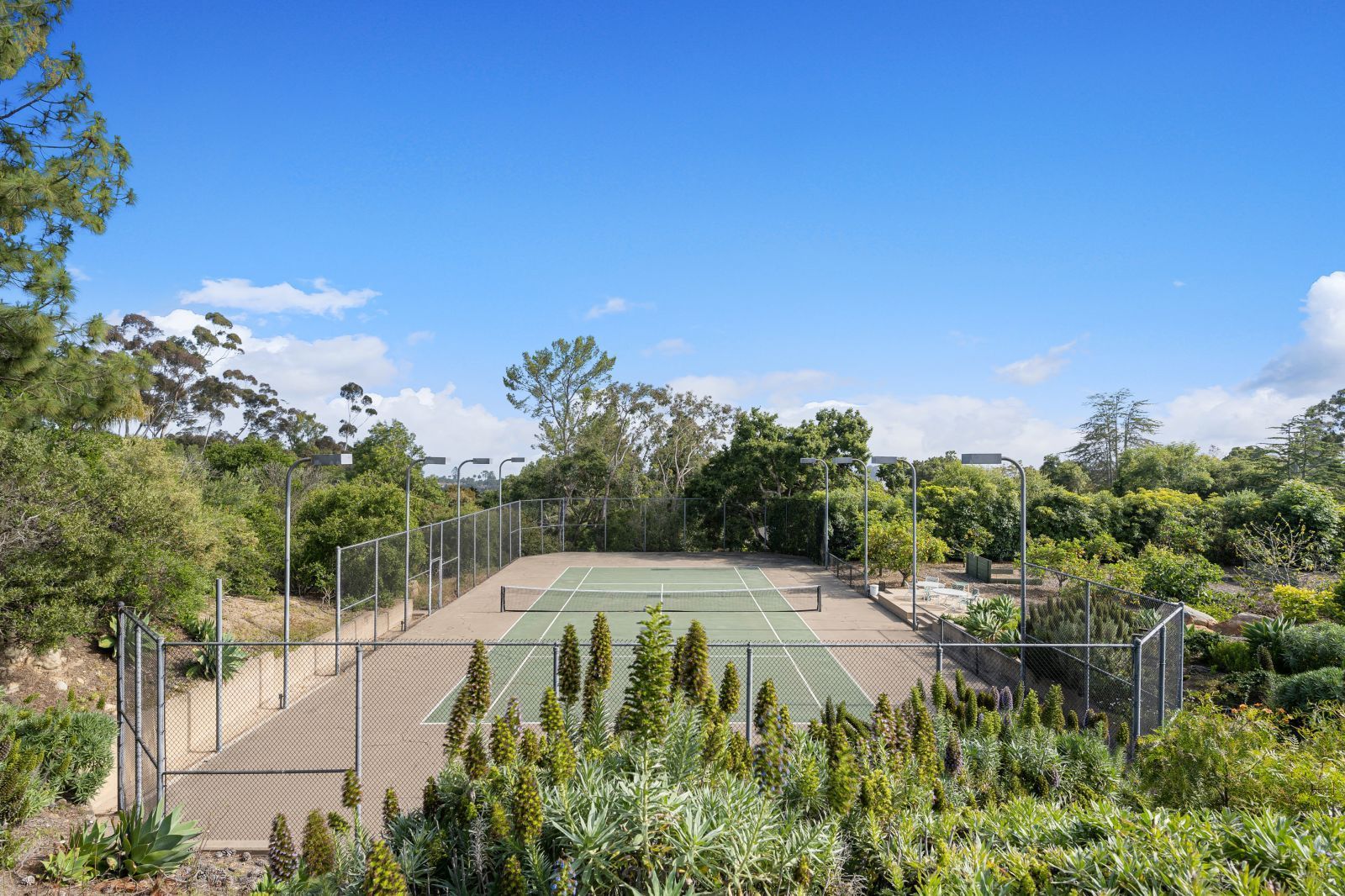 Staying active here is effortless. There's a new website where you can book a private tennis court, and there are numerous pickleball courts and a thriving Santa Barbara Pickleball community. Residents can take advantage of our diverse running terrains from sandy beaches to rugged mountains, and exceptional hiking trails in the Santa Ynez Mountains. We even have two Himalayan mineral salt caves in town that offer the perfect place to relax, recharge, and rejuvenate both body and mind. Alternatively, you can visit East Beach for volleyball, explore Elings Park on your bike, or take your dog for a stroll in Douglas Family Preserve. Santa Barbara even hosts outdoor yoga meetups for yoga enthusiasts.
In addition, residents can shop at local farmers' markets here almost every day of the week. Those, in addition to numerous excellent markets offering organic and otherwise healthy food make it easy to maintain a healthy diet.
The Financial Perks of Regular Exercise
A study published in the Journal of the American Heart Association highlights the substantial financial benefits of regular exercise, saving individuals between $500 and $2,500 annually on average. These savings predominantly arise from reduced medical expenses, indicating that individuals who maintain a regular exercise routine spend less on healthcare than their sedentary counterparts. But that's not all. If you're seeking motivation to embrace a healthier lifestyle, consider these 10 financial, emotional, and health incentives:
1. Enhanced Immunity Translates to Savings
A healthier diet strengthens your immune system, reducing doctor's visits, medication expenses, and sick days, ultimately boosting your productivity.
2. Reduced Complications, Reduced Expenses
Prioritizing a nutritious diet and regular exercise can help you avoid costly complications associated with conditions like obesity.
3. Boosted Productivity Equals Increased Earnings
Regular exercise improves physical and mental well-being, enhancing alertness, time management, job satisfaction, and workplace interpersonal relationships.
4. A Healthier You Yields a Happier Retirement
Investing in your health ensures a more enjoyable and active retirement, free from ailments and discomfort.
5. Reduced Health Risks Equal Lower Insurance Costs
Maintaining a healthy lifestyle reduces health risks and, consequently, lowers life insurance costs.
6. Stress Reduction Through Exercise
Regular exercise is a potent stress reducer, fostering vitality and mental clarity.
7. Elevates Energy Levels
Exercise enhances energy levels by optimizing cardiovascular function.
8. Enhances Mood
Physical activity releases mood-enhancing hormones and neurotransmitters, including endorphins.
9. Promotes Productivity
An active lifestyle enhances motivation and productivity through reduced stress and improved mood and energy.
10. Boosts Cognitive Health and Memory
Exercise improves brain function, safeguards memory, and prevents cognitive decline.
Embracing the Santa Barbara Lifestyle
Picture a home brimming with opportunities for physical activity, serving as your daily inspiration. Envision commencing each morning with a revitalizing swim in your private pool, surrounded by flawlessly tended landscapes designed for tranquil moments of reflection and meditation. Fiscal fitness enhanced through physical, mental, and emotional wellness. Now, that's the Santa Barbara lifestyle.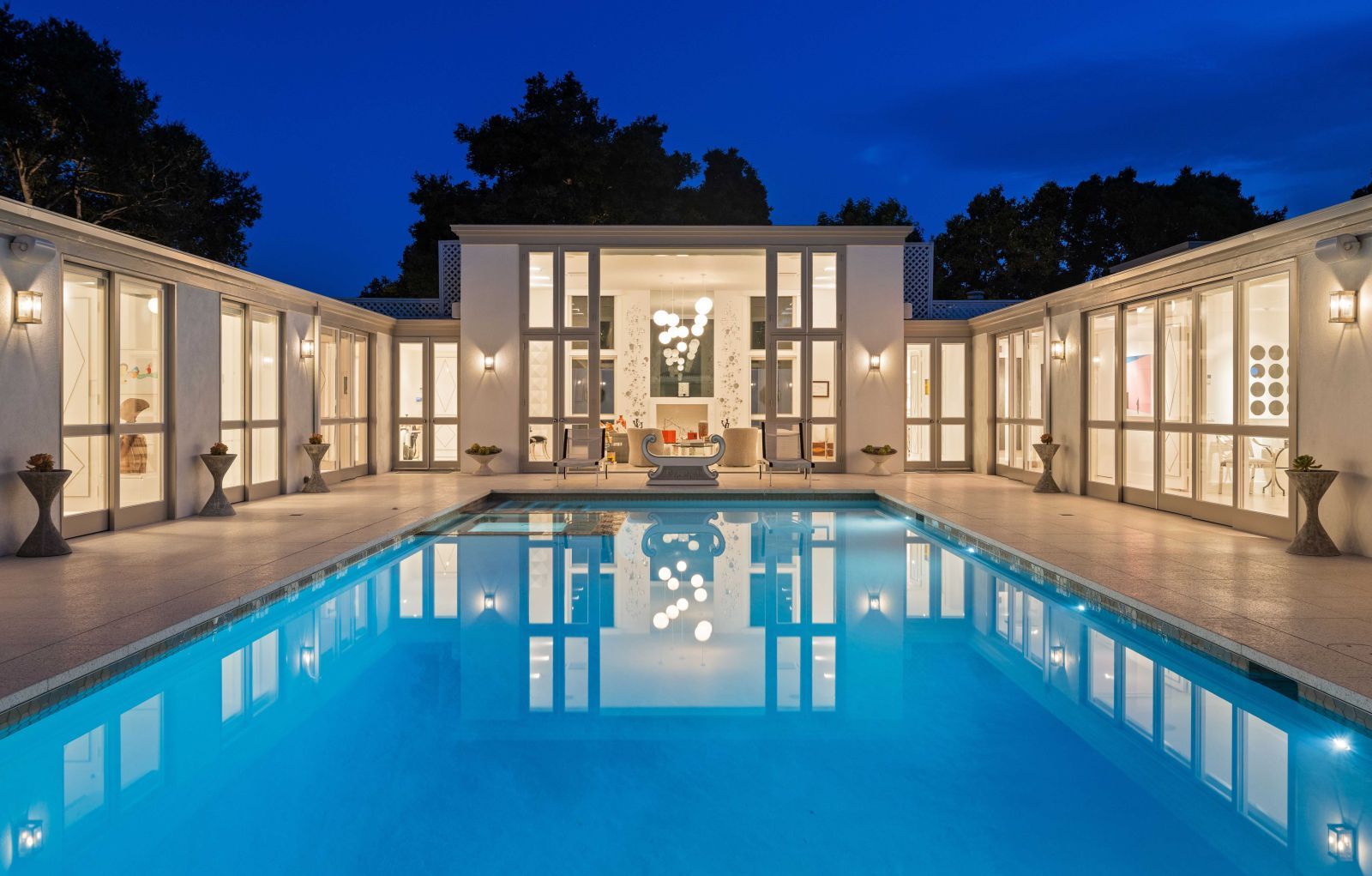 Suppose you invest in this Montecito Mid-Century Architectural Masterpiece from esteemed architect Jack Warner. Imagine waking up every day and opening the glass portal to the sparkling pool for some laps. The manicured grounds of this amazing property also have places for reflection and meditation with lush emerald lawns, artfully crafted plantings, meticulously manicured hedges, and inviting walking paths.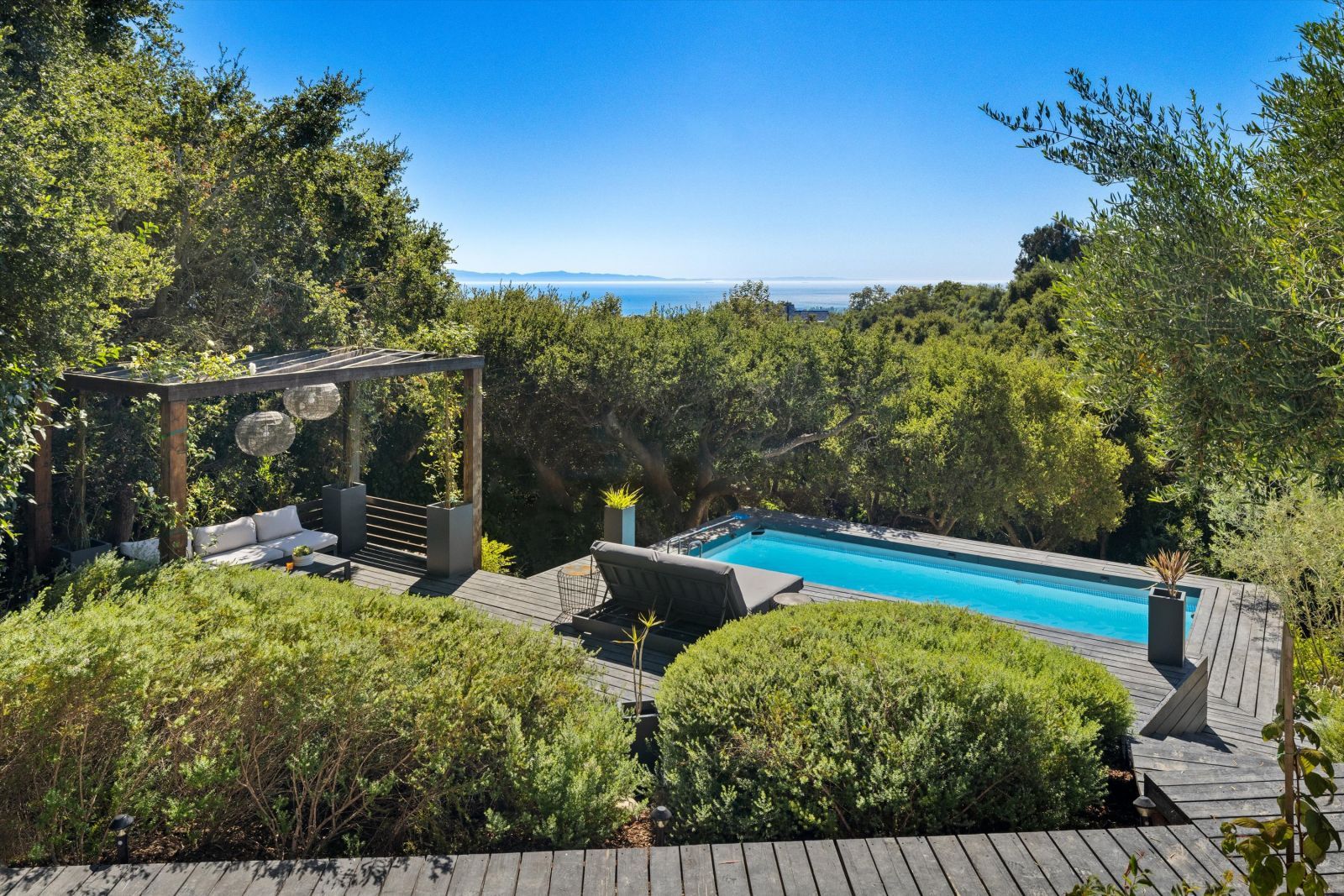 If you're a fan of nature, then you'll love this Idyllic Montecito Contemporary Ocean View Haven with its air of opulence and seclusion. Enveloped by majestic oak trees with ocean views and private decks, the approximately 1± acre property includes everything you need to enjoy the great outdoors including an integrated barbecue, a wet bar, an outdoor shower, and meticulously maintained gardens, creating the perfect backdrop to embrace the Santa Barbara lifestyle.
Motivation for a healthier lifestyle may be challenging. Still, when you consider the myriad benefits—physical, emotional, and financial—it becomes evident that choosing to live healthily is the most prudent course of action.
---
When you're ready to enhance your fiscal fitness through physical exercise with a move within Santa Barbara, Montecito, or any of the surrounding communities, please get in touch with me at (805) 886-9378 or via email at Cristal@montecito-estate.com. I'd be delighted to share more insights on how I've cultivated my own connection of fiscal fitness through exercise by living and working in the beautiful Santa Barbara area.
---
Of related interest: