Find Serenity in Santa Barbara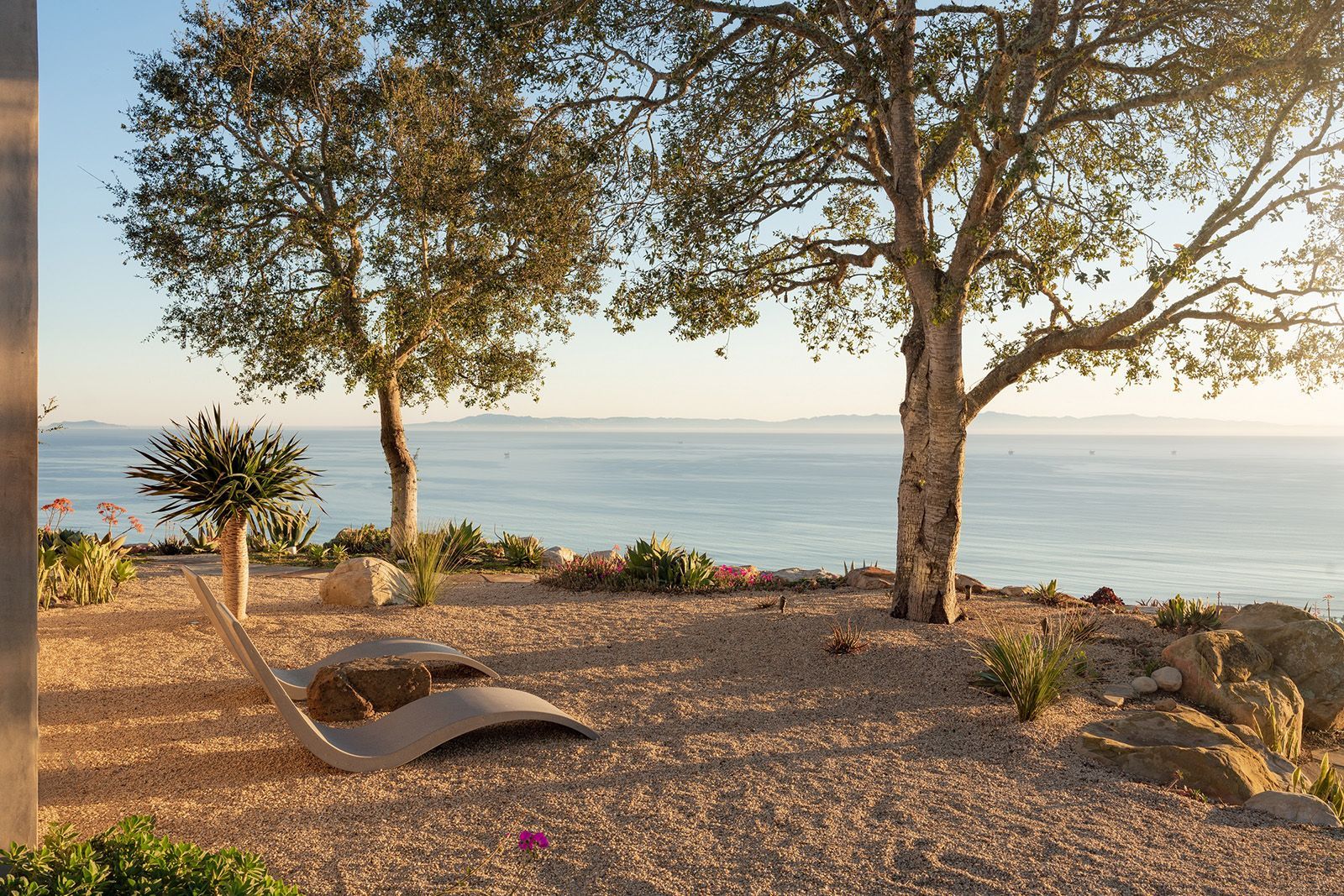 Serenity, relaxation, and positive vibes are easily found in and around Santa Barbara through a plethora of self-care activities that help locals live well and improve their physical and mental health. Here are some of my favorite spots and things to do when I'm ready to exhale and unplug: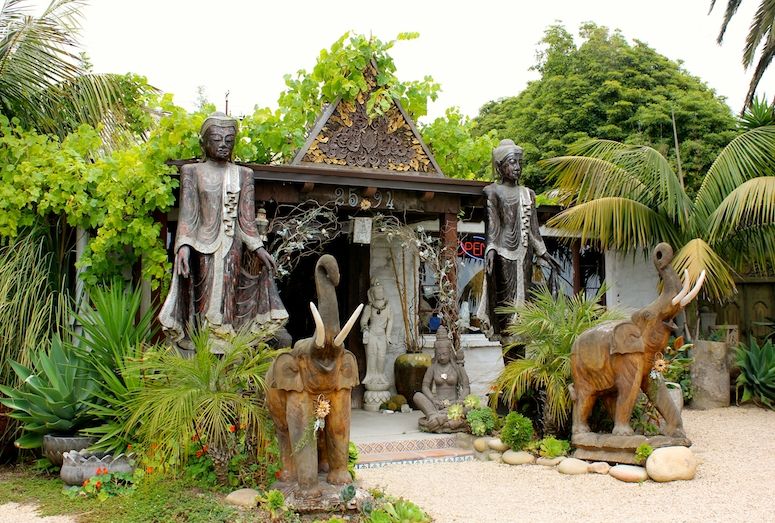 Commune With Mother Nature
Just spending time outside in Santa Barbara, with our beautiful ocean and mountain views, is a form of self-care. Being in nature reduces anger, fear, and stress while increasing pleasant feelings. In addition, nature can naturally make you feel better emotionally, contributing to your physical well-being by lowering the production of stress hormones, blood pressure, heart rate, and muscle tension. And here in Santa Barbara, being outside is a big part of our daily culture.
There are so many outside activities here that it's a challenge to choose which ones to highlight, but here are a few of my favorite go-to's. Take a refreshing walk or bike ride along the waterfront or a peaceful stroll through the Santa Barbara Botanic Garden to commune with native plants and habitats. Meditate at the Mission Rose Garden in Santa Barbara, take in the peace and quiet of the 46-acre Vedanta Temple in Montecito, or be inspired by the wonderland called Sacred Space in nearby Summerland with its relaxing meditation gardens out back.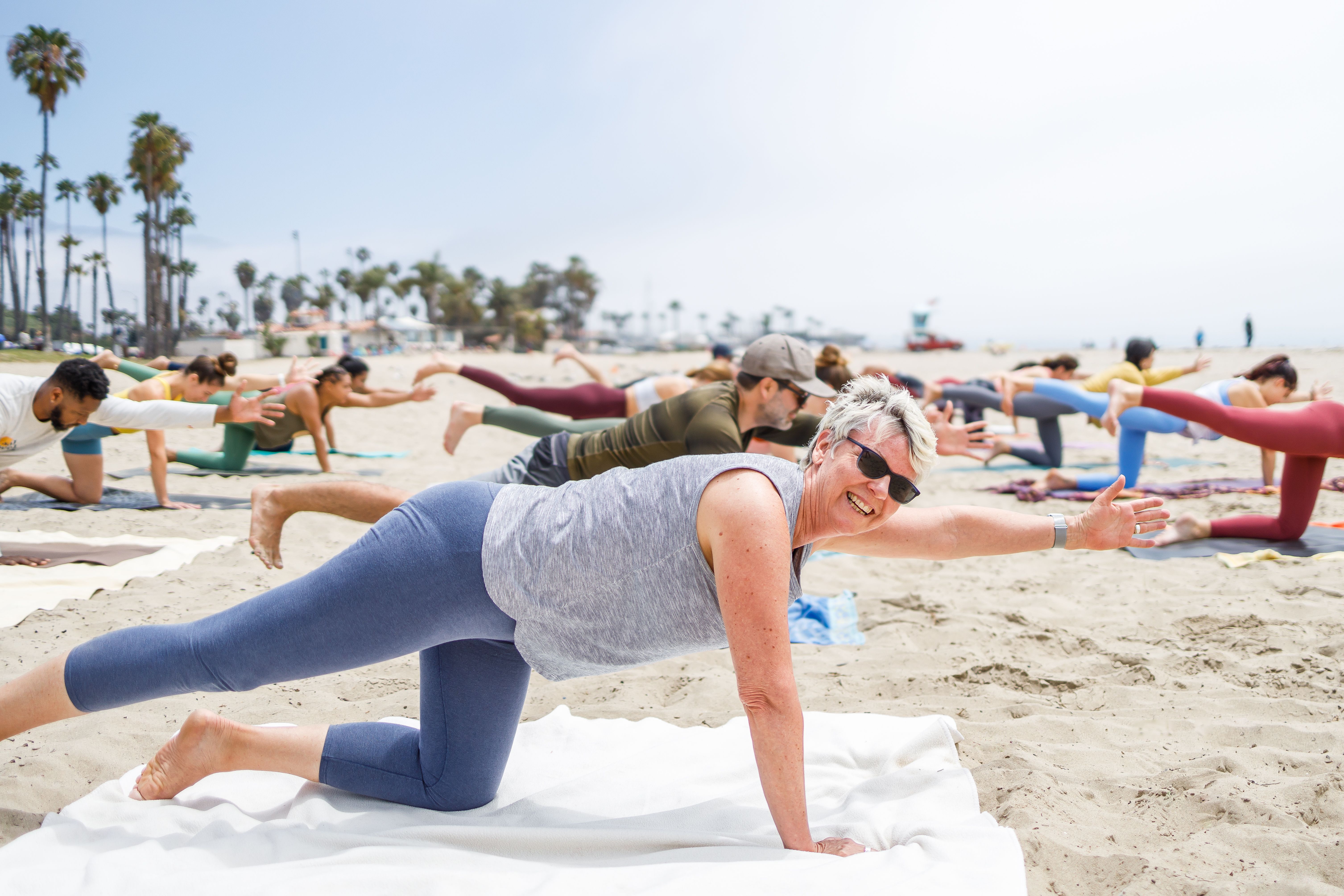 Life Balance Through Yoga
Taking your yoga practice to the beach is more than idyllic—it can actually improve a person's physical and mental well-being. Get a boost of Vitamin D while you connect with nature, deepen your relaxation, and breathe in the sea air. In addition, moving on the sand, with the waves crashing on the shore, makes anyone feel better about life.
There's nothing more grounding than taking an outdoor yoga class in Santa Barbara. Try practicing with Sol Seek Yoga, where you'll experience the game-changing effects that support real happiness and longevity through evening classes under the stars on weekdays at the historic Casa de La Guerra and weekend classes at La Mesa Park. You can also get your alfresco Om on with Santa Barbara Beach Yoga, CorePower Yoga, and Yoga Soup, which also offers yoga teacher training.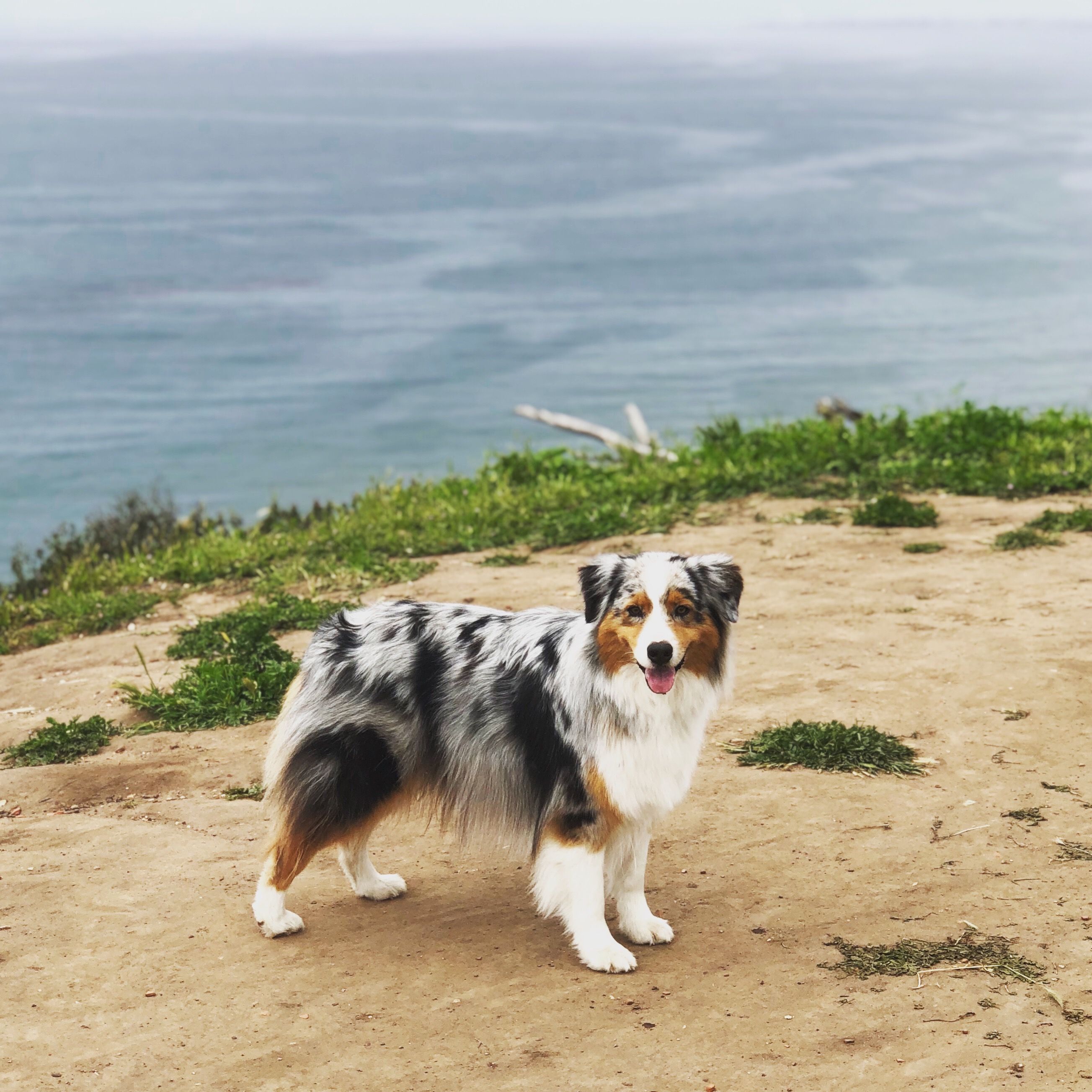 Hiking to Clear Your Head
Hiking offers its own range of benefits for your mind, body, and overall health. Luckily for us, there are many excellent hiking trails in Santa Barbara. The Santa Ynez Mountains surrounding our fine city inspires hikers of all levels with breathtaking views of the city, the ocean, and the Channel Islands on the horizon.
Start your day by watching the sunrise or end it by taking in one of our magnificent sunsets on Inspiration Point. And remember your four-legged family member with their own self-care attributes. Take a leisurely walk with your dog through the Douglas Family Preserve, or plant your feet in the sand at dog-friendly Hendry's Beach. I've curated a list of the 10 Best Hikes in Santa Barbara and placed them on my website.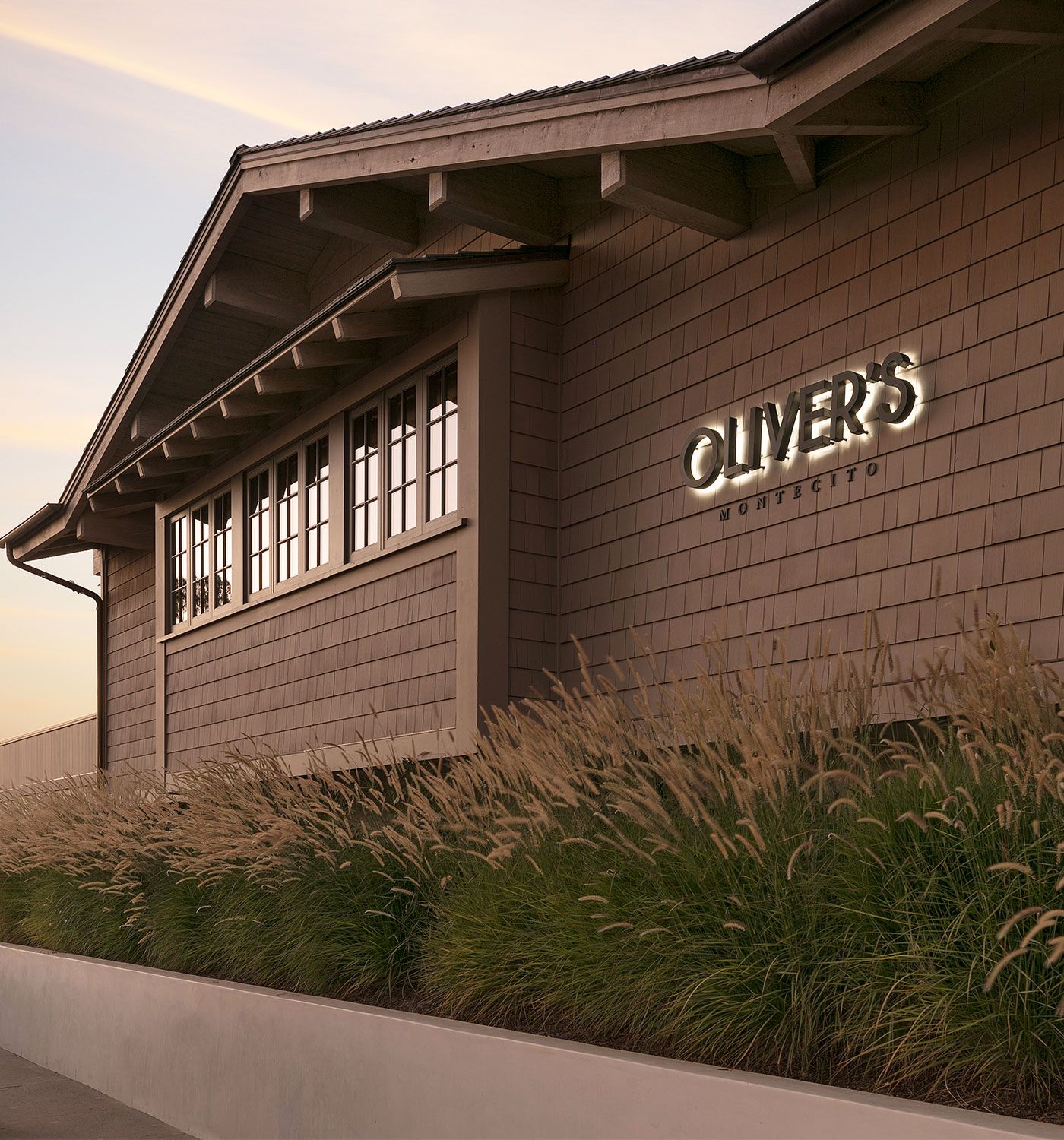 Healthy Dining
No matter how you decide to clear the cobwebs and tune into the laid-back Santa Barbara vibe, be sure to take advantage of the many healthy dining options around town. Make dinner a healthy yet indulgent affair at a local restaurant like Oliver's Montecito, an upscale vegetarian and vegan eatery inside an airy farmhouse-style building. Or head to Juice Ranch for one of their delicious, nutritious, 100% organic cold-pressed juices. Backyard Bowls provides a healthy, delicious, high-quality, and fast meal option specializing in acai bowls, hot porridge, smoothies, and more. After all, you are what you eat.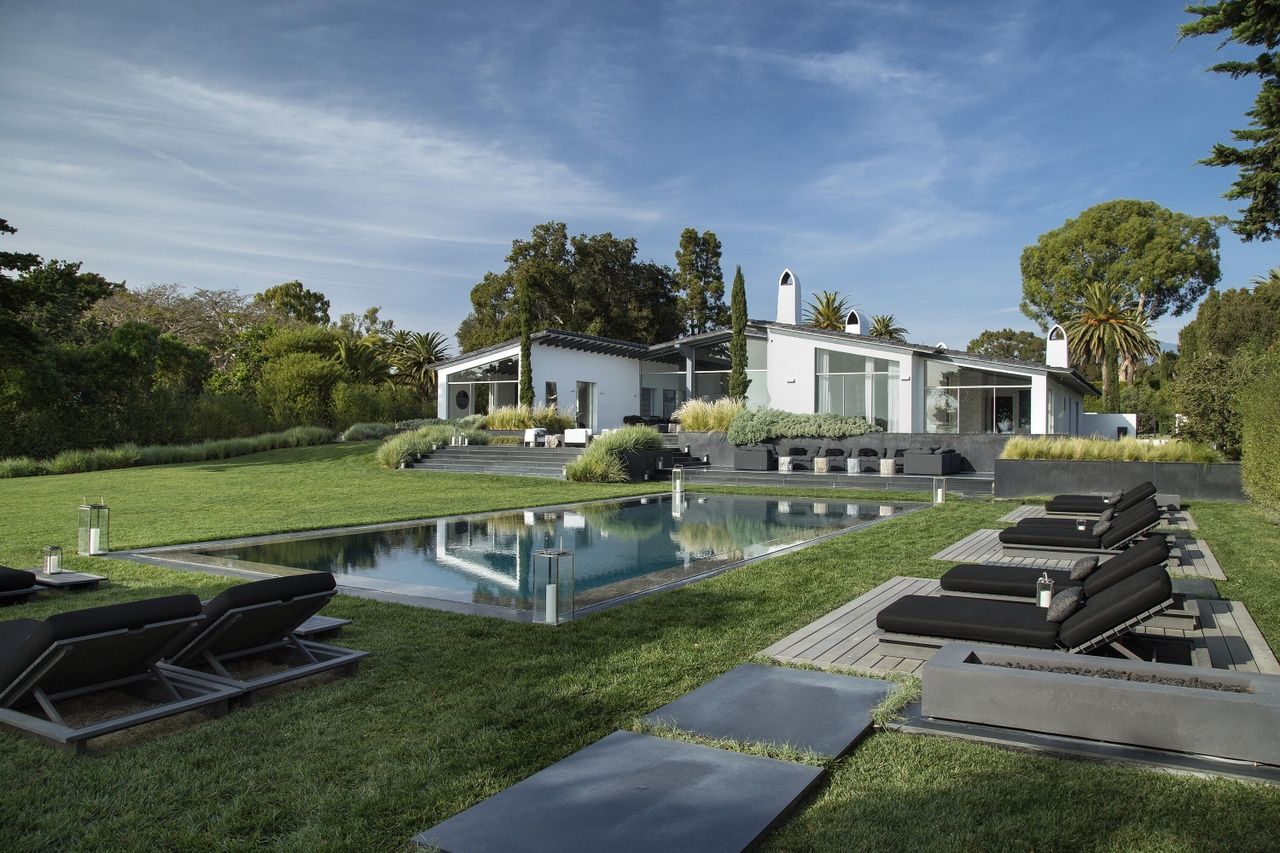 Wellness at Home
Perhaps you want to bring wellness home by moving into one of my health-focused properties, like the Dramatic Blufftop Ocean-View Home Ranch Estate pictured above. The property has its own wellness center with a spa, sauna, and steam room inside, with one-of-a-kind ocean views throughout on 1.5 well-manicured acres.
---
Representing the highest level of clientele and specializing in selling and acquiring extraordinary estates and land in Santa Barbara County, I urge all buyers to start their home-buying process by finding the right agent. If you are planning to move in and around Santa Barbara, that agent is me. Please get in touch with me at (805) 886-9378 or Cristal@montecito-estate.com for a free consultation. I will make the entire process feel like another form of wellness, Santa Barbara style.
---
More resources: