According to the Global Wellness Institute (GWI), the wellness real estate trend is expected to soar to become a $580 billion industry globally by 2025. We who are fortunate to live here are already ahead of this trend. Our homes and estates incorporate some of today's important wellness trends.

What Is Wellness Real Estate?
Wellness real estate takes a holistic approach to home and community design. The primary goal of this trend is to increase longevity, improve quality of life and embrace health. One excellent example can be found in my Dramatic Blufftop Ocean-View Hope Ranch Estate listing. Besides featuring an overall ambiance of spaciousness and light, with multiple walls of glass, and vaulted open-beam ceilings, this home incorporates several built-in wellness amenities, including a wellness center with spa, sauna, steam room and more.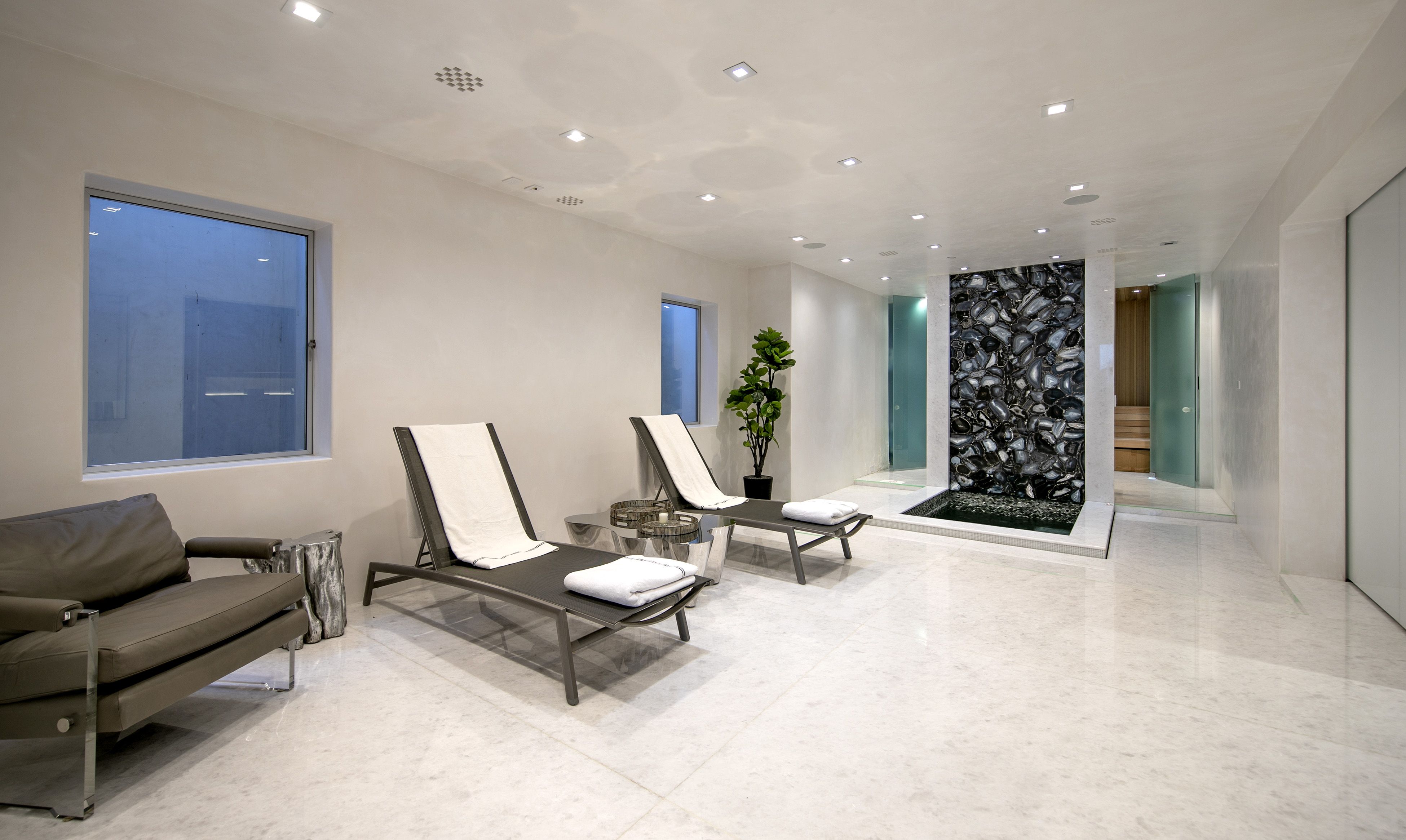 Wellness real estate was already gaining in popularity prior to the global pandemic, but now that more people are working from home, the trend is front and center for homebuyers. More people understand the impact that our built environment has on our physical and mental health. And that realization has led to a new crop of homes that are purposely built for wellness, some here in Santa Barbara. Afterall, we've always prized nature and sustainability.
According to the GWI, wellness real estate is moving from elective to essential, making it one of the world's mega-trends. Even entire communities are embracing the wellness trend, just like we do here in Santa Barbara. Developers in all real estate sectors are following our lead by creating a more inclusive concept of wellness that includes remaking our homes and overall built environment, and focusing on the vital role that communities, businesses and governments play.
Research shows that 99% of Americans believe a healthy home is important. Today's builders are incorporating wellness into their designs by incorporating amenities like the indoor/outdoor lifestyle, a spa bathroom with a soaking tub, private steam rooms, infrared saunas, green construction, non-toxic paints, energy-efficient water heaters and appliances, sustainable construction methods, and solar panels.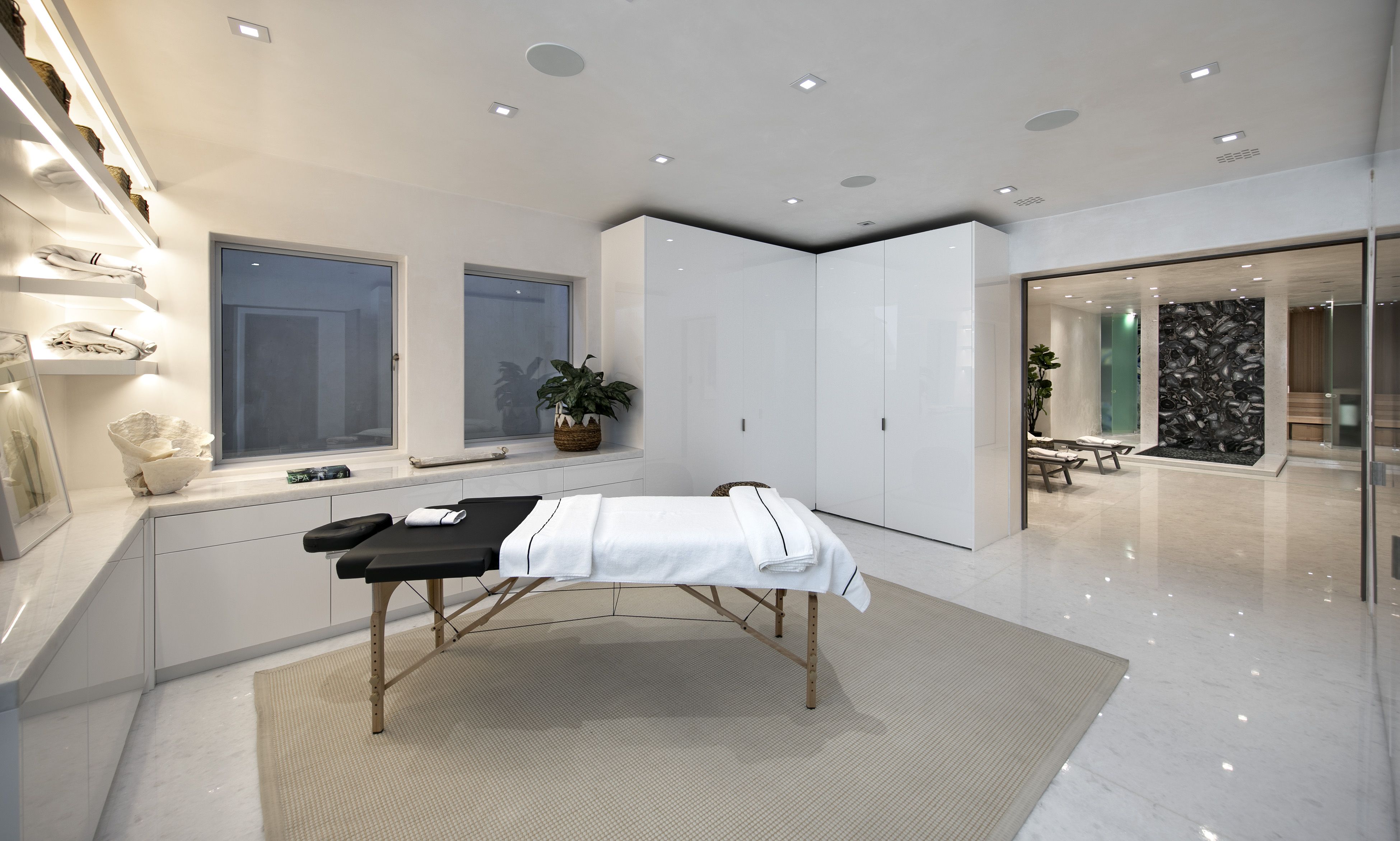 Homeowners don't need to plan and implement a full renovation to make their homes healthy. Here are 4 easy steps to take:
Take Your Shoes Off
The small step of taking your shoes off when you enter your home has big benefits. Many homeowners are already practicing this simple way to keep toxins outside. Things like pesticides, e. Coli, C. diff, and even feces can latch onto your shoes and be tracked inside your home. Do your home a favor and take off your shoes. And those guests you don't want to be rude to? Just politely ask them to take their shoes off. After all, it is your house.
Change Your Air Filters Regularly
Another easy and important wellness home tip is to change your air filters regularly. When it comes to keeping yourself healthy, changing your air filters helps to reduce negative health impacts from air toxins and can even help with allergies. Those who suffer from asthma, COPD, or other respiratory conditions will reap major rewards.
Water Filtration System
While water quality varies from source to source, in California, we have laws regarding the maximum contaminant levels, including enforceable regulatory levels under the Safe Drinking Water Act. Still, residents are encouraged to use a filter system for their drinking water to prevent containment by both natural and human factors. Natural influences include the layers of rock and soil surrounding an aquifer or surface conveyance, which determine the types and amount of minerals found in surface water or groundwater. Human impacts on water quality result from such activities as urbanization such as stormwater runoff, agricultural irrigation, direct disposal of wastewater into waterways, and more.
Bringing in Natural Light
There is no arguing about the health value of natural light, which we have in abundance thanks to our perfect Mediterranean weather. Natural light, as shown above in the great room of my Modernist Masterpiece listing, is known to boost vitamin D, a critical nutrient that prevents bone loss and can ward off seasonal depression. Plus, since mental health and sleep go hand in hand, lots of natural light during the day can actually help improve your sleep.
The Santa Barbara Public Health Department offers locals a blueprint for creating a safe community through a wealth of information and programs. Residents here are naturally community-focused, as illustrated by our many local businesses such as the Santa Barbara Wellness Center, which facilitates health and wellness educational programs. There are also many yoga and meditation classes available.
---
The bottom line: it is apparent the world is looking at what we Santa Santa Barbarans have always prized, namely, creating a pure, health-optimizing "home biome" through air and water purification and natural light. Are you ready to look into wellness real estate and move to a new home in any of Santa Barbara's amazing communities? Please give me a call at (805) 886-9378 or email me at Cristal@Montecito-Estate. Now is a great time to make a move for your health.
---
More resources: