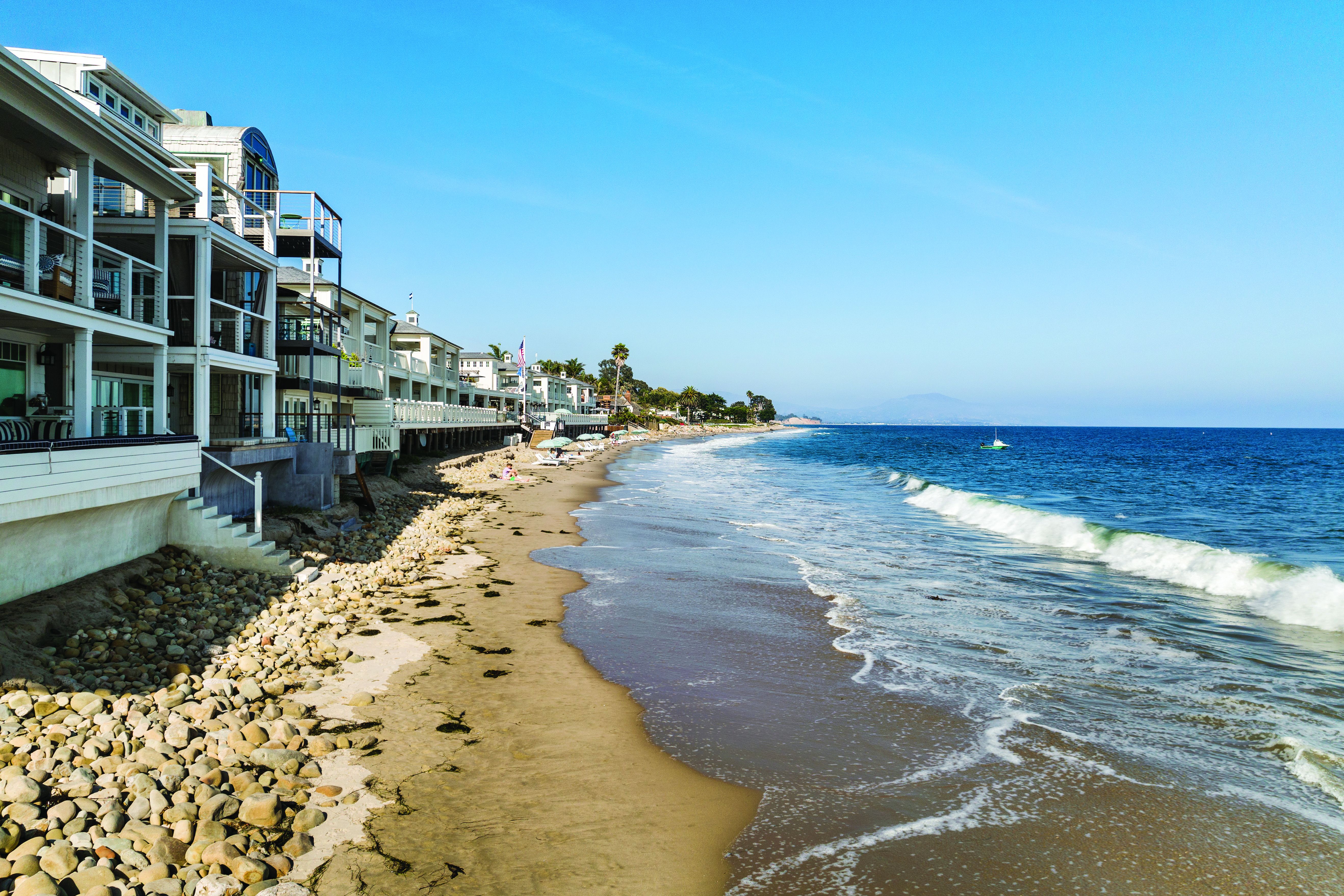 Here are 7 facets of my winning strategy:
Marketing and Advertising
To achieve the highest price for your luxury home, like my Rare Iconic Miramar Beach House listing just steps from the sand, a generic marketing plan just isn't going to cut it. Instead, your home needs to be carefully positioned in the right way for the right buyers. This means ditching the cookie-cutter marketing blueprint and promoting your property to the most qualified buyers with both the intent and the means to buy.

As one of the leading real estate agents in the area—and in California—I use my extensive resources and connections to make every transaction as smooth and successful as possible. In addition to guaranteed placement of your Santa Barbara luxury real estate in our local MLS, my listings receive the unsurpassed support and global reach of Berkshire Hathaway HomeServices and its "Luxury Collection" branding. That includes a comprehensive corporate marketing and advertising program that promotes my listings wherever buyers are online: in their car, on their mobile devices, on social media, or at home or work reading local publications.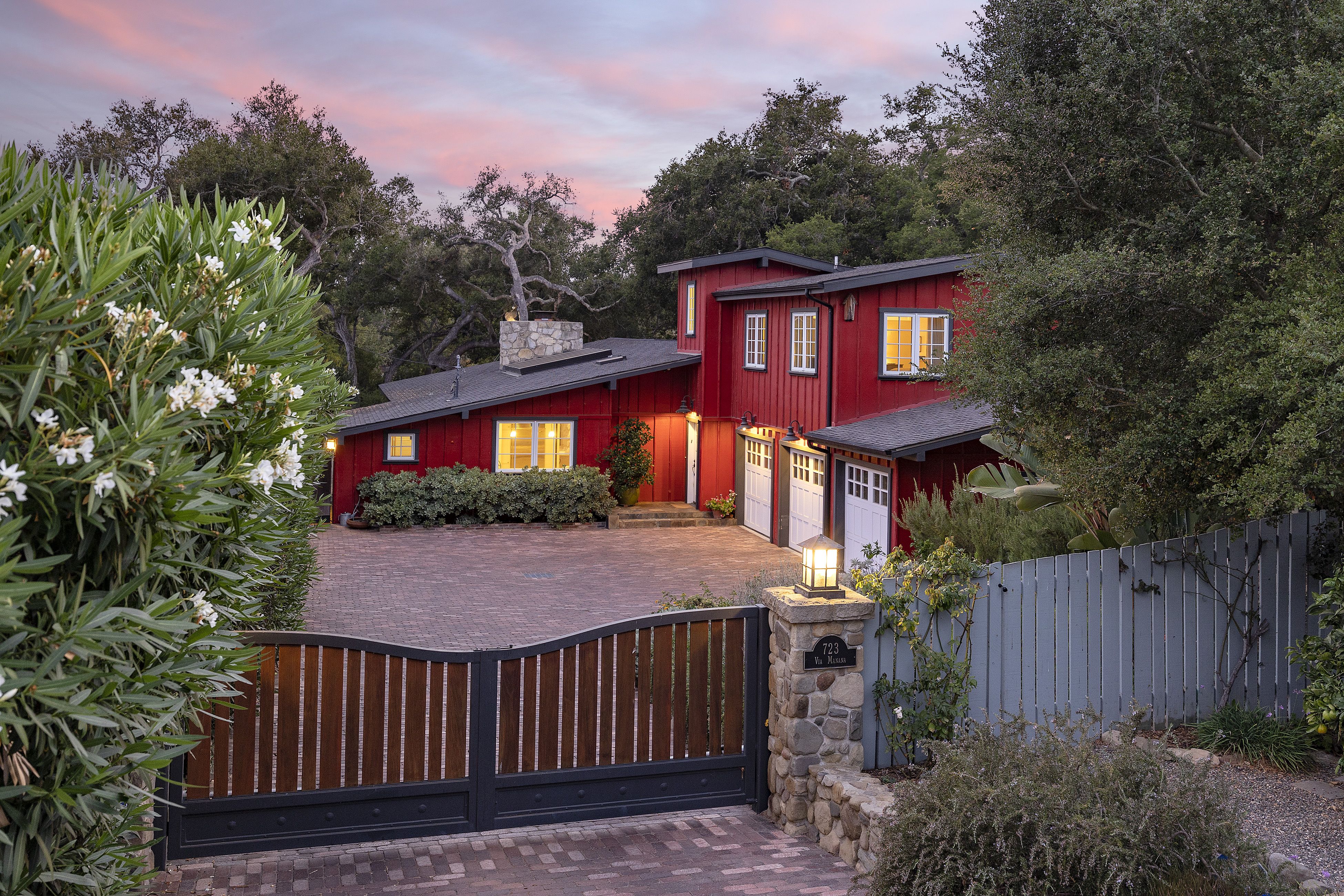 Attention to detail is crucial
When marketing a luxury home, creating a perception of quality means focusing on the smallest details. Every aspect of how the property is presented needs to be refined. A typo in marketing copy might seem like a minor issue, but it can significantly affect how sophisticated prospective buyers perceive the home. That is why I retain a professional writer to ensure all marketing materials are flawless. Combined with professional photographs, my listings tell a unique story. My Stunning San Ysidro-Style Farmhouse listing pictured above is a perfect example of the importance of verbiage and images.


High-end marketing materials and photography
Perception is everything when it comes to marketing a home. Given that 92% of all buyers use the internet to search for homes, utilizing the best digital marketing tools will ensure your home truly stands out in a highly competitive marketplace. I am proud of my comprehensive website, which includes weekly blog posts like this one, highlighting my luxury listings, industry trends, and local events and attractions. I am also active on social media, frequently posting on my Facebook, Twitter, LinkedIn, and Instagram pages. A solid social networking presence online can attract both local and international buyers.


Understand your buyer
The most effective kind of marketing is based upon a deep understanding of the needs and desires of the target market. When it comes to property sales, the same principle applies. My years of working in the industry focusing on the luxury market give me insight into the worldview of potential buyers in the luxury sphere. Not only do I personally know many of the luxury buyers, but I also market high-end properties by focusing on the values, features, and benefits these buyers care about the most.


Price your home right
While factors such as understanding your buyer and investing in high-quality marketing are both vital, the most crucial decision home sellers must make is pricing. Deciding on what that price should be isn't easy. A certain amount of strategy, knowledge of the area, and psychology determine the right price. It all comes down to finding the price buyers are willing to pay. Make sure your agent does his or her homework by sharing current buying trends and the local market with you.




Build a 'mystique' around your property
Marketing a luxury home isn't just about selling its most distinctive features. It's also about creating a certain prestige that sparks desire among interested buyers. I believe high-end buyers are interested in purchasing not just a property but a "lifestyle residence," one that piques their interest. That's why I always highlight lifestyle in my listings. Think about the kind of "lifestyle" potential buyers would enjoy.

My Dramatic Bluff-top Ocean View Hope Ranch Estate pictured above is a perfect example. The listing verbiage starts with this invitation: "Experience spectacular bluff-top infinity vistas from this dramatic ocean view Hope Ranch estate." The copy continues to paint a picture of the luxury residence, complemented by high-end images that bring the property to life.


Partner with the right agent
Knowing how to market a luxury home effectively isn't easy, even when you know the essential principles. That's why choosing a top agent for personal guidance and expertise is crucial. Trust plays an important role in what should be a two-way relationship.


Employ the "six degrees of separation" technique
In today's competitive real estate market, the sale of Santa Barbara luxury real estate can often happen via the tried and true "six-degrees of separation" sales technique. For example, a charity auction or country club function can often lead to a buyer through social connections. While you don't need your agent running to every social event in town, having a socially connected agent can bring a larger pool of buyers to your property.
In Conclusion
When you work with an agent who knows how to sell a luxury home in the right way, the chances of attracting buyers and ultimately achieving the successful sale you're hoping for, with maximum return on your investment, are significantly increased.
---
When you're ready to list your luxury real estate in Santa Barbara, Montecito, or Hope Ranch, connect with me to schedule a private consultation regarding your specific needs. Just call me at (805) 886-9378 or email me at Cristal@montecito-estate.com. I look forward to hearing from you soon!
---
Other Resources: