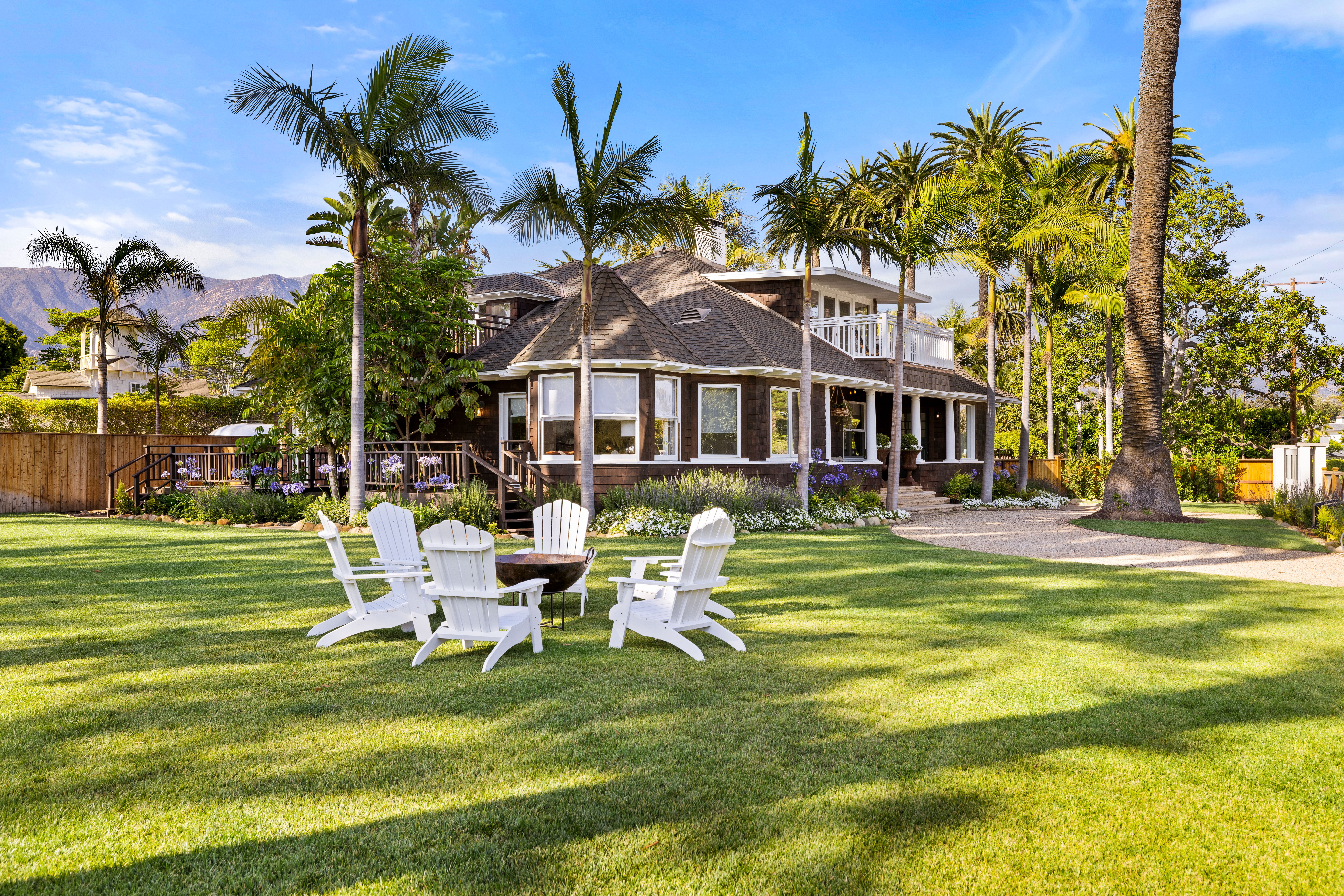 It's true: rising mortgage interest rates have slowed the once-hot California real estate market. However, few, if any, economists predict a crash in values like we experienced back in 2008. Those same experts say overall home values are likely to decline in the near future. To be clear, we are still in a sellers' market, especially when it comes to the luxury sector here in Santa Barbara, as represented on my comprehensive website. Luxury properties remain in high demand, including the Rare Iconic Miramar Beach House pictured throughout this blog post. But, in an effort to be proactive, let's take a look at the difference between a sellers' and a buyers' market.
Sellers' vs. Buyers' Market
The difference between a buyers' and sellers' market follows the fundamental laws of economics: supply and demand. In real estate, supply and demand can easily be illustrated by two opposing sides: buyers, who wish to keep their costs low, and sellers, who look to maximize their profits.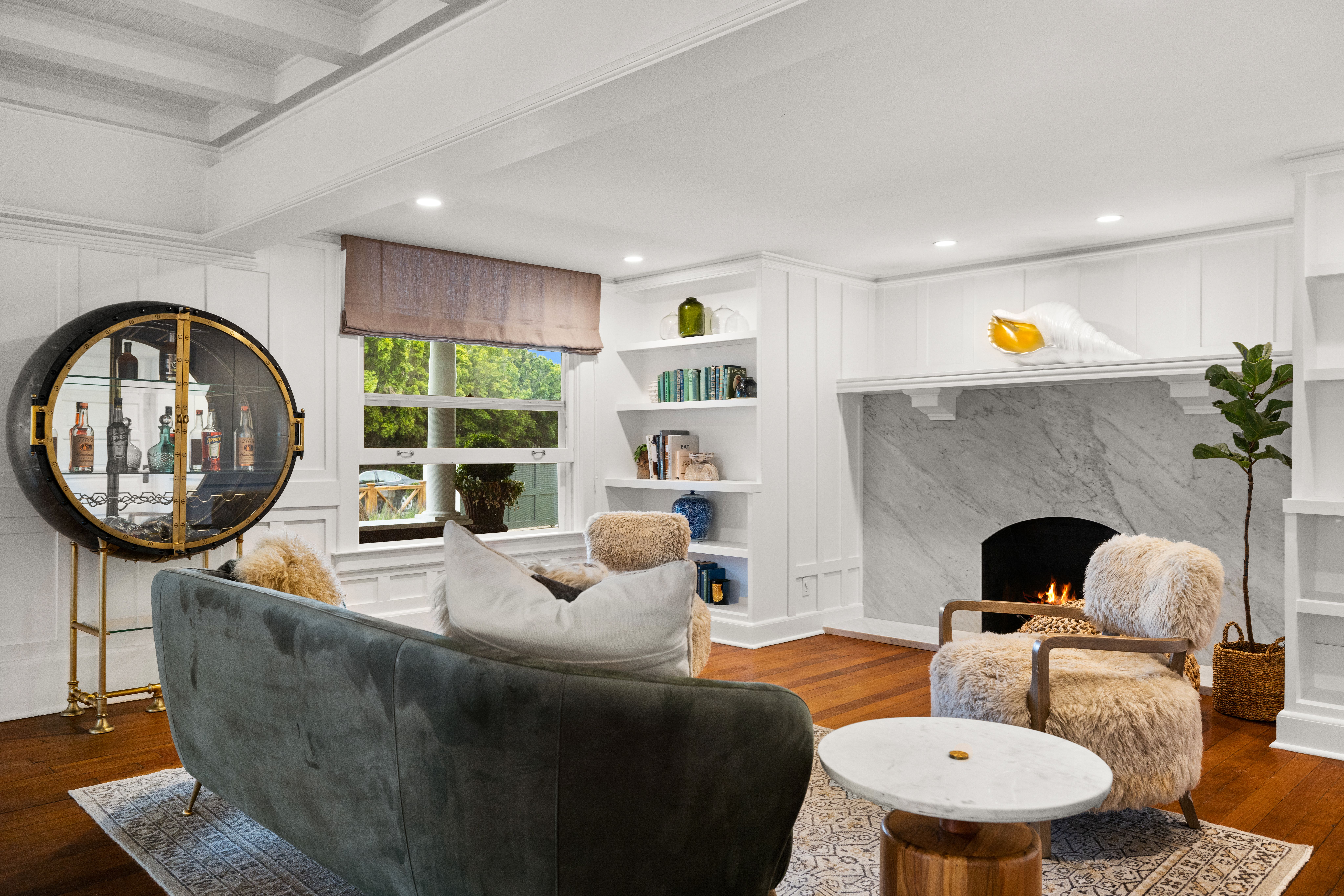 What is a sellers' market?
A sellers' market simply means the supply doesn't meet the demand from buyers. That's when home prices rise, creating the perfect environment for multiple offers.
If you're a seller
A lack of inventory means homes sell quickly as buyers compete for fewer listings. This lack can drive up prices—sometimes even above the asking price. The right agent will guide you on the many ways to make your property appealing to buyers. Yes, even in a sellers' market you need to prepare for a sale. Without proper preparations, buyers might question your asking price. They'll notice a lack of attention to detail and wonder what else has been neglected. Your agent will know the right price, too. When houses don't sell quickly, buyers might assume something is wrong with the home.
If you're a buyer
In a sellers' market, buyers should pay by cash or get pre-approved, act fast, be patient, and know they're at a disadvantage. That means when you find your dream home, don't hem and haw, or you may lose the perfect opportunity.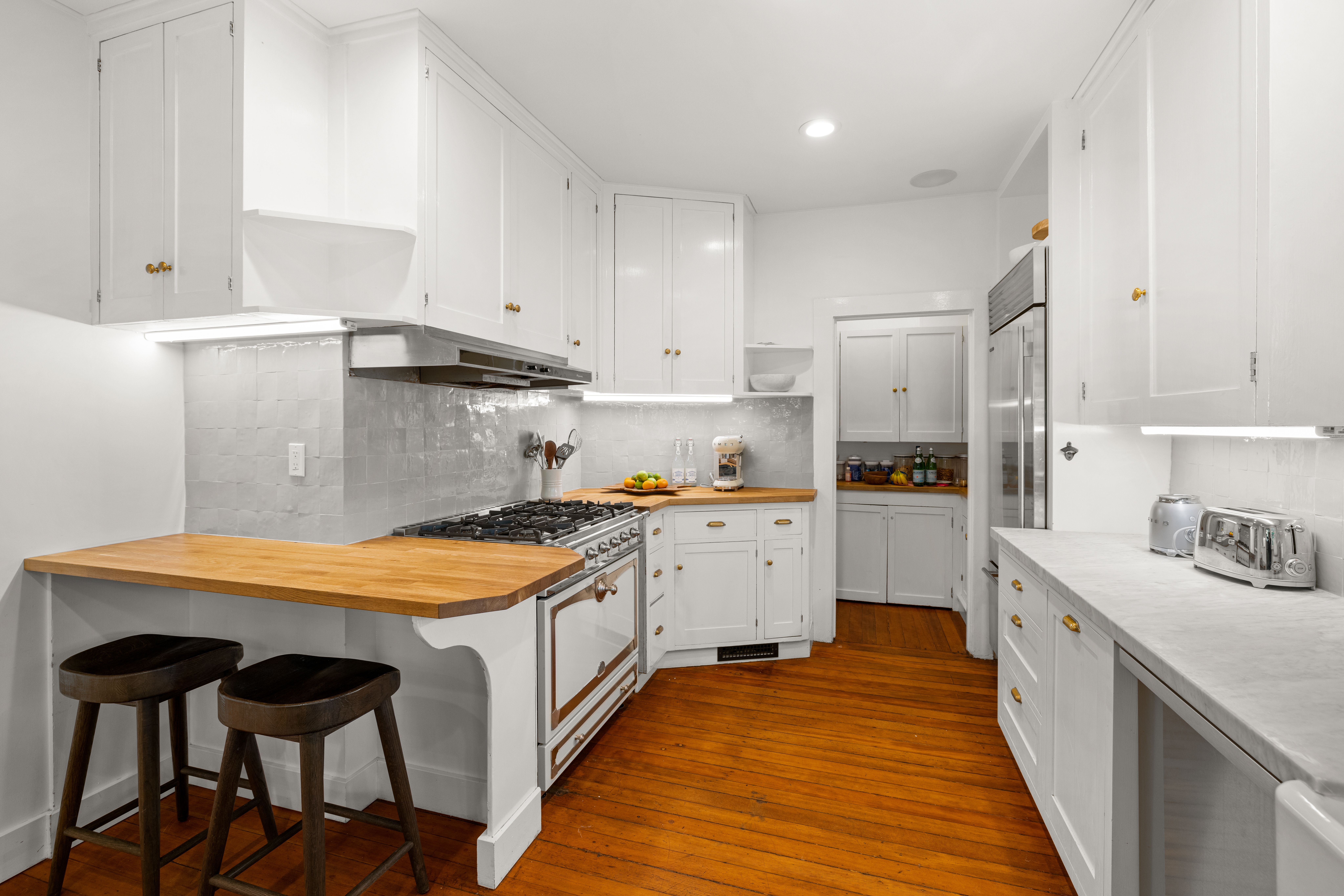 What is a buyers' market?
A buyers' market means the industry is experiencing a surplus of homes and low demand for them. That atmosphere decreases real estate prices, with the potential of homes lingering on the market longer. In this scenario, sellers have more competition when it comes to attracting potential buyers. That means sellers are more likely willing to negotiate offers.
For savvy sellers, a buyers' market doesn't have to mean holding onto your home, especially if your home is part of the luxury market here in Santa Barbara. A reputable real estate agent like me will suggest potential improvements and upgrades that will deliver a solid return on your investment. Small steps can make your home stand out in a buyers' market.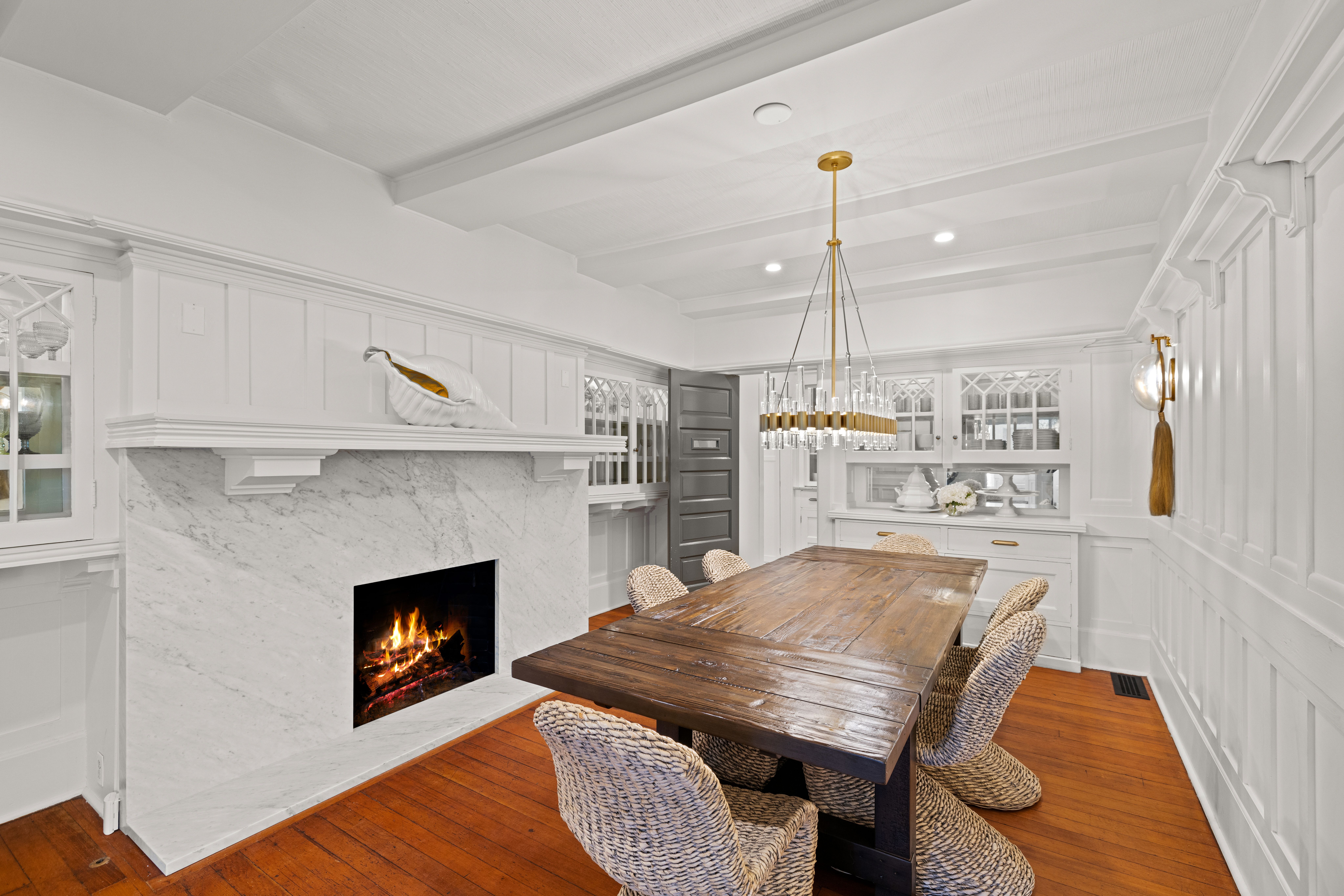 If you're a buyer
Working with the right agent will give you an advantage here, too. The agent will guide you in every step of the process to help you make the right offer and negotiate with the seller on possible contingencies. Still, patience is a much-needed virtue when it comes to finding and buying your dream home. I recommend my clients take the time to tour several properties before making an offer.

If you're a seller
Your marketing materials matter even more than they would in a neutral or sellers' market, so make sure yours are stellar and professional, from photos to verbiage. Plus, if your home's decor is dated, by all means, hire a stager who can transform every room in your home to look cohesive and polished.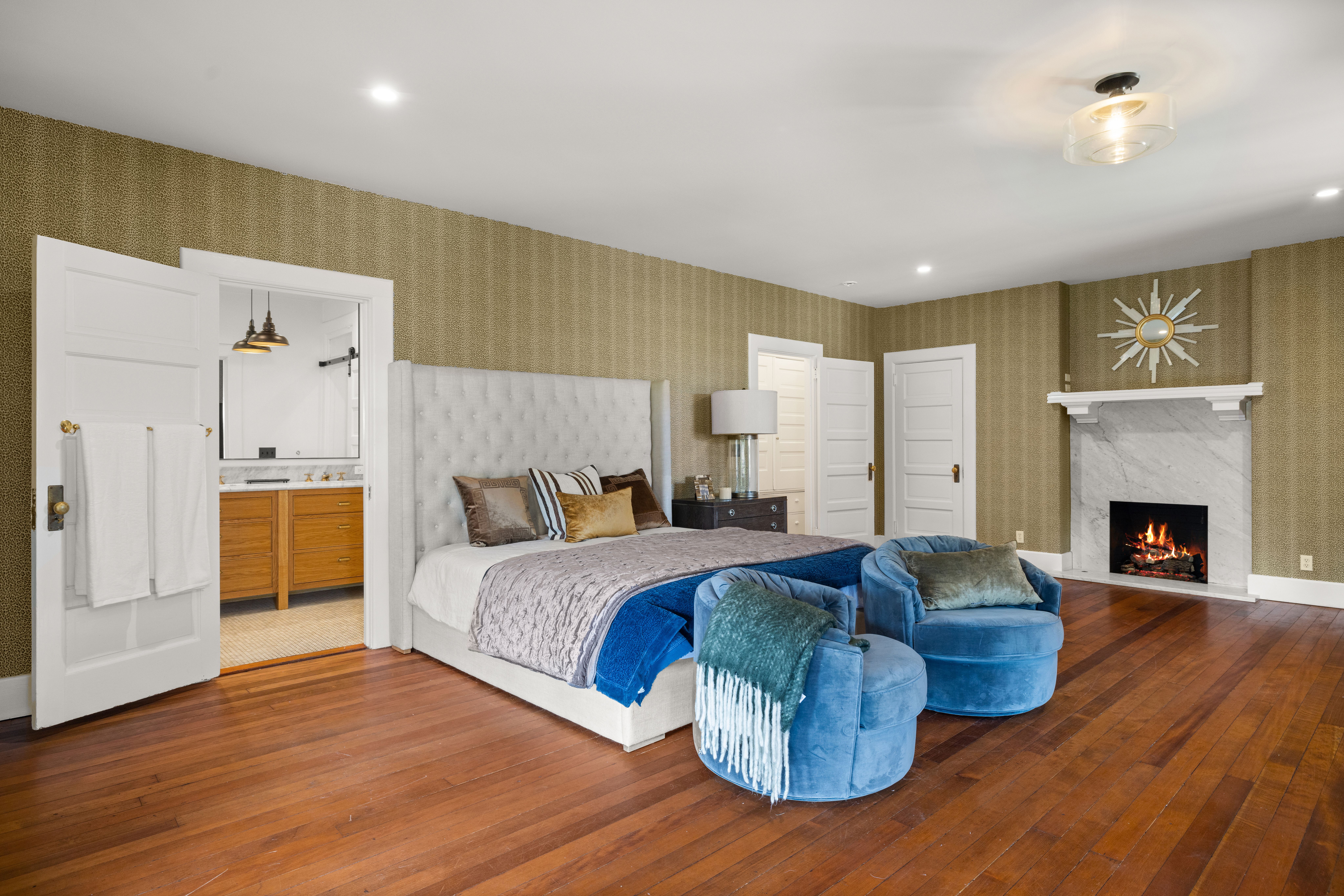 It's also crucial to price your home correctly from the start. Look for an agent that keeps their finger on the pulse of the industry both locally and nationally; someone you can trust to come up with the right listing price and market to the right demographics.
---
It's possible to be successful in both sellers' and buyers' markets as long as you work with the right real estate agent. If you're looking to sell in Montecito, Hope Ranch, or any of Santa Barbara's upscale communities, that agent is me. Call me at (805) 886-9378 or email me at Cristal@montecito-estate.com to book a complimentary consultation. I'm here to help you sell and find a new home.
---
Other Resources:
What Makes a "Luxury Home"?
Maximizing Profit When Selling a Home
Is Wellness Real Estate the Next Trillion-Dollar Trend?