Branding isn't just a strategy employed by Fortune 500 companies
Believe it or not, branding is a key component when it comes to selling real estate, especially in the luxury sector. Branding a Montecito home for sale begins by hiring the best in the business. Over the years, I've developed an arsenal of proven real estate branding ideas designed to position my clients in the marketplace and sell their property for top dollar as quickly as possible. My arsenal focuses on creating a sense of desire and value through marketing materials that highlight the visuals, mood, location and overall ambiance of a home. Don't worry if you don't know how to brand your Montecito home for sale. That's what I'm here for.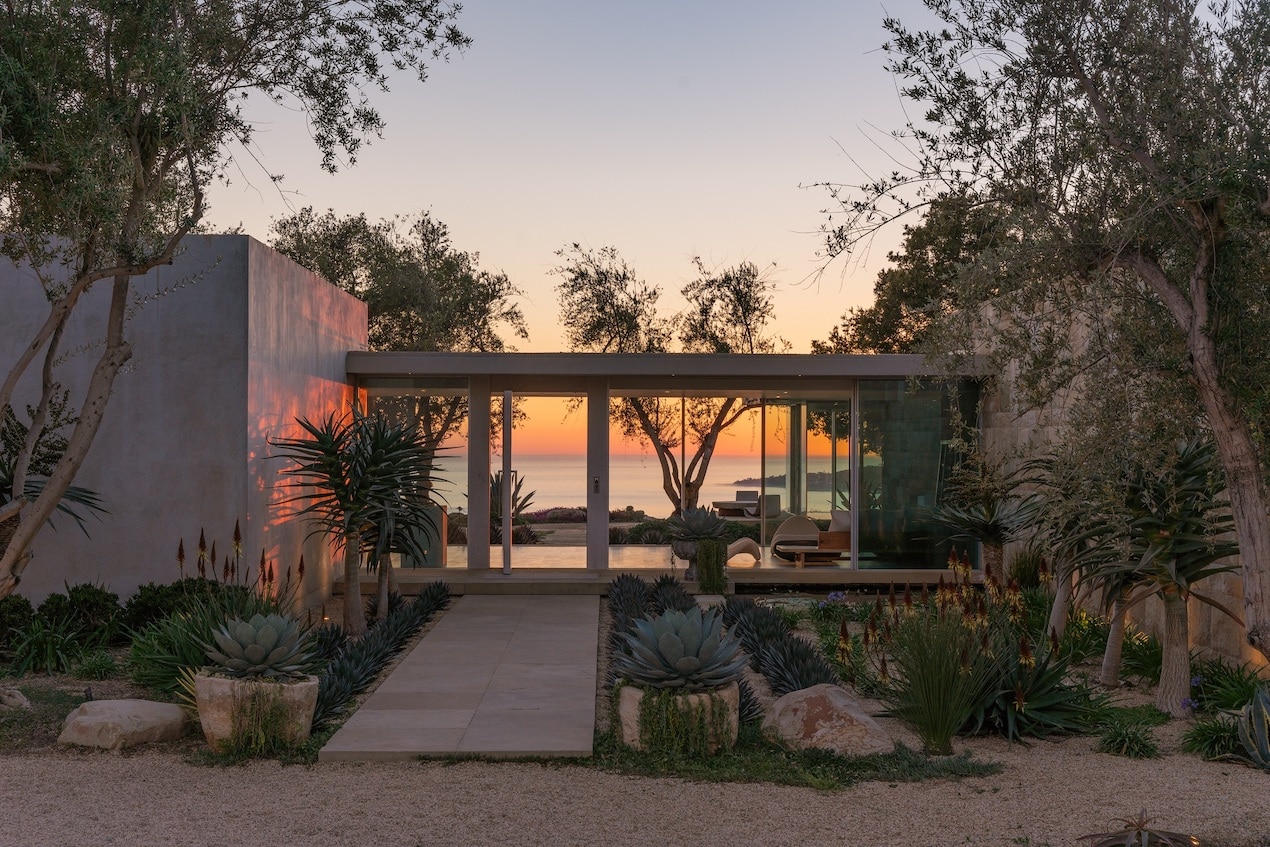 What is Real Estate Branding?
Real estate branding is a strategy realtors use to communicate their listings to a target audience. Once a client chooses to work with me, I begin the selling process by visualizing who the target home buyer is. Luxury homes in Santa Barbara, for example, will appeal to high-net-worth individuals who want to live a healthy, comfortable lifestyle. Branding needs to be perfectly in step with what the target buyer wants. By keeping that in mind, I create branding elements to use in my extensive marketing campaigns.
Great branding helps a product stand out from the competition. A luxury realtor like me will consider your listing as a product, just like a luxury handbag or car. A clear understanding of what differentiates a particular property from any other is at the core of brand identity.
One of the best ways potential buyers are enticed to gain immediate interest in a Montecito home for sale is through its consistent branding throughout several channels. Those channels are the places potential buyers can find marketing materials—the core components of a brand—from visually impactful high-resolution images to original, compelling written content. These materials are used in listings, blog posts, websites, email campaigns, newsletters and social media as well as articles in respected publications like Dwell, Los Angeles Business Journal, The Hollywood Reporter, Variety Magazine and Santa Barbara Life & Style Magazine.
The options can sound overwhelming at first, but the fact of the matter is that a solid online presence is one of the most effective ways to shape a brand, especially when it comes to real estate.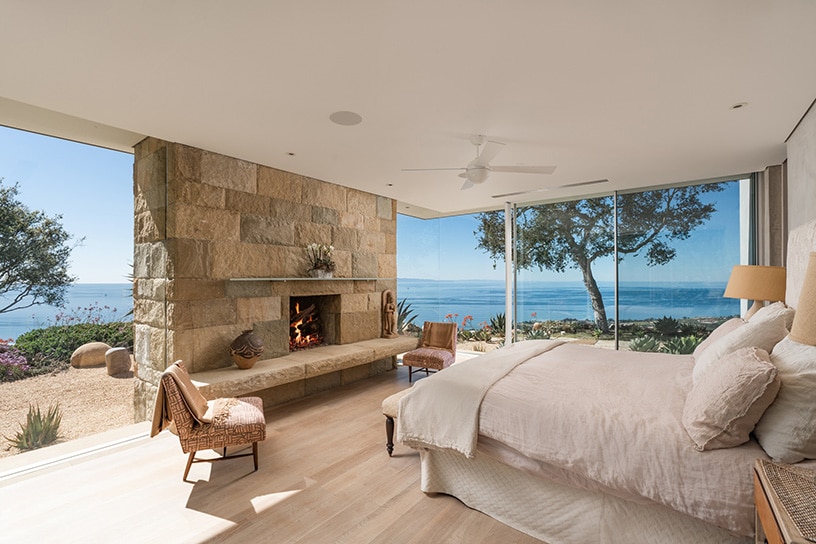 Storytelling is Key
It's not hard to understand why storytelling for sales is so effective in the real estate industry. Nothing pulls on the heartstrings like a good, old story. When trying to win over a prospective client, everything you say (and how you say it) impacts their final decision. I urge my clients to focus on building a connection while keeping the information concise and consistent.
One of the common pitfalls when developing a real estate branding identity is filling a marketing message with buzzwords. That never works, nor does spamming potential buyers. Each piece of the sales puzzle must be methodically thought out and expertly crafted, just like the luxury home it's representing.
Real Estate Brand Touches
A brand touch, simply put, is any time a consumer interacts with the product messaging. Remember, your home is the product. These touches form a property's presence on the web. It can take six to eight touches to turn a potential lead into an actual buyer. And all touches need to be part of a story that includes the following components:
Beginning –Introduce the buying opportunity in enough detail for the progression of the story to have an impact.
Middle – The stages that make up the meat of a home's story should include the luxury elements that buyers are looking for today.
End – Make sure the story comes to an end by illuminating critical elements of the property to raise a potential buyer's curiosity.
Let's look at the basic branding strategy for my listing, A Masterpiece of 21st Century Modern Architecture.
The listing itself includes a collection of breathtaking images taken by the best professional photographers in the area. The content for the listing was developed by one of the best wordsmiths in the industry. Both the images and copy set the stage for success.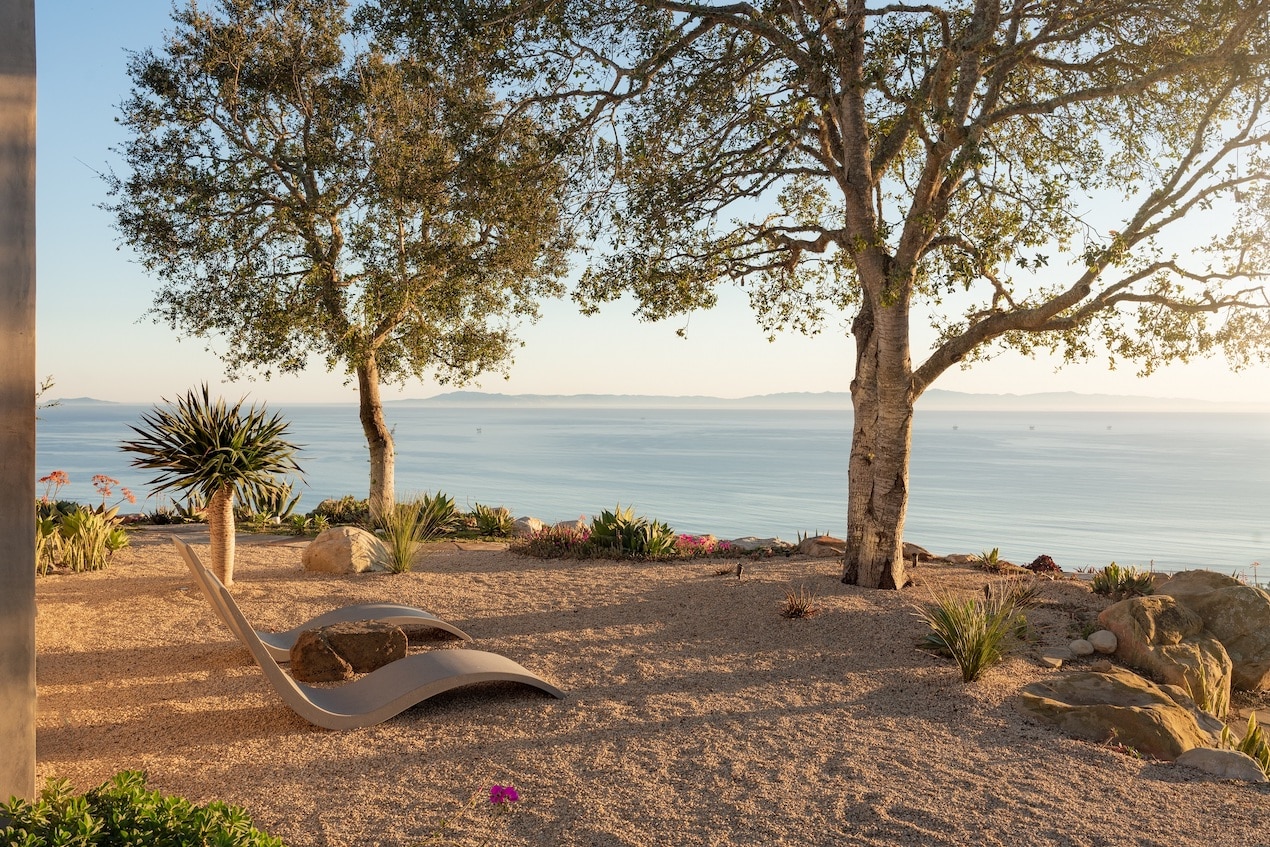 The listing copy begins like this:
"The peaceful foothills of the Santa Ynez Mountains above the exclusive Santa Barbara Polo & Racquet Club are the setting of one of this affluent area's significant estates."
Next, the content paints a compelling picture:
"The magnificent property is a commanding yet serene presence atop its 40+ acre knoll; offering a dazzling 360-degree panorama of ocean, islands, mountains and sky."
This is followed by some important factual details:
"A stunning 6,600± square-foot main residence -- an homage to 21st-century Modern architecture -- a two-bedroom guest house, a multi-room cabaña, and luxury interior and exterior amenities comprise this singular domain."
And, of course, pointing out the impressive luxury amenities:
"Privacy, security and tranquility are paramount here. While the estate seems a world away, it is mere minutes from all the wonderful amenities of nearby Montecito, Carpinteria and Santa Barbara."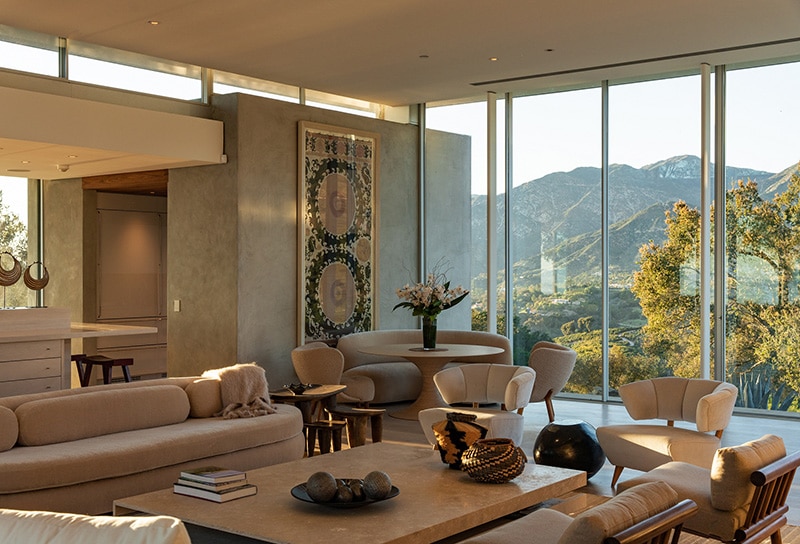 The content also highlights the property's extraordinary pedigree focusing on the fact that award-winning architect Andy Neumann designed it. The story goes on to share details of the stunning property from the dramatic use of glass to the understated landscaping. This listing also highlights persuasive details about the home's gallery, living room, library, culinary center, dining, media room, studio, primary suite, guest suite, office, guest house, and pool cabana, all expressing the story of this superb example of 21st-century Modern architecture.
---
With more than 25 years in the industry selling property in Montecito, Hope Ranch or any of Santa Barbara's upscale communities, I know how to brand real estate. If you're considering listing your home in any of these areas, please check out my comprehensive website and call me at (805) 886.9378 or email me at Cristal@montecito-estate.com. Allow me to share my winning brand marketing strategy with you. It works!
---
Other Resources: