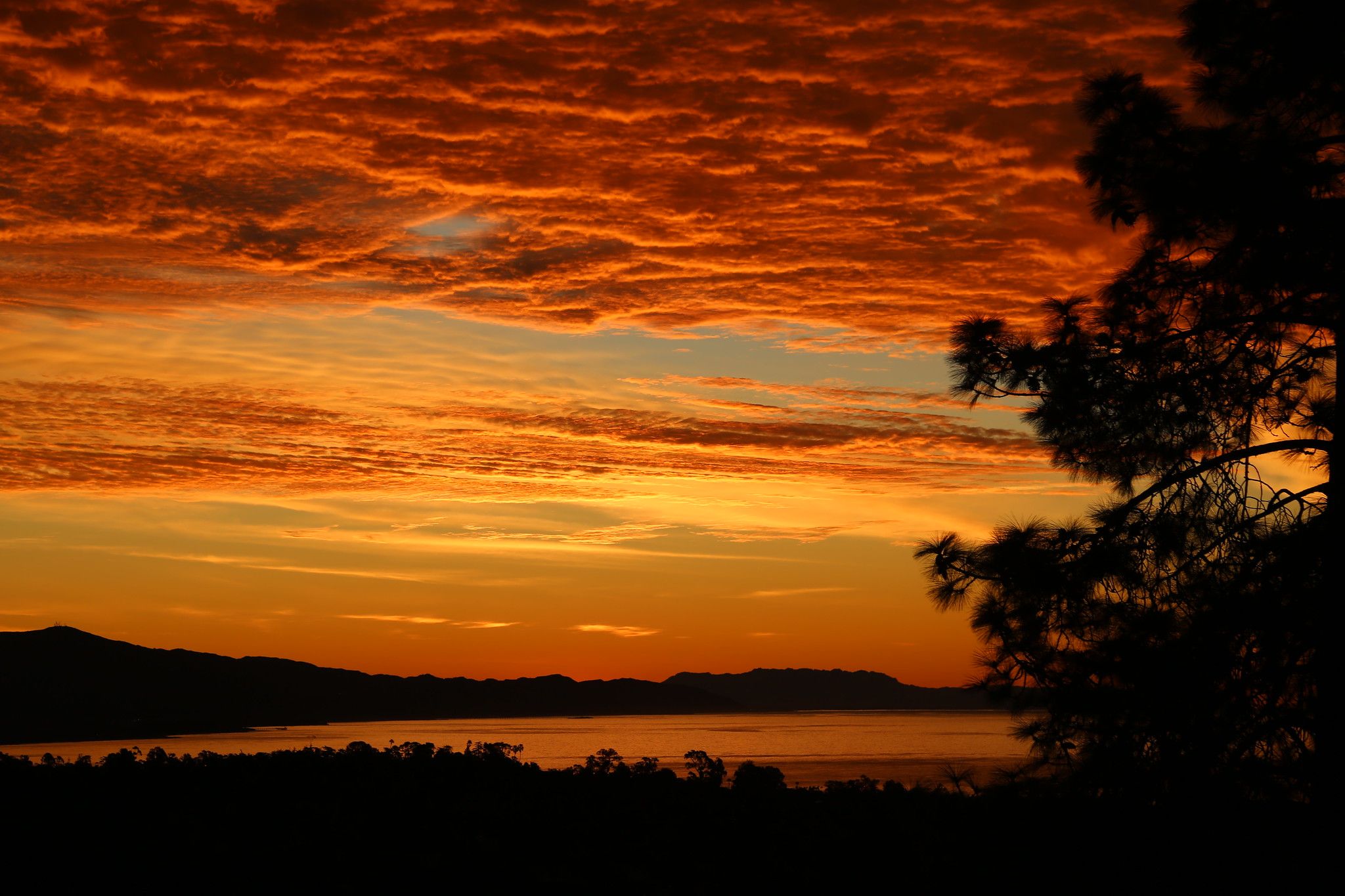 Your 14 Step Checklist for Winterizing Your Home
Here's a handy checklist to go over with your home maintenance team to make sure your Santa Barbara property is well-prepared for the winter season. By addressing these key tasks now, you'll ensure that your home remains cozy, energy-efficient, and ready to embrace the unique charm of a Santa Barbara winter.

1. Clean Gutters and Downspouts
Even in Santa Barbara, leaves and debris can accumulate in your gutters. Have your cleaning crew clear them out before winter sets in, as the autumn foliage and other impediments may clog your gutters, preventing water from flowing freely.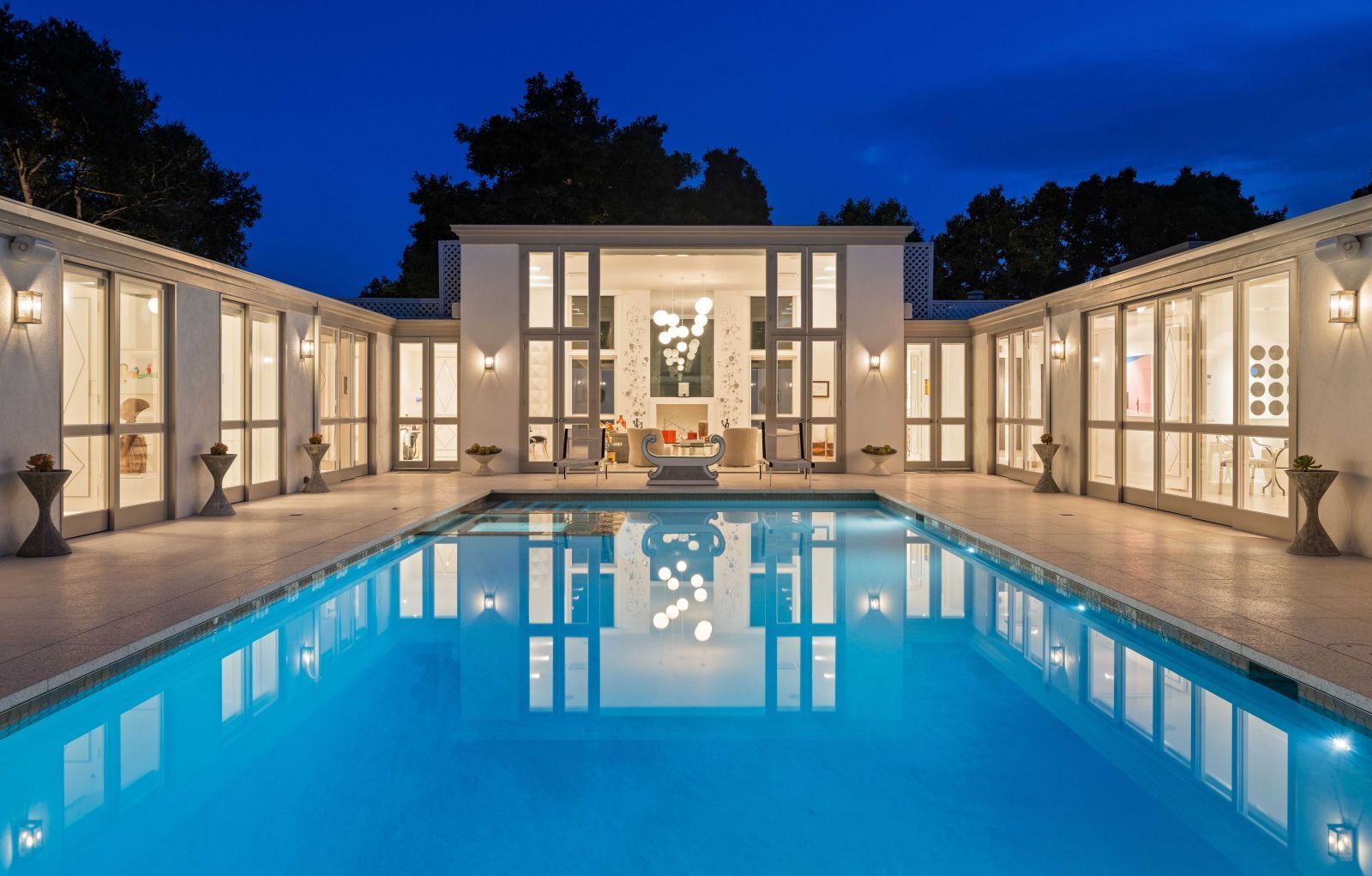 2. Weatherproof Doors and Windows
Examine doors and windows for gaps and drafts. Windows are a significant source of heat loss and cold air infiltration. Weatherproof them with caulk, weather-stripping, or consider replacing them altogether with energy-efficient double-paned windows to enhance your home's energy efficiency and decrease your environmental footprint.
3. Inspect Heating Components
Winterizing your home means ensuring all heating system components are in good working order. Look for any issues with ignitors, electrical components, orifices, and clean any dirt or debris that might pose a fire hazard. Don't forget to change your furnace filter, and if you're unsure about its efficiency, consult a heating/cooling expert. Most filters need monthly replacement, but you can consider switching to a permanent filter, reducing waste and maintenance while potentially improving your indoor air quality.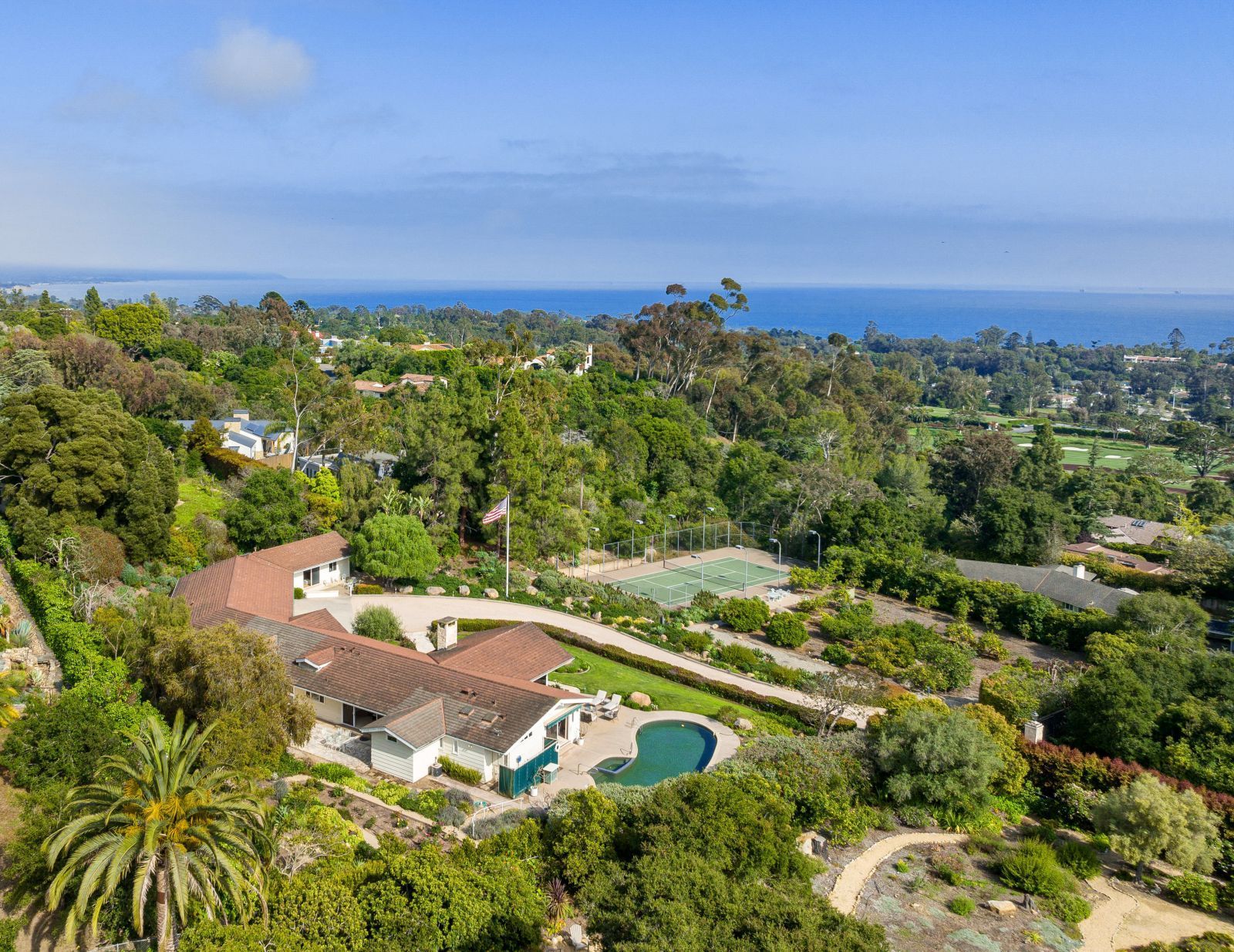 4. Roof Maintenance
Have a professional inspect your roof for damaged shingles and loose gutters. Addressing these issues prevents water damage, protecting your home's interior.
5. Close Vents
During the summer, vents may have been left open to allow outside air circulation. In winter, when the air is drier, it's advisable to close these vents to prevent moisture buildup that can lead to mildew and rot.
6. Disconnect Hoses and Turn Off Water
Extreme cold is a rarity in this area, but when it does occur, it has the potential to harm your plumbing. To safeguard your pipes, in the rare times freezing temperatures are forecast, be sure to unhook your garden hoses and allow outdoor faucets to drip slightly so water in the pipes doesn't freeze.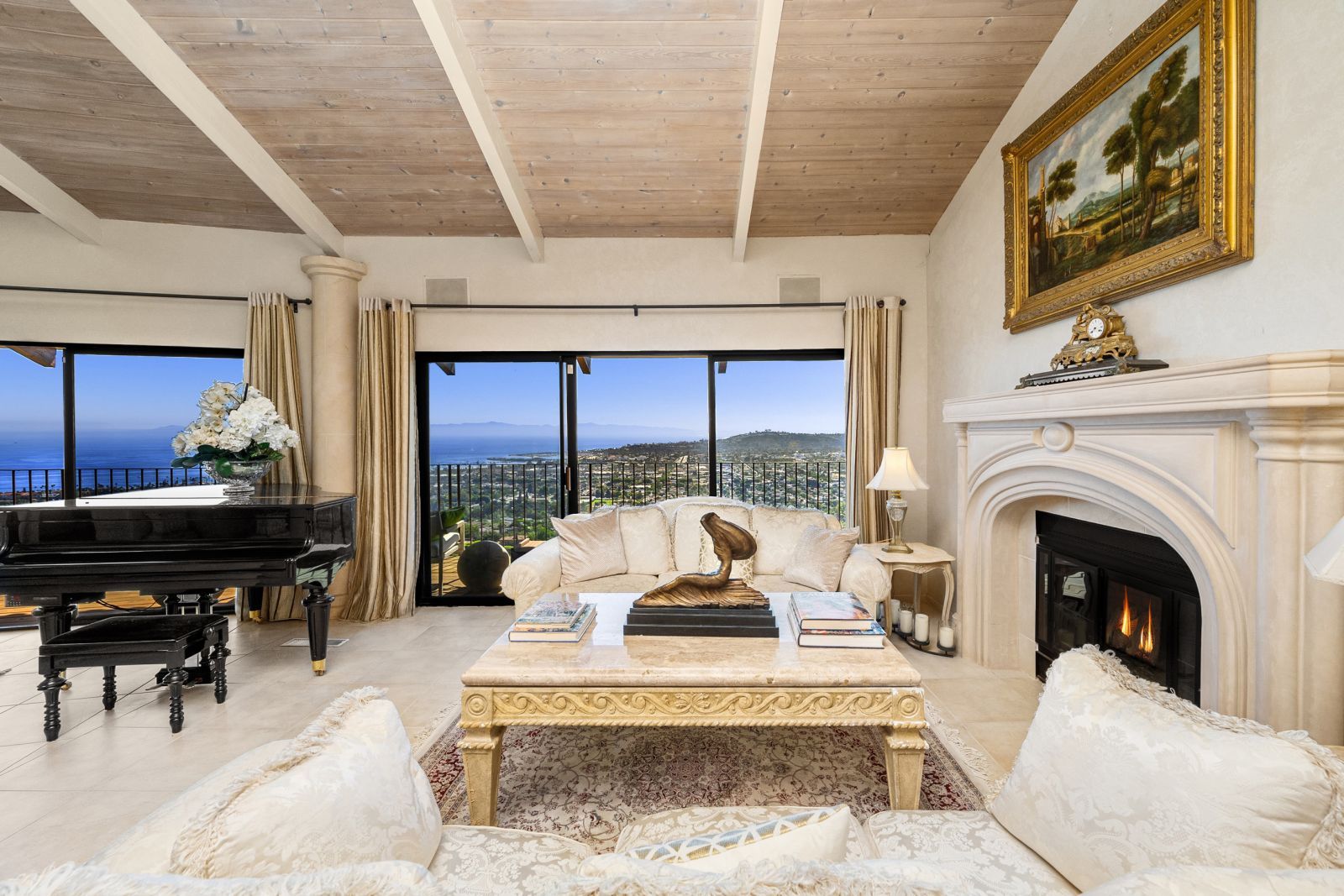 7. Chimney and Fireplace Care
Before lighting your fireplace, ensure your chimney is cleaned and free of debris. Test the flue to ensure a tight seal when closed. Inspect the mortar between bricks and firebricks to ensure your fireplace is ready for the season.
8. Check Insulation
Inspect your home's insulation, paying attention to walls, doors, inlets, fans, and ceilings. Seal any gaps to keep your home draft-free and cozy during the winter.
9. Adjust Water Heater Temperature
Lower your water heater temperature to 120°F or lower, as many heaters come preset to 140°F. Flushing your water heater through the drain valve can clear out sediment and particles, helping it run more efficiently. Don't forget to insulate your water heater for energy savings.
10. Monitor Sensors and Controls
When winterizing your home, keep a four-degree difference between your heating and cooling set points to avoid simultaneous heating and cooling. This helps maintain a comfortable indoor environment while reducing energy consumption.
11. Prepare for Emergencies
While Santa Barbara typically enjoys a mild winter, it's wise to be prepared for unexpected events. Keep extra water, canned food, and a disaster preparedness kit on hand to weather any emergencies.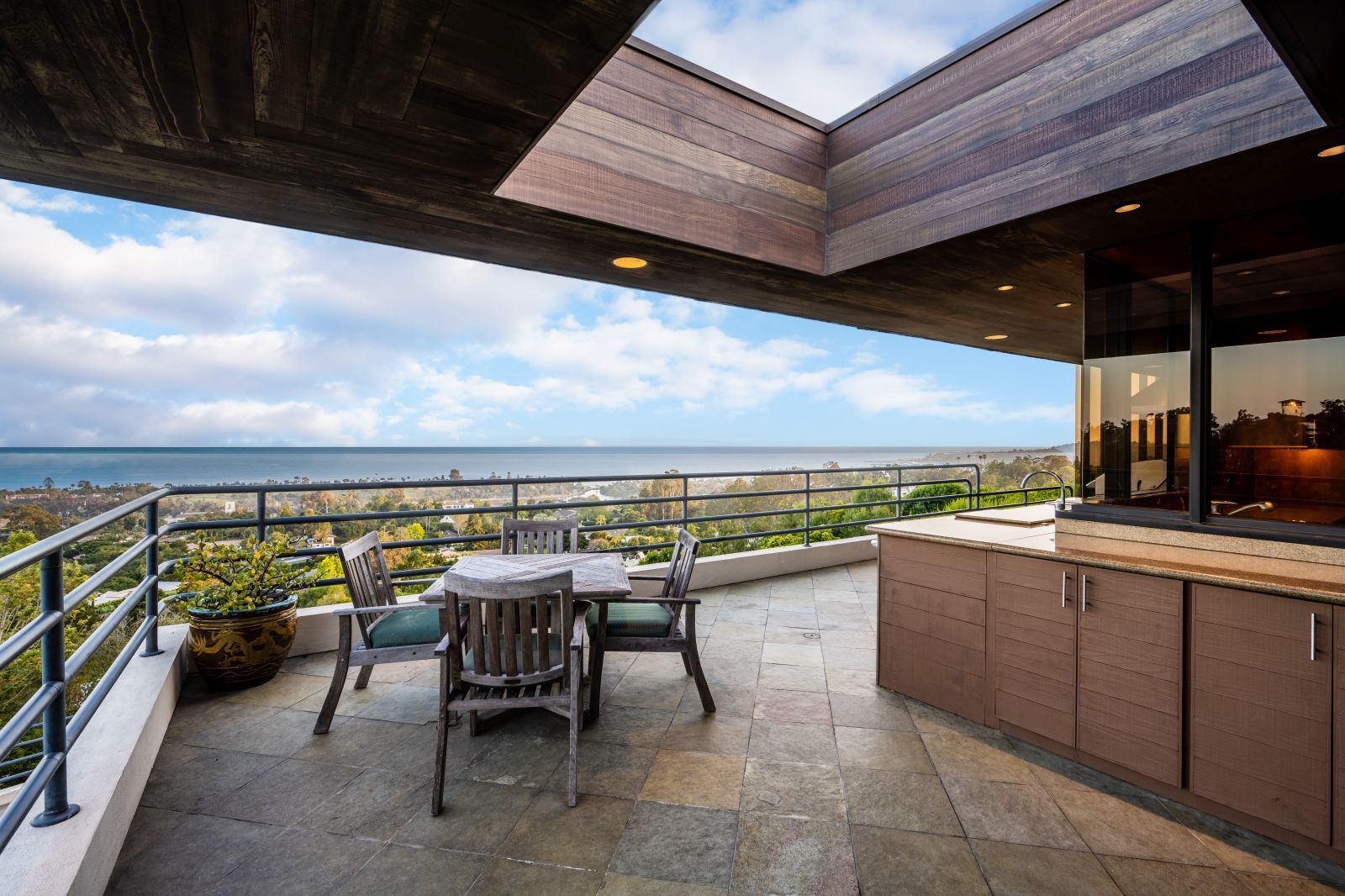 12. Seal Your Deck
Protect your deck from winter's harsh elements by giving it a fresh coat of sealer. This prevents fibers from becoming brittle and water from seeping inside and causing damage.
13. Reverse Your Ceiling Fans
You may have learned in science class that hot air rises. You can take advantage of this fact during wintertime by reversing your ceiling fans, if you have them, so that they spin in the opposite direction. This will push the warm air close to your ceiling down, where you can feel and enjoy it, instead of keeping it trapped against the ceiling. This is a simple way to make your winterized home more comfortable.
14. Maintain a Consistent Thermostat Setting
It's a good idea to maintain a relatively stable indoor temperature throughout the winter. Drastic fluctuations can lead to issues for your home and your personal health, so set your thermostat at a reasonable level and strive to keep it there. This ensures your home remains cozy and energy-efficient.
In Santa Barbara, where mild weather is the norm, a few essential winterizing steps can go a long way in maintaining a comfortable and energy-efficient home. So, whether you're a longtime Santa Barbara resident or live here part time, don't skip these crucial preparations for winterizing your home. You'll be ready to embrace the charm of this wonderful Santa Barbara season.
---
If you want to start winterizing your home in a new space in Montecito, Hope Ranch or any of Santa Barbara's upscale communities, call me at (805) 886-9378 or email me at Cristal@montecito-estate.com. Let's do what we need to do now so we can enjoy our coastal enclave in the coming months.
---

Of Related Interest: