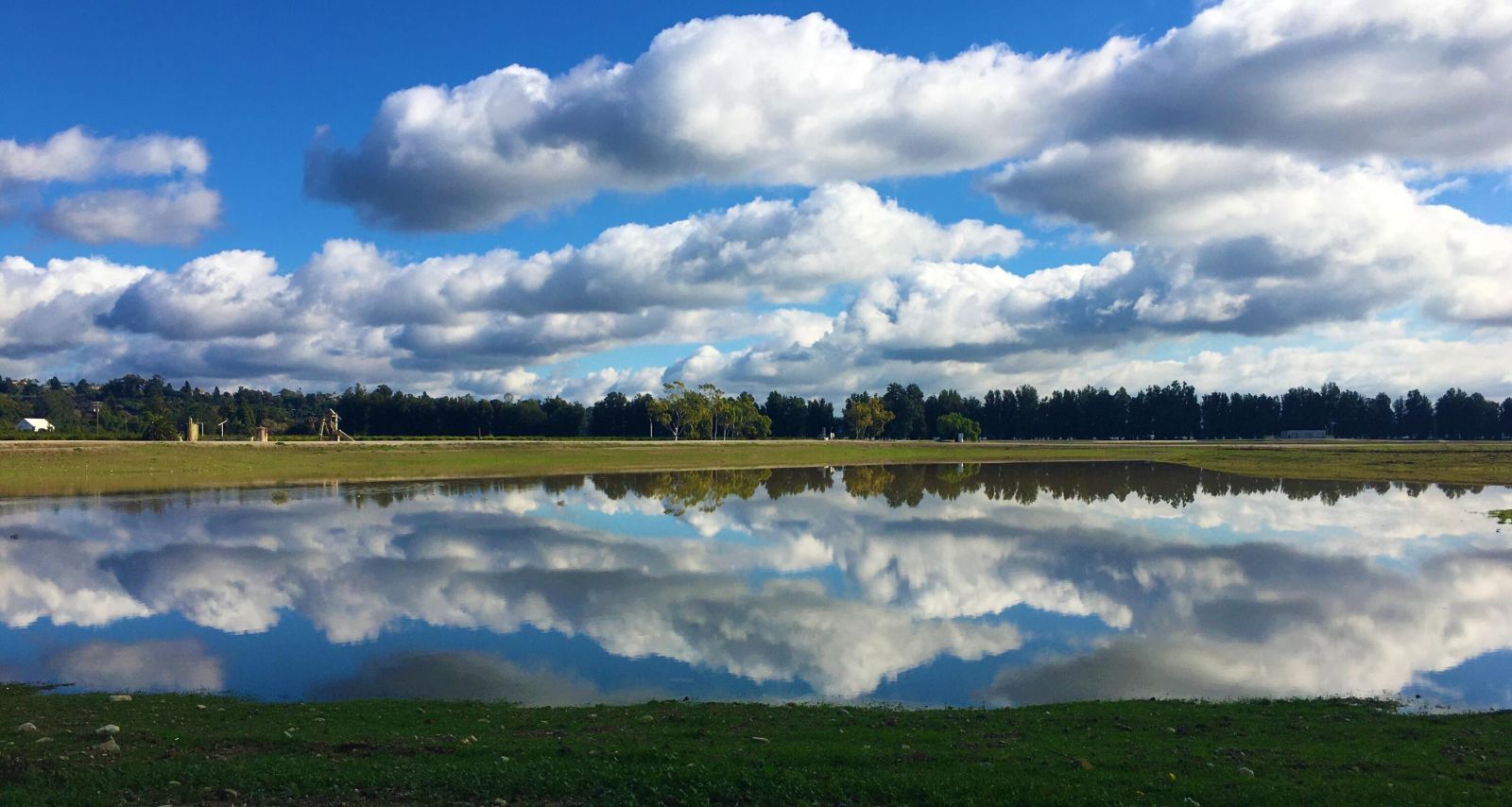 About Rancho Santa Clara del Norte in Somis
Rancho Santa Clara del Norte is a historic area originally part of the Mexican land grant system, which allowed large tracts of land to be distributed to individuals or groups of settlers. The land grant for Rancho Santa Clara del Norte was issued in 1843 to José de la Guerra y Noriega, a prominent California rancher. In addition to its agricultural heritage, Rancho Santa Clara del Norte also dates back to the Spanish colonial era. The area is home to several historic landmarks, including the Olivas Adobe, a Spanish-style mansion built in 1847 that is now a museum.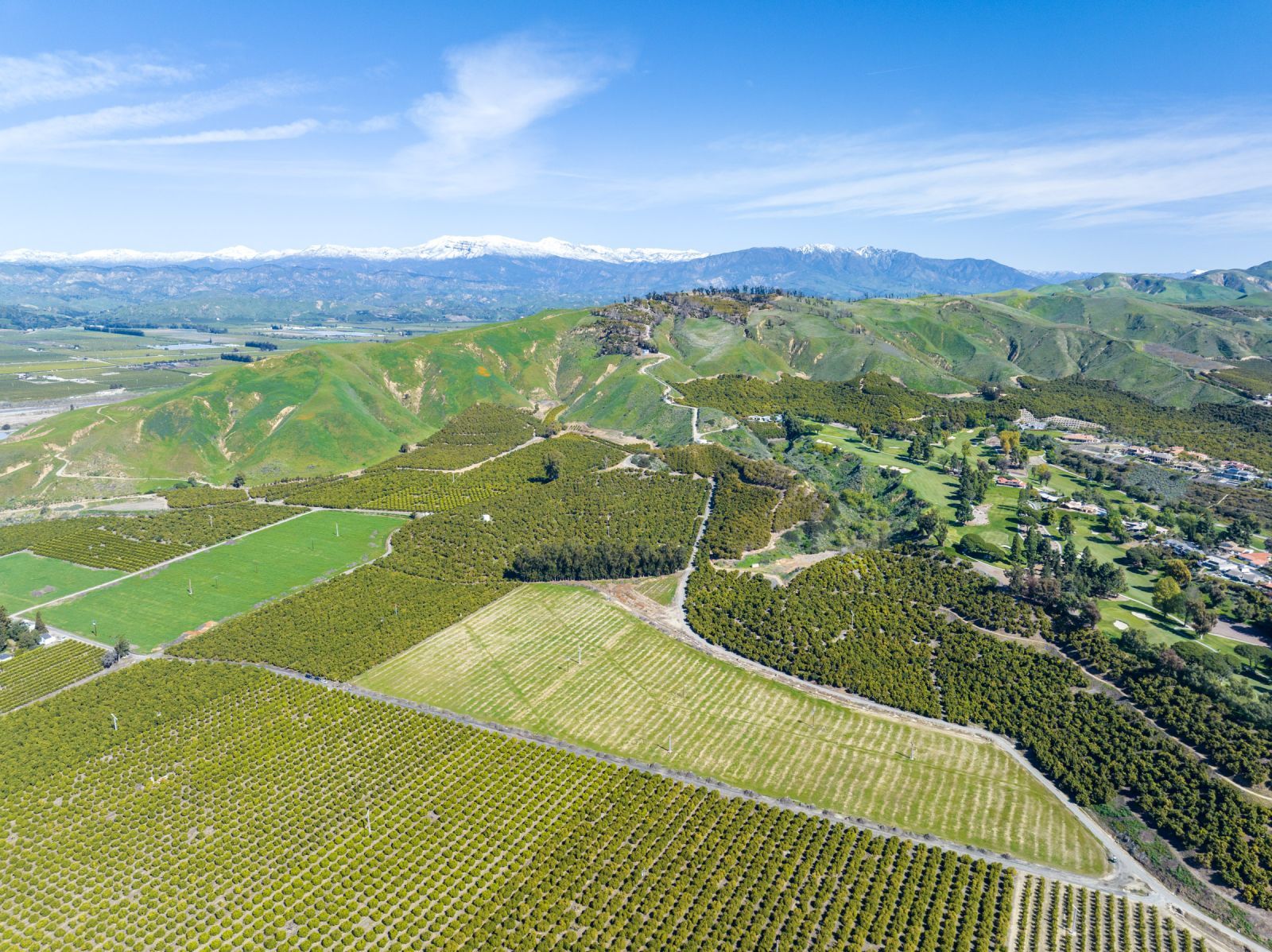 Today, the thriving community provides a unique blend of history, culture, natural beauty, and rural charm, with easy access to urban convenience in nearby cities of Santa Barbara, Oxnard, and Ventura, just minutes from the Pacific Ocean. Rancho Santa Clara del Norte offers investors numerous business opportunities for those interested in agriculture. From farming and ranching to agro-tourism and agricultural supply, there are many ways to get involved in Ventura County agricultural land.
Farming
The area is known for its fertile soil and moderate climate, making it ideal for farming. Farmers in the area grow a variety of crops, including avocados, citrus, berries, and vegetables. If you are interested in farming, you should consider purchasing a farm in the area.


Livestock
Ranching is also a popular activity in the area. Cattle, horses, and other livestock are raised on the many ranches of Rancho Santa Clara del Norte. If you have experience in animal husbandry, you should consider starting your own ranch or working for an existing one.


Agro-tourism
Rancho Santa Clara del Norte is a beautiful area, and many tourists are attracted to the rural lifestyle and agricultural activities offered. If you have a passion for hospitality and tourism, you could consider starting an agro-tourism business, such as a bed and breakfast or a farm tour.
Agricultural supply
With so much agricultural activity in the area, there is great demand for agricultural supplies and services. You could consider starting a business that provides farming equipment, seeds, or other supplies to the local farmers.
Perhaps one of the most appealing aspects is its rural feel, this property is surrounded by farmland and orchards, so it's a place to truly get away from the hustle and bustle of city life. And while the town is known for its beautiful, sprawling estates, many of which are situated on large parcels of land, the region is best known for its agricultural heritage highlighted with the many orchards, from citrus groves and avocado orchards to strawberry fields, ranches and farms.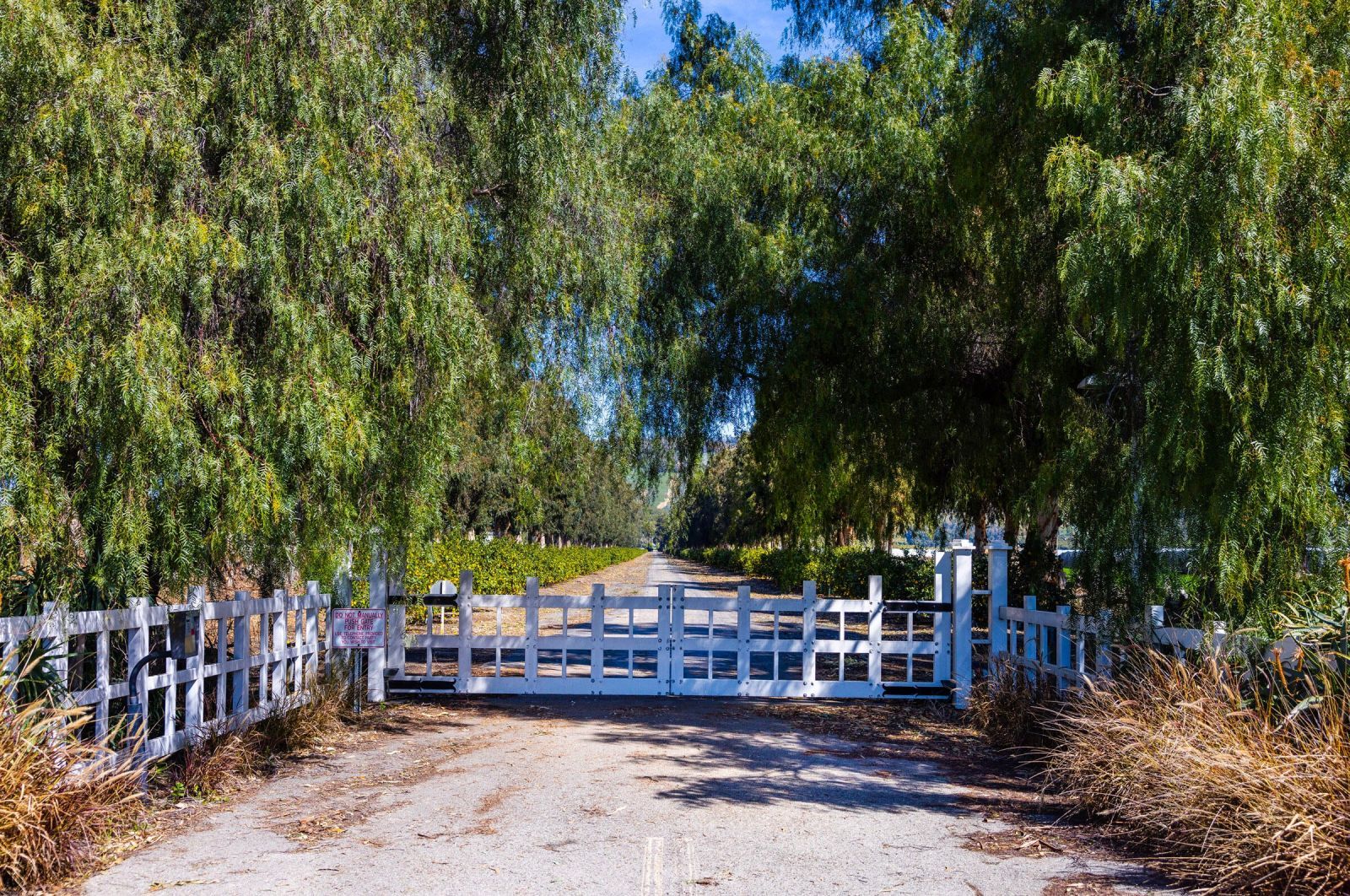 SLB Family Grower's Ranch, pictured throughout this blog post, is one of those ranches situated in the heart of the historic Rancho Santa Clara del Norte. Offering breathtaking ocean and island views, the property is private and gated, spanning 51.4+/- acres.
Real Potential
This farmland boasts a productive approximately 26-acre avocado orchard, along with an approximately 18-acre plot that is currently leased for two years, providing an additional source of income. This unique property has a history of generating high avocado income and presents an exceptional opportunity to explore its potential with further avocado planting or even new construction. The ranch benefits from multiple water sources, including four wells, a canal water turnout agreement, and pre-1914 water rights included in the sale via the transfer of shares in a privately owned water company. The sale includes the transfer of some equipment, and on-site management is also available if required.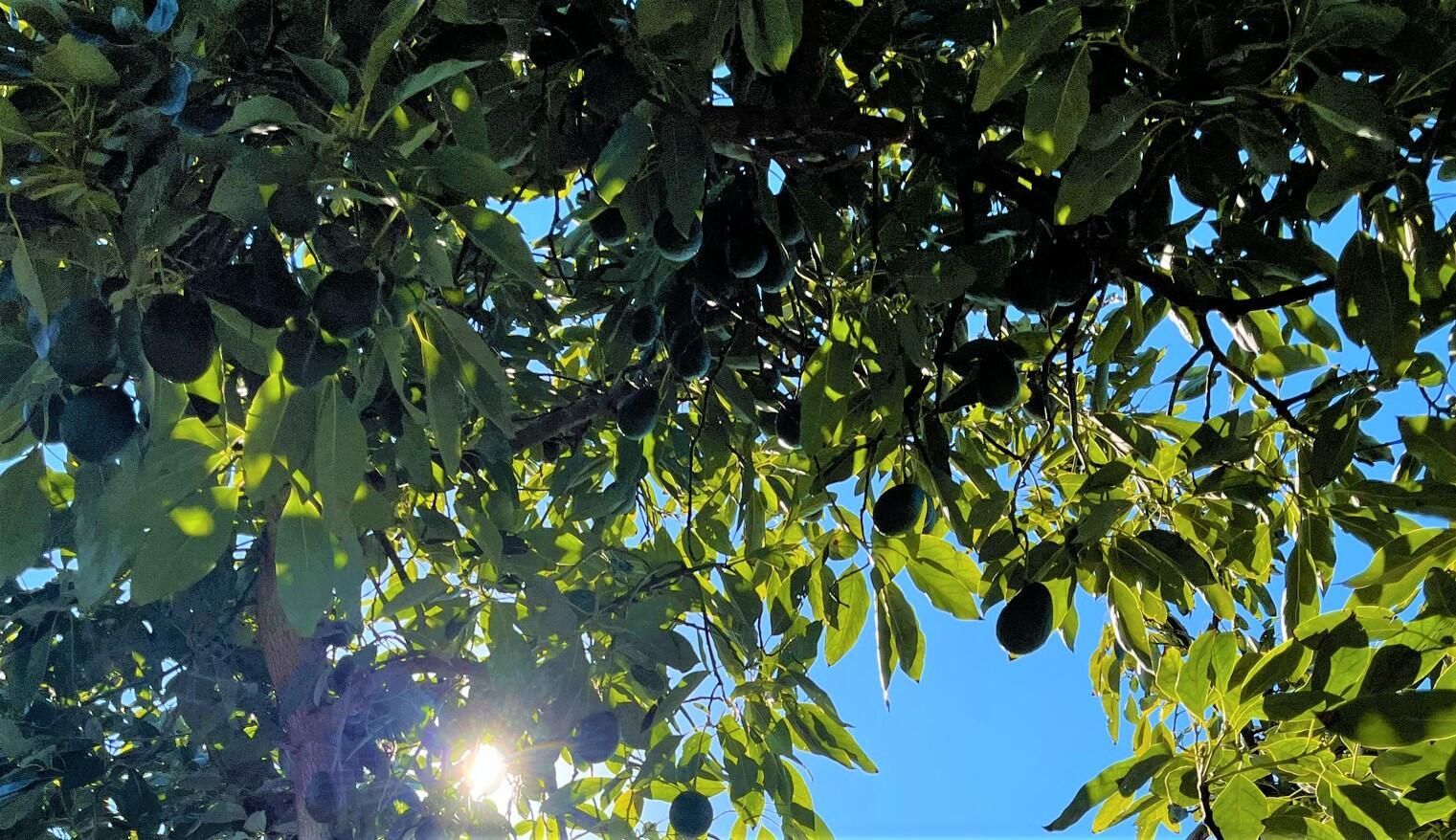 Situated adjacent to the Saticoy Country Club, the SLB Family Growers Ranch offers the right buyer a rare opportunity to own prime land in Rancho Santa Clara del Norte. If you're looking to own an exceptional piece of property in a community that offers a small-town feel with easy access to big-city amenities, take a moment and consider buying in Rancho Santa Clara del Norte. With its beautiful scenery, a strong sense of community, and rich history, it's no wonder more and more people are discovering this hidden gem in Ventura County.
---
If you're interested in exploring your options in Ventura County agricultural land for sale, such as owning the SLB Family Grower's Ranch in Rancho Santa Clara del Norte, please give me a call at (805) 886-9378 or email me at Cristal@montecito-estate.com. I also have many other spectacular listings in and around Santa Barbara that you can find on my comprehensive website. I look forward to working with you regarding all your real estate needs.
---

Other Resources:
What You Need to Know About Accessory Dwelling Units in Santa Barbara
How to Find the Best Santa Barbara Real Estate Agent
Cristal Clark: The #1 Santa Barbara Realtor on Success and Giving Back