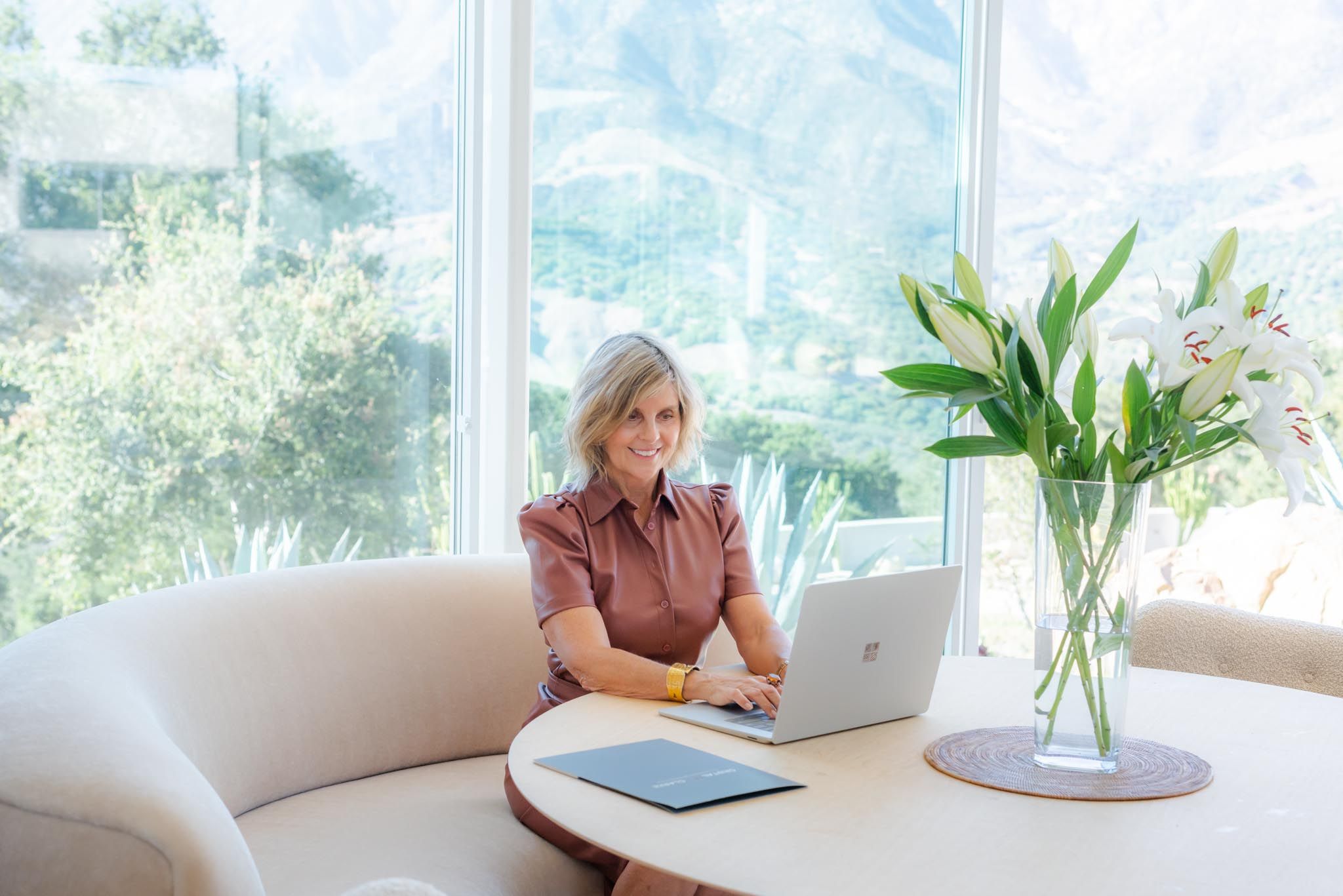 So, What Does a Good Real Estate Agent Do?
Buying and selling real estate for the best return on investment requires comprehensive, specific knowledge and expertise. A good agent can make the entire process seamless. For buyers, the agent will manage and expand your search while staying on top of new listings, scheduling viewings, and communicating with the sellers' agent. A good agent will help navigate the purchase contract, looking out for your best interest.
Working with the right agent gives home sellers the advantage too. Marketing a luxury home isn't just about selling its most distinctive features. It's also about creating a certain prestige that sparks desire among interested buyers. I believe high-end buyers are interested in purchasing not just a property but rather a "lifestyle residence:" one that reflects and fulfills their particular interests and quality of life.
REALTOR® vs. Real Estate Agent
There's a difference between a REALTOR and a real estate agent. Agents are licensed by the state after passing a licensing exam. Many agents, like me, are also Realtors. As members of the National Association of Realtors (NAR), we are bound to follow the Realtor's Code of Ethics.
The Right Real Estate Agent is Essential
If you are currently looking to list your Santa Barbara area home, here are some words of advice based on my 30+ years in the industry:
1) Work With a Licensed Agent
Before signing with any anyone, ensure the agent's license is up to date. You'll need to collect the following information from the broker:
Name
Mailing address
City
License ID
2) Real Estate is Local
Your agent should be, too. It's essential to choose someone who has knowledge of the neighborhood, understands the housing market there, knows the inventory, and is familiar with the schools, services, local culture, and more.

3) A Friend or Relative May Not be the Best Choice
Ask yourself: if the home-buying process isn't going well, will I be able to fire that person? And while it's not a good idea to work directly with family and friends, asking them for referrals can be a great place to start. Even a previous agent you've worked with can offer valuable suggestions.

4) Look for Someone Who is Honest and Trustworthy
You want to make the best return on your investment when you sell your home, but make sure you select an agent who knows what's going on in the neighborhood and has local data to back up their suggested pricing.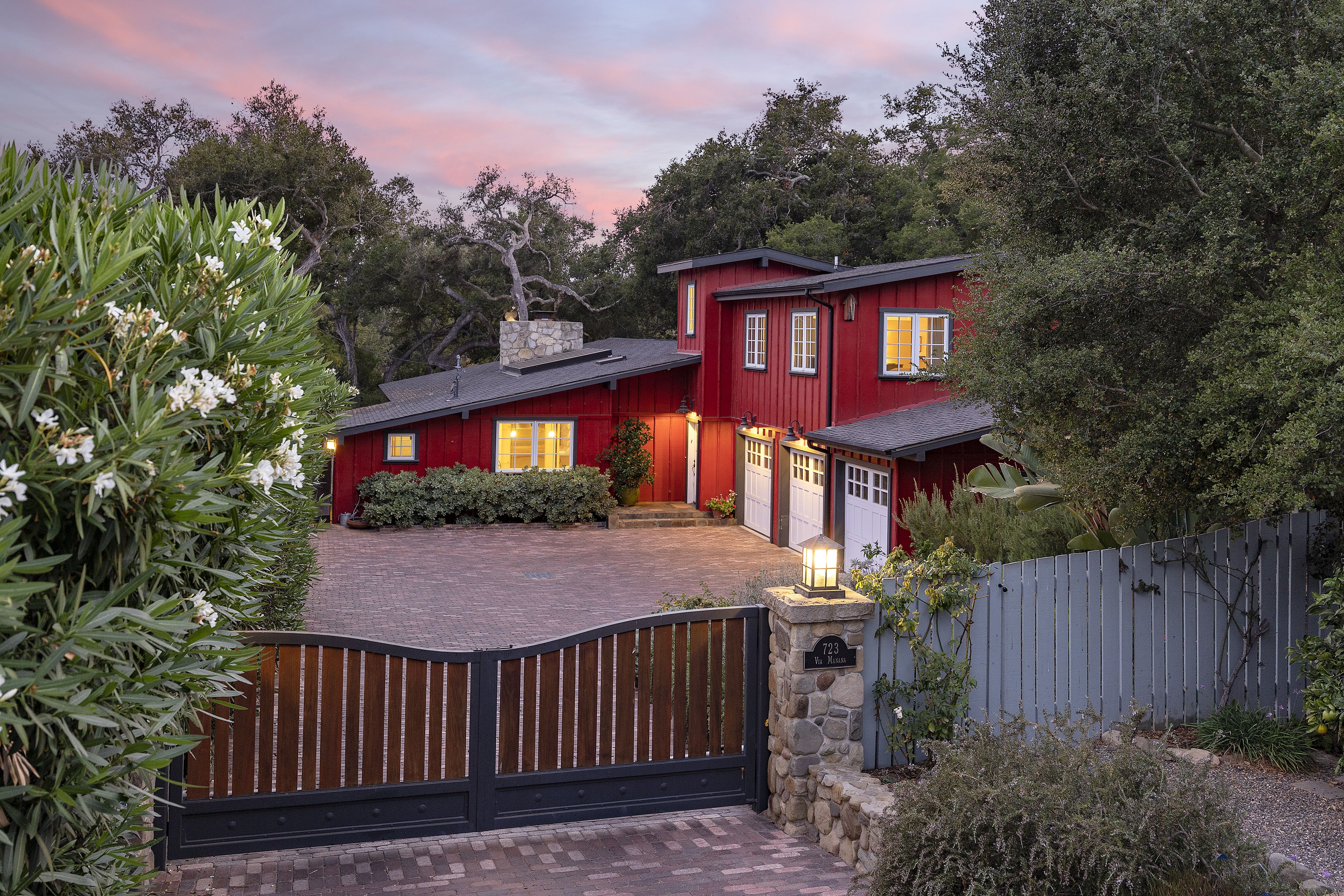 5) Winning Marketing Strategies Are a Must
Selling luxury real estate in Santa Barbara and Montecito, like the Stunning San Ysidro Style Farmhouse pictured above, requires a detailed marketing strategy. This step is essential in our current shifting marketplace. My winning strategy is designed to elevate a high-end property's unique features in the right way to a highly qualified buyer and at the right price. As one of the top Santa Barbara real estate agents, I always use my extensive resources and connections to make every transaction as smooth and successful as possible. In addition to guaranteed placement of your Santa Barbara home in our local MLS, my listings receive the unsurpassed support and global reach of Berkshire Hathaway HomeServices and its "Luxury Collection" branding. That includes a comprehensive corporate marketing and advertising program that promotes my listings wherever buyers are online: in their car, on their mobile devices, on social media, or at home or work reading local publications.

6) Community Leadership Matters
Look beyond the performance numbers and find agents who actually invest their time and money in the community. An agent who believes in your community does more than sell homes. He or she participates in local events and charities.

7) Work With an Agent Who Actually Closes Deals
Check a potential realtor's website to see their sales record, or ask prospective agents how many deals they've closed with homes like yours. After all, selling is what real estate is all about. Building rapport and having strong relationships is just the beginning to getting a property sold.
---
If you're planning to buy or sell a property in Montecito, Hope Ranch, or any of Santa Barbara's upscale communities, and wondering how to find a top Santa Barbara real estate agent, take a shortcut. First, check out my comprehensive website. You'll find my bio, testimonials and sold properties there. Then, give me a call at (805) 886-9378 or email me at Cristal@montecito-estate.com for a complimentary consultation.
---
Other Resources:
What Makes a "Luxury Home"?
Maximizing Profit When Selling a Home
Cristal Clark: The #1 Santa Barbara Realtor on Success and Giving Back