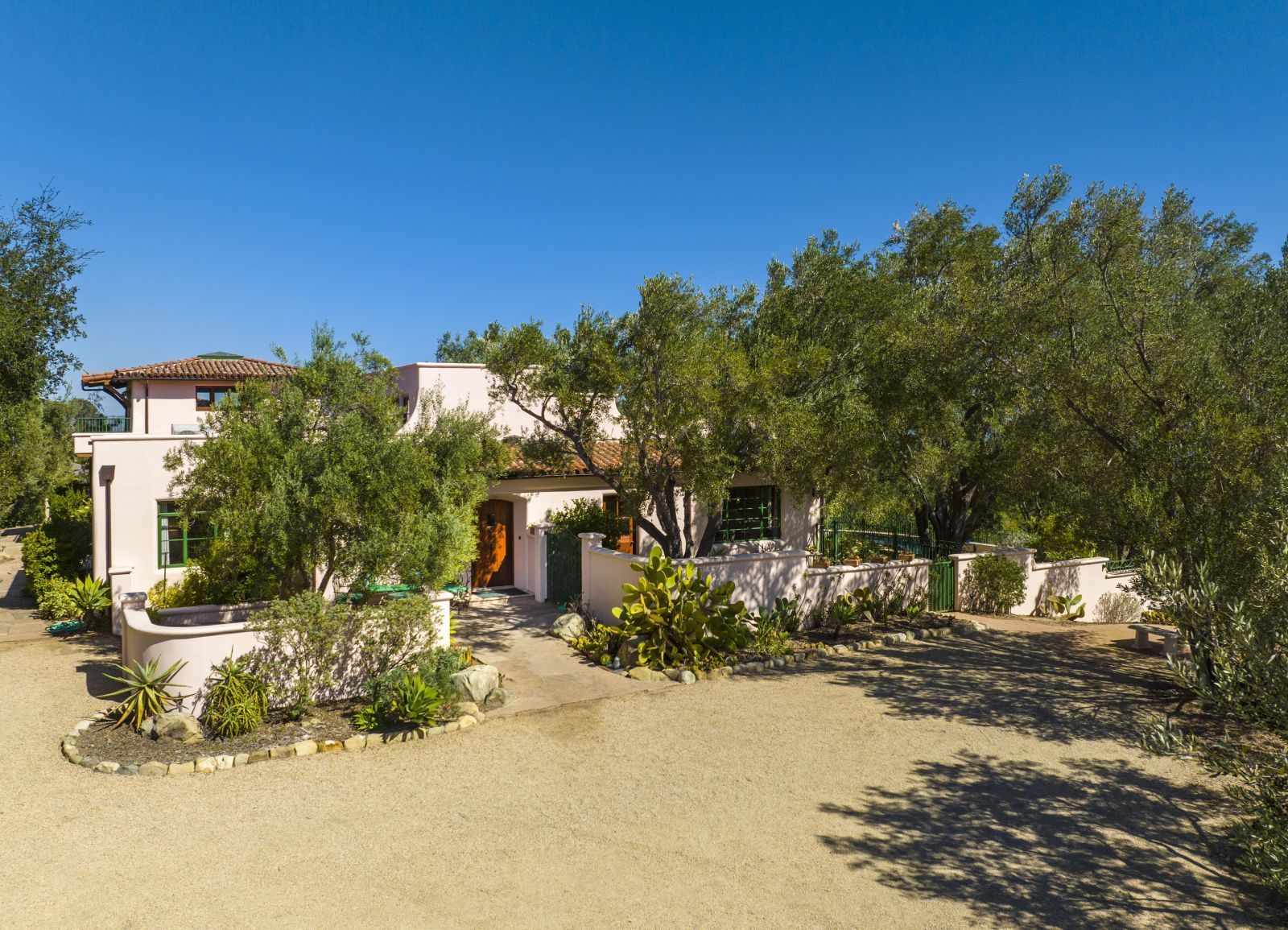 Secrets For Santa Barbara Home Sellers
1. Elevate Your Curb Appeal Year-Round
Your home's curb appeal is a critical factor that transcends the seasons. Be inspired by the vibrant hues in spring, the sun-soaked days of summer, the enchanting colors of fall, or the cozy ambiance of winter. And don't overlook your front porch. It deserves to be presented in the best light, too The key is to strike a balance between seasonal decorations and the timeless charm of your property. Tasteful accents always create an inviting atmosphere, ensuring that your home's beauty is front and center. And remember, maintaining an impeccable yard is your one chance to make a lasting first impression, no matter what time of year it is.
2. Thoughtful Seasonal Decorations
Seasonal decorations can be a source of joy, but it's important to remember that a potential buyer's tastes can vary. To make your home universally appealing, opt for decor that is tasteful and inclusive. A good rule of thumb is to ensure that your decor choices resonate with a broad audience, creating an atmosphere that knows no bounds.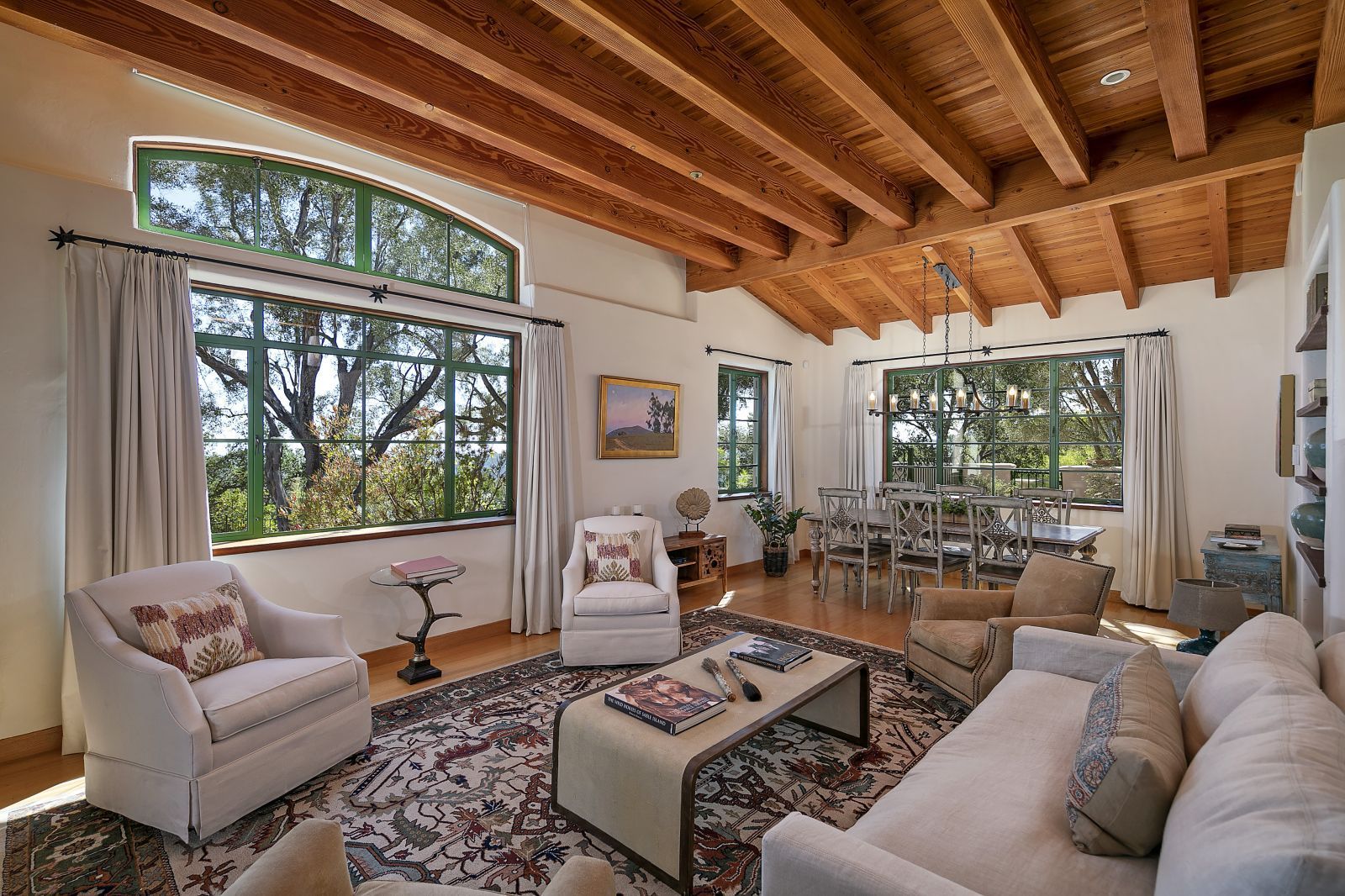 3. Maximize Natural Light
Santa Barbara's enviable sunshine is a year-round blessing. Clean windows and the unfettered flow of natural light into your home highlight its most alluring features. And remember: beautiful lamps are your allies, ensuring that each room is ready to impress, all year long.
4. Create a Winning Atmosphere
A warm and welcoming atmosphere is always in style, regardless of the time of year. Consider introducing seasonal elements like throw pillows to your interior decor. De-cluttering is essential, making your home feel open and appealing. Vases of seasonal foliage or bowls of fresh fruit can be a enduring touch, enhancing your home's character during the fall, winter, spring or summer.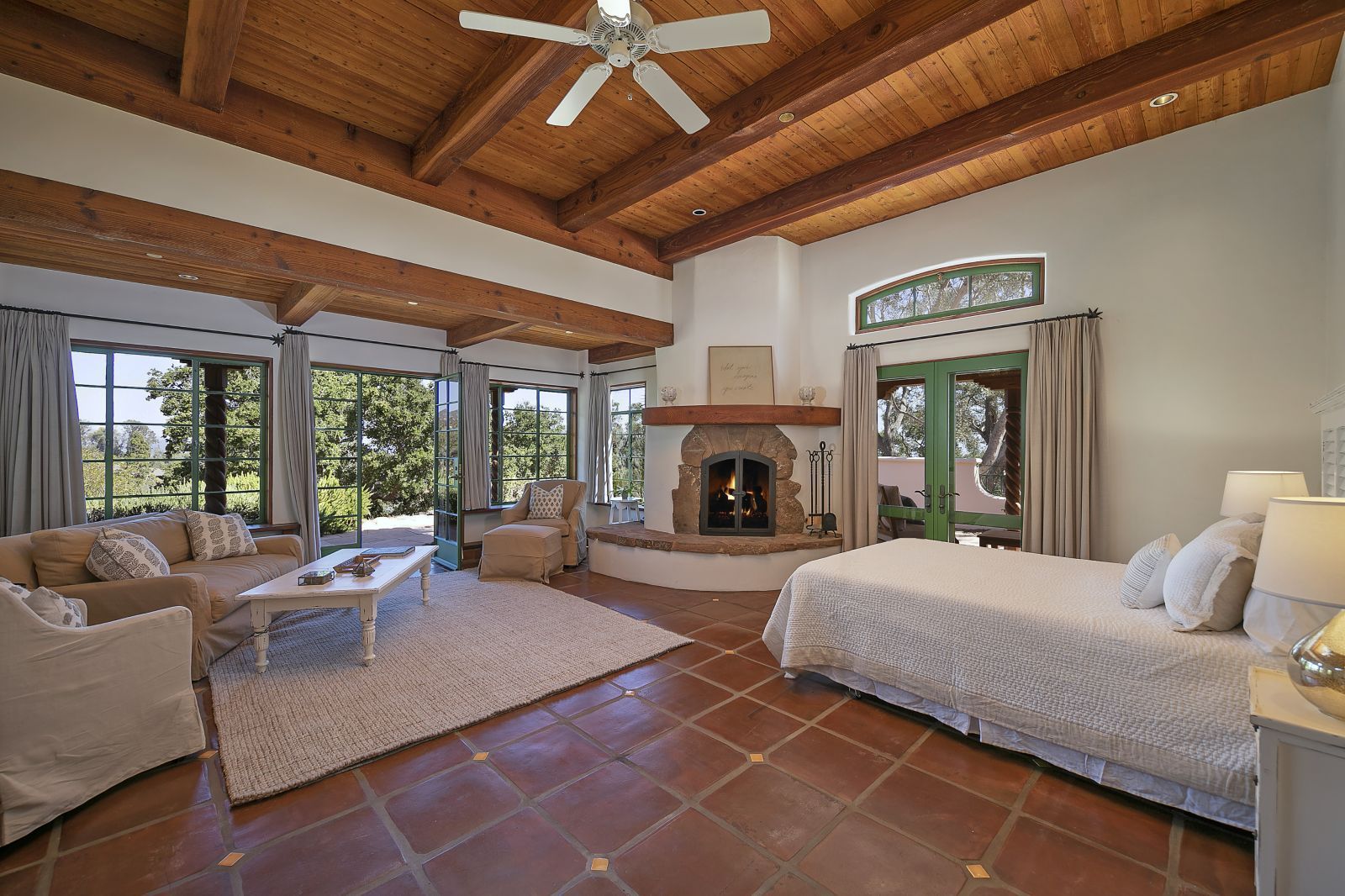 5. Fireplace Appeal
The allure of a fireplace is eternal here in Santa Barbara. Whether it's the crackling warmth of winter or the comfy ambiance of a summer evening enhanced by ocean breezes, the fireplace is a cherished feature. Even if you don't plan to light it during showings, maintaining its cleanliness and presentation is vital. A well-kept fireplace with a fresh look adds character to your home.
6. Appeal to the Senses
Invoking the senses is an evergreen strategy. Whether it's the sweet scent of vanilla, the spicy notes of cinnamon, or the aromas associated with each season, you can create the right atmosphere through our five senses. Consider going the extra mile by offering delightful treats during open houses, or keep a scented candle burning to set a welcoming mood that transcends the boundaries.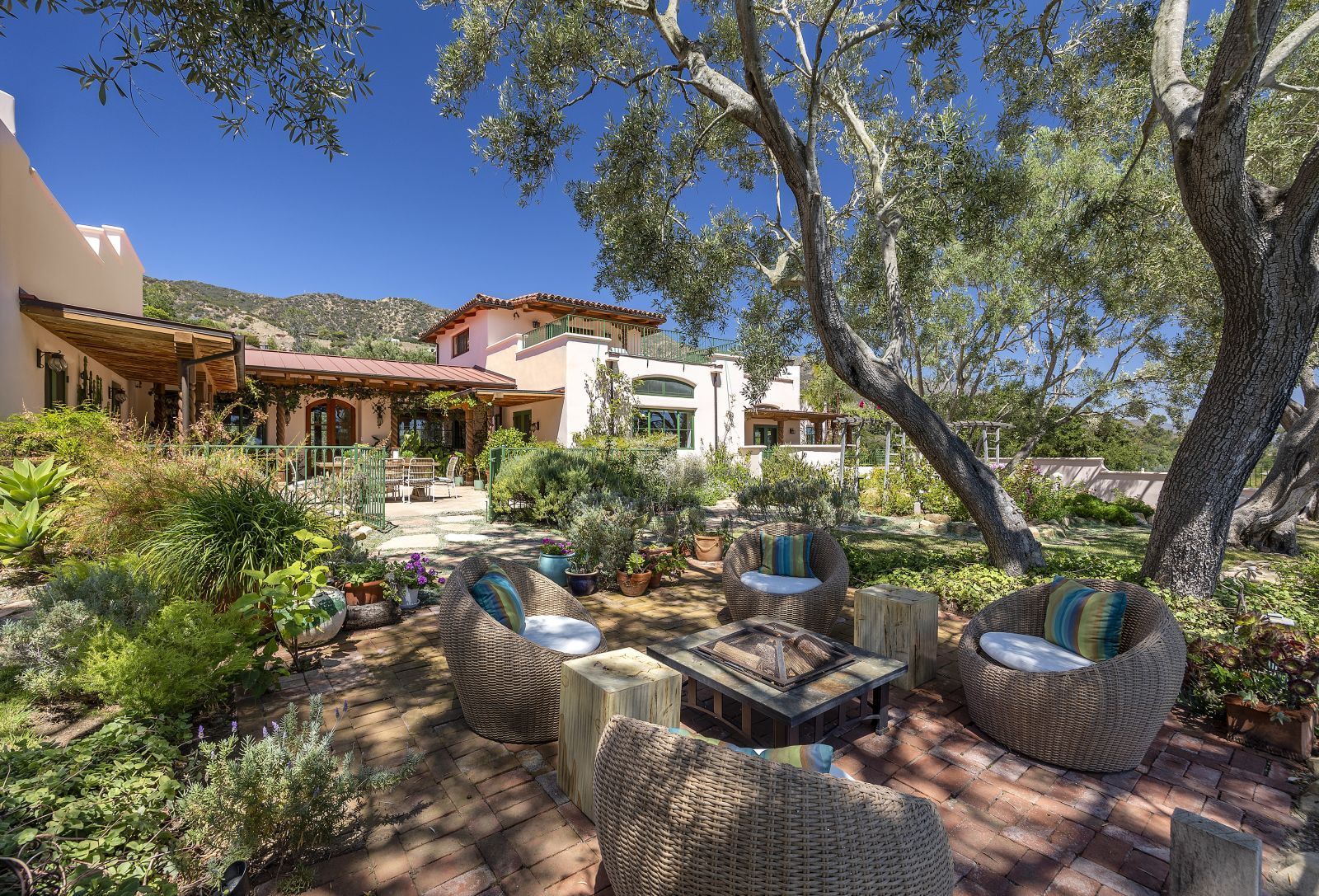 7. Showcase Outdoor Living Spaces
Regardless of the season, outdoor living spaces are an asset. In spring and summer, highlight your garden, patio, or pool area by keeping them well-maintained and adorned with appealing furniture and decor. In fall and winter, consider adding extra touches like outdoor heaters, blankets, or even a fire pit to make these spaces appealing. And buyers are looking for ways to take advantage of our perfect Mediterranean weather.
8. Embrace Virtual Tours
In today's tech-savvy world, virtual tours have become an invaluable tool for home sales. Offer potential buyers the opportunity to explore your home from the comfort of their own space. High-quality virtual tours like the one featured on the webpage of my recently sold Classic Spanish Courtyard Hacienda, featured throughout this blog post. Virtual tours are effective year round, designed to showcase your property in the best light while allowing prospective buyers to get a feel for your home.
---
I hope these tips for selling your luxury Santa Barbara home in every season inspire you to choose me as your sales representative. Whether you're selling or buying a home in Santa Barbara, Montecito, Hope Ranch, Summerland, Carpinteria, or Ojai, I'm here to guide you throughout the year. Explore my comprehensive website, and when you're ready, don't hesitate to call me at 805.886.9378 or email me at Cristal@montecito-estate.com. Your journey to selling or finding your dream home begins with a conversation with me, no matter the season.
---
Of Related Interest: