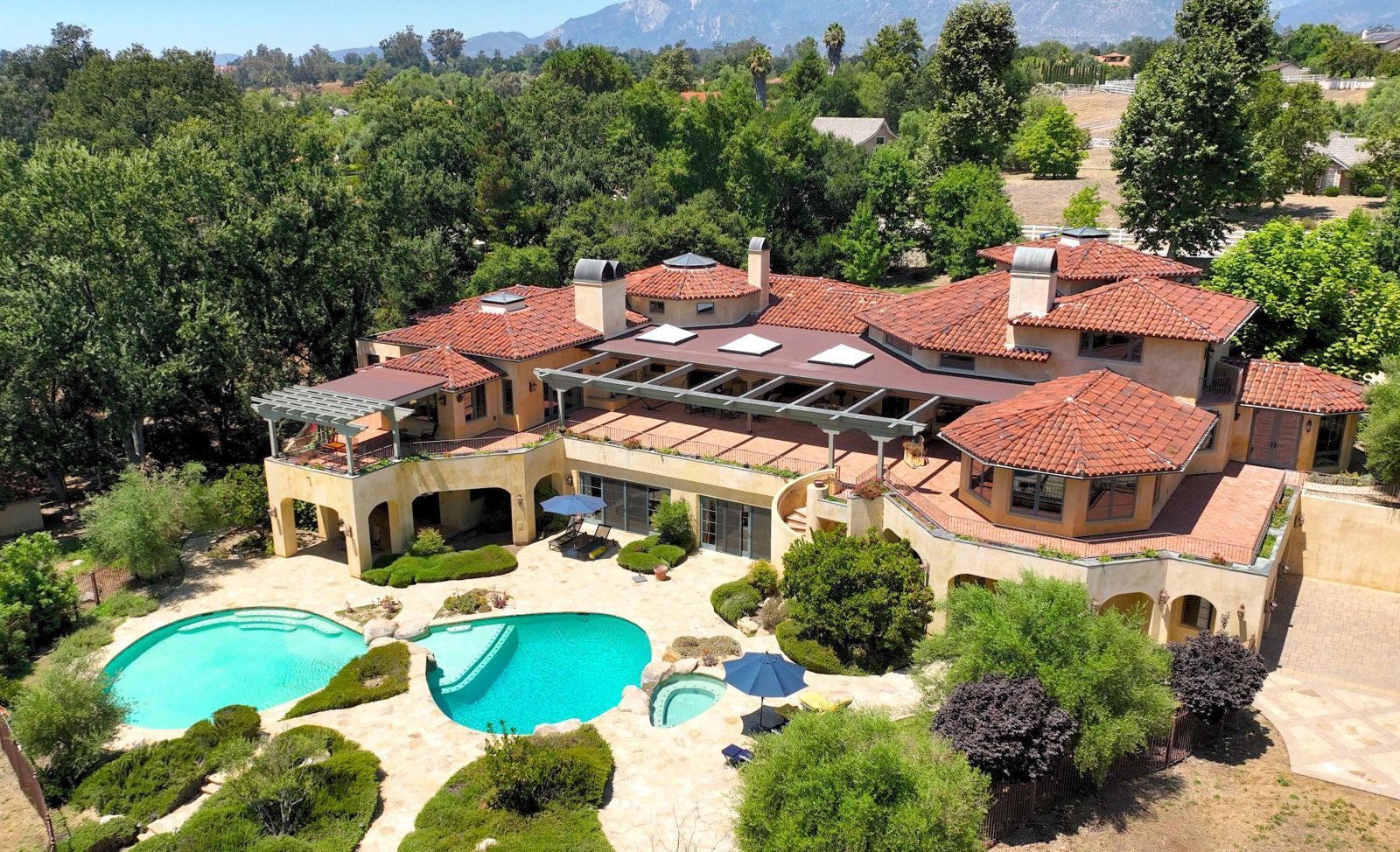 Closing Checklist
No matter how many times one has gone through the process, closing on a home sale can be more involved than one might expect. This final stage signifies the legal transfer of your property's title, encompassing final negotiations, tying up loose ends, and carrying out the financial transaction. Remember that there are steps to navigate before reaching the closing table. This comprehensive checklist outlines the precise actions you or your representatives need to take before, during, and after the closing process.
To solidify an offer, a purchase contract must be executed. This legal agreement outlines the terms, including the buyer's inspection window, the down payment amount, and the closing date. Once both parties sign the contract, efforts to meet the agreed-upon deadline are initiated.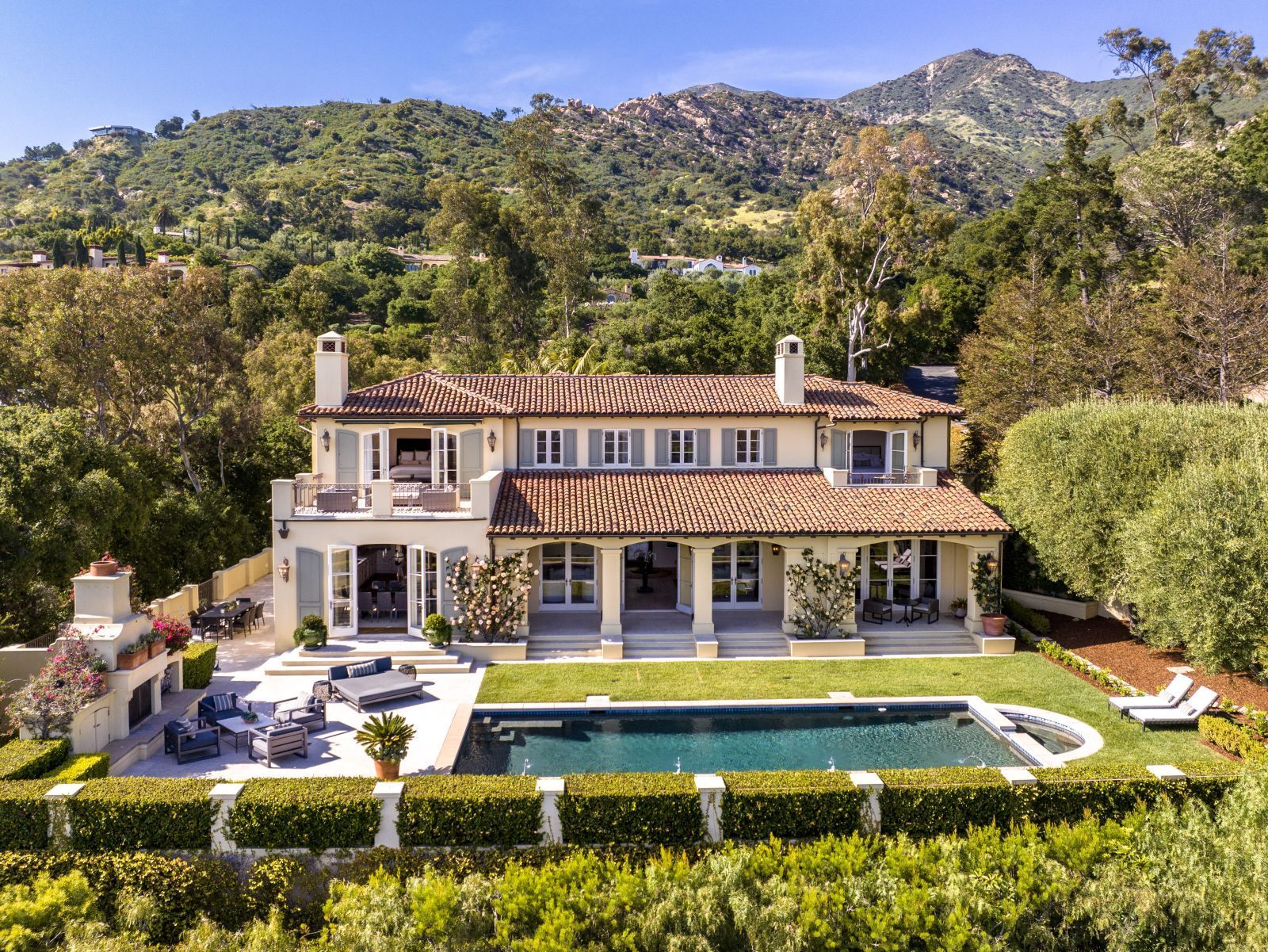 Home Inspection
Usually, the initial step involves a home inspection arranged by the buyer. If the buyer requests repairs based on their inspection results, collaborate with your real estate agent to negotiate these matters. Depending on the situation, you might agree to the repairs promptly, accept a portion of the requests, or decline repairs altogether. Consult your agent to determine what's equitable and optimal for your circumstances.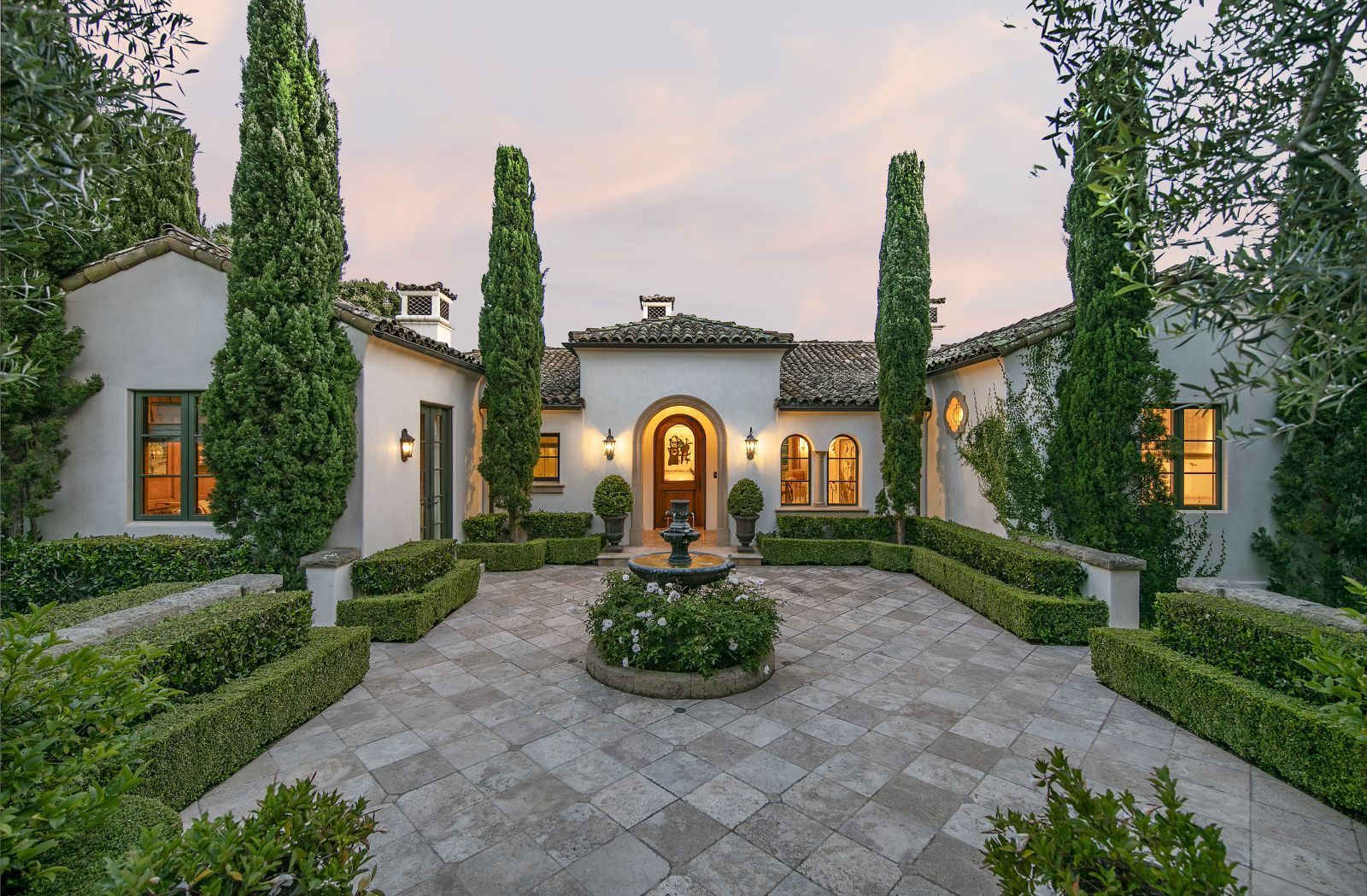 Financing
For buyers utilizing financing, the subsequent step involves a home appraisal. This yields an appraisal report providing an impartial assessment of the property's value. Suppose the appraisal falls short of the contract value. In that case, various options arise: the buyer can contribute additional funds to bridge the gap, you can lower the price to align with the appraisal, or both parties can find a middle ground. If a home appraisal contingency is part of the contract, the sale might collapse if an agreement can't be reached.
Once these hurdles are completed, it's time to prepare for closing day:
When thoroughly cleaning the home one last time, pay attention to drawers and closets for overlooked items.
Collect documents related to appliances and other items (e.g., warranties, manuals, receipts for appliances, roofing, HVAC, plumbing, or other property-related work).
Turn off the main water valve for the property.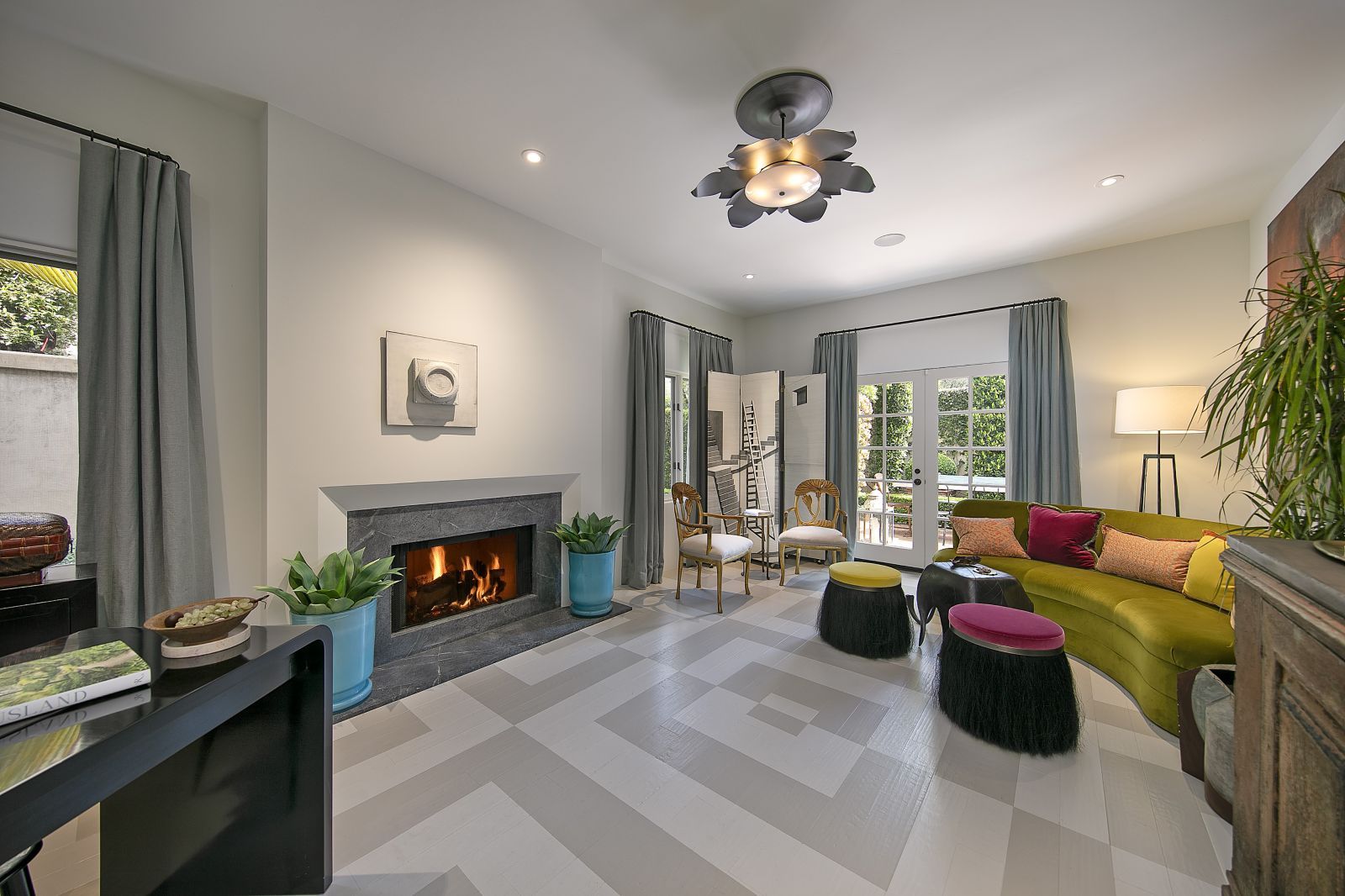 Documents and Items for Sellers at Closing
It's time to finalize the deal. As the closing meeting is anticipated, please review this list of items and ensure their readiness.
Photo identification for all sellers listed on the home contract (two forms of ID are preferable), Keys and security codes for the home, plus remotes for appliances (e.g., garage door, HVAC, motorized window blinds).
Final utility bills for settlement Cashier's check to cover closing costs if you haven't already wired the funds. Personal checkbook in case unforeseen expenses arise. Proof of repairs completed as per the home inspection.
Before closing day, confirm with your agent that this list covers all necessary items. Variations can exist based on state regulations and individual sales.
Other essential documents, such as the closing statement, seller disclosures, deed, and purchase contract, will be managed by your real estate agent, escrow agent, or attorney.
Closing Meeting
During the closing meeting, you and your agent will join the buyer and their agent to sign the paperwork and settle closing costs.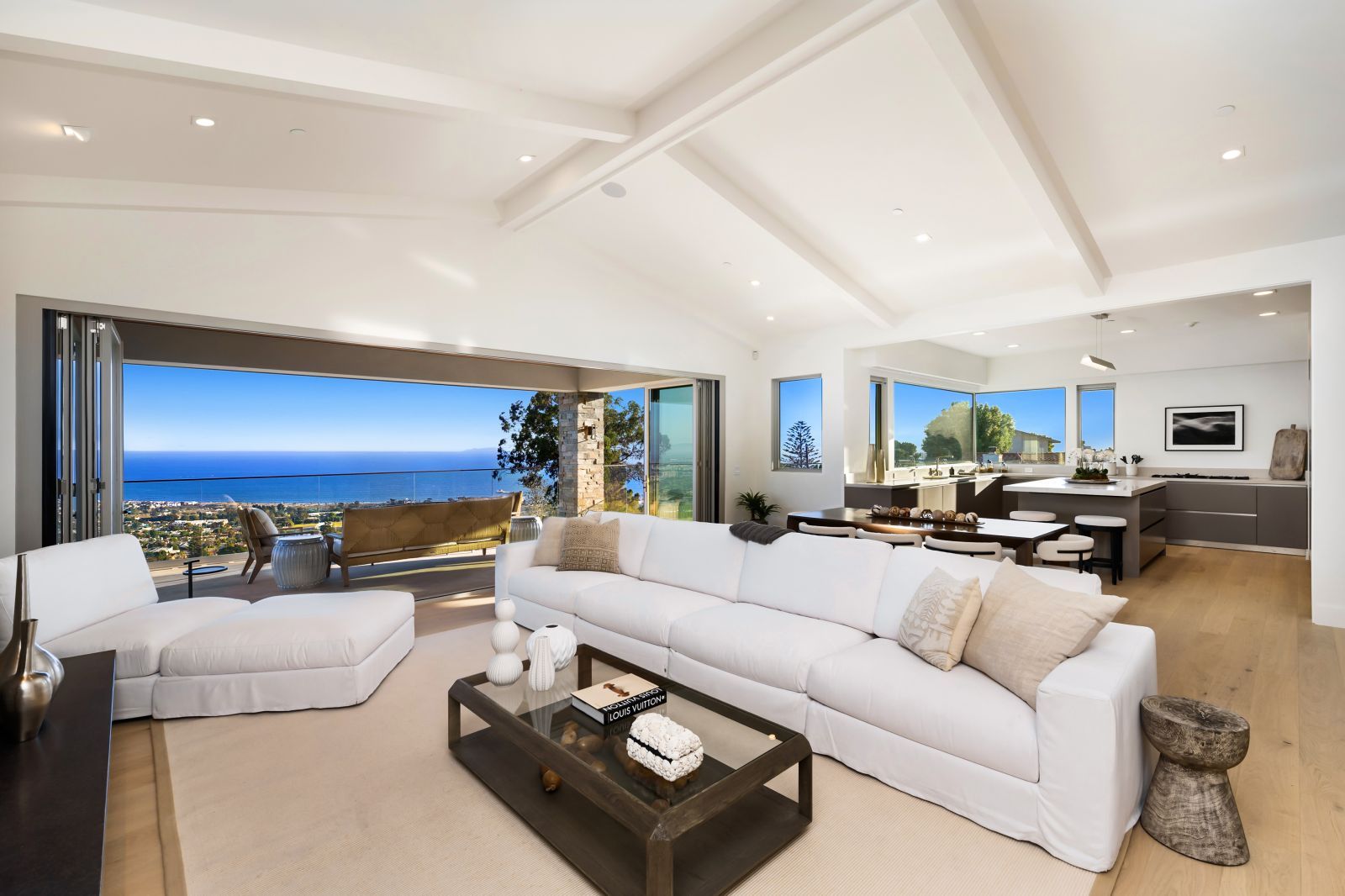 Seller's Expenses at Closing
In addition to any remaining mortgage balance, sellers should allocate about 5-10% of the home sale price for closing costs. These encompass:
Taxes,
insurance,
utilities Escrow,
title,
attorney fees,
Warranty payments,
if necessary, HOA dues, if applicable
The listed expenses are common but may not cover everything. Additional paperwork or fees might be involved depending on your home sale specifics. Fortunately, a reputable agent like me will guide you in understanding the all the requirements.
Final To-Do List
With the closing completed, it's time to wrap things up. You should have received a packet of closing-related paperwork to organize, along with a check for any sale proceeds (if applicable). What comes next? Review this checklist of final tasks before bidding farewell to your former property.
Update your address with the post office and inform businesses, utilities, and individuals of your move.
Cancel your homeowner's insurance policy after the title transfer, which might lead to a refund if prepaid.
Cancel utilities.
Is an Attorney Needed?
California is one of the states that does not require that each party in a real estate transaction retain a lawyer at the closing. However, if you want to engage your attorney at closing, that is fine.
---
I hope this home sellers' guide has been helpful. By the way, one more reminder: Check out my comprehensive website for information on exceptional properties currently on the market in Montecito and the surrounding communities. If you see something of interest, give me a call at (805) 886-9378 or email me at Cristal@montecito-estate.com. I'll happily add your home to my portfolio of fine properties for sale and certainly help you find a new home sweet home at the same time. And when you or your representatives work with me, I'm available to help with every step along the way, including the real estate closing process.
---

More Resources: