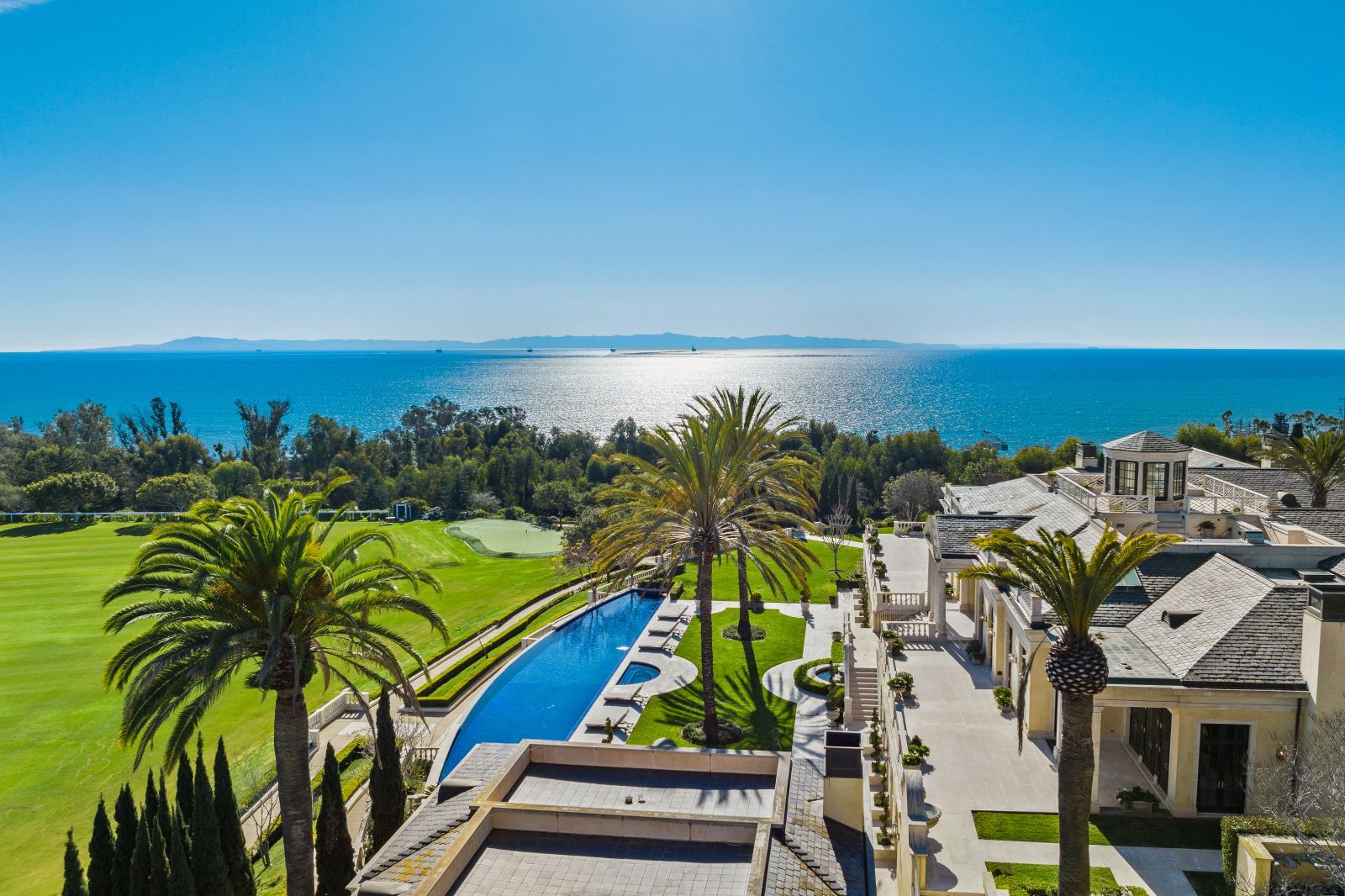 The 10 Most Popular Features Today's Luxury Home Buyers Are Looking For:
1. Outdoor Spaces
Luxury home buyers in Santa Barbara are attracted to the region's beautiful climate and stunning natural surroundings, and as such, they are looking for homes that offer ample outdoor spaces where they can enjoy the sunshine and take in the views. One example is an outdoor kitchen—a space where residents can cook and entertain guests while enjoying the fresh air and beautiful views. Fire pits are another popular feature, providing a cozy gathering place for friends and family to relax. Swimming pools are also in high demand, especially those that include views of the ocean or Santa Ynez mountains.

2. Smart Home Technology
Luxury home buyers are looking for a home that can integrate with the latest technology. Thanks to smart thermostats, homeowners can remotely control their home's temperature, even if they are away from the house. Automated lighting systems allow homeowners to control the lights in their home from their mobile devices. Other smart home technology on the market today definitely makes a property sell quickly and for top dollar.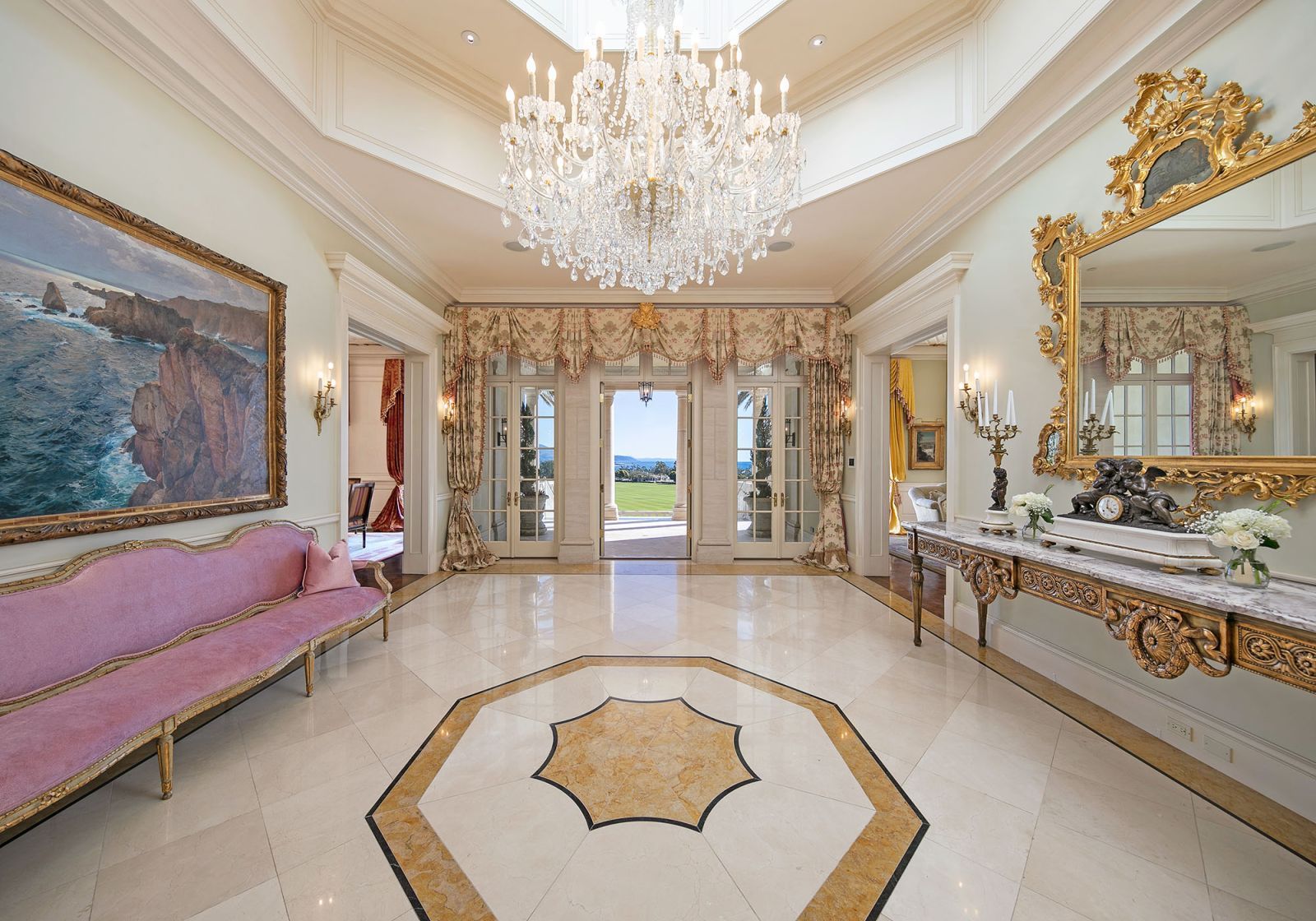 3. High-End Finishes
When it comes to luxury home features buyers want, high-end finishes are a crucial factor, contributing to the overall aesthetic appeal while conveying a sense of luxury and sophistication. Marble is a popular feature in luxury estates. As you can see in the image above, marble adds a touch of class and elegance. Designer lighting fixtures are another feature that luxury home buyers seek. These fixtures add a unique and stylish touch to a home, creating a sense of luxury and sophistication. Designer lighting fixtures can range from chandeliers to pendant lights to wall sconces, each contributing to the home's overall ambiance.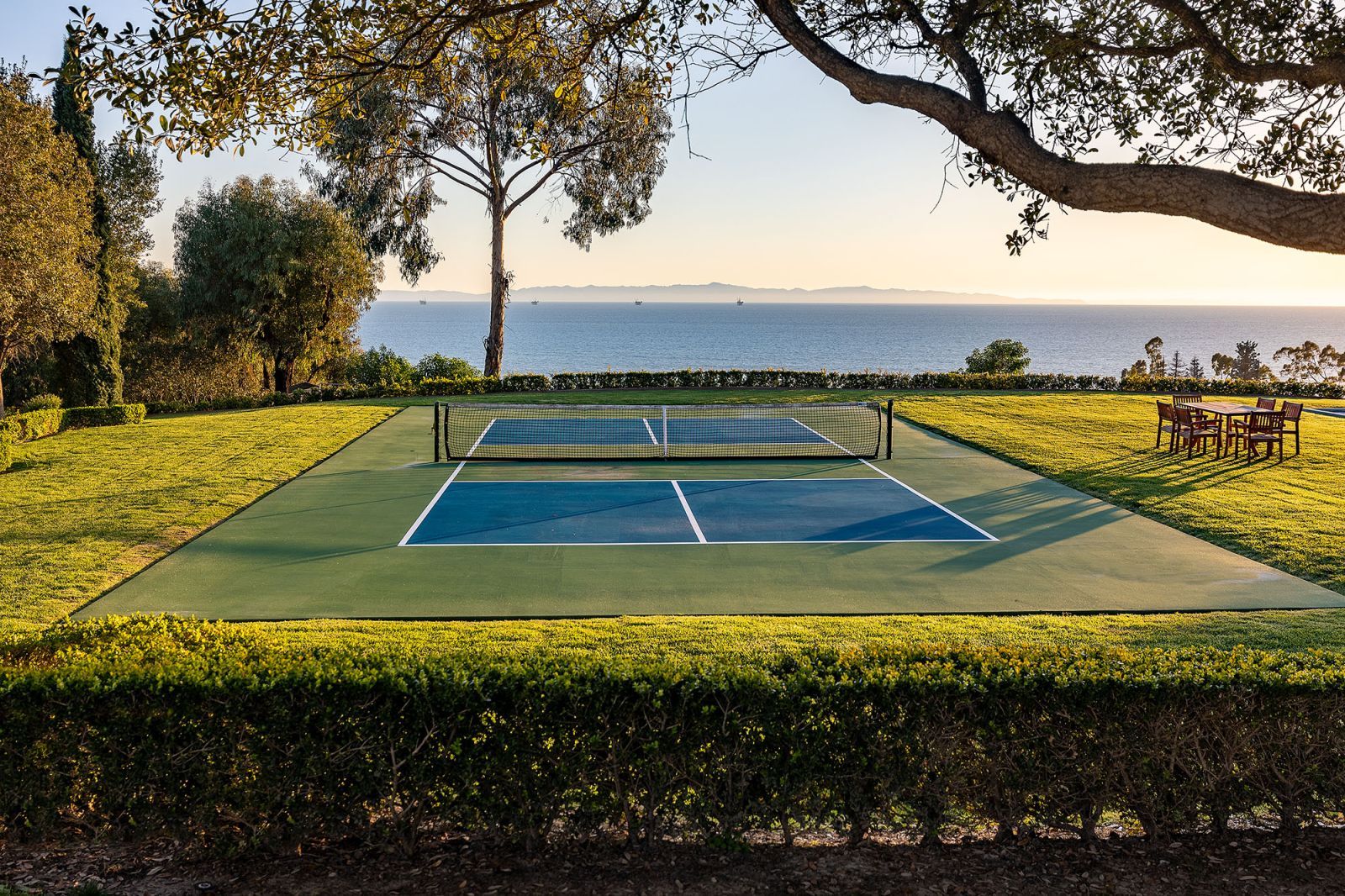 4. Home Gyms and Spas
The desire for a healthy lifestyle has become a top priority for many luxury home buyers. And home gyms have become a popular feature for buyers who prefer to exercise in the privacy of their own home. Additionally, many luxury home buyers are looking for a spa or a dedicated relaxation space, such as a sauna or steam room, to unwind after a workout or a long day. Outdoor fitness spaces have also become increasingly popular like the pickleball court pictured above. These features provide homeowners a way to stay active and enjoy their leisure time without having to leave the comfort of their own property.
5. Eco-Friendly Features
Sustainability has become a crucial factor for many homebuyers, especially those who prioritize reducing their carbon footprint. Energy-efficient appliances are one of the most popular features buyers want today—smart thermostats, energy-efficient lighting, and solar panels are a must. Sustainable building materials are also gaining popularity among luxury home buyers. These materials are often made from renewable resources or recycled materials and have a lower environmental impact than traditional building materials. Examples include bamboo flooring, recycled glass countertops, and insulation made from recycled denim.

6. Wine Cellars
Santa Barbara is known for its wine country, and luxury home buyers here often seek out properties with wine cellars to store and showcase their valuable collections. A wine cellar provides a perfect setting for storing wine in ideal conditions, protecting the wine from harsh environmental factors and fluctuations that can damage the wine's quality.

7. Home Theaters
The demand for dedicated home theaters has been growing among luxury home buyers. With the increasing popularity of streaming services like Netflix and Disney+, many people prefer to watch movies and TV shows from the comfort of their own homes. A home theater can be a luxurious addition, providing a private and immersive cinematic experience. Features such as high-quality audio and video equipment and soundproofing to enhance the viewing experience are in high demand. Comfortable seating is also an important consideration for a home theater. Think plush, reclining chairs or sofas with built-in cup holders and adjustable headrests.

8. Home Offices
With the rise of remote work, a dedicated home office has become an essential feature for many luxury home buyers. The home office should be designed to promote productivity and creativity, with ample natural light. Custom built-in desks and bookshelves can provide a sense of elegance and sophistication. In addition to being functional, luxury home buyers want their home office to be comfortable and stylish. They may be looking for high-end finishes, such as hardwood floors, designer lighting fixtures, and custom millwork. The space should be designed to match the overall aesthetic of the home and provide a welcoming environment for both work and relaxation.
9. Guest Houses/Casitas

For many luxury home buyers, having a separate space for guests or family members is an important consideration. A guest house or casita can offer a variety of benefits, including privacy, flexibility, and convenience. Even better, one with a separate entrance so guests can come and go as they please without disrupting the main household. Furthermore, a guest house or casita also serve as a private retreat for homeowners themselves, offering a quiet space to work, relax, or pursue hobbies.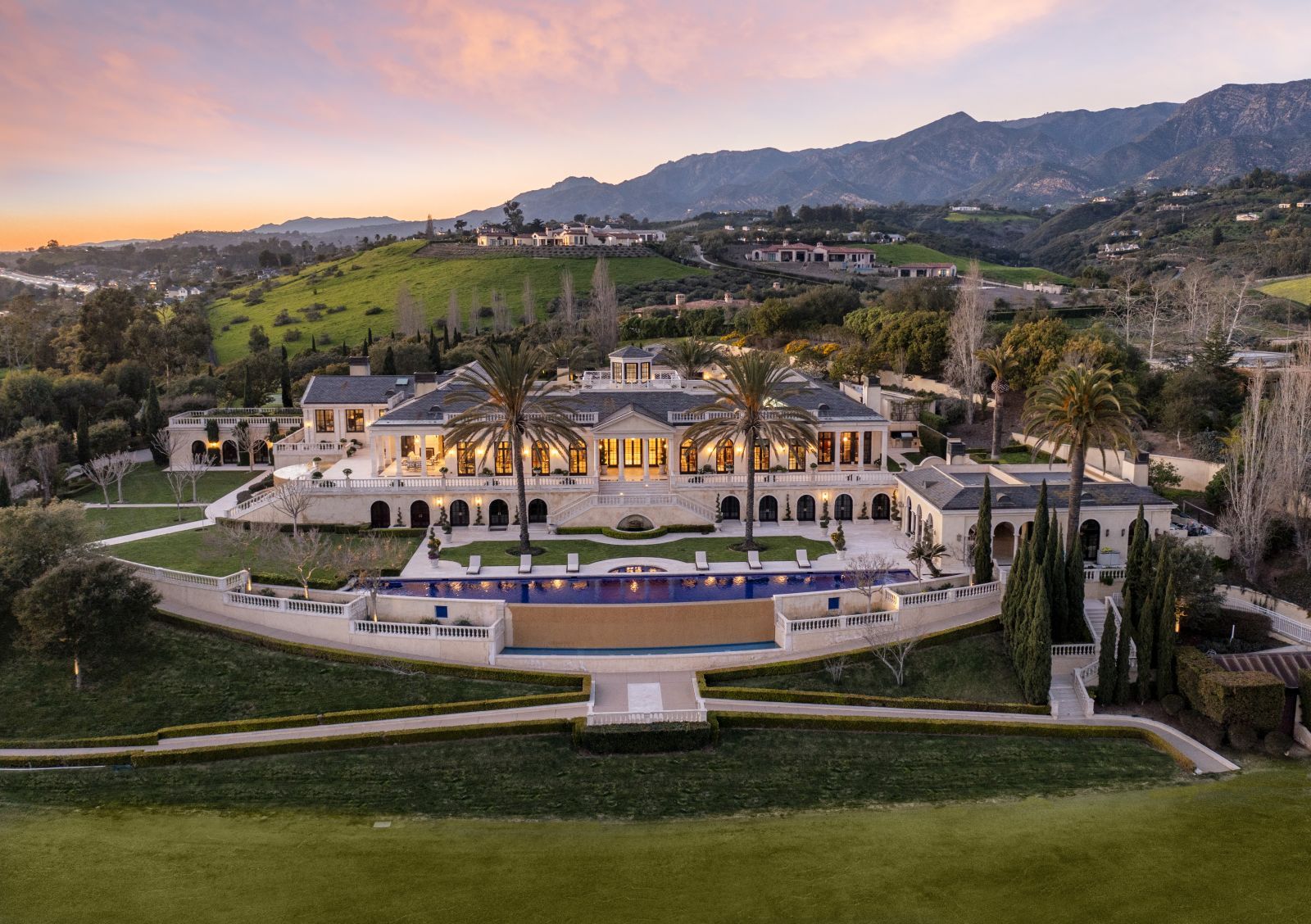 10. Security Features

Luxury home buyers value their safety and privacy, and security features are a top priority for them. Many high-end properties have secure gated entries with sophisticated access control systems to ensure that only authorized individuals can enter the property as well as security cameras, allowing homeowners to monitor the exterior and interior of their home remotely from their smartphones or tablets. Monitored alarm systems are also essential for many luxury home buyers. These systems can detect any unauthorized entry and alert the homeowner, the security company, and the authorities.
---
Looking to sell your luxury home in Santa Barbara? It's crucial that your property embodies elegance, sophistication, and functionality, as well as the luxury home features buyers want. Working with the right agent is just as crucial. If you're looking to attract luxury homebuyers in Montecito, Hope Ranch, or any of Santa Barbara's upscale communities, that agent is me. Please call me at (805) 886-9378 or email me at Cristal@montecito-estate.com and I'll happily help you attract the right buyers while walking you through the entire selling process.
---
Other Resources: