Writer Susan Hartzler's Q&A with Top Montecito Realtor Cristal Clarke
Luxury home sales in Santa Barbara County are still soaring. However, there are some tips Award-Winning Realtor Cristal Clarke has to share to ensure selling your home quickly also brings top dollar. And Cristal knows what she's talking about. She continues to represent the highest level of clientele, specializing in the sale and acquisition of extraordinary homes, estates and land in Montecito, Santa Barbara, Hope Ranch, and all the upscale markets around the county.
As the #1 producing agent in the U.S. and worldwide among 60,000 Berkshire Hathaway HomeServices agents, Cristal knows our local market inside and out.
Here's a Q&A with Cristal regarding selling in Santa Barbara County:
Q. What makes a winning selling strategy?
A. A winning sales strategy in real estate is part art, part science, utilizing many different tools to reach potential buyers. To get to escrow quickly and for the best price, sellers must consider an agent's access to the right buyers.

I believe creating individual marketing plans for each client is the key to selling a luxury home, and it starts with creating a compelling story designed to resonate with the right buyer. I market that story online through my website, blog and social media channels; with traditional media like magazines and leading newspapers; and with The Berkshire Hathaway Network, which offers unique opportunities not found with any other agency.
My company has developed and maintained some amazing partners such as Juwai, Mansion Global, The Wall Street Journal, Unique Homes, and DuPont Registry. Besides these exclusive partnerships, Berkshire Hathaway agents can also tap into the company's vast global network to highlight a particular property directly to more than 2.3 billion people in almost 120 countries as well as excellent connections in the corporate world.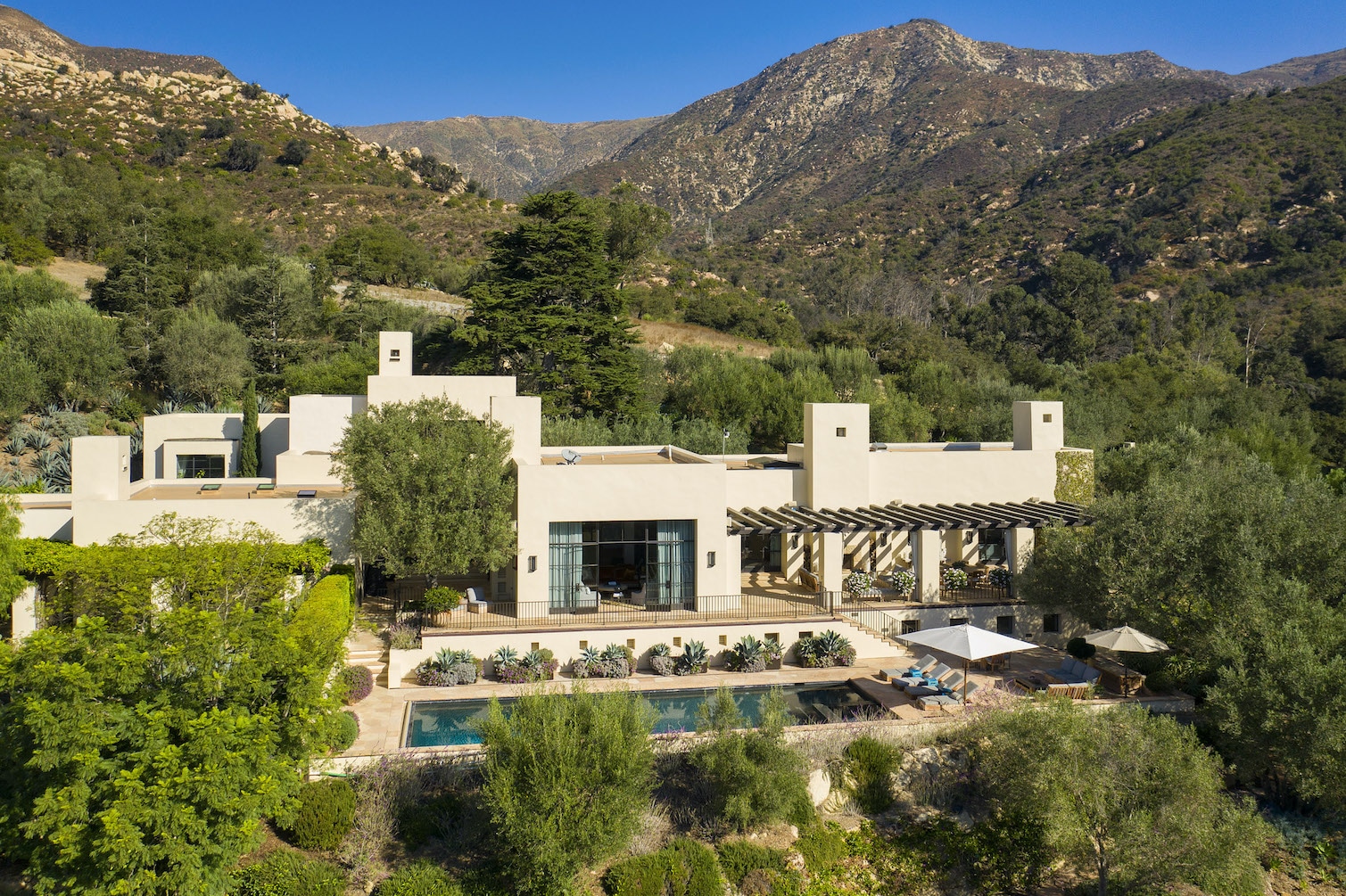 Q. How can a seller find the right real estate agent to work with?
A. Real estate is a very competitive business, especially when it comes to selling your home. More than 87% of realtors fail within their first five years. A great way to find the right realtor is through word of mouth. Ask your family, friends, colleagues, and neighbors for referrals. If people close to you have used an agent they liked, then you'll probably like them as well. After all, reputation is what an agent lives and dies on. In addition, an excellent website and overall online presence allow an agent to be found via search engines.
Q. What is the importance of pricing a home correctly?
A. Pricing right depends on the location and the marketing strategy, but a general rule is to price a property in line with market conditions. However, this can be very difficult to get right in such a fast-paced market. The key is to work with an agent who has experience; the more experience an agent has, the more likely they will be able to price a home right the first time.

If a property is priced too high, it can sit on the market and become stale, resulting in price adjustments. Buyers may perceive these adjustments as a sign that the seller is desperate, causing them to offer less than had the house been priced correctly to start.

Sometimes it's better to price the property slightly below market value in order to generate multiple offers and buyer interest levels, which can result in the property being bid up in price.
Q. What steps should a homeowner take to ensure a quick sale?
A. Besides finding the right agent to work with, creating a marketing story, and pricing correctly the first time, it's best to keep the seller far in the background, if not entirely invisible. That's why I have sellers remove all their personal stuff, such as photos, from their homes, and decorate in neutral colors. The goal is to showcase the property, not the seller.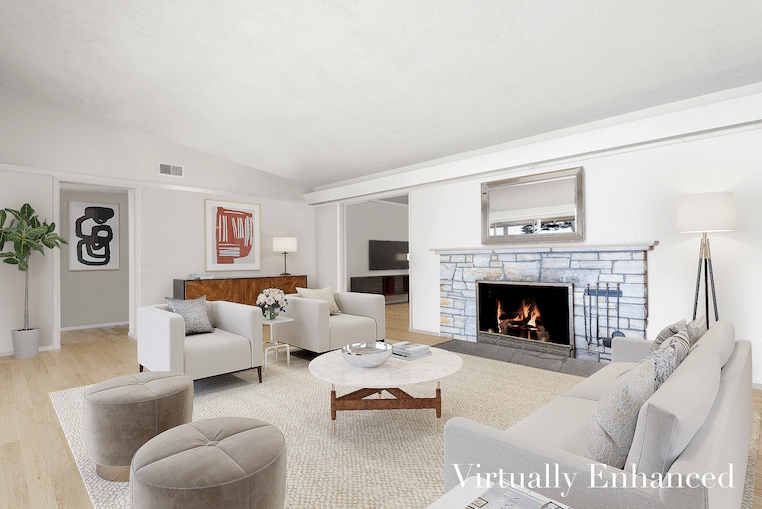 Q. Do sellers need to stage their home?
A. Yes. This is the #1 criterion for obtaining the highest price on a property. Buyers have to envision how they would live in a home, not how you live. The flow of a property and how it's staged is critical to a good buyer experience.
Q. Should you repaint before you list your home?
A. If the property is very specific to a seller, such as multi-colored rooms, it can be advantageous to have a property painted in more neutral tones that have a broader appeal base.
Q. Are 3D tours worth it?
A. As with most property searches, potential buyers search first online to determine which properties may best suit their needs. As such, a 3D tour can be very helpful, especially if clients are out of town or out of state and have to make travel plans in order to see the property.
Accolades From Cristal's Clients
Cristal's discerning clients have a lot to say about her stellar career. They cite her in-depth knowledge of the local, regional, and national real estate market and her priceless domestic and international contacts. Perhaps most important to sellers are her negotiating skills and outstanding individualized marketing plans outlined above.
According to one repeat client: "Cristal Clarke has … handled both large and small purchases and sales with equal dedication. As a negotiator, you can't find anyone better."

Many of Cristal's clients are celebrities or other high-net-worth individuals who value their privacy. According to one such couple, "If you're looking for personal, discrete, and private representation of the highest quality, we suggest you look no further than Cristal."
Praised for her dedication, Cristal goes the extra mile for each and every one of her discerning clients throughout the transaction and even beyond escrow. Most of her clients become friends who know they can count on Cristal, and that trust translates into repeat business and referrals as well as personal bonds. That's why sellers of the finest homes have come to count on her for all their real estate needs.
---
If you are looking for the right agent to expedite selling your home in Santa Barbara County, give Cristal a call at (805) 886.9378 or via email at Cristal@montecito-estate.com for a free consultation.
---
More resources: