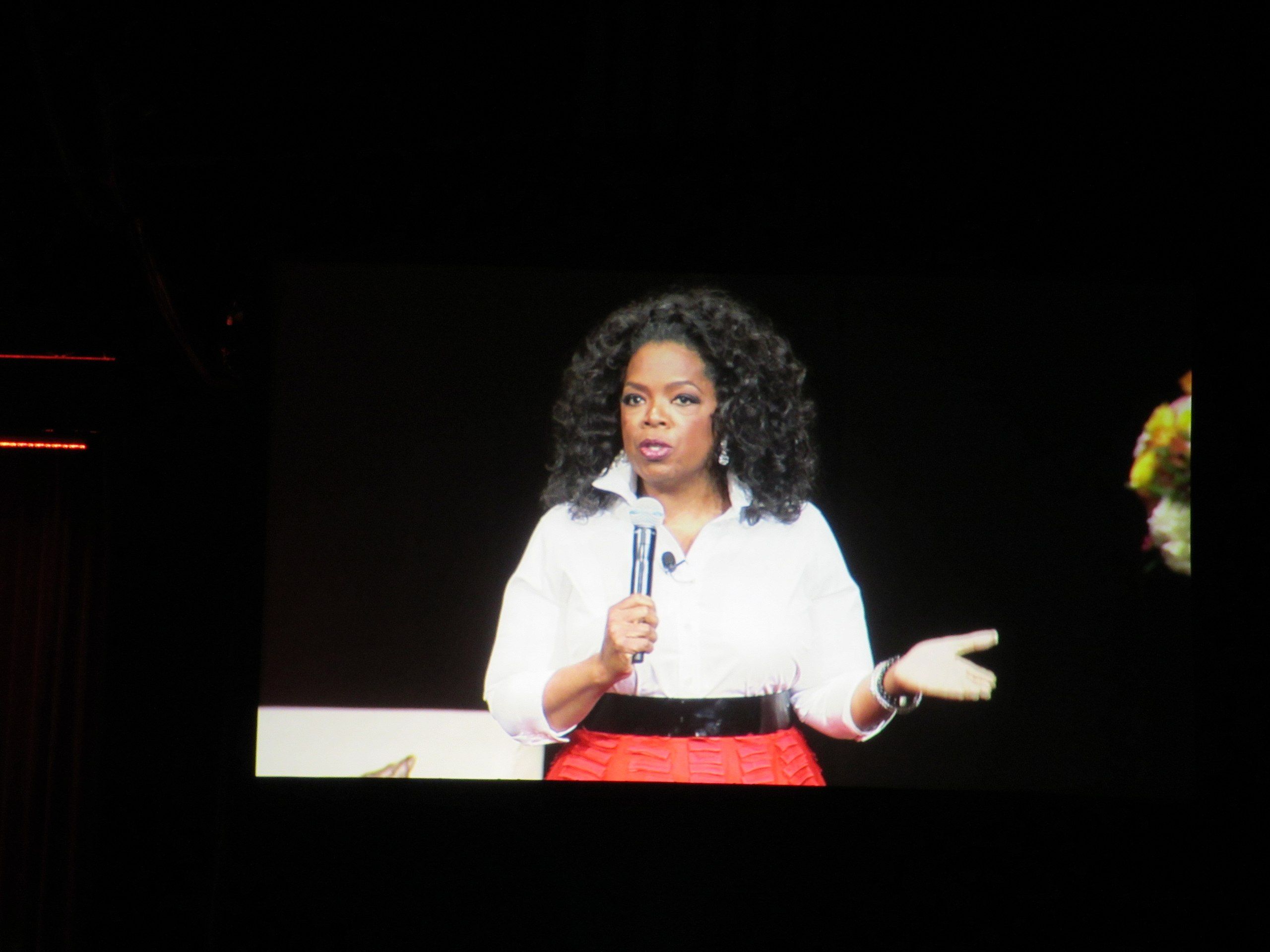 1. Oprah Winfrey: A Montecito Marvel
Oprah Winfrey has transformed her life into a multimillion-dollar real estate empire: a far cry from the Mississippi wood-frame shack she grew up in. As per the Forbes list, her net worth stands at $3.5 billion, enabling the media mogul, philanthropist, and actress to possess a multitude of breathtaking properties. Her crown jewel, nestled in the idyllic village of Montecito, is the Promised Land estate—a 42-acre marvel valued at over $100 million. Featuring a 23,000-square-foot mansion and surrounded by rose gardens, terraces, and fountains, Oprah's Montecito retreat is a symbol of unparalleled success and refined taste.
Beyond her real estate ventures, Oprah is actively involved in the film industry, producing a Stephen Spielberg-directed remake of The Color Purple. This project marks a significant chapter for her, considering that the 1985 original earned her an Oscar nomination for Best Supporting Actress. Her philanthropic endeavors primarily focus on education, with a notable contribution being the Oprah Winfrey Leadership Academy for Girls in South Africa. This institution, dedicated to empowering young minds, particularly AIDS orphans, has been a focal point of her charitable efforts. Throughout her illustrious career, Oprah has donated a staggering $425 million, solidifying her commitment to making a meaningful impact in the lives of others.
With all of her accomplishments, influence, and pure charisma taken into consideration, it is not surprising to learn that anything Oprah sets her mind to will become a success of magnificent proportions – including her growing property portfolio.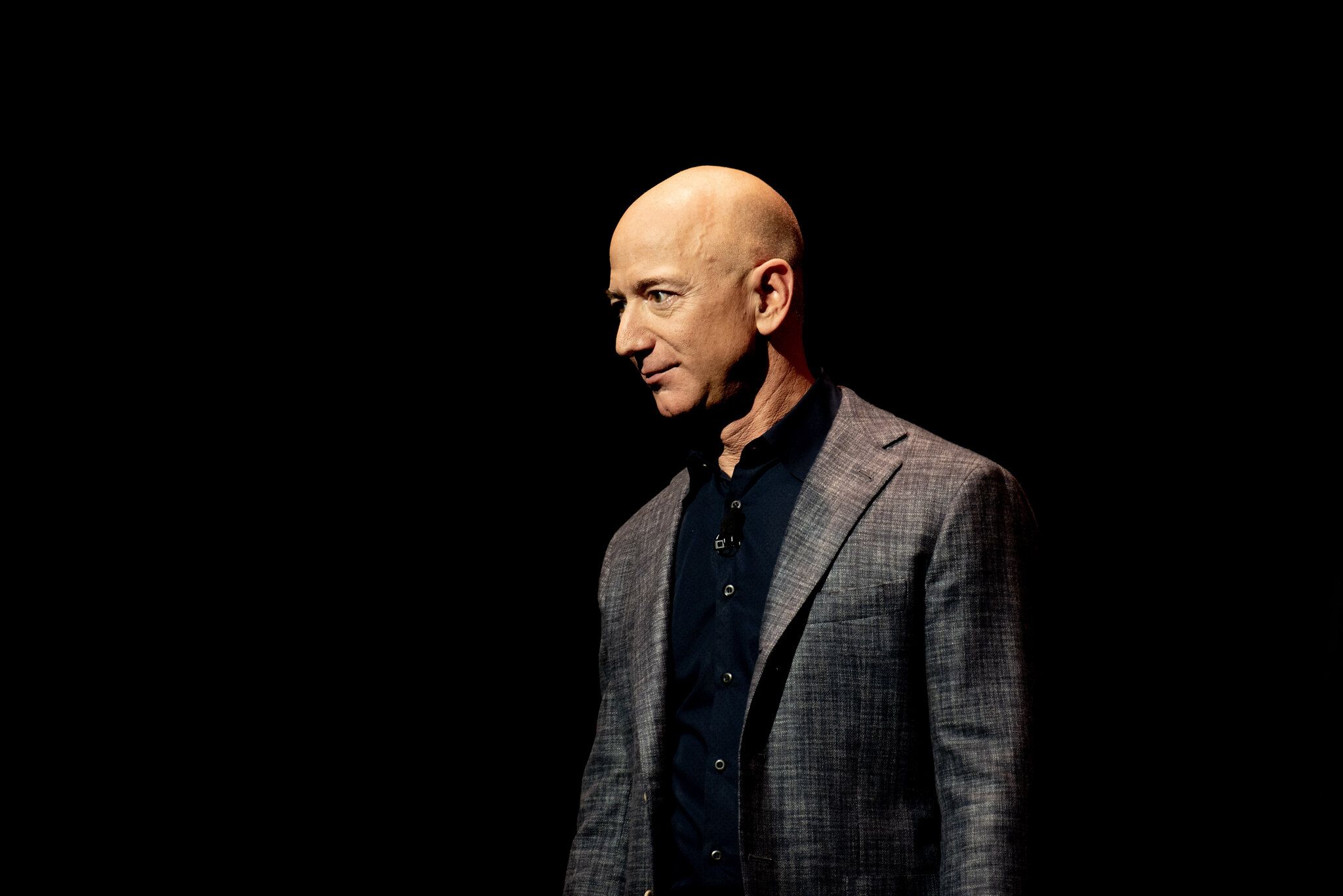 2. Jeff Bezos: From Seattle to Miami's Billionaire Bunker
The recent real estate maneuvers of Jeff Bezos, the founder and chairman of Amazon, have captured significant media attention in 2023. With a net worth of $161 billion, Bezos bid farewell to his long-time home in Seattle and embraced the glamour of Miami. His new waterfront abode on Indian Creek, known as the "Billionaire Bunker," is valued at $68 million. Bezos also owns a 14-acre Hawaiian estate in Maui, a $165 million mansion in Beverly Hills, apartments on New York's Fifth Avenue, and vast landownership in west Texas.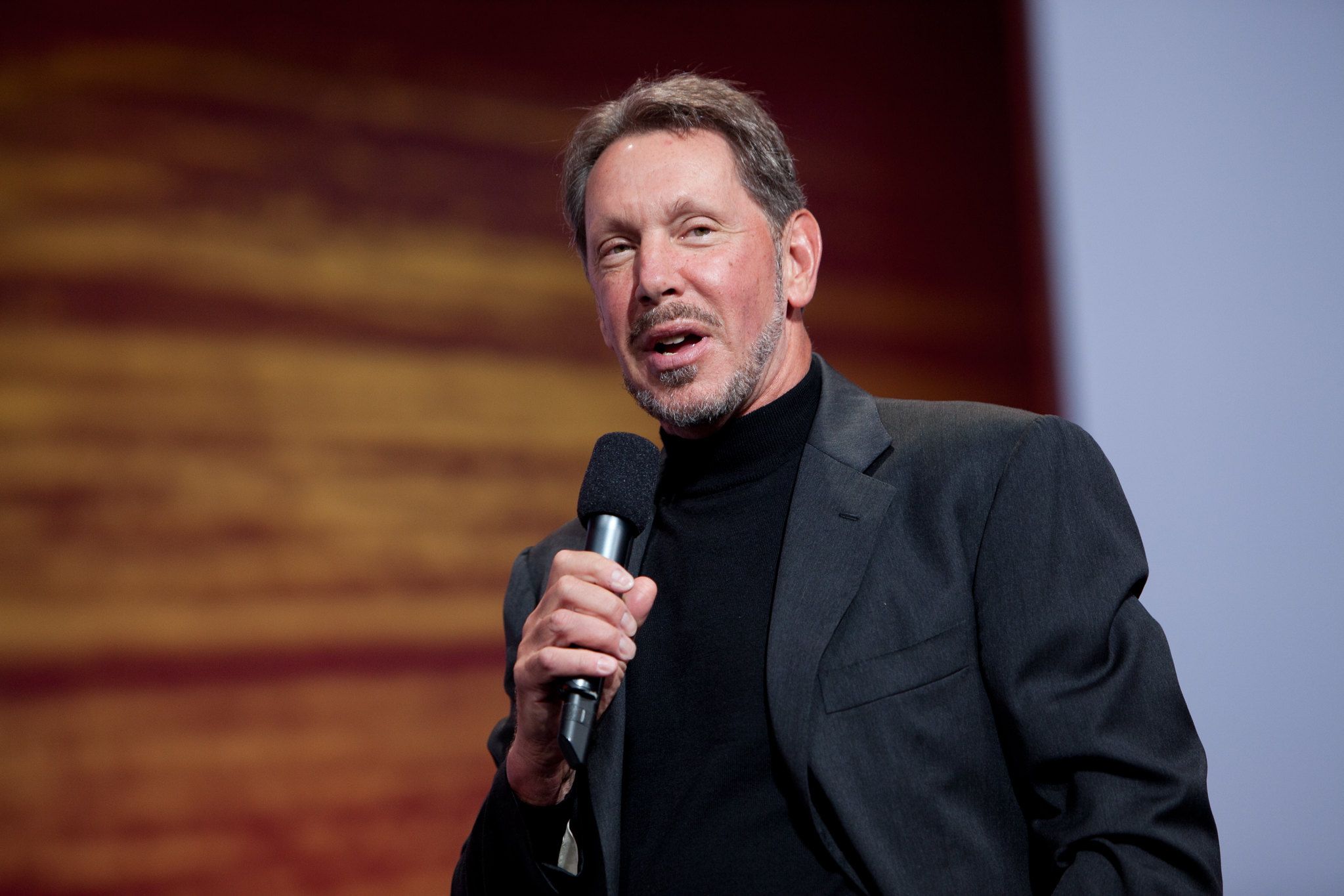 3. Larry Ellison: Oracle's Island Owner
Coming in third on the Forbes list for 2023 is Larry Ellison, the co-founder of Oracle. With a net worth totaling $158 billion, Ellison is recognized for his lavish property selections. Ellison's portfolio includes Florida's most expensive home—a 62,200-square-foot mega-mansion valued at $173 million. With properties in North Palm Beach, Lanai (the sixth-largest Hawaiian Island), and trophy homes across the country, Ellison's real estate empire is a testament to his lavish lifestyle.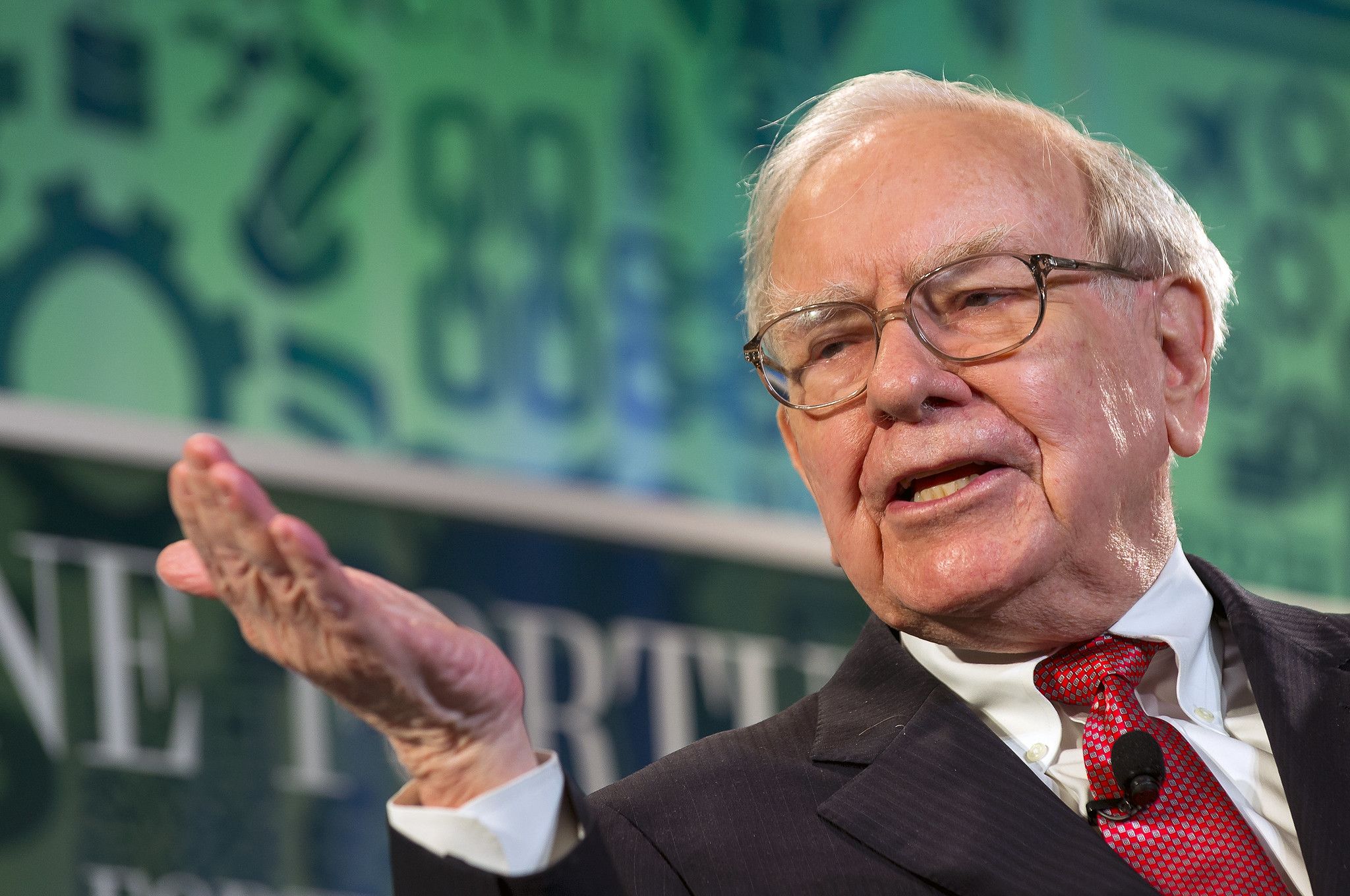 4. Warren Buffett: Humble Abode in Omaha
Despite a net worth of $121 billion, Warren Buffett, the Oracle of Omaha, maintains a surprisingly humble real estate portfolio. Residing in the same Omaha home he purchased for $31,500 in 1958, Buffett's wealth is not showcased through opulent residences. In 2018, he sold his Laguna Beach beach house for $7.5 million, a retreat purchased in 1971 for $150,000.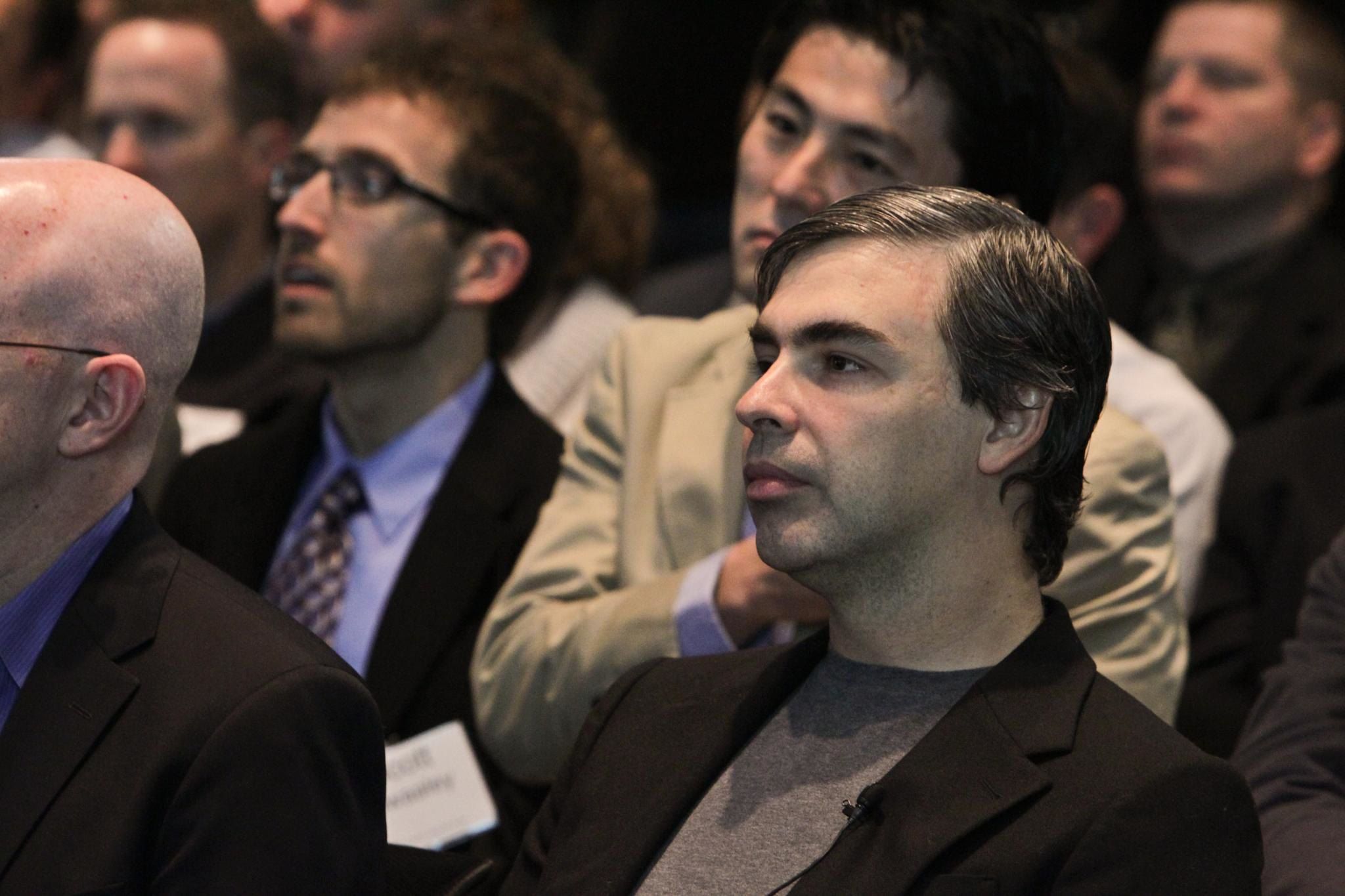 5. Larry Page: Google's Eco-Friendly Homeowner
Larry Page, the co-founder of Google, with his net worth of $114 billion, takes the fifth spot on this year's Forbes list. Page's Palo Alto, California, real estate holdings include the landmarked Pedro de Lemos House, a Spanish Colonial Revival home purchased in 2005 for $7 million. Despite setbacks like a mansion destroyed by fire in 2021, Page continues to invest in eco-friendly living, with properties featuring solar panels and environmentally conscious materials.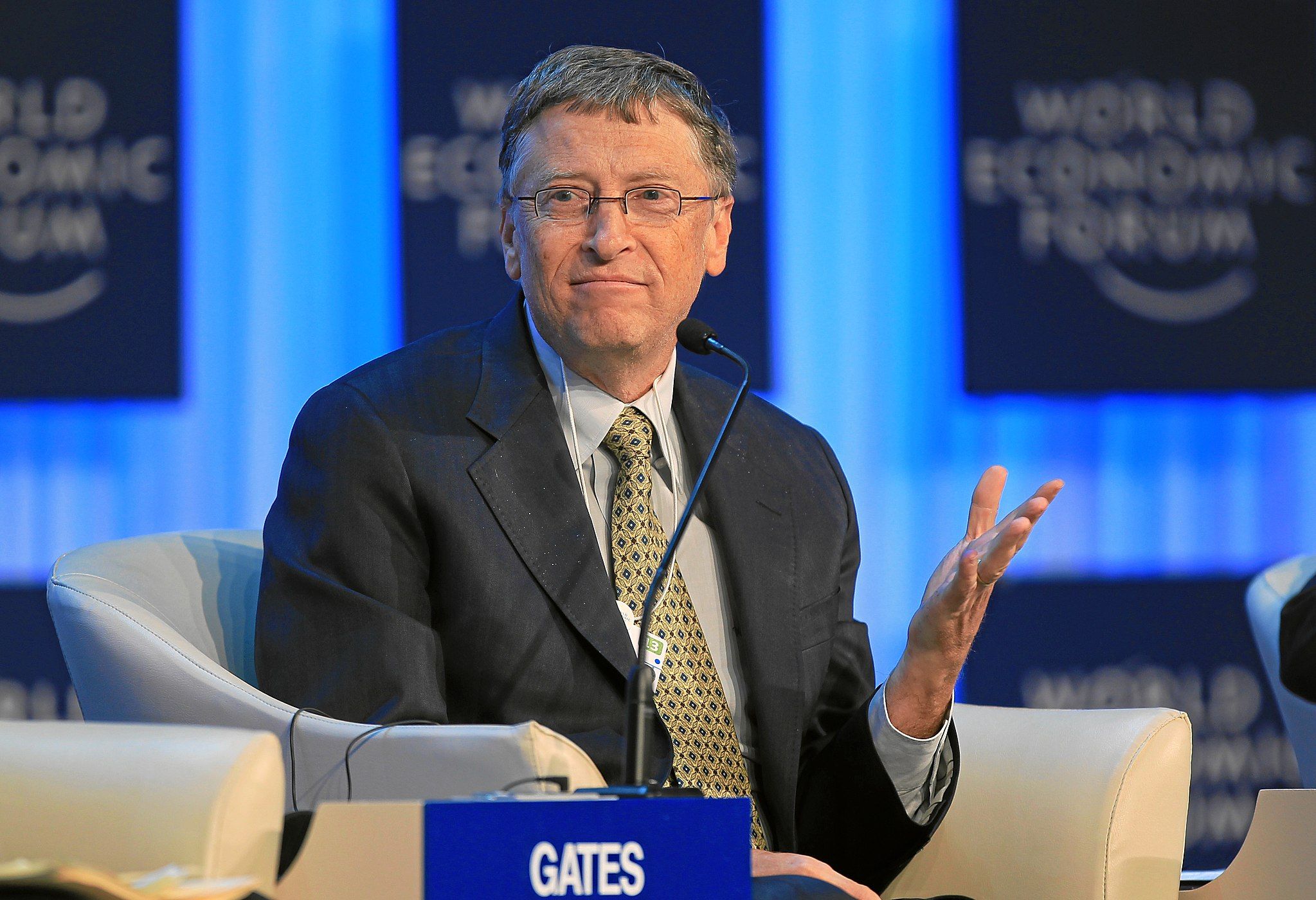 6. Bill Gates: Microsoft's Mansion Master
With a net worth of about $111 billion, Microsoft co-founder Bill Gates boasts an oceanfront residence in Del Mar, California, acquired for $43 million in 2020. His official home, however, sits on over 5 acres overlooking Lake Washington in Medina, Washington, with a taxable value of approximately $146.75 million. Gates also owns a 341-acre island in Belize and roughly 242,000 acres of farmland across the U.S., emphasizing his commitment to productivity and job creation.
These billionaires, listed on the latest Forbes 400, showcase immense wealth and a diverse and fascinating tapestry of luxury living across the globe. As they continue to amass and diversify their real estate portfolios, their holdings serve as a testament to the grandeur of success.
---
Whether you're interested in purchasing, selling, or investing in real estate in Montecito or any of the surrounding upscale communities, please get in touch with me at (805) 886-9378 or drop me an email at Cristal@montecito-estate.com to schedule a no-cost consultation. Your real estate aspirations deserve personalized attention, and I'm here to guide you through the intricate and rewarding journey of Montecito's distinctive property landscape. Let's embark on this venture together, where your goals become the focal point of our collaborative efforts.
---

More Related Resources: