Breathtaking Views and Perfect Weather Set the Stage for Social, Cultural, and Recreational Activities in Paradise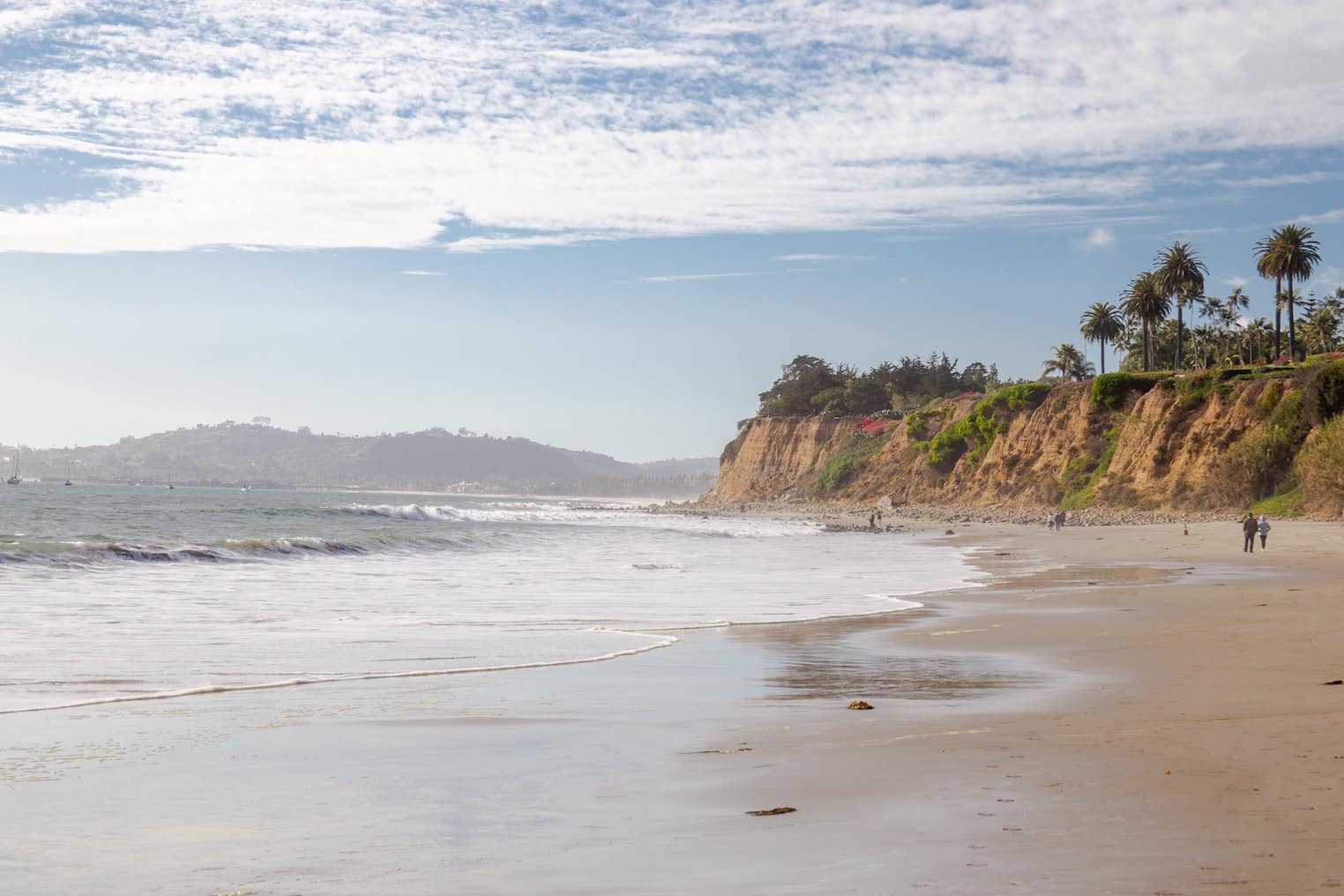 Described as the American Riviera and known as a playground for the rich and famous, Santa Barbara is considered one of the best places to live in the United States. To understand why, all you need to do is take a look at our gorgeous city. With the ocean at our doorstep, residents enjoy miles of breathtaking shoreline, amazing views of the Santa Ynez Mountains, and perfect Mediterranean weather. There are plenty of outdoor activities year-round, and abundant social and cultural activities.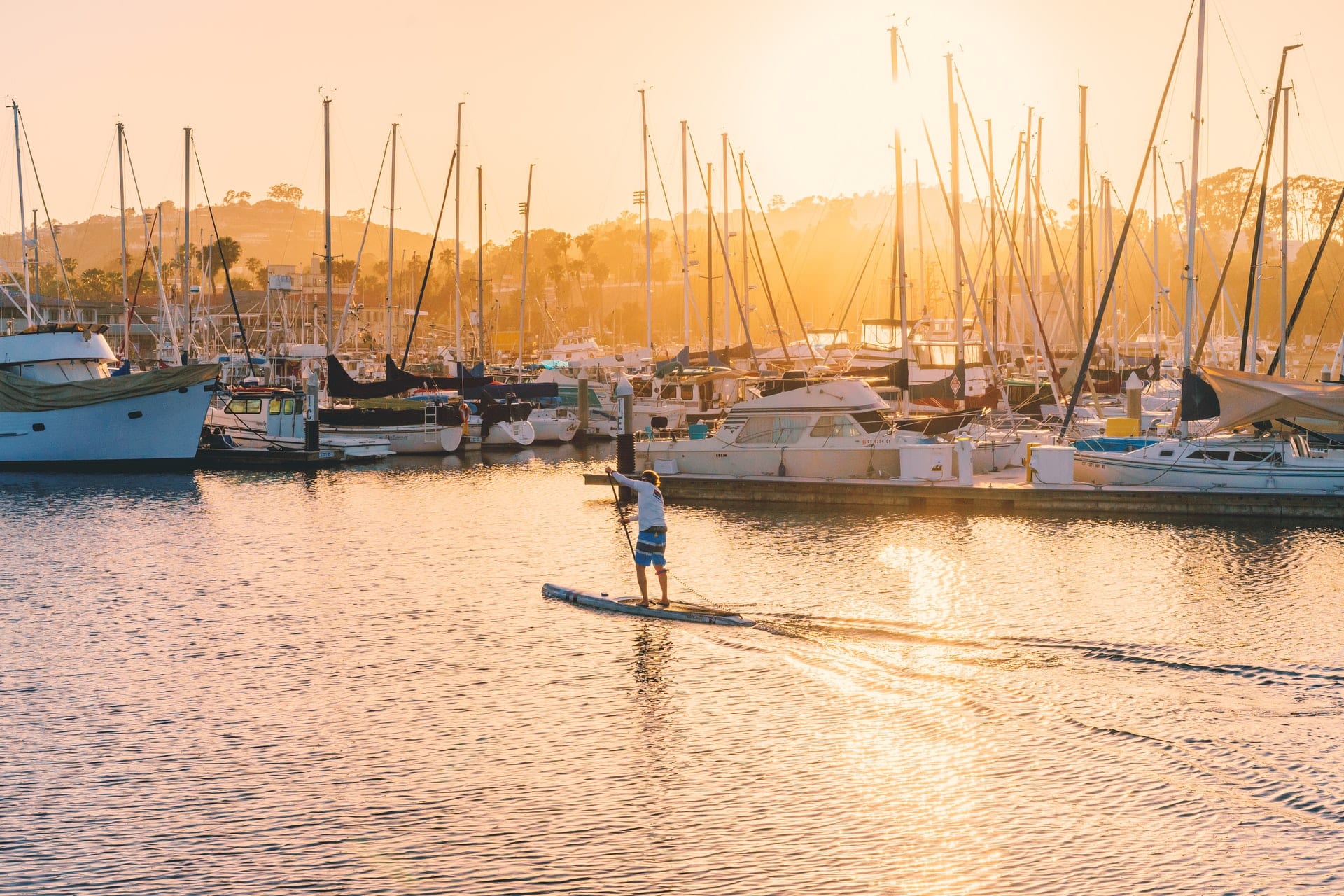 Photo by OC Gonzalez on Unsplash
Outdoor Fun all Year Long
If you're an outdoor enthusiast, then Santa Barbara living will offer you plenty to do. And you can do them all year long within walking distance or a short drive away from your location. The Channel Islands National Park is only a boat ride away, and over 300 wineries in the nearby Santa Ynez and Santa Maria Valleys are waiting to be explored.
The Santa Barbara Sailing Center is the place to charter a boat that suits your fancy. You can rent a yacht, a kayak for two, or try the popular sport of paddleboarding. Don't want to go out on the water? Feel free to hang out on land at the Santa Barbara Harbor. This is the perfect place to stroll, dine, do some shopping and take in all the sights. Hikers should not miss the scenic Inspiration Point. Bring your four-legged friend with you because this hike is dog-friendly.
Along the beachfront, residents can bike, run, kayak, surf, play beach volleyball or stroll out onto Stearns Wharf, a historic wooden pier dotted with shops, restaurants and the Santa Barbara Museum of Natural History Sea Center, an interactive marine education facility. In addition, the area's 57 parks, totaling nearly 1800 acres, enhance the quality of life here, along with the beautiful public gardens and nature preserves.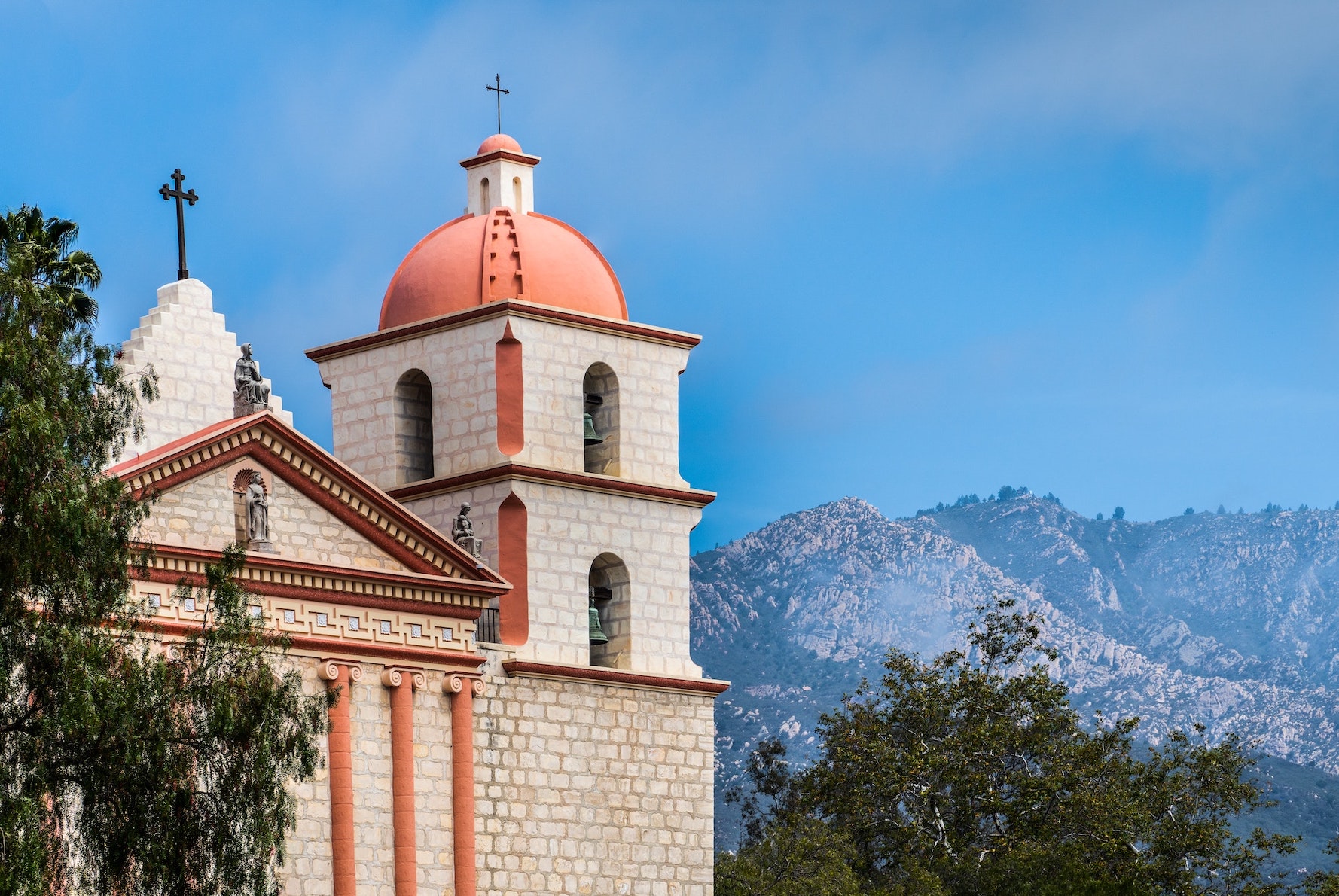 Photo by Earl Wilcox on Unsplash
Culture Abounds
Cultural amenities here can easily rival those found in larger metro areas. Besides the 18th-century Franciscan Mission Santa Barbara, where you can still attend services, the city's own rich cultural history seems endless. The Mediterranean-style stucco buildings found downtown with their red tile roofs reflect the city's Spanish colonial heritage. Take, for example, the Presidio, the Spanish-Moorish style County Courthouse, Casa de la Guerra, and Burton Mound.
Art, historical, and other world-class museums and galleries take center stage here. Entertainment options range from outdoor concerts at the Santa Barbara Bowl, to lectures, music, films, and theater performances at smaller venues. In addition, residents enjoy a treasure trove of cultural festivals, including the well-known Old Spanish Days Fiesta; Earth Day, which was born here; the Summer Solstice Festival; the French Festival for Bastille Day; the critically acclaimed Santa Barbara International Film Festival; and the weekly Santa Barbara Arts & Crafts Show which takes place every Sunday. And that's just the beginning!
Civic Pride is Contagious
Civic participation is another marker when considering the best places to live, and Santa Barbara has it in spades. The City of Santa Barbara has more than 30 advisory boards, commissions, and committees to that report to the City Council.
Since 1928, the Santa Barbara Foundation has played the role of a community foundation championing local philanthropic efforts. It does this by identifying the areas of greatest need and bringing together generous donors with those who do standout work in the nonprofit community. The Turner Foundation has been lifting residents since 1958 through Community Learning Centers, where a multitude of high-quality programs and services are offered. Girls Inc. inspires local girls to be strong, smart, and bold, teaching them the importance of being active and informed citizens. There are also environmental, conservation, ecological, veterans' and military, neighborhood and homeowner's, and active youth organizations.
---
If Santa Barbara living is your idea of one of the best places to live, sounds like it might be, or if you're already here and ready to buy or sell a home, call me at (805) 886-9378 or email me at Cristal@montecito-estate.com. I'll happily share more of my favorite reasons why living in Santa Barbara has been the fulfillment of my personal dream for many years.
---
Other Resources: