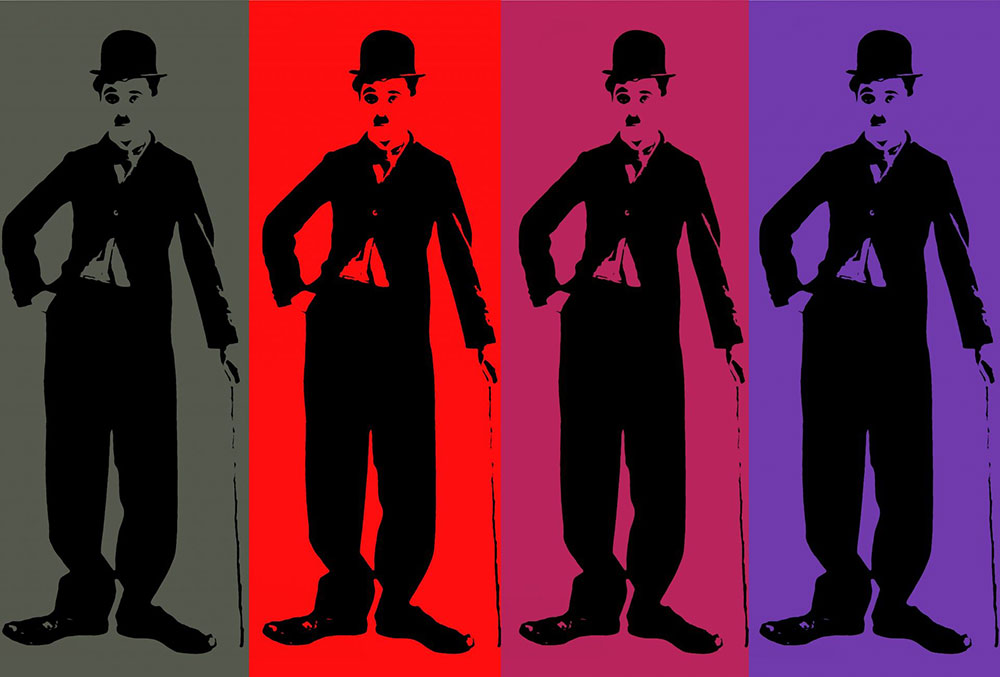 The Celebrity Connection

Celebrities and Santa Barbara are nothing new. In fact, some very notable residents have called the area home over the years. The iconic film actor and director, Charlie Chaplin, lived in a Spanish-style villa in Montecito in the 1920s. Clark Gable lived in a Spanish Colonial Revival-style home in Santa Barbara in the 1930s. The Swedish-born actress, Greta Garbo owned a secluded estate in Montecito during the 1930s and 1940s. Even John and Jacqueline Kennedy, the former President and First Lady, stayed at Montecito's renowned San Ysidro Ranch for their honeymoon in 1953.

And there's good reason for all this celebrity attention. The town, known as an American treasure, sits on the Pacific Ocean, nestled at the base of the Santa Ynez Mountains. It offers what locals love—a backdrop of beautiful mountains and a "front yard" of the Pacific Ocean with gorgeous, white sand beaches. Superstars also appreciate the perfect Mediterranean climate, and treasure living in a beautiful paradise where they won't be bombarded by fans and paparazzi every time they step outside.
Even more, celebrities prize the quiet and secluded lifestyle offered in the region, along with the area's high-end amenities, including luxury resorts, high-end restaurants, and shopping options—all of which cater to the needs of celebrities. In addition, many celebrities are attracted to Santa Barbara and Montecito because of the sense of community along with the opportunity to socialize with other affluent and influential people. And the fact that the region is located just 90 miles north of Los Angeles makes it easy for celebrities to travel back and forth between the two locations. But it's the serene beauty of the region that draws them in and keeps them here.
Numerous Celebrities Living in Santa Barbara and Montecito
Here are some of the most notable celebrities who call Santa Barbara and Montecito home now: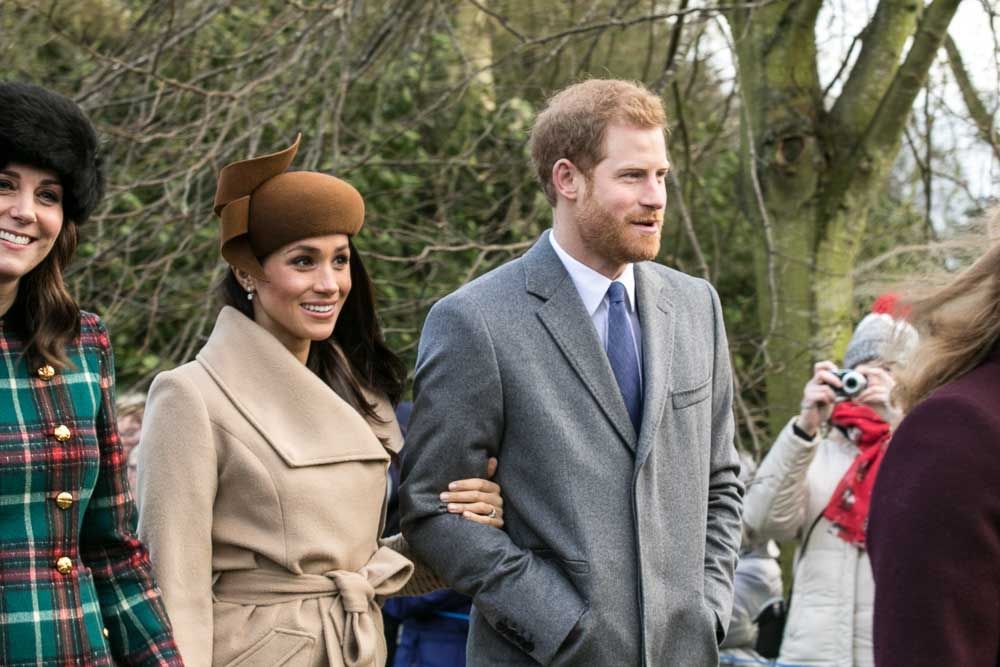 Meghan Markle and Prince Harry, The Duke and Duchess of Sussex, purchased a home in Montecito in 2020 after stepping down as senior members of the British royal family. Their home is ideal for indoor-outdoor living with grand arched doors and windows in nearly every room.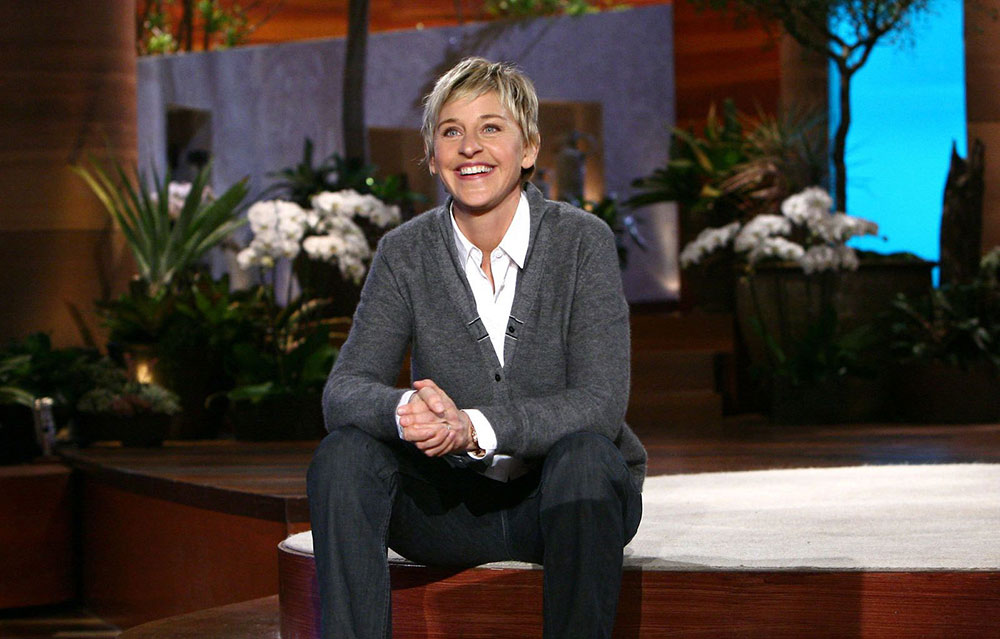 Comedian and television host Ellen DeGeneres and her wife, actress Portia de Rossi, seem to "estate hop"; continuously purchasing and selling luxury residences in Montecito. Media mogul Oprah Winfrey has been a long-time resident of Montecito, having purchased her sprawling estate there in 2001. Winfrey's 65-acre property boasts a beautiful rose garden, a lake, and stunning mountain views.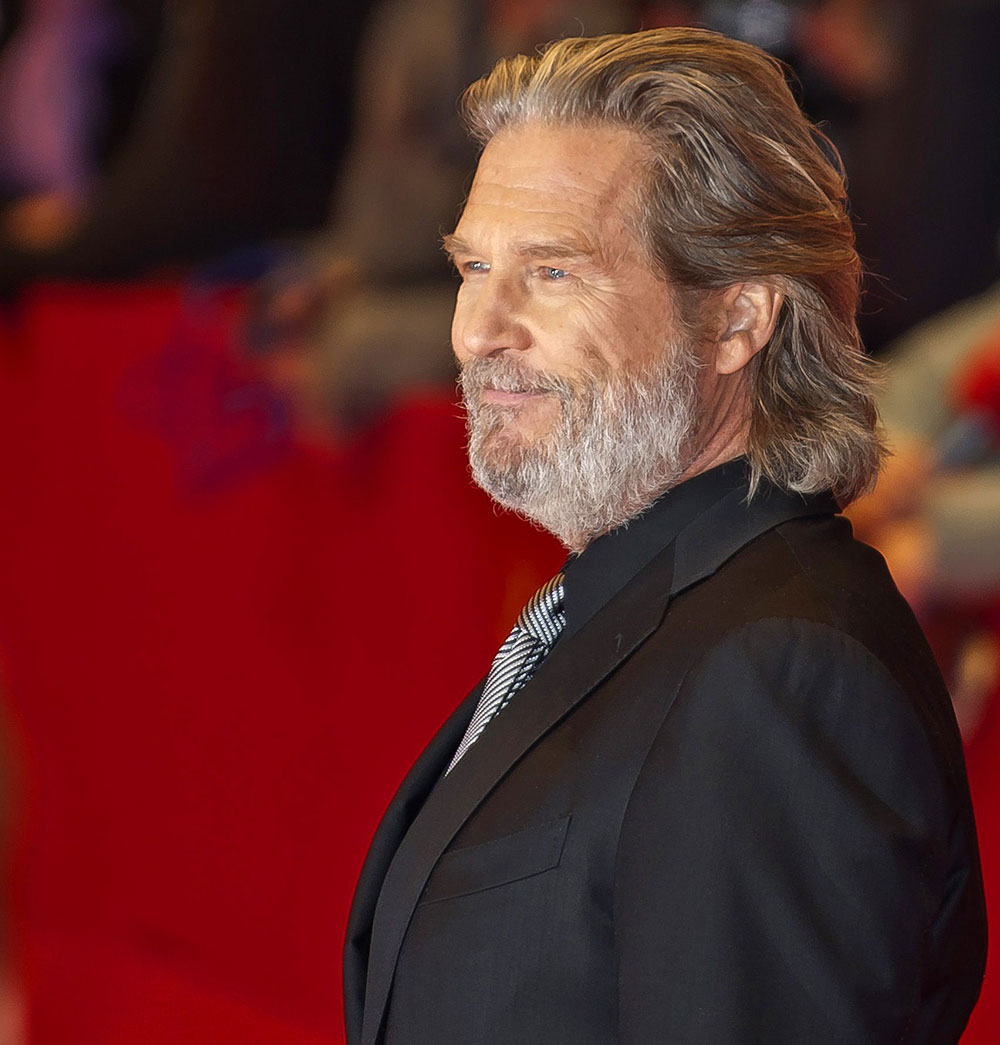 Actor Jeff Bridges has been a resident of Montecito since the 1970s, having purchased his property there after filming "Stay Hungry" in the area. Actor Rob Lowe and his wife, jewelry designer Sheryl Lowe, live in a beautiful Mediterranean-style home in Montecito. Actress Drew Barrymore has a stunning estate in Montecito, which she purchased in 2017. The property includes a pool, guesthouse, and beautiful gardens. Actress Ellen Pompeo, best known for her role on "Grey's Anatomy," owns a beautiful home in the hills of Santa Barbara. The abode offers stunning views of the surrounding mountains.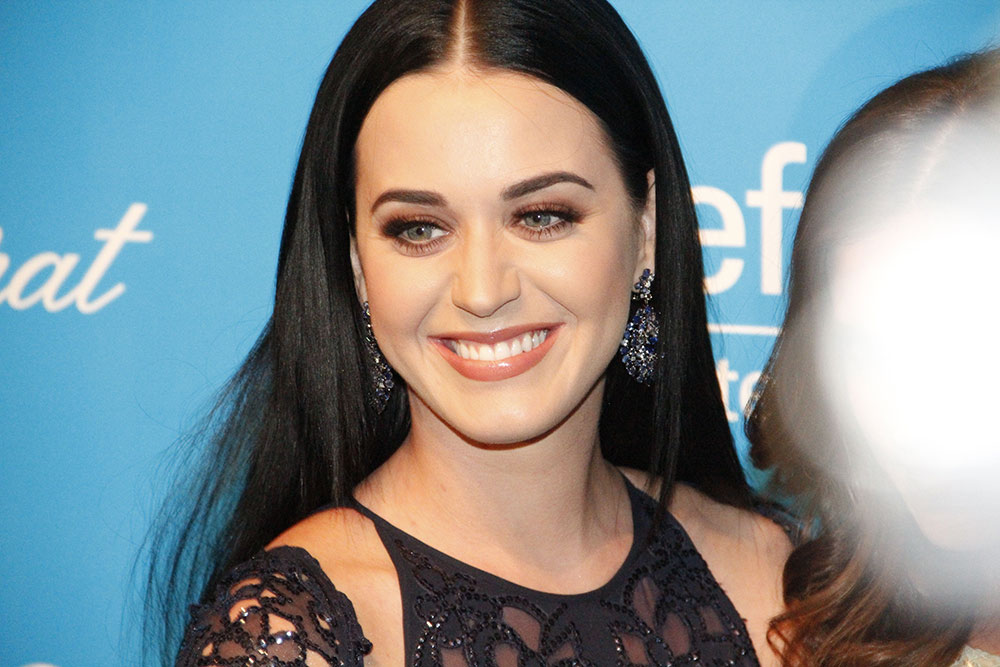 Popstar Katy Perry purchased a luxurious estate in Montecito in 2020 following the birth of her daughter. The property boasts a pool, guesthouse, and lush gardens. Singer Ariana Grande has a stunning estate in Montecito she acquired in 2022, following her marriage to real estate agent Dalton Gomez. Inside its Narnia-like interior are two kitchens with designer appliances, two dining rooms, two full bathrooms and two powder rooms.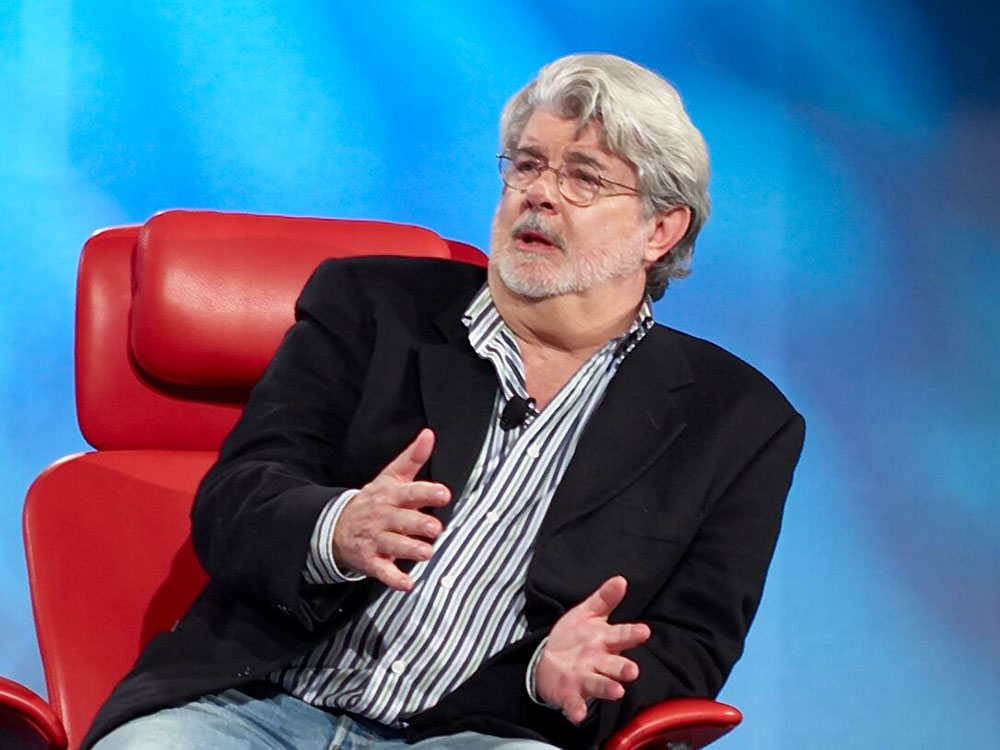 Filmmaker George Lucas, best known for creating the Star Wars franchise, has a beautiful estate in the hills of Santa Barbara. The property includes a vineyard, lake, and stunning views of the Pacific Ocean. Director Rob Reiner, known for his work on films such as "When Harry Met Sally" and "A Few Good Men," has his own beautiful estate in Montecito.
My prediction is that Santa Barbara and Montecito will continue attracting celebrities in the years to come, thanks to the area's stunning natural beauty, relaxed lifestyle, and luxurious properties.
---
There are many celebrity-worthy homes for sale in Montecito, Hope Ranch, or any of Santa Barbara's upscale communities. You can find them listed on my comprehensive website. See something you like? If you'd like to take a tour or find out about exclusive pocket listings, call me at (805) 886-9378 or email me at Cristal@montecito-estate.com. I'll be happy to help you find your own celebrity-worthy home.
---

More resources: