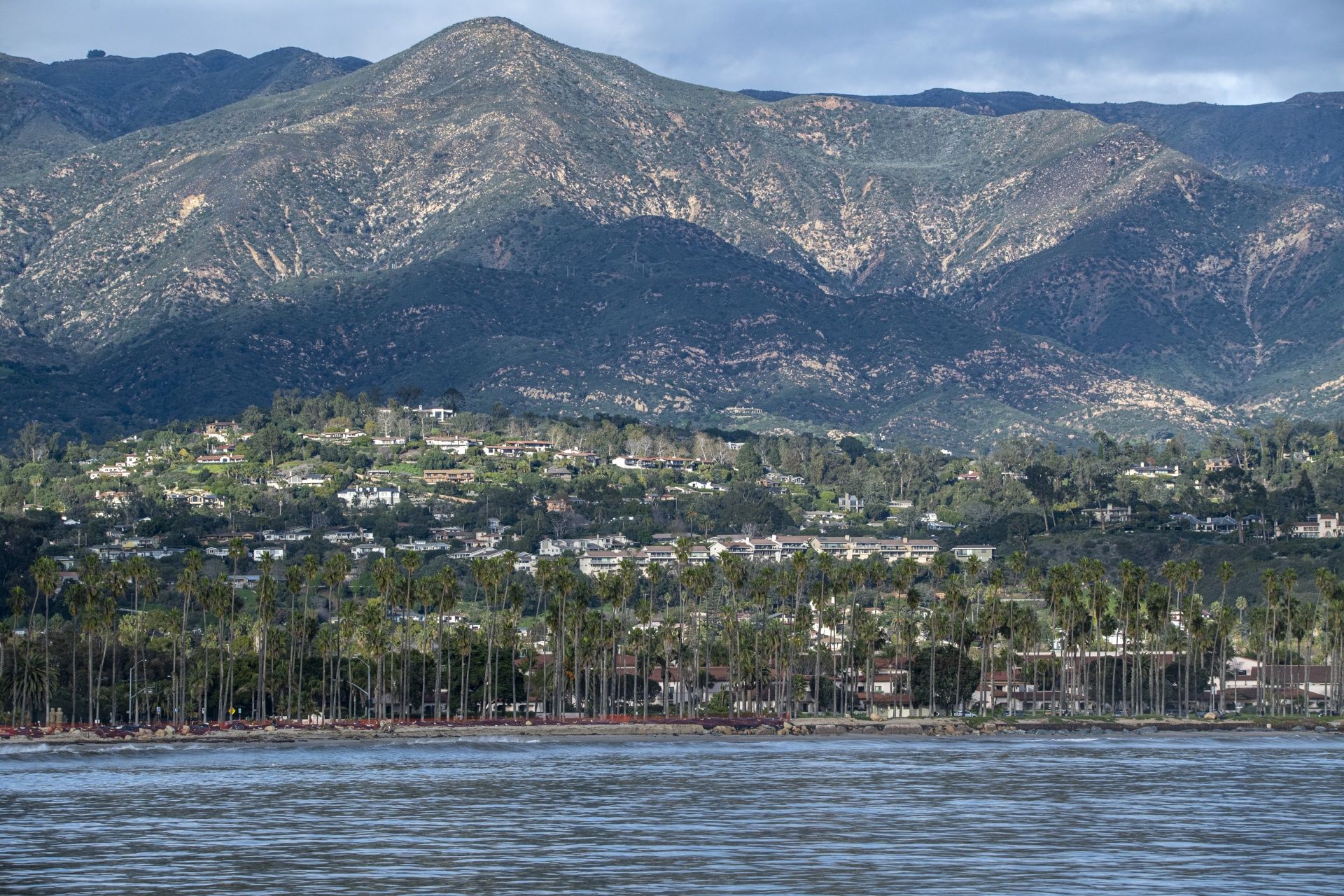 Building a Resilient Santa Barbara
The TPRC's mission focuses on promoting safety and resilience in Santa Barbara County, concentrating on the real possibility of future debris flows in the area. The group was founded by residents after the devastating Thomas Fire and the following 1/9 Debris Flow incident in Montecito. Recognizing that the risk of future debris flows, members are working on ways to respond to warnings, using scientific data and the latest technologies available to mitigate this risk.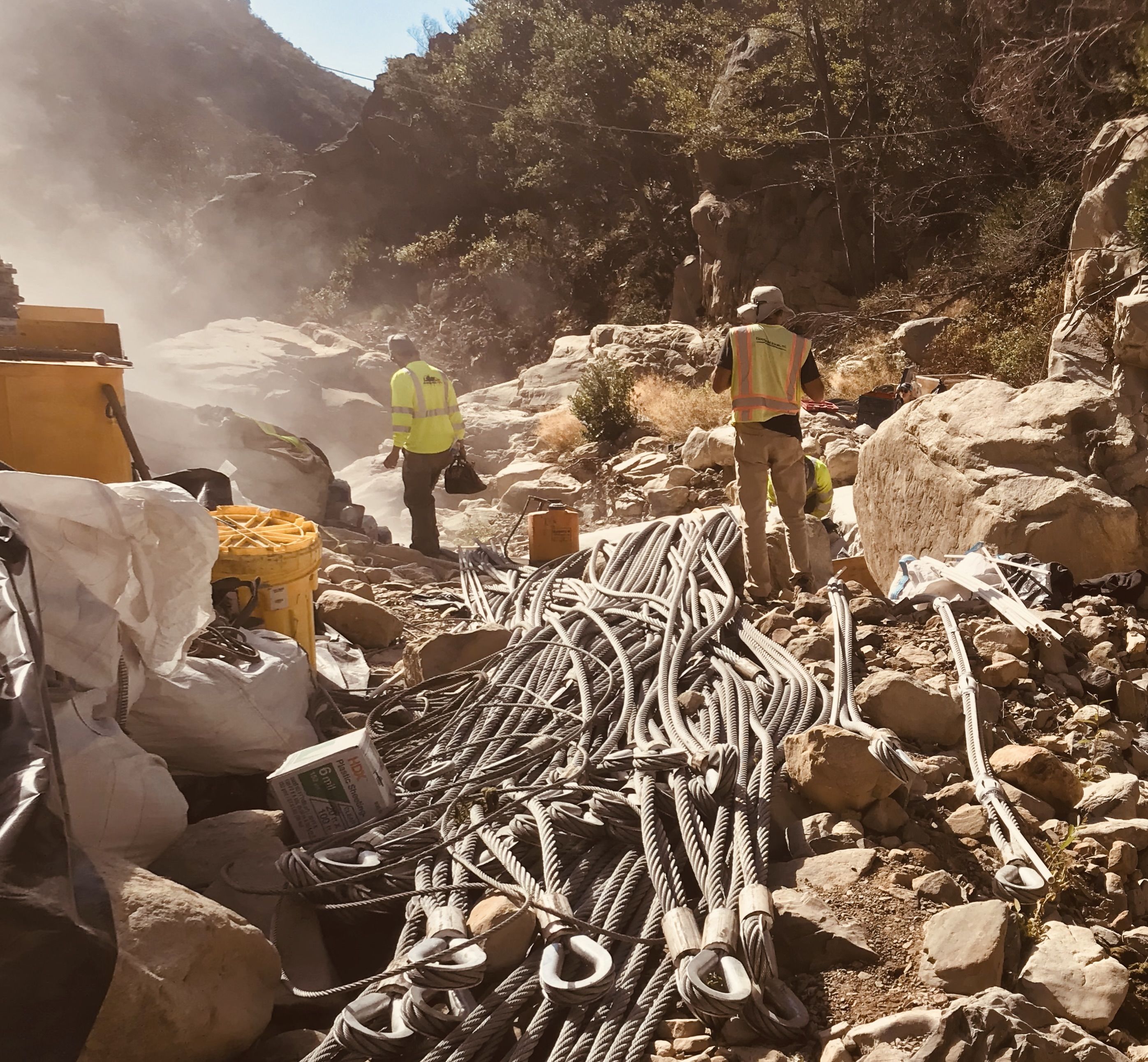 The findings of a comprehensive study titled "Fire, Flood and Landslide Dam History: Community of Montecito and Vicinity," conducted by TPSC at the cost of $600,000, represents an initial assessment of TPSC's long-term debris flow analysis and mitigation project to enhance community resilience and safeguard residents and property.
An anonymous member of the Montecito community proposed the concept of implementing strategically located debris basins near the canyon mouths of the Santa Ynez Mountains, with the expectation of doing the same in other affected communities. The underlying principle of prioritizing the community's well-being served as the bedrock for this study. Guided by this principle, those who placed their trust in TPRC provided the organization with the opportunity and privilege to chart a path forward, raising awareness of the local environment and devising a comprehensive plan to enhance community safety and resilience in an ecologically harmonious manner.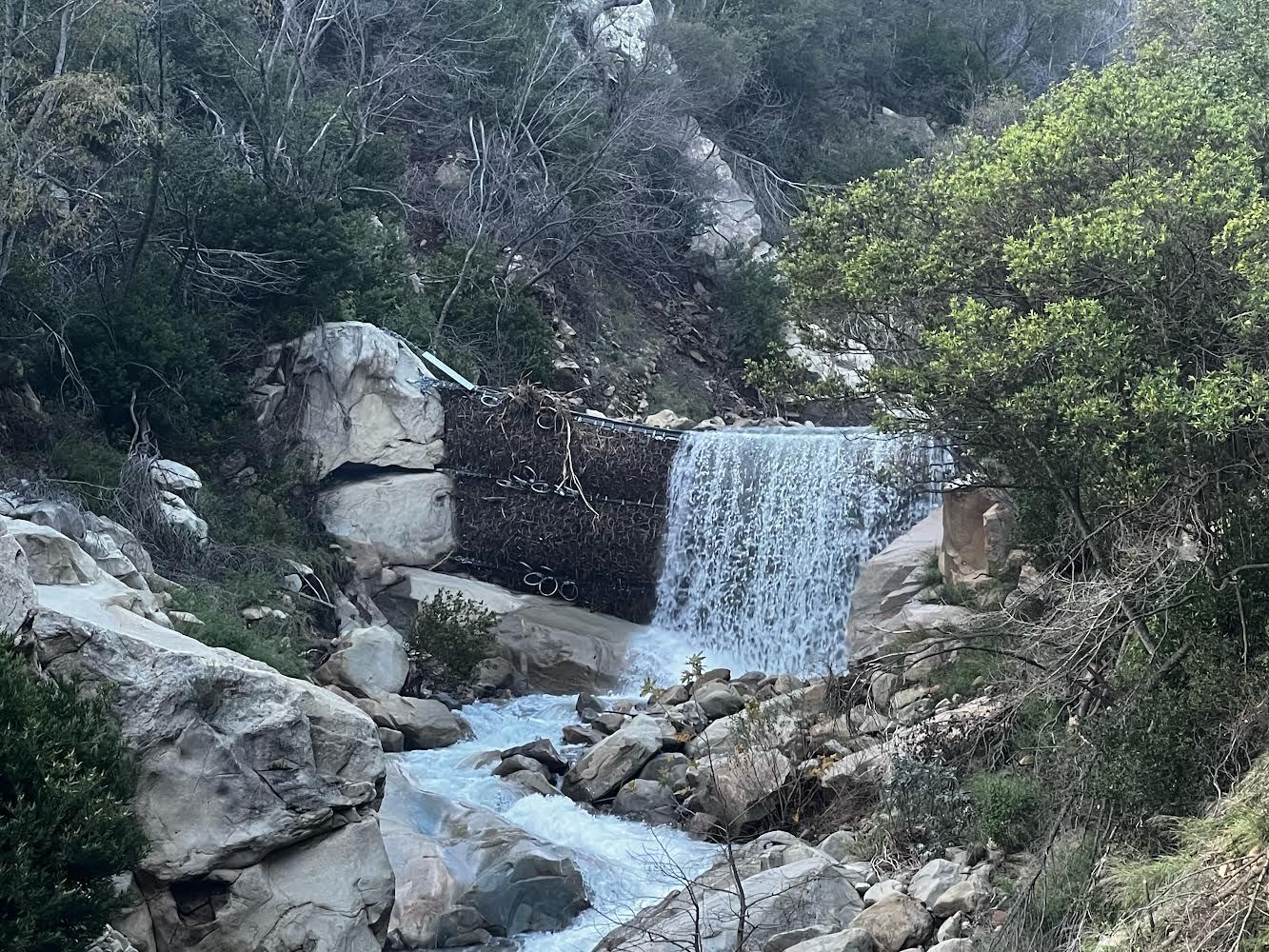 Solutions
Besides conducting studies, the group is working diligently on several solutions to enhance our communities' safety and resilience against devastating debris flows. Here are some of the things they're currently working on.
1. Steel Mesh Nets
Strategically positioned in canyons, TPRC has installed six environmentally friendly engineered steel mesh nets to act as effective barriers and capture debris in high-risk areas.
Benefits of the Ring Nets:
Reduction of debris flow into residential areas and increased capacity of existing catch basins.
Customization for each specific canyon.
Removability for maintenance and adaptability.
No recorded incidents of harm to fish or animals.
Successfully deployed in 41 locations across California.
Members of the organization are actively exploring advanced technologies and software solutions, with USGS and NOAA recently engaging in collaborative efforts with TPRC.
2. Hillsides
With a commitment to community safety, TPRC aims to evaluate the most effective methods for regrowing vulnerable, arid areas on the hillsides, thereby accelerating natural vegetation regrowth. Given the recent severe drought in Santa Barbara, vegetation regrowth is hindered, creating dry terrain that can potentially trigger debris flow events (as noted by UCSB Bren School).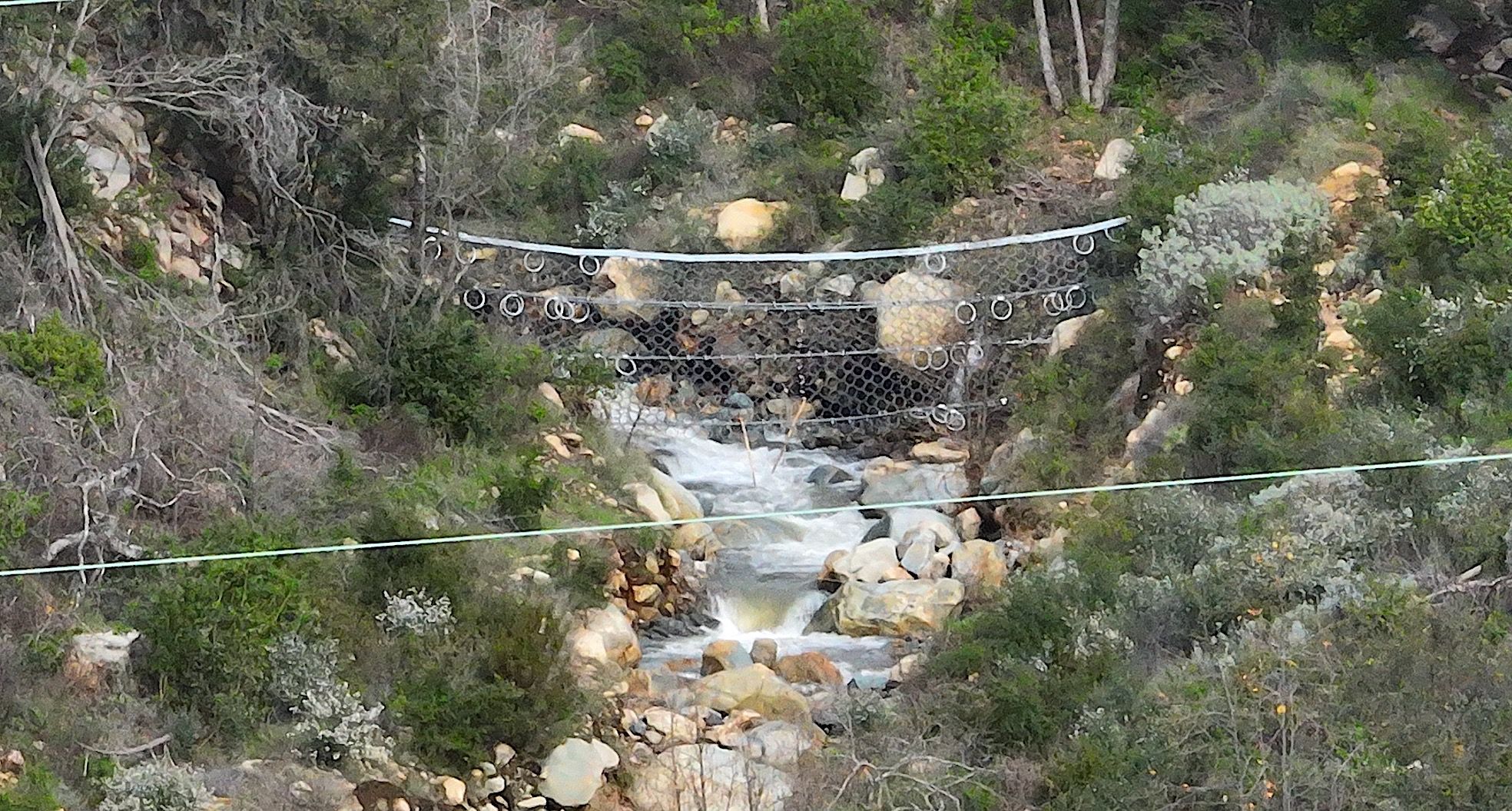 Partners
The Project for Resilient Communities has established many partners including a formal public-private partnership with the County of Santa Barbara. It maintains a robust collaborative bond with government agencies, academic institutions, other nonprofit organizations, and private enterprises.
The Project for Resilient Communities is a shining example of how a nonprofit organization can make a substantial difference in building resilience and empowering communities. Through the organization's focus on debris flow here, TPRC has positively impacted Santa Barbara County.
As a leading realtor, I know it's crucial to recognize the efforts of organizations like TPRC and their impact on the communities. Resilient communities are more attractive to potential homeowners, and by supporting TPRC's initiatives, Santa Barbara County is better prepared to face future challenges and protect the well-being of its residents. Together, we can build a stronger, more resilient future for Santa Barbara County.
The organization is perusing an extension for the permit of the nets right now, so you might be hearing a lot about TPRC in the coming months. Without the extension, the nets will have to be removed, so now it's critically important to show your support.
---
If you're planning to move to or within any of the Santa Barbara area communities, please look at the outstanding property listings on my comprehensive website and let me know which ones you would like to tour. Then, call me at (805) 886-9378 or email me at Cristal@montecito-estate.com for a free consultation regarding selling and buying. Meantime, let's all take a moment to express our gratitude to The Project for Resilient Communities for their invaluable contributions to our community.
---

More resources: