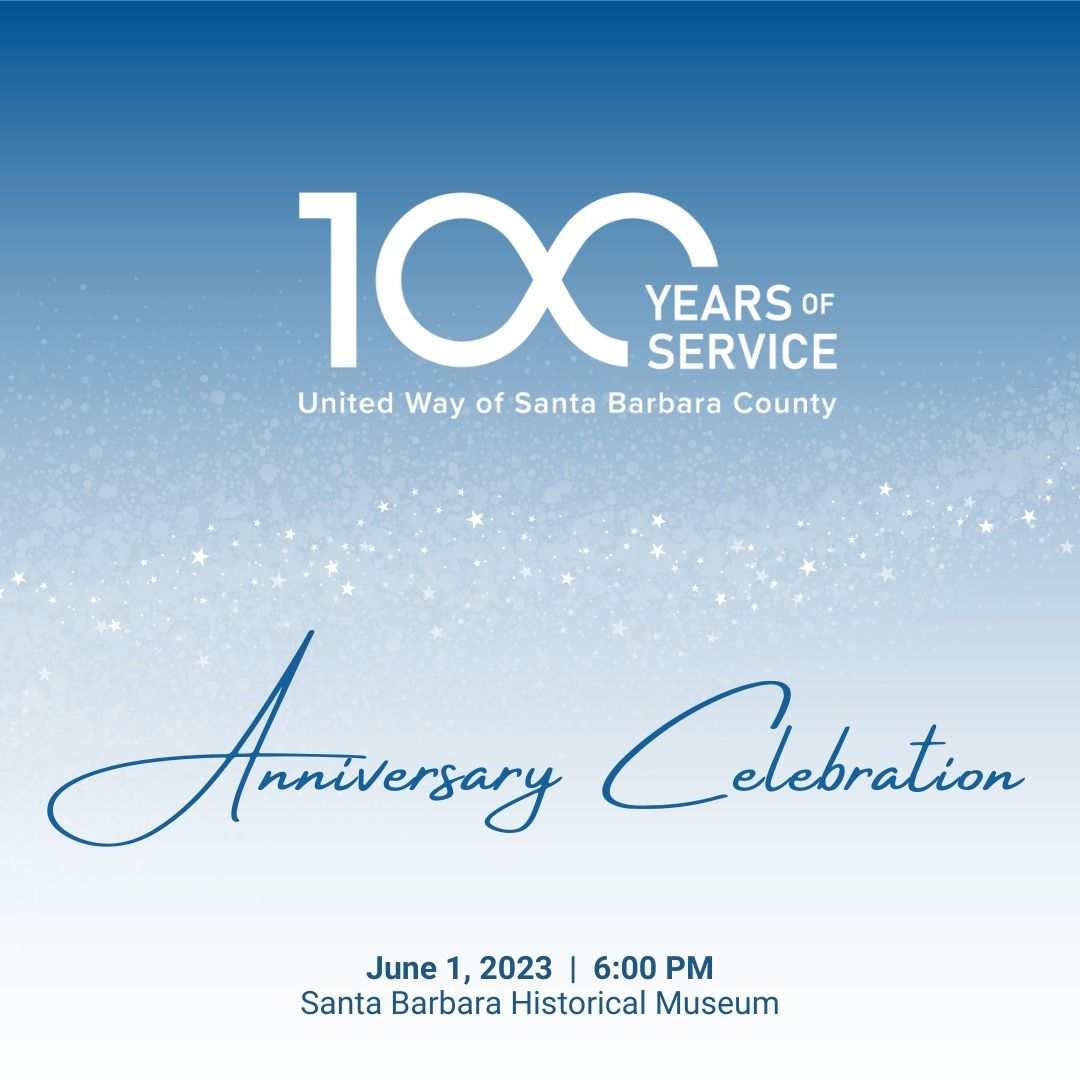 Join United Way of Santa Barbara County in celebration of 100 years of empowerment with a moment of reflection, gratitude, and inspiration—and a not-to-miss event on June 1! The The seated dinner, complete with music and dancing, will pay tribute to the local organizations, businesses, and service agencies that have been integral to the nonprofit's success over the past century, serving as a testament to the remarkable achievements and the unwavering commitment of supporters.
Attendees will be able to witness supporters being rewarded for working tirelessly to empower those in need through providing educational opportunities, promoting financial stability, and responding to crises. It is through these critical collaborations that United Way of Santa Barbara County has been able to create positive change and improve lives. Buy your tickets now at www.unitedwaysb.org/Anniversary-Celebration.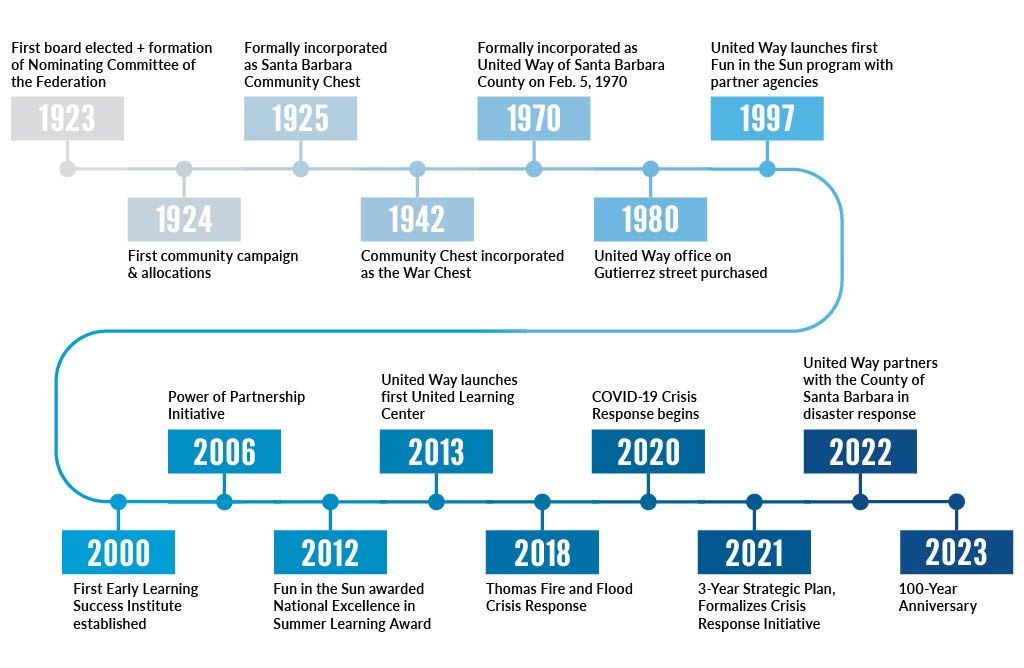 A Brief History
Since 1923, United Way of Santa Barbara County has been at the forefront of empowering children, families, and communities throughout our region. By moving beyond the traditional United Way fundraising and grantmaking model, the local branch has become a hybrid organization, forging strong community partnerships and delivering direct programs and services to residents across the county. This strategic approach has allowed the nonprofit organization to target our community's ever-changing needs effectively.
United Way of Santa Barbara County's core operating model combines data-driven programming with efficient funding collaboratives to create comprehensive, community-wide initiatives. By convening key leaders from philanthropy, business, and nonprofit sectors, they address identified needs and maximize program sustainability and impact.
Over the years, this model has proved to be flexible, adaptable, and efficient, allowing the charity in its effort to match evolving needs. Through partnerships with philanthropic, municipal, and community organizations, the 501 (c)(3) has connected financial relief to support students, families, and communities in times of crisis.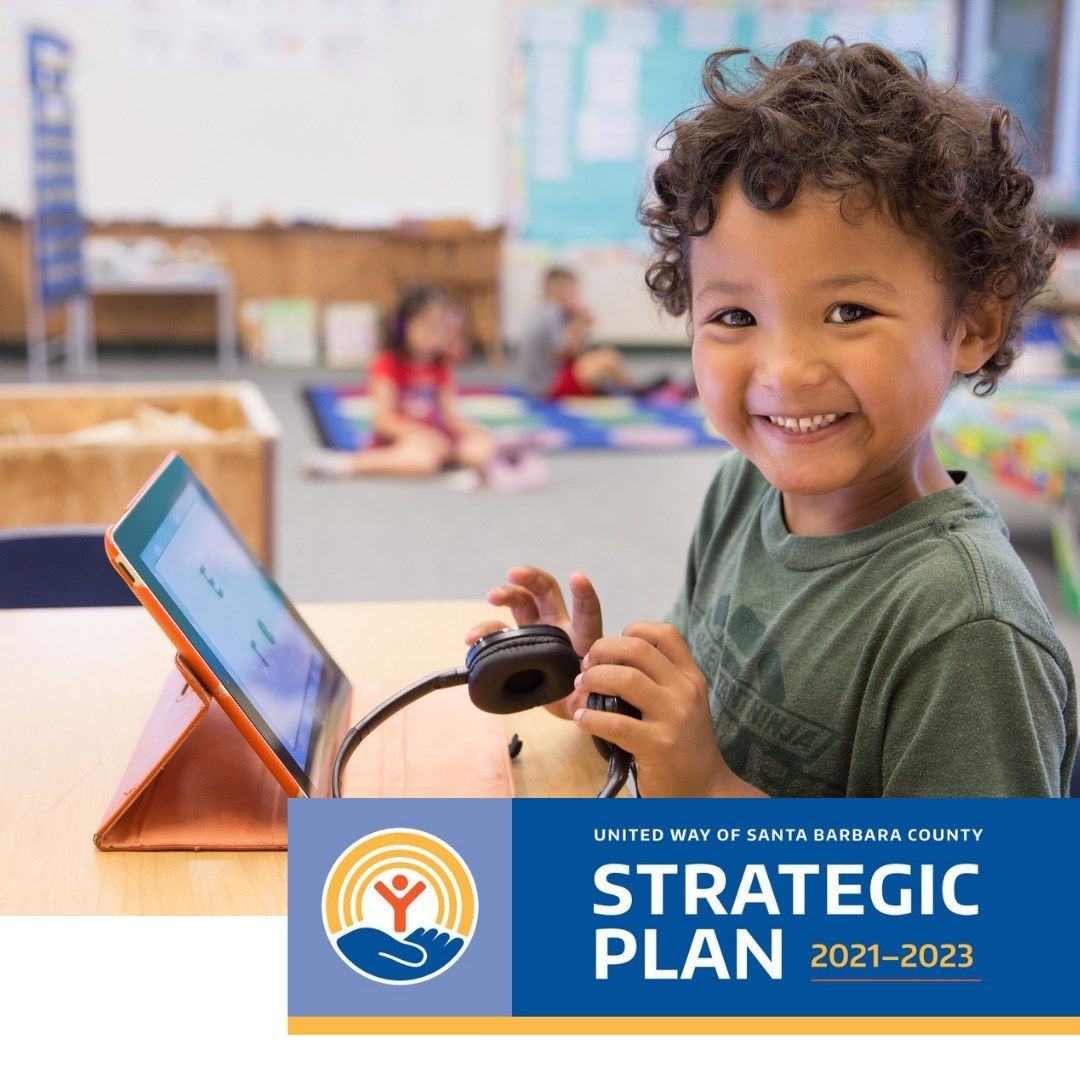 The organization has raised or managed $52.8 million for the ongoing recovery needs of the Santa Barbara community. For the past several years, United Way of Santa Barbara County has focused its efforts on three major initiatives specifically designed to improve lives and create a brighter future for everyone in Santa Barbara County. The following areas of our community's health are prioritized:
The Future
United Way of Santa Barbara County plans on maintaining its position as a critical resource in the community's crisis response efforts. As such, the organization's mission continues to focus on enriching the lives of children and families and building resilient communities through spearheading local programs and partnerships designed to improve school readiness and academic achievement as well as providing financial empowerment, and crisis response and recovery.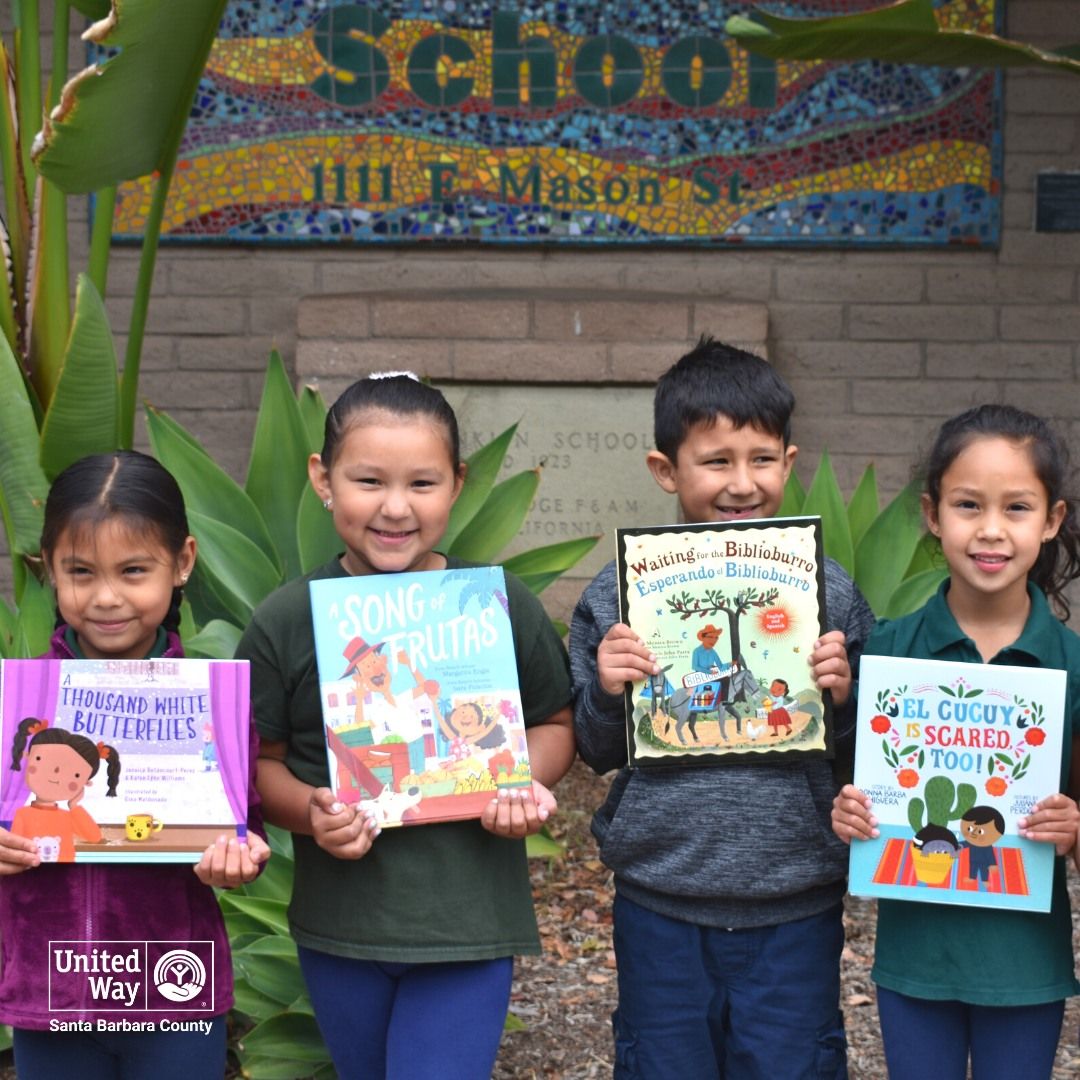 As the board of directors and staff celebrate a legacy of partnership, locals are invited to join in their efforts to sustain the next century of service. Because, as their website states, "Together, we can continue to build on our legacy of partnership, making a positive difference in the lives of thousands of individuals, children, and families throughout Santa Barbara County."
Want to be part of the journey as this revered organization embarks on its next century of service? Keep up with the latest anniversary activities by signing up for their newsletter and following their social media channels: Facebook, Instagram, and Twitter.
I, for one, am thrilled to live in a community that supports the work of important charities like United Way of Santa Barbara County. Is there a local charity you'd like us to cover in my blog? If so, let us know!
---
Meanwhile, if you're considering moving within or to Santa Barbara, I invite you to call me at (805) 886-9378 or email me at Cristal@montecito-estate.com for a free consultation regarding selling and buying.
---

More resources: