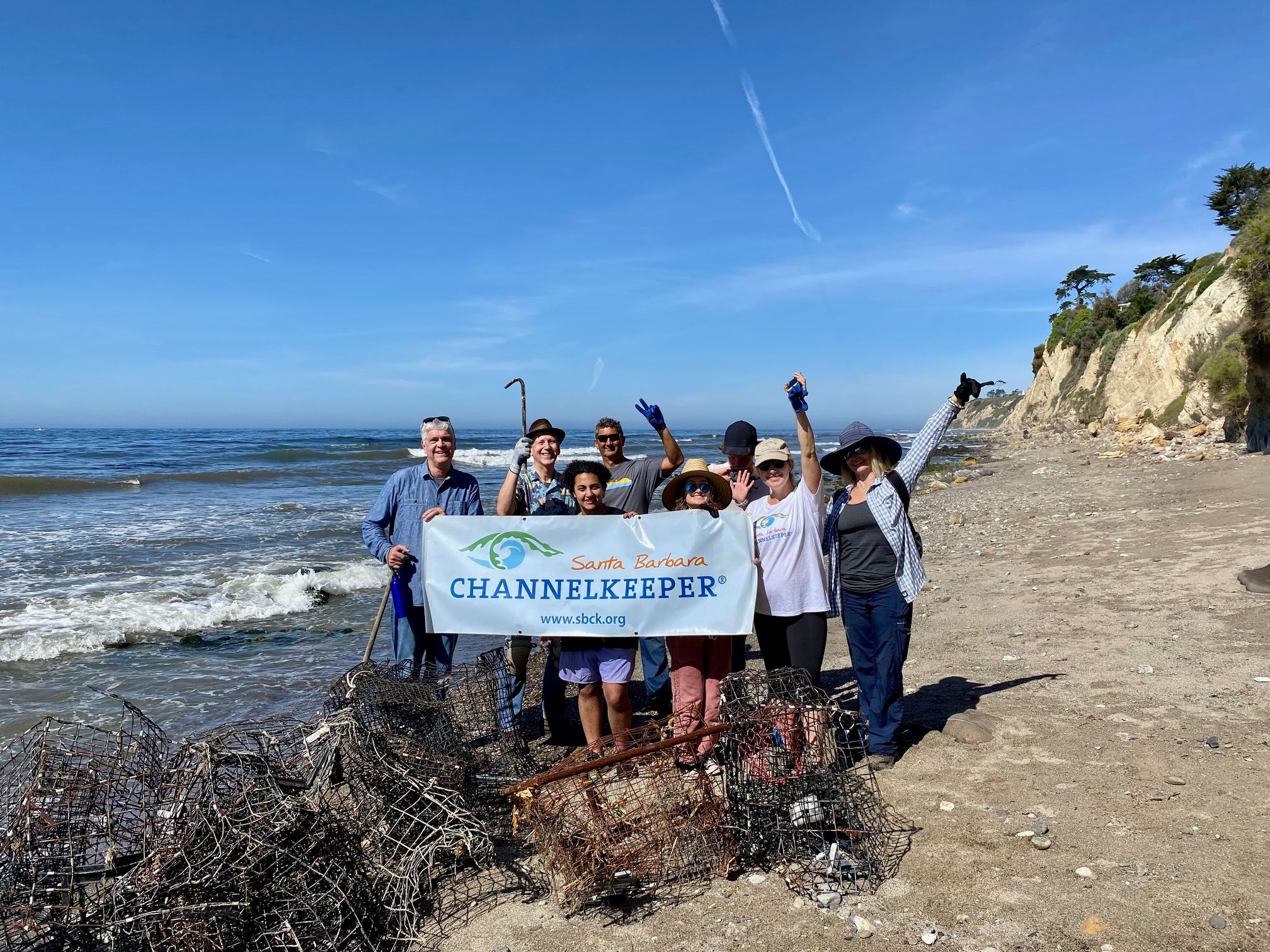 The Mission of The Santa Barbara Channelkeeper
Founded in 1999, Santa Barbara Channelkeeper is a nonprofit organization dedicated to protecting and restoring the Santa Barbara Channel and its watersheds. Their mission is to enforce environmental laws and advocate for clean water while promoting sustainable use and enjoyment of the region's water resources. By combining grassroots efforts, advocacy, and legal action, the organization has become a prominent force in conserving and preserving the Santa Barbara environment. In addition, thanks to Santa Barbara Chennelkeeper's raising awareness, enforcing environmental laws, and fostering collaborations, our precious coastal region's long-term health and sustainability is ensured.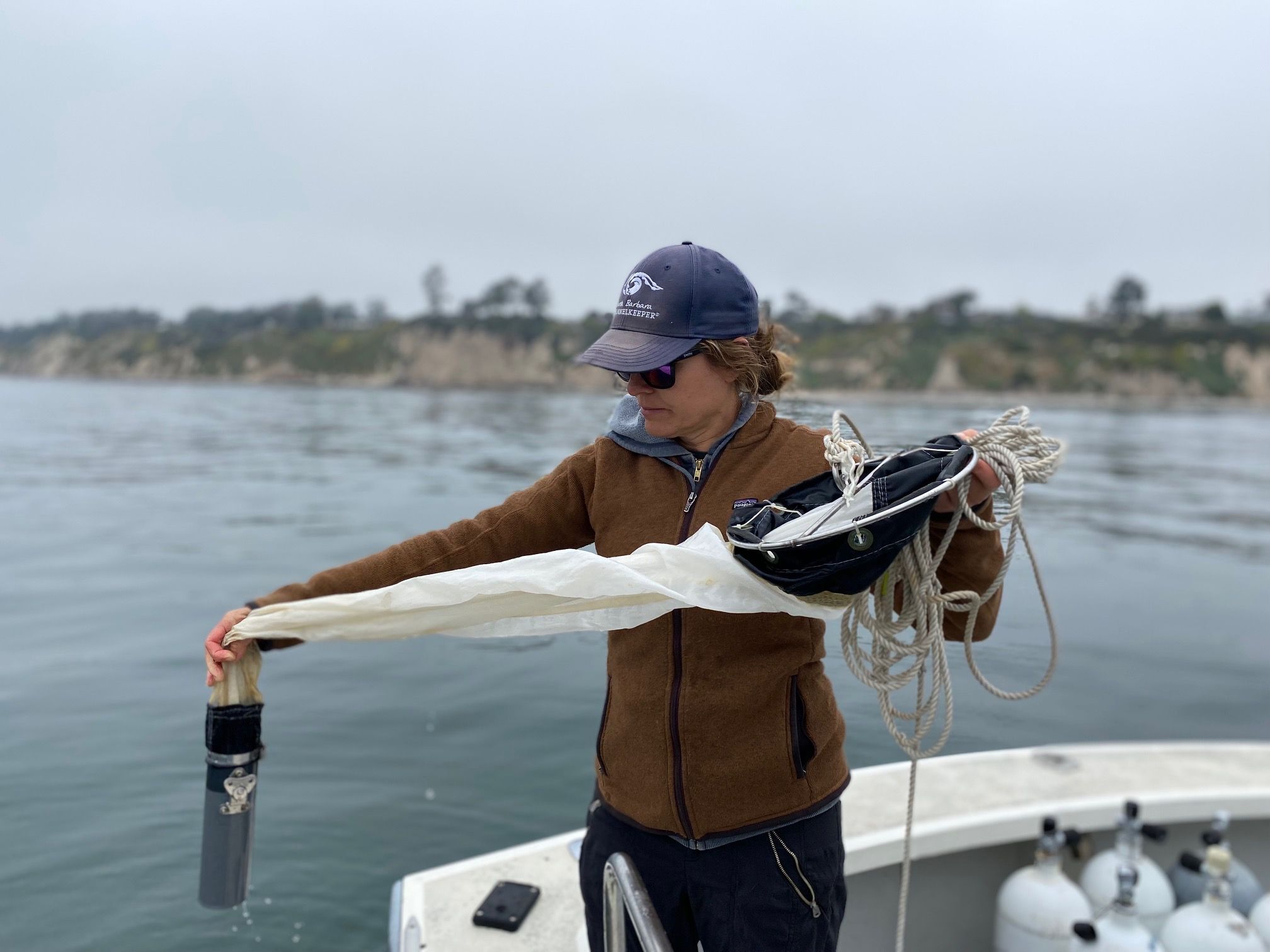 Water Quality Monitoring and Restoration Efforts
One of the key initiatives undertaken by Santa Barbara Channelkeeper is water quality monitoring. The organization conducts regular sampling and analysis of water bodies, including rivers, creeks, and the ocean, to assess pollution levels and identify potential sources of contamination. Through their comprehensive monitoring programs, they ensure that our waterways are safe for both human and marine life.
In addition to monitoring, the group and its supporters actively engage in restoration projects to improve the health of the Santa Barbara Channel. They collaborate with government agencies, educational institutions, and local communities to restore habitats, mitigate pollution, and reduce sediment runoff. In addition, Channelkeeper helps preserve the biodiversity and resilience of the region's marine environment by restoring critical ecosystems, such as kelp forests and coastal wetlands.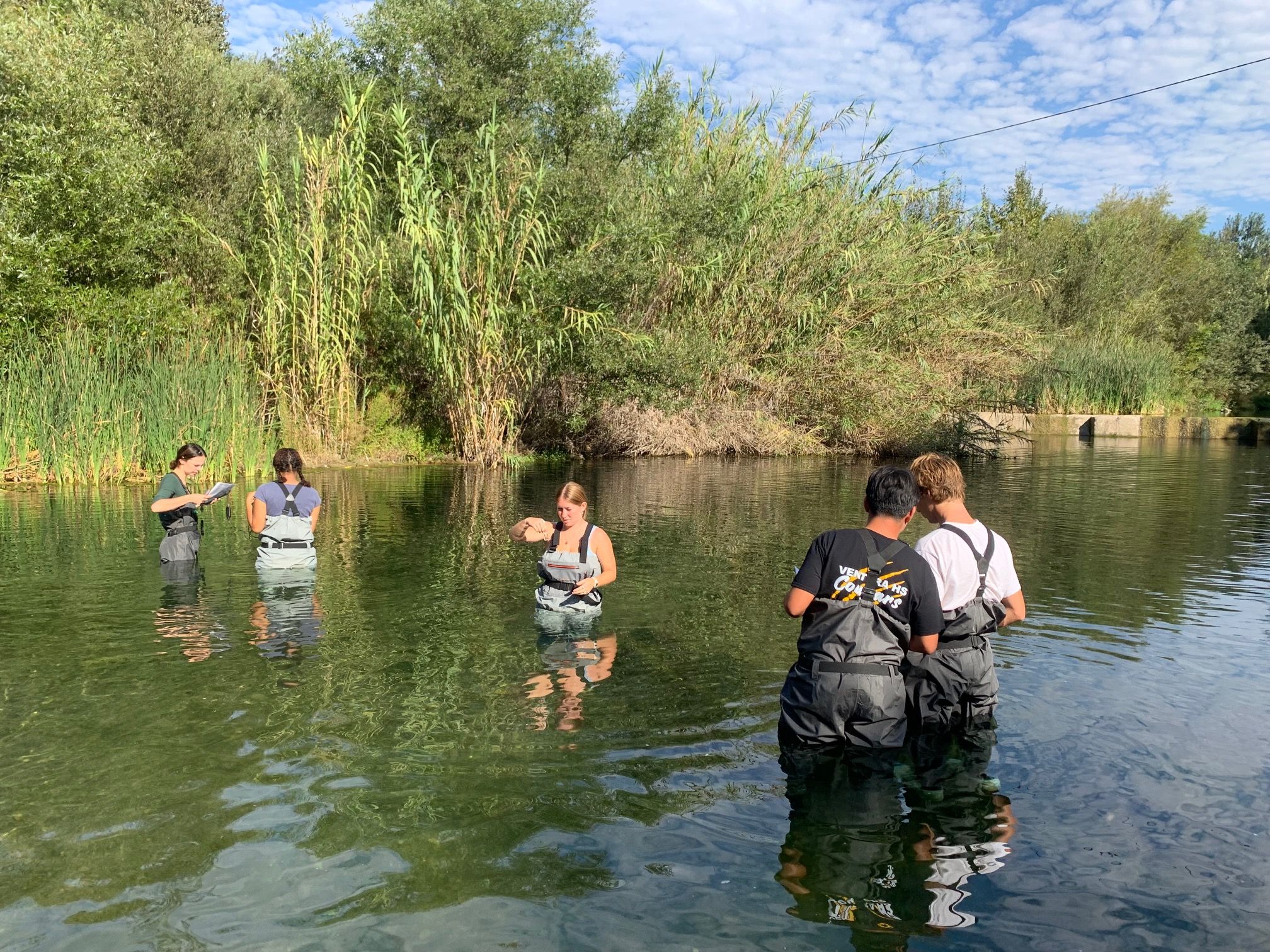 Advocacy and Public Education

Staff and members of the Santa Barbara Channelkeeper believe in the power of education and community involvement to effect lasting change. Therefore, the organization conducts outreach programs, educational workshops, and public awareness campaigns to engage and inform the community about the importance of clean water and responsible environmental stewardship. Through these initiatives, they empower individuals to become advocates for the Santa Barbara's ecosystem.
The nonprofit also actively advocates at the local, state, and federal levels to promote policies and regulations that protect the region's water resources. They collaborate with other environmental organizations, participate in public hearings, and support legislation that aims to safeguard our environment, ensuring that policymakers prioritize the long-term health of the region's waters.
Collaborations and Partnerships
Recognizing the importance of collaboration and partnerships in achieving their conservation goals, the nonprofit works closely with government agencies, businesses, educational institutions, and other nonprofit organizations to maximize their impact. By forging strong alliances, Channelkeeper leverages resources, shares expertise, and strengthens their ability to protect the Santa Barbara Channel.
The organization's collaborations extend to citizen science programs, where volunteers actively participate in data collection and monitoring efforts. This approach not only increases the organization's reach but also fosters a sense of ownership and responsibility within the community towards their local environment.
The Bottom Line
Santa Barbara Channelkeeper has emerged as a vital force in protecting the ecological integrity of Santa Barbara watersheds. Through their tireless efforts in water quality monitoring, restoration projects, advocacy, and public education, the organization has made significant contributions towards preserving this treasured coastal region. Their commitment to ensuring clean water, promoting sustainable practices, and fostering community engagement serves as an inspiration for environmental conservation efforts worldwide.
Together, We Can Make a Difference
Remember, our coast is not just a beautiful backdrop; it's a fragile ecosystem that requires our collective commitment to preservation. So let us stand alongside Santa Barbara Channelkeeper and become champions of this remarkable coastal gem. Whether it's supporting fundraising events, participating in beach cleanups, or spreading awareness about responsible water usage, every individual can make a difference. Together, we can safeguard the natural wonders of Santa Barbara for future generations to enjoy.
---

If you're considering moving within or to Santa Barbara, your current or future presence here has undoubtedly been influenced by the beauty and health of our watershed. I urge you to support Santa Barbara Channelkeeper while searching for your new home or home away from home. Check out my portfolio of fine homes in the area. See something you like? I invite you to give me a call at (805) 886-9378 or email me at Cristal@montecito-estate.com for a free consultation. I will happily add your listing to my portfolio of impressive estates for sale and find you a new home simultaneously.
---
More resources: