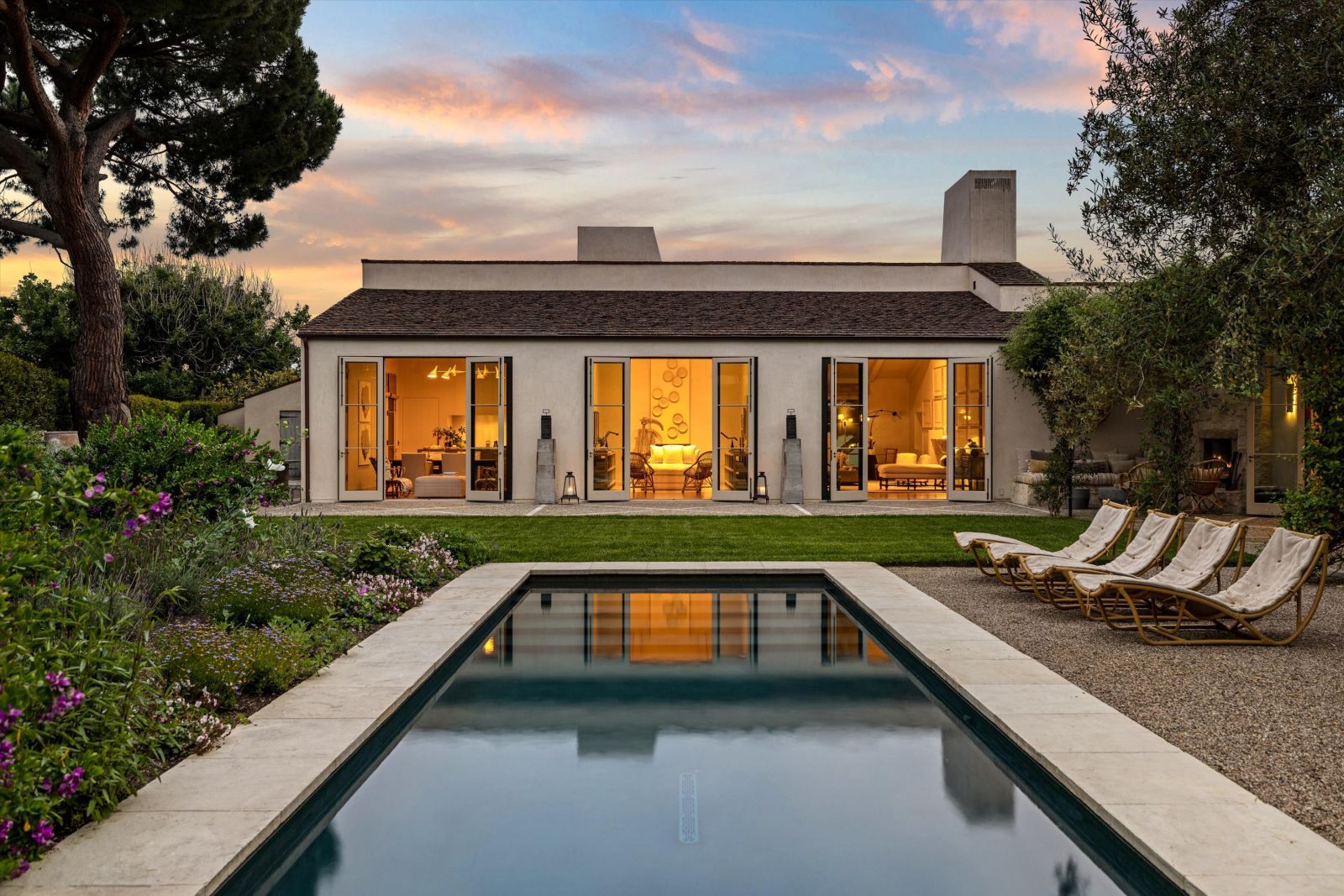 Outdoor Living at Its Finest
1. Montecito's Mediterranean Weather
One of the greatest appeals of Montecito's luxury homes is the region's Mediterranean weather. This picturesque coastal town enjoys mild, sunny summers and temperate winters, making it an ideal environment for creating inviting outdoor spaces. Homeowners can capitalize on this favorable climate by designing outdoor living areas offering relaxation and entertainment options, seamlessly blending with the beautiful natural surroundings.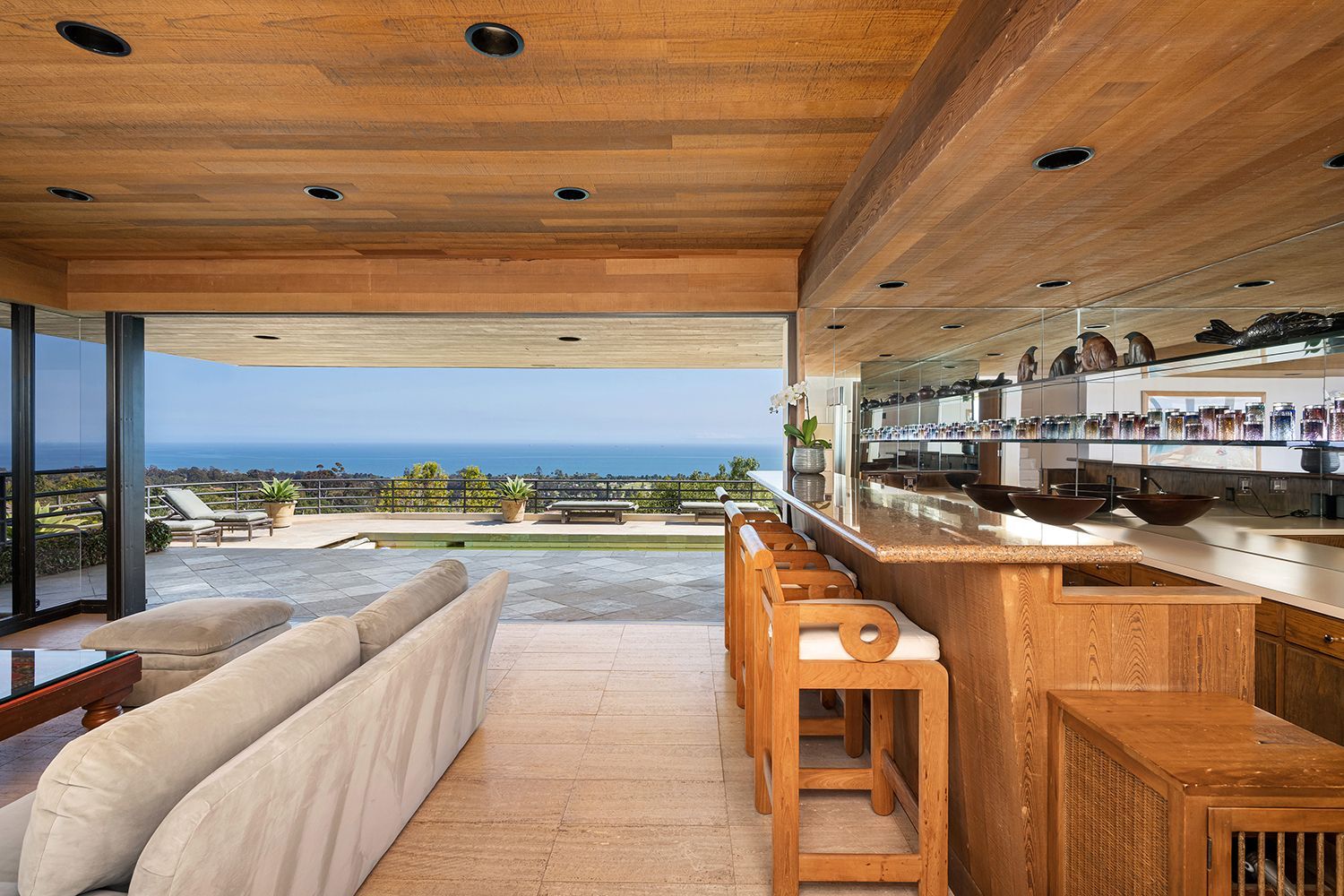 2. Outdoor Kitchens: Elevating Culinary Experiences
For those who enjoy entertaining and culinary delights (and who doesn't?), an outdoor kitchen is a must-have feature when it comes to luxury in Montecito. In this exclusive community, residents can select from various high-end and renowned brands to create their dream outdoor cooking space. Some of the top brands known for their exceptional craftsmanship and functionality include:
Wolf
Renowned for its high-performance outdoor appliances, Wolf offers luxury homeowners a wide range of professional-grade grills, cooktops, and outdoor ovens that bring the art of cooking to the great outdoors.
Sub-Zero
Combining sleek aesthetics with cutting-edge technology, Sub-Zero's outdoor refrigeration systems provide ample storage for fresh ingredients and beverages, ensuring that Montecito's homeowners enjoy the great outdoors with the convenience of a fully equipped kitchen.
Lynx
With a reputation for innovation and durability, Lynx offers a comprehensive range of outdoor kitchen appliances, including grills, refrigeration, and storage solutions. Their products feature sleek designs and precise engineering, allowing homeowners to easily create a culinary masterpiece.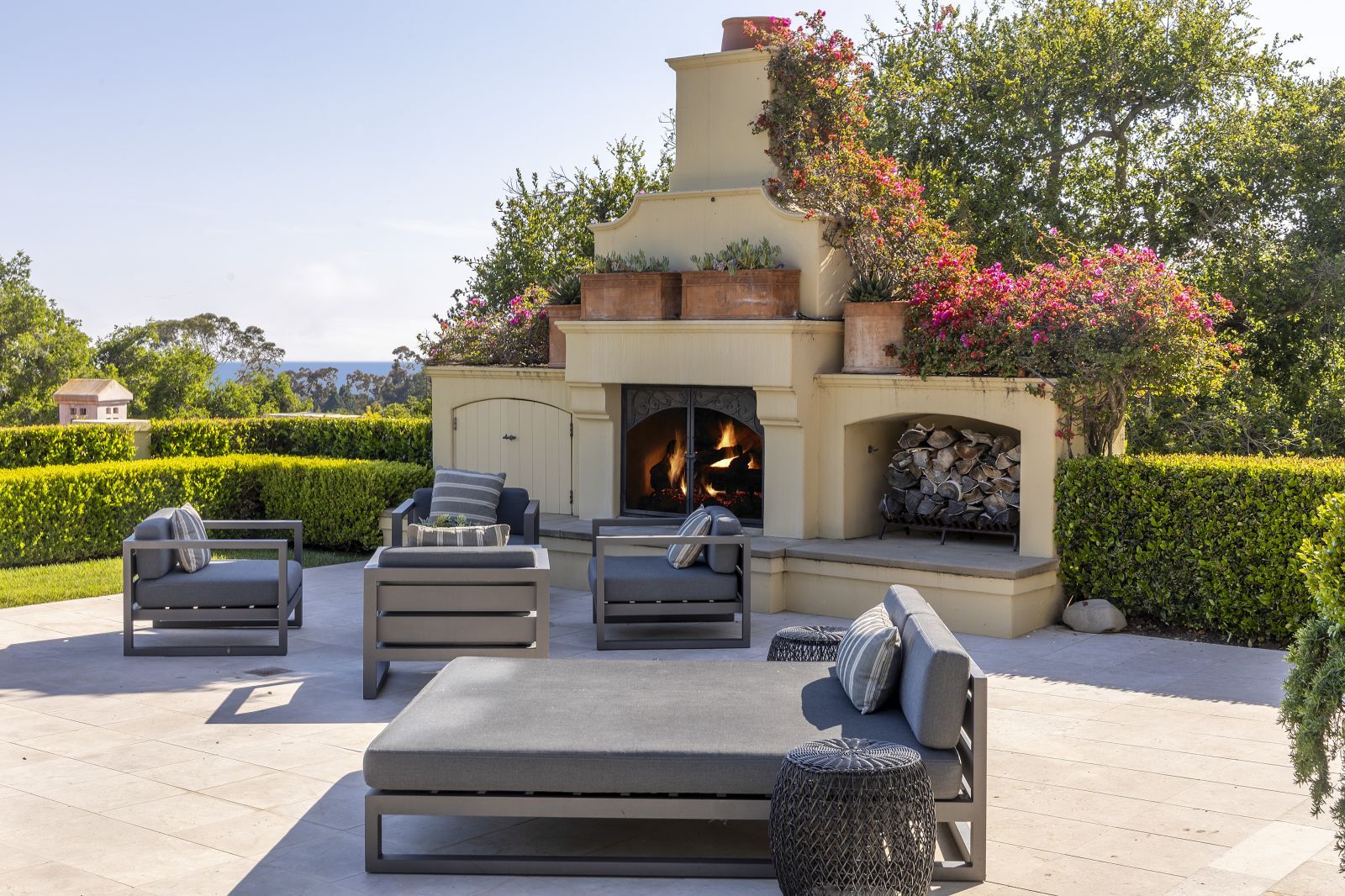 3. Other Elements to Consider
When it comes to luxury outdoor kitchens, it's essential to go beyond the standard grill and consider additional features that enhance the culinary experience. A fireplace like the one pictured above is a must. But, imagine having a wok range for stir-frying delectable dishes, a pizza oven for crafting artisanal pizzas with a perfect crust, a sink for easy cleanup, and ample counter space for prepping and plating meals. These additions allow homeowners in Montecito to fully immerse themselves in the outdoor cooking experience, eliminating the need to constantly go inside and ensuring that every aspect of meal preparation can be done in the fresh air. Some of the top luxury brands include:
Viking
Prioritizes functionality and aesthetics, allowing homeowners to create exceptional outdoor kitchens that reflect their personal style and culinary aspirations.
DCS
With a deep appreciation for the outdoor lifestyle, DCS is a company that wholeheartedly embraces the concept of outdoor living. Originally founded in Surf City, Huntington Beach, this renowned brand has swiftly gained popularity not only across the country but also right here in Montecito, offering exceptional outdoor living solutions.
Kalamazoo
Known for offering comprehensive outdoor kitchen solutions, offering a wide range of appliances and accessories that cater to the discerning tastes of Montecito's residents. These brands prioritize functionality and aesthetics, allowing homeowners to create exceptional outdoor kitchens that reflect their personal style and culinary aspirations.


4. Luxurious Outdoor Furniture: Comfort and Elegance Combined
Combining traditional craftsmanship with contemporary aesthetics, Gloster's outdoor furniture collections effortlessly blend luxury with functionality. Their pieces are created using sustainably sourced teak, complemented by high-quality upholstery materials, ensuring long-lasting beauty and comfort.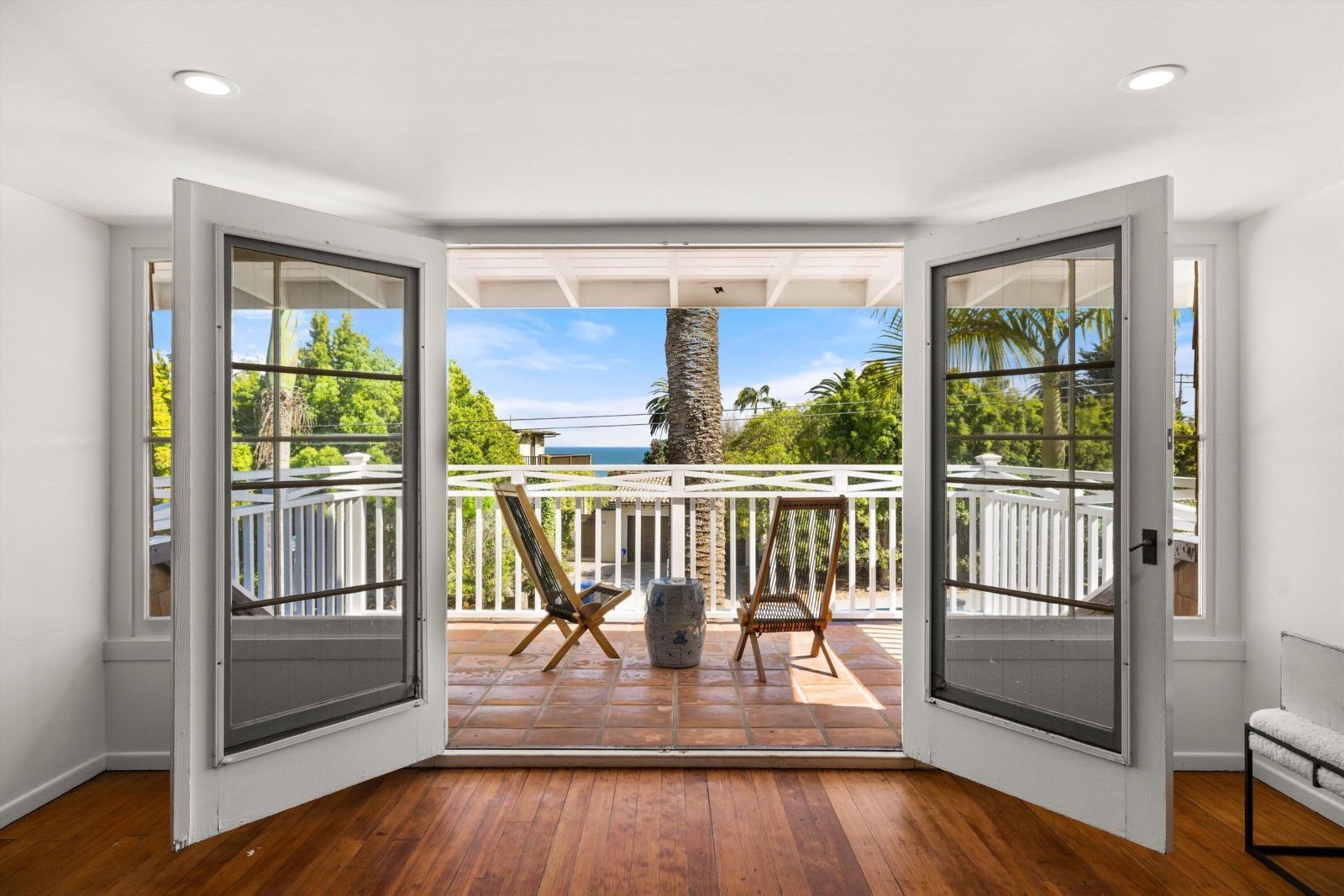 5. Creating Seamless Indoor-Outdoor Transitions
Montecito's luxury homeowners understand the importance of creating a seamless flow between indoor and outdoor spaces. In fact, we started the indoor/outdoor lifestyle! Incorporating architectural elements such as folding glass doors, retractable awnings, and covered patios allows residents to blur the boundaries between the interior and exterior, enhancing the overall living experience. Homeowners can create a tranquil and captivating atmosphere that embodies the essence of outdoor living by integrating nature-inspired design elements, such as lush landscaping, water features, and ambient lighting.
In conclusion, Montecito's perfect Mediterranean weather and the availability of top brands for outdoor kitchens and furniture make it an ideal location for luxury homeowners seeking to create serene and captivating outdoor living spaces. By embracing the natural beauty of the surroundings and incorporating high-quality products, residents can design outdoor areas that blend comfort, elegance, and functionality. Whether hosting gatherings or finding solace in a peaceful retreat, Montecito's luxury homeowners can enjoy the splendors of outdoor living throughout the year.
---
If you're looking for a new home where you can add your own touch in creating serene outdoor living spaces in any of Santa Barbara's high-end communities, I'm here to help. Just give me a call at (805) 886-9378 or email me at Cristal@Montecito-Estate. I'll help you find the perfect new abode where you and your family can dine alfresco — nightly if you want. Begin your home hunt by checking out the listings on my comprehensive website. See something you like? Let me arrange a private tour. We can celebrate in your own serene outdoor space when the time comes to complete the paperwork.
---

Other Resources: