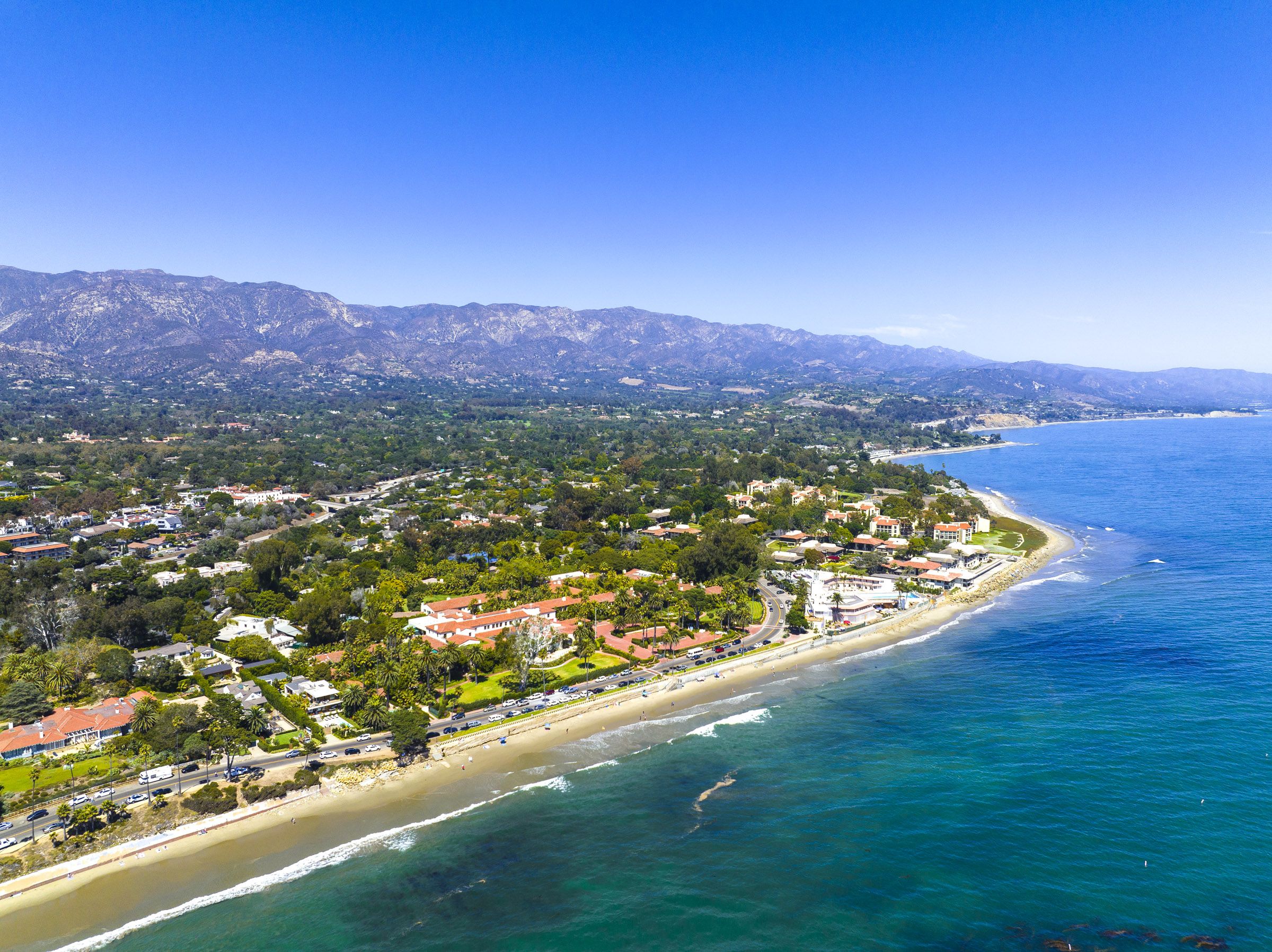 What Makes Montecito So Alluring?
Pristine Beaches and Royal Residences
Montecito's allure begins with its stunning coastline. The beaches here are known for their pristine beauty, offering a perfect retreat for relaxation and enjoyment under the California sun. This coastal paradise recently gained global attention when Prince Harry and Meghan Markle decided to settle here, trading in their British Royal life for the tranquil beauty of Montecito. You might even catch a glimpse of the couple, often seen enjoying the sand with their son Archie.




Charming Town Center
Montecito's Coast Village Road is a charming and vibrant thoroughfare that serves as the heart of the community. This picturesque street, just a couple blocks from beautiful Butterfly Beach, offers a delightful mix of upscale shops, fine dining establishments, and cozy cafes. Embellished with tasteful, manicured landscaping, Coast Village Road exudes a welcoming ambiance. Its distinctive fashion boutiques, art galleries, gourmet food markets and specialty shops provide something to satisfy upscale tastes and interests



Image courtesy of Lucky's
3. Culinary Delights
Montecito boasts an exceptional food scene with a wide range of choices, from charming cafés to fine dining establishments. Lucky's steakhouse, for example, is a local favorite, where you can savor mouthwatering culinary treats while immersing yourself in the sophisticated atmosphere of this iconic establishment. Next door, Coast & Olive offers a Mediterranean culinary experience, serving up delectable dishes in a warm and inviting setting. Jeannine's Bakery is a beloved café that has delighted locals and visitors for many years. This family-owned establishment is renowned for its delectable pastries, and mouthwatering breakfast and lunch options.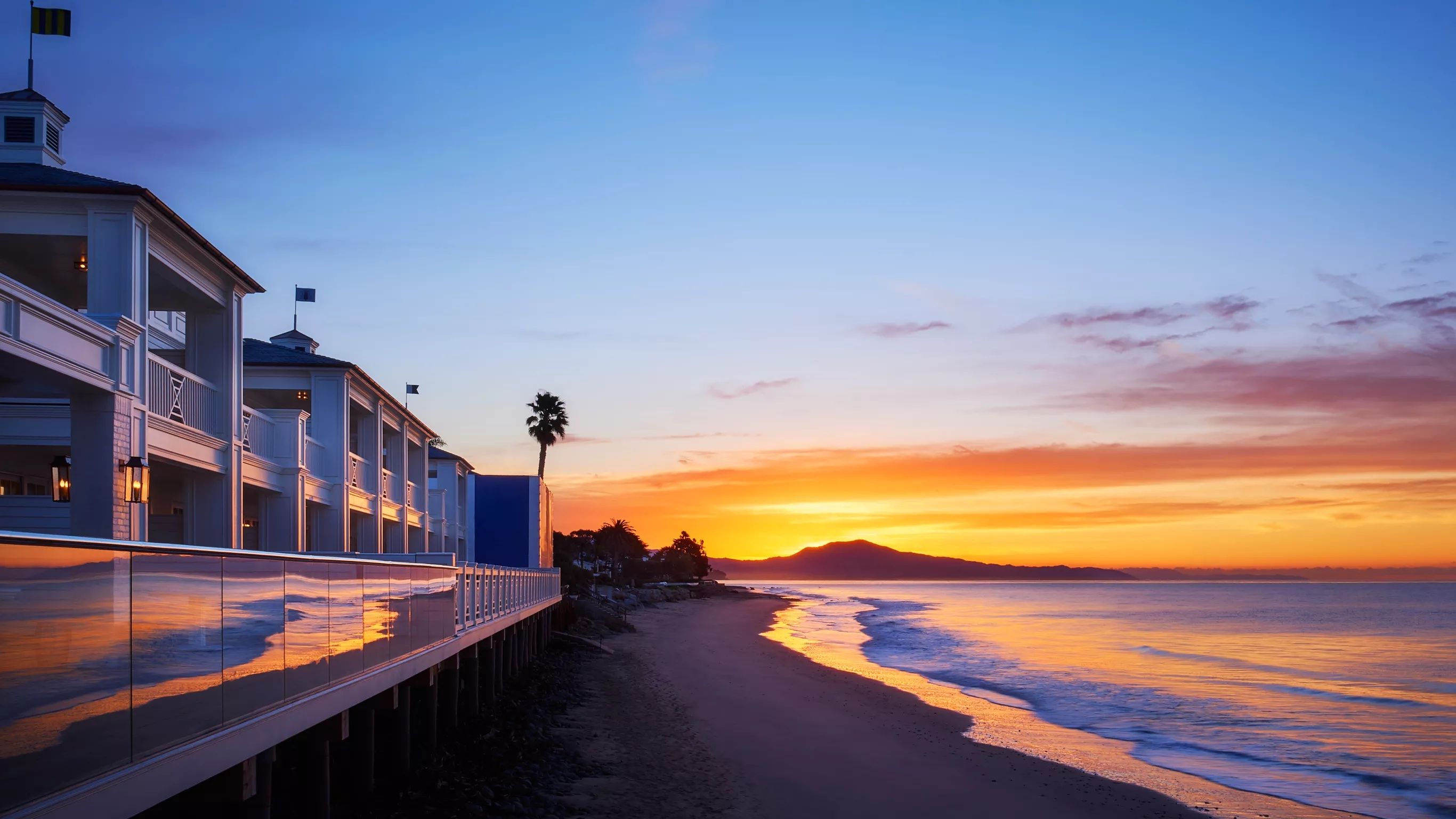 4. Luxury Lodging
When it comes to accommodating friends or relatives, you'll find an array of amazing hotels and resorts that cater to the upscale nature of this jewel among California beach towns. These establishments offer luxurious amenities, impeccable service, and a tranquil atmosphere

---
It's no wonder that Pure Wow recognized Montecito as one of the "18 Most Charming Beach Towns in California." There are many luxurious homes for sale here, as well as in the upscale communities that surround the coastal haven. You can find them listed on my comprehensive website. See something you like? If you'd like to take a tour or find out about exclusive pocket listings, call me at (805) 886-9378 or email me at Cristal@montecito-estate.com.
---
More resources: