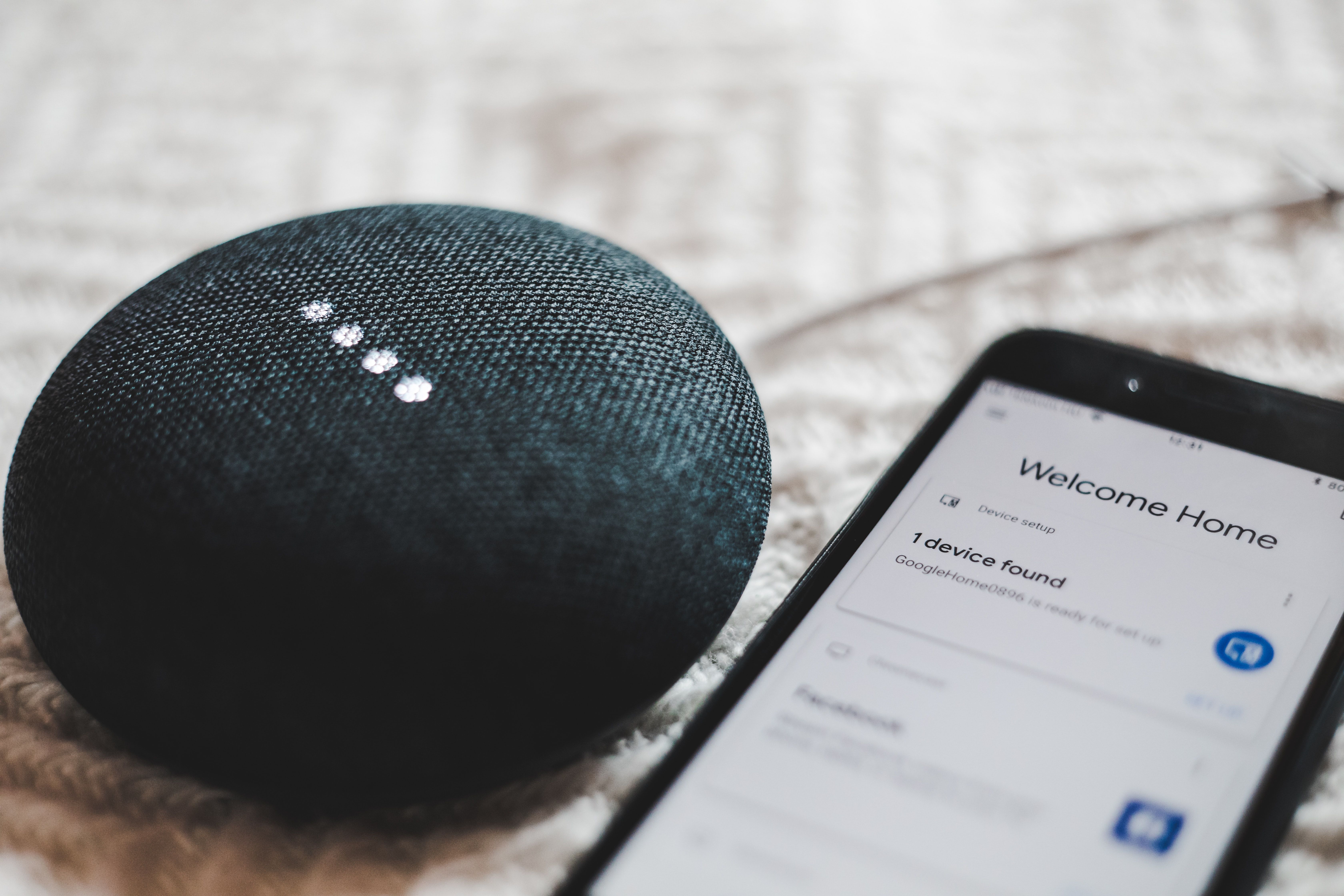 Creating a smart, healthy, stress-free home is easier than you might think. There's an entire industry focusing on ways to make our interior spaces healthy, more connected, and futuristically convenient through cutting-edge wellness intelligence in smart-house innovation to help occupants purify, rejuvenate, refuel, and recover.
Healthy Communities
Experts say a significant key to healthy living is residing in a healthy community like ours. Even before smart house tech became the norm, we who are fortunate enough to call Santa Barbara home led the way in healthy living when compared to other communities across the country. Santa Barbara, with its perfect Mediterranean weather, beautiful beaches, and pristine coastline, is naturally a healthy community in its own right. Besides residing in a healthy community, there are some simple things Santa Barbara homeowners can do to make their homes not only smart, but also healthy. And no need to worry if you're not a tech genius. Smart house technologies don't need to be overwhelming. Here are some to consider: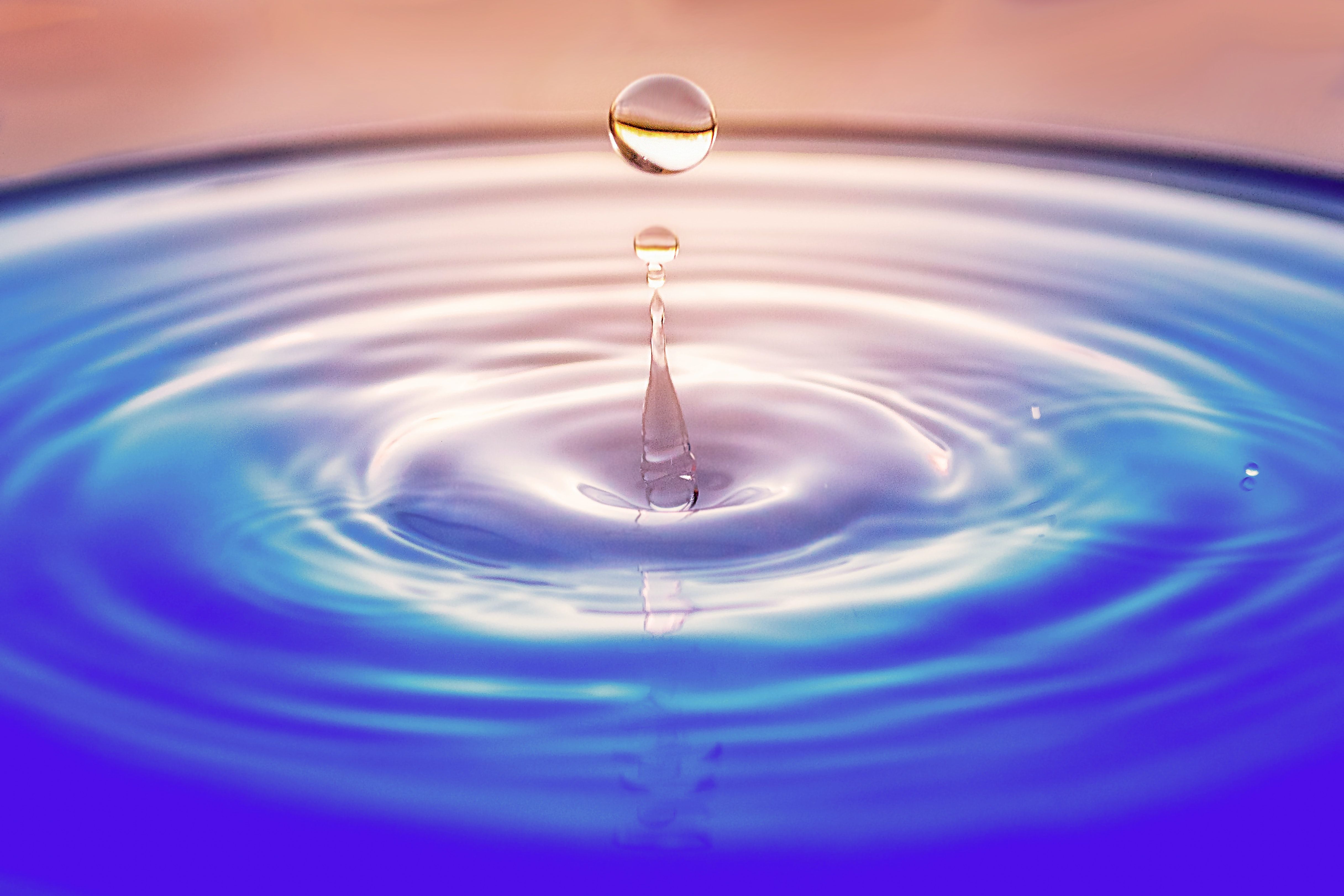 Purify
Your home may be your castle, but most are surprisingly bad at defending against air and water pollution. Over time that pollution can contribute to respiratory, digestive, endocrine, and cardiovascular issues.
There are many air quality sensors, filters, and purifiers to choose from, all designed to reduce or remove airborne particulate matter and volatile organic compounds like excess carbon dioxide. Some even come with air monitoring sensor technology that passively tests air quality in real-time delivering vital information about the health of your home via a wall-mounted interface or an app.
Santa Barbara community homeowners can also find several user-friendly intelligent dynamic systems designed to improve their home's water quality and ensure it's free from heavy metals, viruses, bacteria, and other contaminants.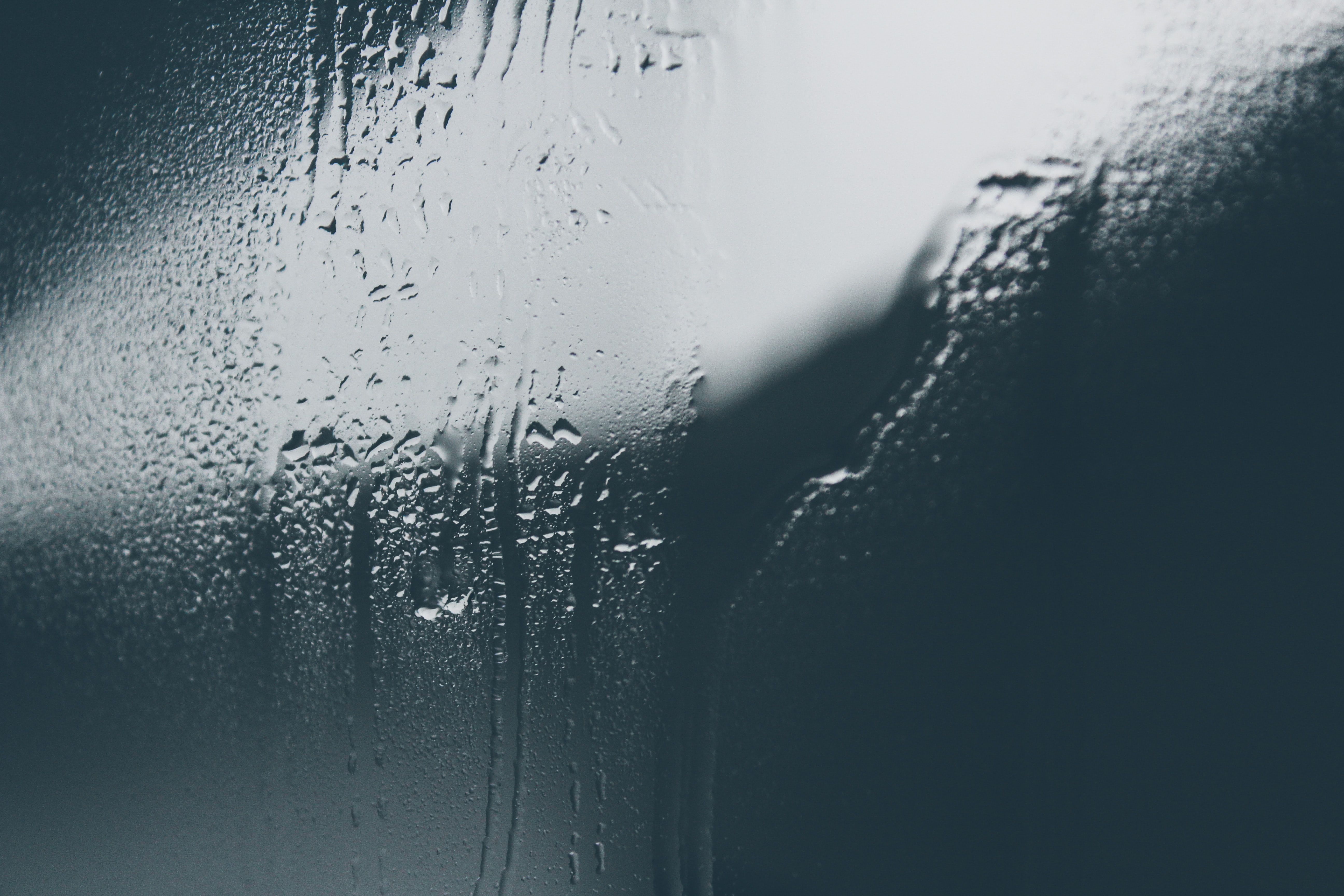 Rejuvenate
When it comes to at-home rejuvenation, Santa Barbara area homeowners can create their own personal spa by outfitting their bathroom with the proper hardware. Start with your shower and make sure yours enhances blood flow and relaxes muscles by adding steam. A steam shower can also improve cardiovascular health.

Thanks to smart home technology, modern showers have become digitized, making it easy for homeowners to rejuvenate with a luxurious shower experience. Today's smart shower systems allow you to adjust everything from lighting and music to steaming temperature and duration. Plus, the best smart shower not only gives you a luxurious experience but also reduces shower water wastage, something so necessary in our current drought.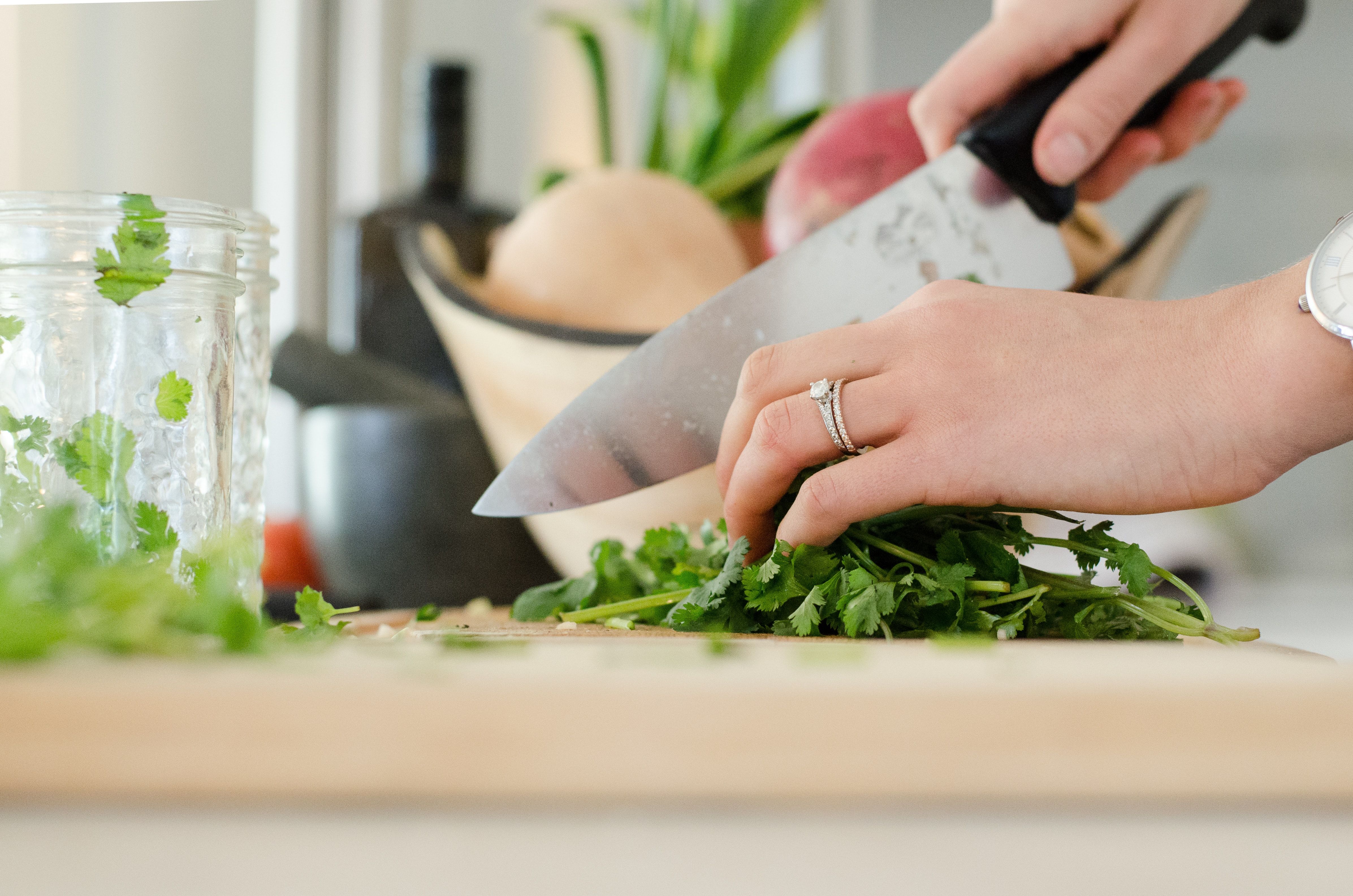 Refuel
Since the kitchen is the heart of the home, it only makes sense to add smart technology to that busy room. Healthy kitchen innovations include integrated hydroponic window gardens for growing pesticide-free herbs and greens at home, cellar-like storage solutions with humidity-controlled cabinets, and surface sanitizing via ultraviolet light to eradicate viruses lurking on your countertops.
When it comes to cooking, look for a combi-steam oven, the go-to appliance for anyone interested in wellness. Simply put, steaming helps retain foods' vitamins, minerals, and nutrients. In addition, they combine elements of steam and convection cooking, which means home chefs can use steam on a wide range of foods—even steak—for healthy, delicious meals.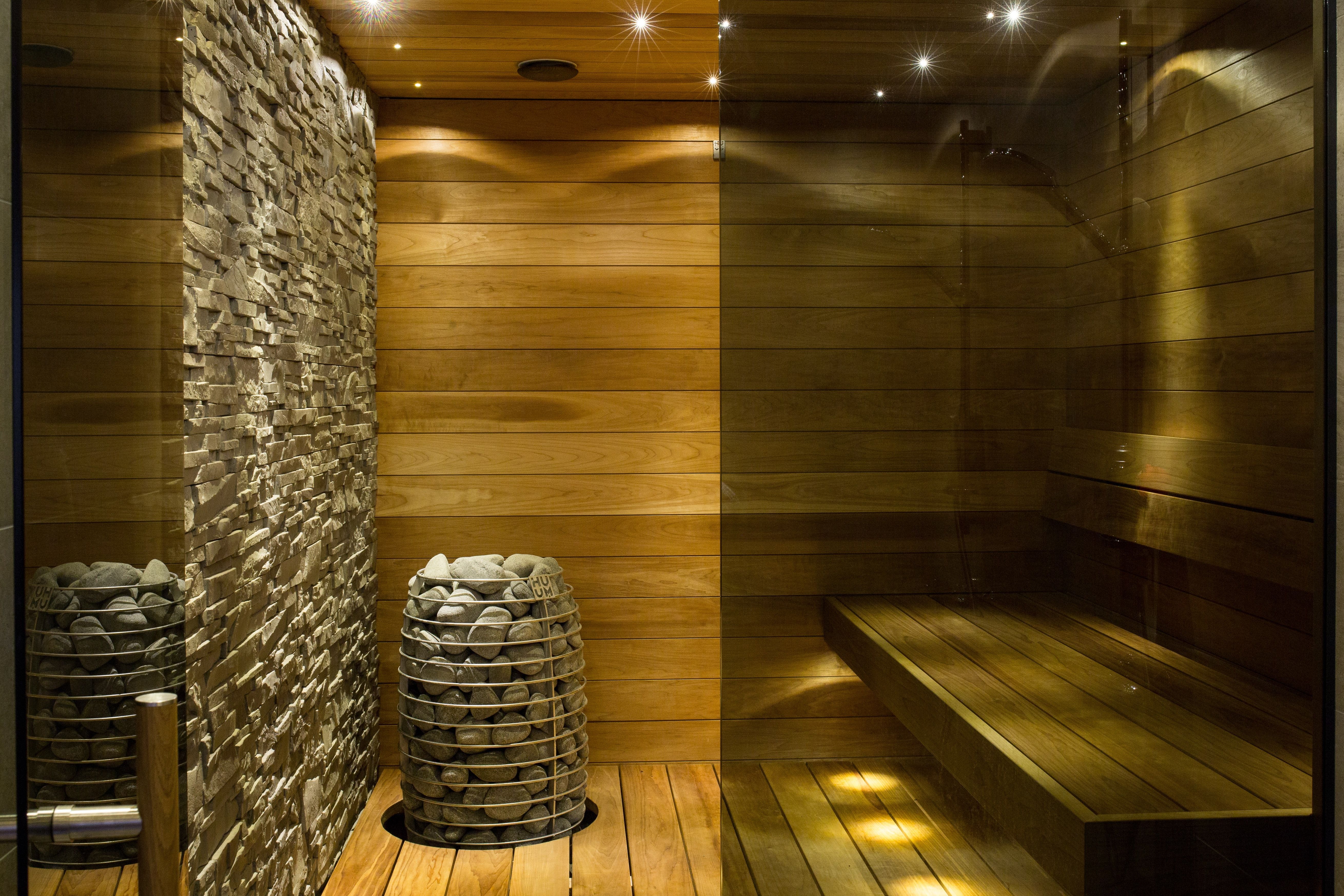 Recover
Everyone knows you need to add daily exercise for optimal health, but do you practice proper recovery? That's where infrared saunas come into play. Sweating out 15–30 min at 194°F multiple times a week is definitely a great way to enhance, facilitate, and even boost detoxification by increasing circulation. In addition, warming the body from within can help strengthen your heart, recover faster by delivering more oxygen to muscle cells, renew your skin by increasing collagen and elastin, improve your sleep, lose weight, and stay healthy. This kind of sauna is also far more hygienic than traditional saunas, which have a high risk for mold.
At the other end of the thermometer are home cryotherapy systems. There are so many benefits to intensely frigid temperatures. The extreme cold is believed to reduce muscle soreness and inflammation, relieve pain, increase blood flow, improve sleep, enhance your immune system, and more.
---
If you're ready to maximize your healthy living by creating a healthy smart house in Montecito, Hope Ranch, or any of Santa Barbara's upscale communities, please call me at (805) 886-9378 or email me at Cristal@montecito-estate.com. I'm always available to answer any questions or concerns you have about buying or selling a distinctive property here. Here's to your home's health (and yours too, of course).
---
More resources: