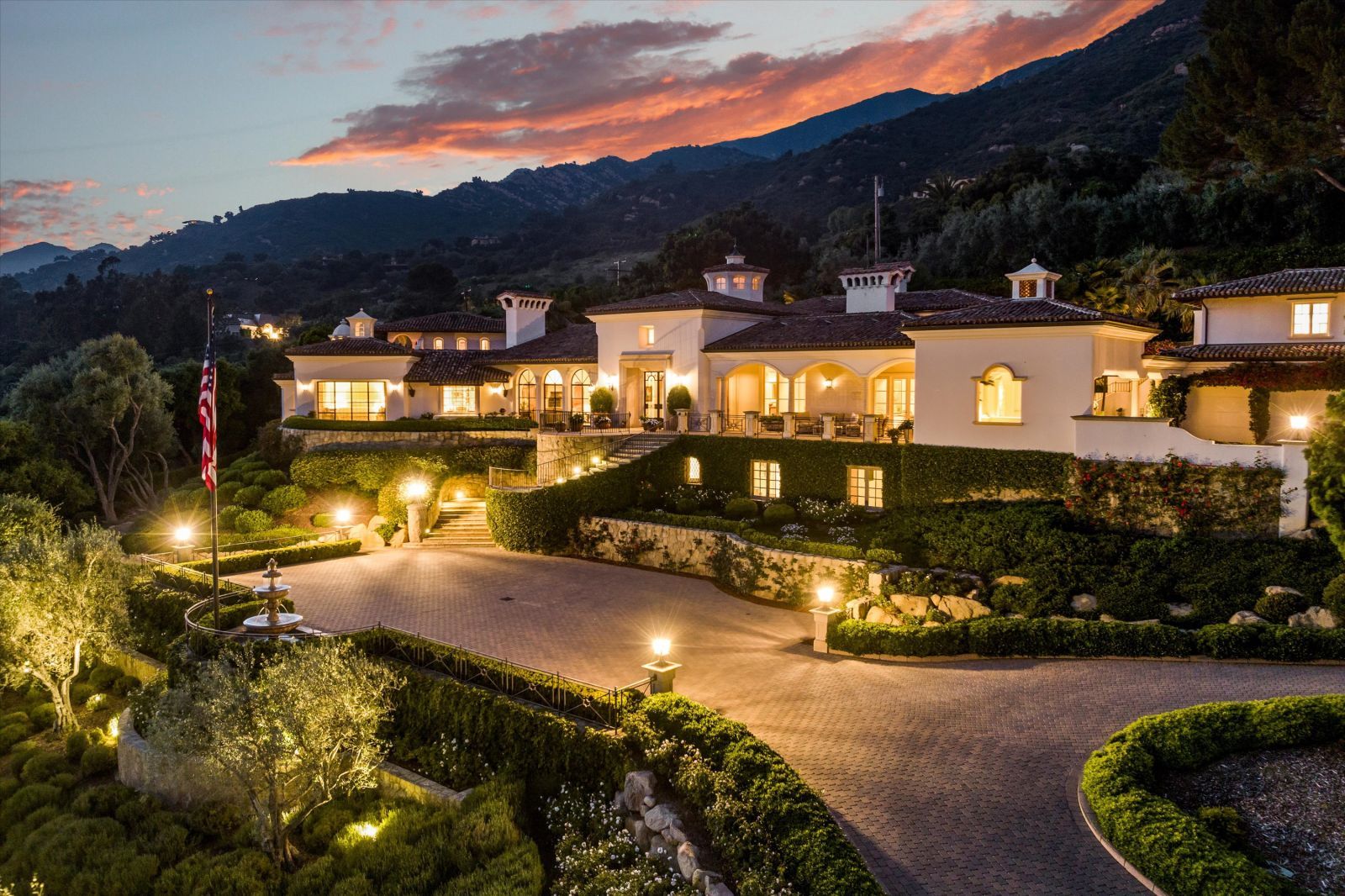 The Allure of Montecito: Where a House is More Than Just a House
Nestled in the picturesque embrace of California's Central Coast, Montecito stands as an exemplary testament to the concept of destination living. This world-class paradise boasts an array of properties that evoke timeless elegance and modern opulence. But it's not just about the houses: it's about the quintessential Montecito lifestyle that beckons buyers from near and far.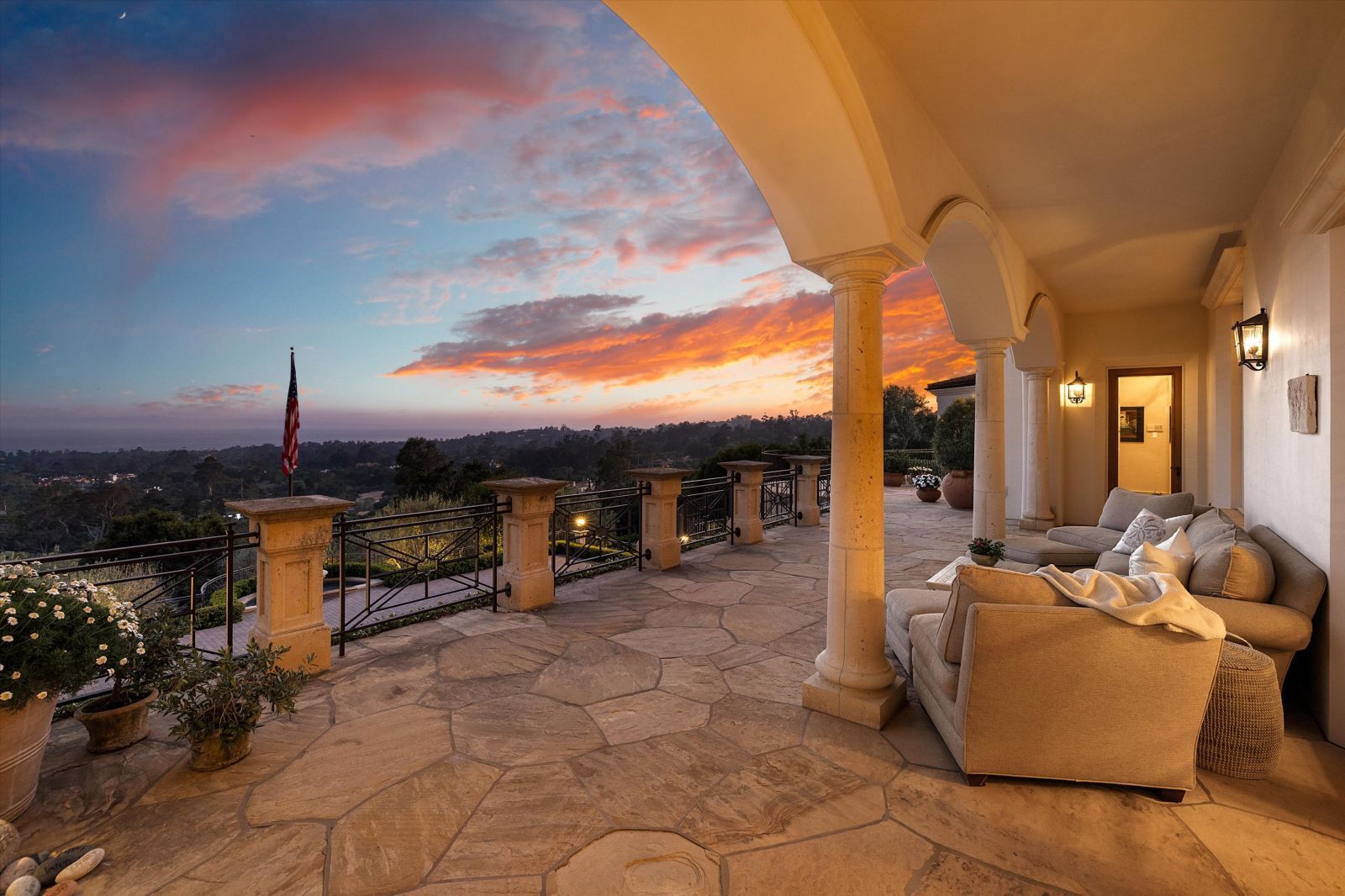 A Glimpse into Destination Living
In the world of real estate, destination living has become a cornerstone component for buyers looking to create a deeper connection with their environment. It transcends the conventional approach to buying a house and zeroes in on the unique features and attributes of a location that make it an exceptional place to call home. For Montecito, our luxurious properties are only enhanced by our surrounding landscape and exceptional community, along with a myriad of benefits that come with living in this idyllic enclave.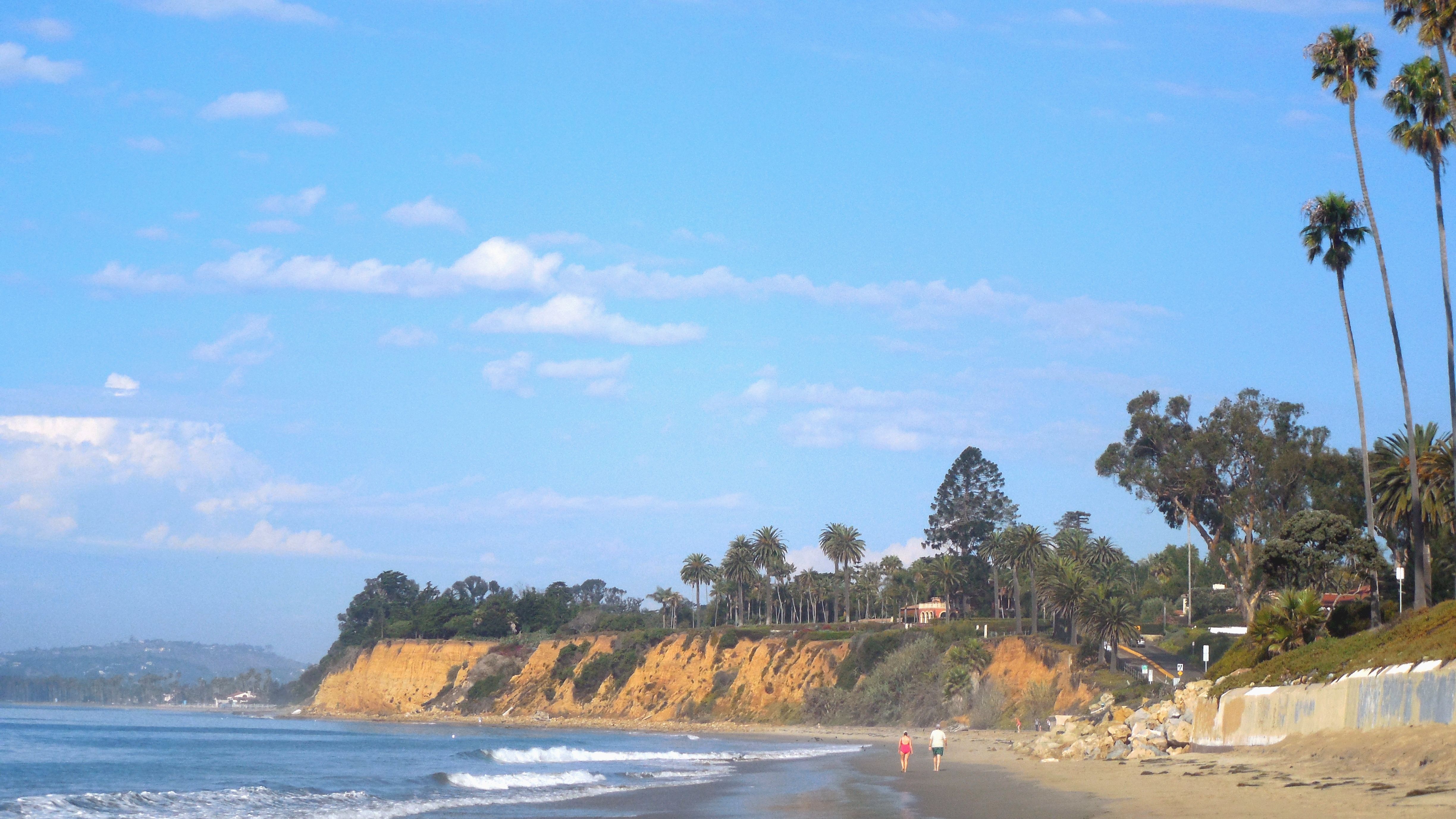 Montecito's Natural Charms Create a Haven Away from the Busy World
One of the defining aspects of destination living in Montecito is its proximity to nature. Nestled between the rugged Santa Ynez Mountains and pristine Pacific Ocean beaches, Montecito offers an unparalleled blend of natural beauty and tranquility. Imagine waking up to the soothing sound of ocean waves and the gentle rustling of leaves in your private oasis. Montecito's white sandy beaches, lush landscapes, hiking trails, bike paths, parks and botanical gardens provide residents with a daily connection to the great outdoors.
Located just a short distance from bustling Santa Barbara, Montecito residents appreciate the serene ambiance that feels worlds apart from the noise and chaos of urban living. Here, you can savor the peace and quiet of your luxurious abode while knowing that the cultural and entertainment offerings of Santa Barbara are minutes away.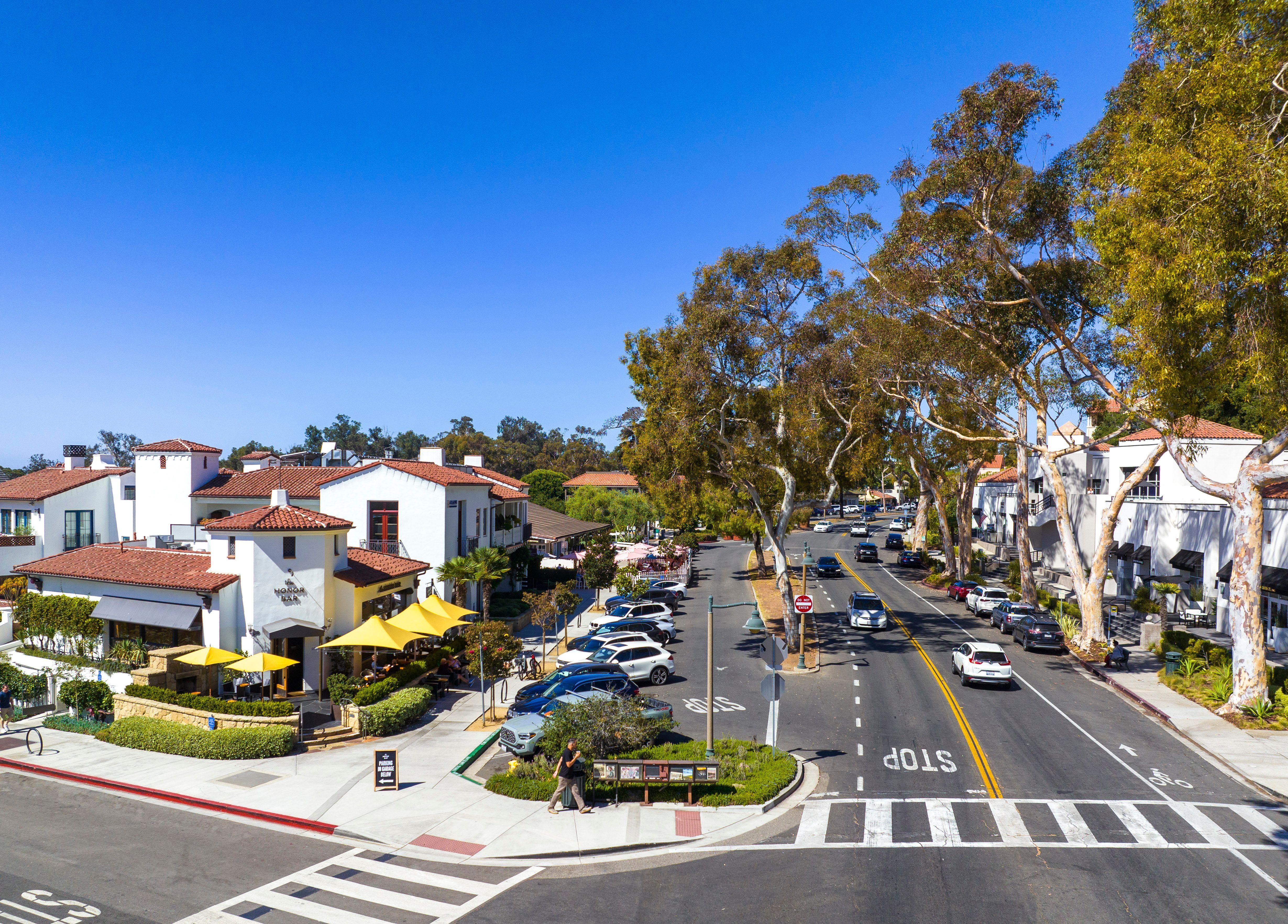 Montecito's Community Spirit: More Than Just Neighbors
Beyond the physical beauty, what truly sets Montecito apart is its welcoming community. This enclave has long been a haven for creatives, entrepreneurs, and visionaries who appreciate the finer things in life. Montecito is a place where neighbors become friends, where shared experiences and mutual respect create a sense of belonging that is second to none.
The local businesses also play a vital role in fostering this sense of togetherness. From their charming coffee shops and cafes to galleries and boutiques, Montecito's business keepers contribute to the community, adding unique flavors and experiences that enrich the lives of all who call this amazing place home.
Montecito's commitment to sustainability and conservation is another testament to its community spirit. Residents take pride in preserving the natural beauty that surrounds them, with many participating in eco-friendly initiatives and supporting local environmental organizations. This shared dedication to the environment not only benefits Montecito but also sets an inspiring example for others.
Education and Recreation: Montecito's Best-Kept Secrets
When it comes to destination living, education and recreation play pivotal roles in the decision-making process for potential homeowners. Montecito boasts a selection of top-notch schools, both public and private, providing exceptional education opportunities for families. Moreover, the area's abundant parks, pristine beaches, and renowned golf courses ensure that residents of all ages can pursue their passions right in their backyard.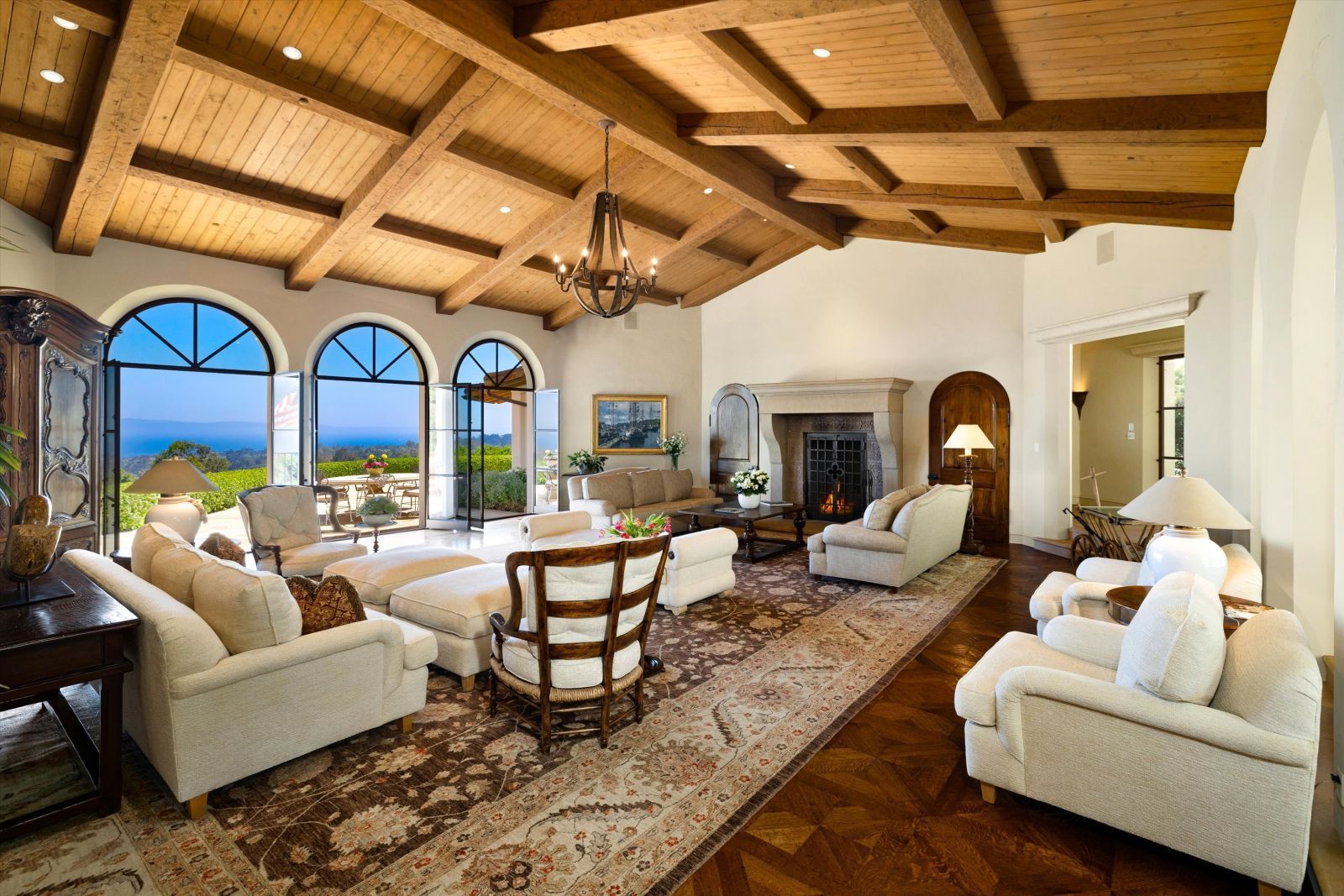 Montecito Real Estate: Luxury Beyond Compare
In the realm of destination living, the real estate market in Montecito is as diverse as the desires of its discerning residents. From sprawling estates, like the exquisite Mediterranean-style haven pictured throughout this blog post, to magnificent modern or contemporary homes with panoramic ocean views, Montecito offers a range of housing options that cater to various lifestyles and preferences.
---

As you can see, Montecito is a paradigm of destination living where buying a home means embracing a luxury lifestyle second to none. If you're considering moving within Montecito or any of our neighboring upscale communities, please give me a call at (805) 886-9378 or email me at Cristal@montecito-estate.com.
---
More resources: