IT'S A PRIVILEGED ENCLAVE EXUDING AN UNPARALLELED AMBIANCE OF CASUAL LUXURY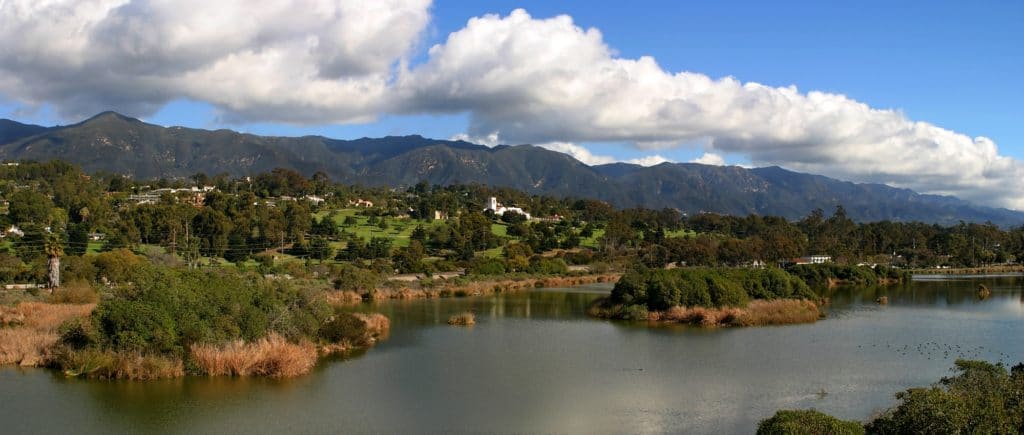 The Santa Barbara-Montecito area, also known as the "American Riviera," has been a magnet for the rich and famous for over a century. It boasts some of the most spectacular and expensive real estate in the United States and is consistently ranked by Forbes as one of the country's wealthiest communities. With a median home value just north of $3 million, Montecito property is coveted and often chosen by the well-known and well-heeled.
Famous Zip Code, Famous Residents
Among the approximately 10,000 residents claiming the 93108 Zip Code are numerous A-list celebrities, including Oprah Winfrey, Rob Lowe, Ellen DeGeneres, Drew Barrymore, and many more.
READ: Santa Barbara Recognized As One of the Best Small Cities in the Nation
But drawing celebs here is nothing new. Movers and shakers from around the globe have been vacationing in Montecito since the early 1800s. That is not surprising since the enclave itself, along with its surrounding communities including Santa Barbara, Hope Ranch, Summerland, and Carpinteria, are about as idyllic as you can get; often compared to the South of France and Tuscany.
Other Kudos
Forbes is not the only publication ranking Montecito and its 93108 Zip Code among the wealthiest and most famous in the country. Travel + Leisure Magazine named Montecito one of The 50 Best Places to Travel in 2019. The website "Richest in the World" gives Montecito the #1 spot as the most famous Zip Code, not only in America but in the entire world.
Among My Favorite Things to See and Do
There are so many things to love about Montecito's chic eight square miles. In the Upper and Lower Villages, residents have many incredible restaurants and high-end boutiques to choose from, as well as galleries, distinctive gift shops, and luxury hotels and spas.
Perhaps the draw is our perfect Mediterranean weather. Or maybe it's the stunning stretches of coastline from Fernald Point and Miramar Beach, to Hammonds and Butterfly Beaches. Then there is the fact that Montecito is a paradise for outdoor lovers.
Water sports abound here. From surfing and sailing to paddleboarding, kayaking, and more. Or, you can simply relax on the white sand at sunset and enjoy the light show accompanied by the sounds of the waves crashing.
I have many hiking trails to choose from in the hills of Montecito. There's nothing better than to enjoy the epic views over Montecito and Santa Barbara, to the Channel Islands and beyond. As an avid gardener, I appreciate the area's beautiful natural flora and the landscaping at private homes and estates. Lotusland is one of the world's 10 best gardens. Plus, Montecito has many charming homes in Spanish colonial/Mediterranean and other classic architectural styles, as well as historic estates, some older ranch-style homes, cottages, and a few amazing contemporary abodes.
New Listings in 2020
The housing market is quite buoyant right now, which means if you are interested in moving to the exclusive 93108 Zip Code or any of the nearby communities, you're in luck. In fact, since the beginning of the year, I've sold four properties and found the perfect home sweet home in the area for two more of my discerning clients. I also have five new listings on my comprehensive website with many more set to come on board in the next few months.
READ: Santa Barbara Housing Market: Home Prices in the Shadow of COVID-19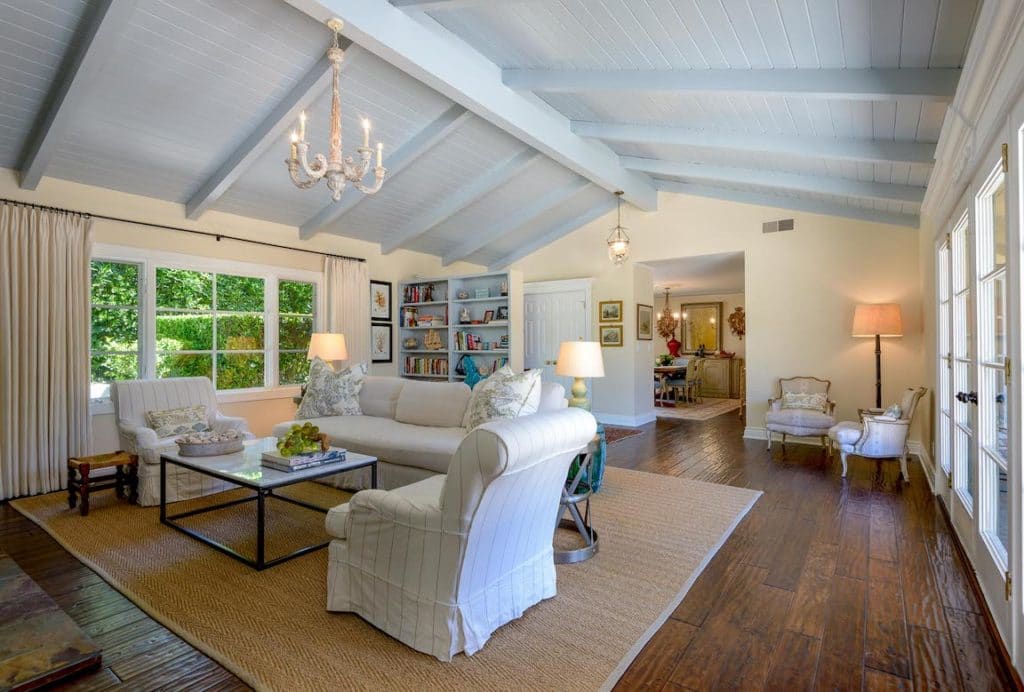 One of my favorite new listings is this Montecito Charmer on a Country Lane. Once you take a look at the details, you'll see why this 3-bedroom, 3-bath home is so exquisite.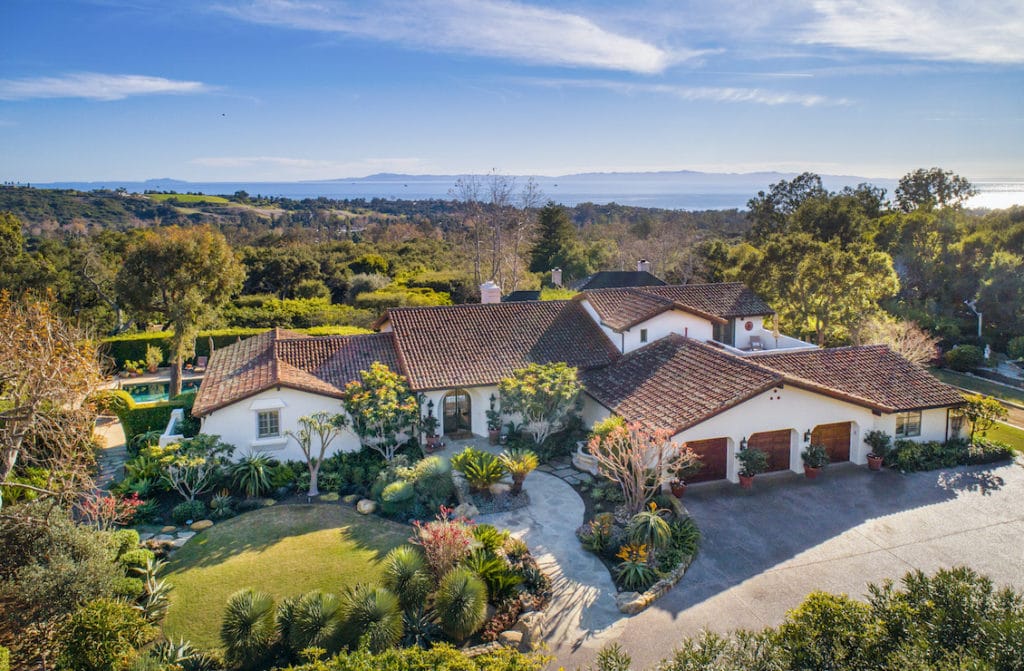 If you are looking for a home that offers breathtaking, unobstructed ocean and mountain views from almost every room, check out this Quintessential Mediterranean-style Montecito View Estate, created by award-winning architect Don Nulty, AIA.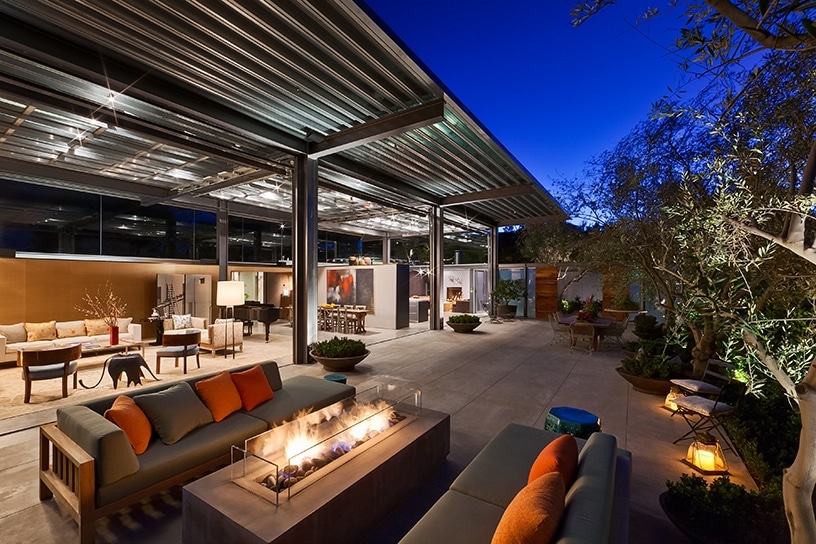 Or how about this sustainably constructed, award-winning Iconic Modernism by Barton Myers, named "one of the most beautiful homes in the world" by Architectural Record.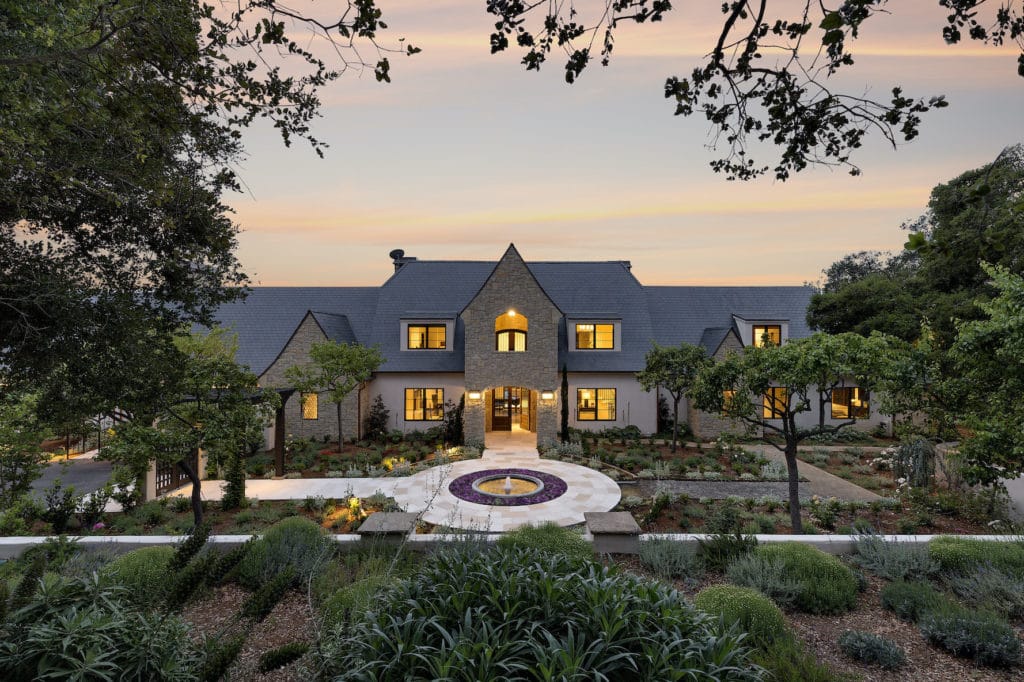 This 5-bedroom, 7.5 bath European-Inspired Montecito Contemporary Estate is also on the market right now. The former residence of celebrated comedian Jonathan Winters is nestled on approximately three acres, showcasing breathtaking ocean, island, and mountain vistas.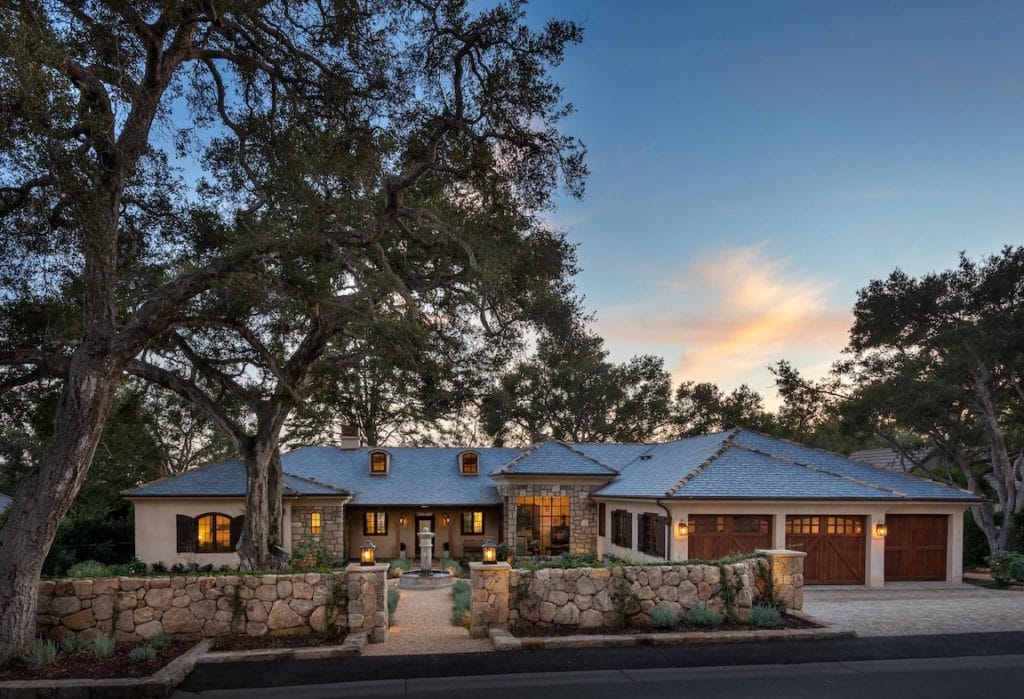 Golf aficionados and lovers of Shakespeare will appreciate this French Country-Style Montecito Home in Birnam Wood. Built in 2019, this home overlooks the community's cherished world-class golf course. Birnam Wood's name is tied to Shakespeare's "Macbeth."
If you're considering buying in the 93108 Zip Code, or selling to move to a different Santa Barbara area community or neighborhood, give me a call at +1 (805) 886-9378 or email me at Cristal@Montecito-Estate. You can trust me, the #1 Ranked Individual Agent in the entire Santa Barbara MLS. My total sales last year were in excess of $155,000,000, with 31 transactions closed for 19 sellers and 12 buyers in 2019 alone. Let me put my magic to work on your behalf!