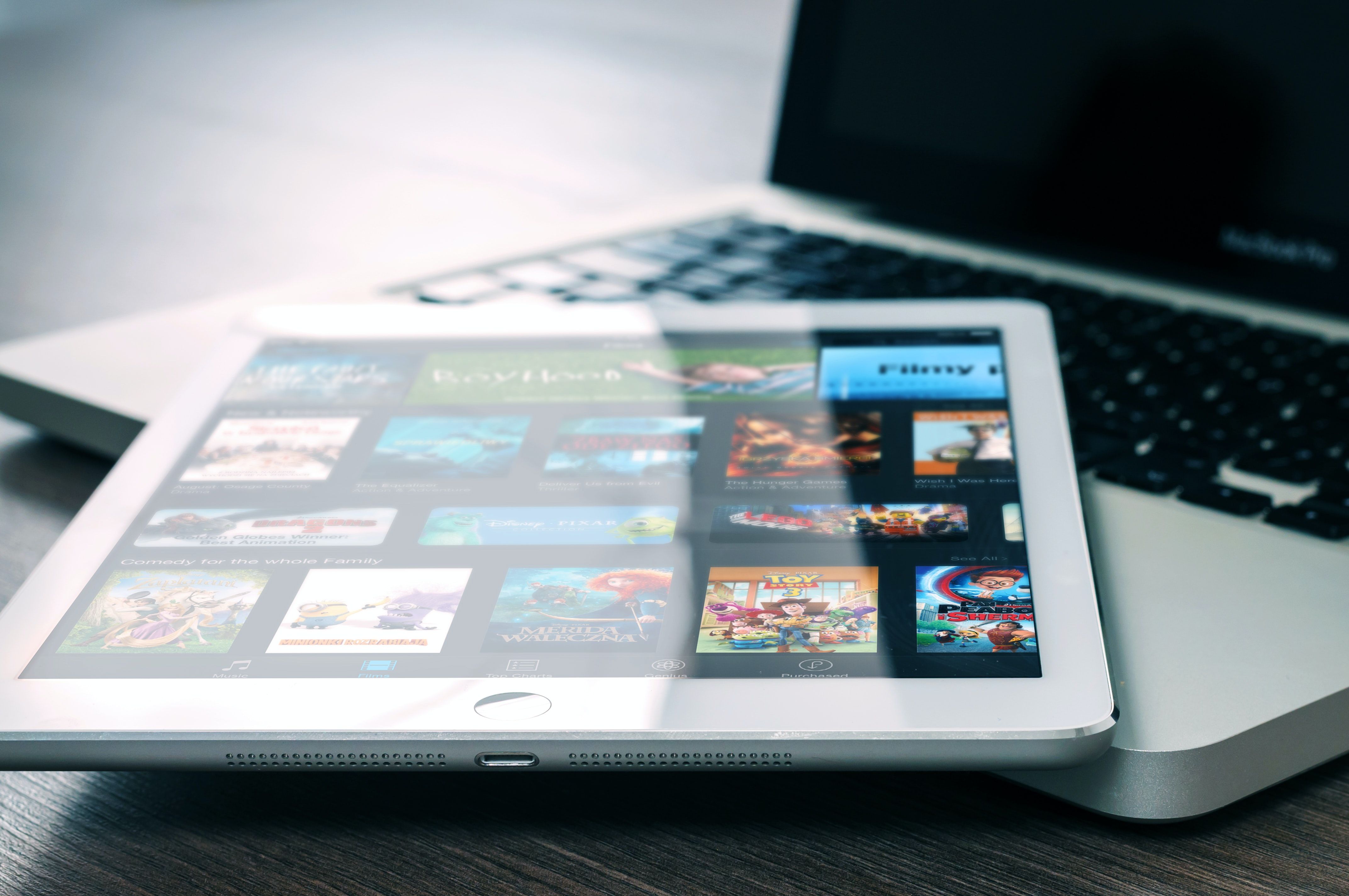 Homes of the Future
Luxury items on the market today are designed to transport a home into the future. Many utilize technology in a variety of ways to make life easier and more luxurious at the same time, but some are simply a sign of the times we live in. Here are 10 luxury amenities to watch for:
LED Ceiling
One exciting new trend is to cover your entire ceiling with tiny LED lights. The homeowner can use a special pen to draw designs all over their ceiling with these lights. It is a great way to de-stress after a long day or keep your guests busy while you prepare dinner. Your creative spirit will run wild, allowing you to consistently change your decor without overhauling an entire room. Or, customize a wall in your home with rotating blocks that can be adjusted based on your mood, current décor, or even the weather.
Zoom Rooms
Among the new luxury amenities we are already seeing is the addition of a "Zoom room." According to Zillow, some home shoppers are looking for properties that have additional space dedicated to telecommuting meetings. As a result, home listings that mention "home office" or "Zoom room" have risen by nearly 50% compared to last year.



---




Gourmet Kitchens
More people are seeking gourmet kitchens complete with high-tech equipment and dining space. Buyers are specifically looking for larger cabinets and island additions for the space they need to cook their favorite meals. Smart ovens can take a home chef's cooking to the next level because they literally do everything from steaming vegetables to baking on a hot stone or even grilling. Some also have a touchscreen interface that connects to your phone so that you can monitor your food.





Outdoor Living
Those of us who live on the American Rivera know about outdoor living. One could say we invented it! Our year-round Mediterranean weather allows us to utilize our outdoor spaces all year long. Search keywords like "dock" and "waterfront" are among the top 10 most sought-after features.
Spa Inspired Bathrooms
Homeowners also appear to be seeking new ways to replicate luxury vacation settings in their homes, which boosted "spa-like bathtub" and "relaxing-rain shower" amenities. Listings that mentioned a free-standing tub typically sold for 5.5% more than expected last year, while the listing keyword 'spa-inspired' resulted in a 1.8% price premium. The future of toilets is to create an entirely hands-free experience for the user. It opens and closes on its own, has a bidet, and is self-cleaning, so you never have to get your hands dirty again. You can ditch toilet paper for good because this futuristic machine has you covered. It even has a remote control that you use to tell the toilet what functions to use and when so it never wastes any water or energy trying to keep your backside clean.
Intergenerational Living Spaces
Another movement could be the advent of intergenerational living spaces since both young adults and grandparents may move into their parents' and children's homes, respectively.
Germ-Free Living
New smart tech comes out every year, and the big trend for the future is germ-free living. One of the latest luxury amenities is a self-sterilizing door handle to help prevent germs transmitted by hand contact. It runs UV light through the handle when it is not in use and is not harmful to your skin.
The Trophy Garage
Ride-sharing and driverless cars will become the norm by 2050. That means a reduction of the space allocated to parking vehicles by 25%. Yet, as garages shrink or even disappear, one luxury amenity is expanding: With more vehicles lining up to wait or drop residents at home, a lavish driveway is more essential than ever.
Smart Gadgets
Today, there is no limit to the number of hi-tech gadgets designed to make life a little easier for homeowners. While some of the most inspiring devices are based on the simplest of concepts, homeowners need to be discerning, investing in the most practical and stylish items. One of the must-haves is an up-to-date smart TV. The latest models include detailed 4K (or 8K) screens, powerful HDR, and robust features, including HDMI 2.1 connections with support for 120Hz input and Variable Refresh Rate (VRR) for next-gen game consoles and PCs. And in the future, there will be even more possibilities in smart TV tech.




Wellness Features
Wellness features are very popular moving forward. One of the most important is having a sophisticated home gym. These home gym spaces center around a home gym mirror. It keeps track of your stats, and there are plenty of workouts to choose from, whether you prefer yoga, strength training, or Pilates.
---
So, what does the cutting-edge luxury home offer, and what does the future hold? Now you know the answer to that question. If your future includes a new luxury home in Montecito, Hope Ranch or any of Santa Barbara's upscale communities, I'm here to help. Please take a look at my comprehensive website then call me at (805) 886-9378 or email me at Cristal@montecito-estate.com. The future looks bright for all of us who call the American Rivera home!
---

More resources: