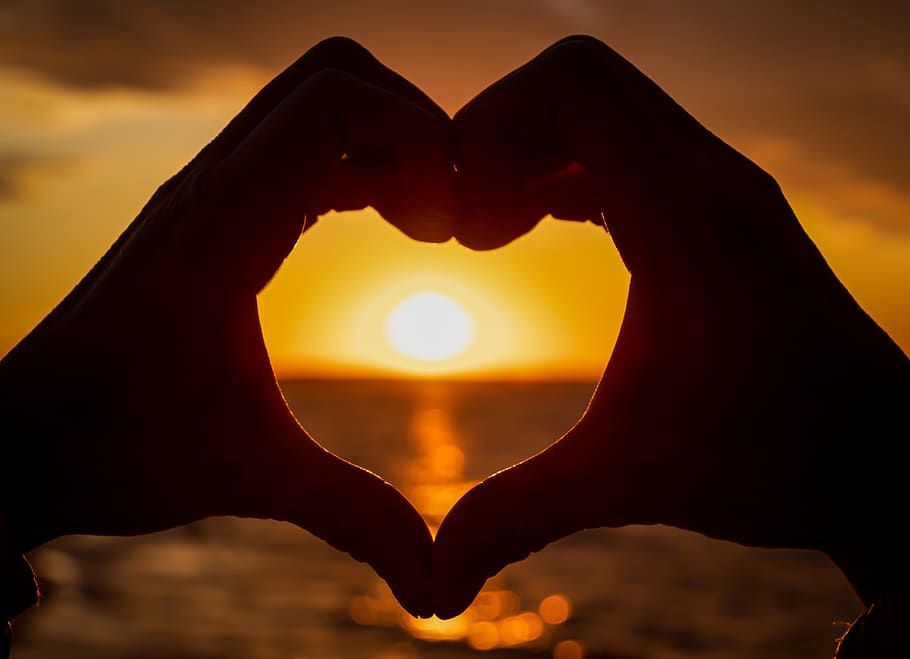 What is Off Grid Solar?
An off-grid solar power system pulls energy from the sun and its rays through solar panels, which most often are mounted to the roof of a home. The power the panels collect is then routed to a battery that stores the energy until you need it. At that time, an inverter converts it into electricity. Unlike traditional grid-tied solar systems, off-grid systems do not rely on the utility grid for power. Instead, they generate their own electricity and store it in batteries for later use.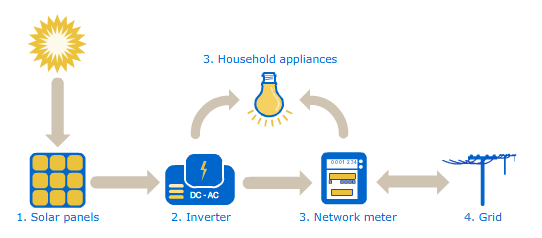 The Advantages of an Off-Grid Solar Power System
One of the most significant advantages of off-grid solar power systems is their ability to provide energy independence. Homeowners can generate their own power and have a reliable energy source even during power outages. Their system can also be more cost-effective than traditional grid-tied systems. While off-grid systems require more upfront investment, they can pay for themselves over time through reduced energy costs. Homeowners can also take advantage of tax incentives and rebates to offset the cost of installation.
Another advantage of these systems is their environmental impact. By generating power from renewable sources, Santa Barbara homeowners are contributing to a more sustainable future. Off-grid systems also eliminate the need for power lines and other infrastructure, which can have negative environmental impacts.
If you're considering an off-grid solar power system for your home, there are a few things to keep in mind. First, you'll need to ensure your home is energy-efficient to minimize your energy needs. This may include upgrading insulation, windows, and appliances to reduce your energy consumption.
4 Reasons Why Santa Barbara is the Perfect Location for Off-Grid Solar
1) Santa Barbara County has abundant sunshine throughout the year, which makes it an ideal location for solar power generation. With an average of over 300 days of sunshine annually, homeowners can generate a significant amount of energy from their solar panels, even during the winter months.

2) Homeowners in Santa Barbara can save substantial money on their energy bills by using off-grid solar systems. By generating their own electricity and storing it in batteries, homeowners can avoid expensive peak electricity rates and reduce their overall energy costs.

3) Off-grid solar power systems provide a reliable power source for homeowners during power outages, which can be particularly important for those who work from home or rely on electricity for medical equipment.

4) Santa Barbara residents are environmentally conscious and committed to sustainability. By using these systems, homeowners here can reduce their carbon footprint and contribute to a more sustainable future. Using off-grid solar aligns with the city's goal of reducing greenhouse gas emissions and promoting sustainable living.
How to Move Forward
You'll also need to work with a qualified solar installer who can design and install a system that meets your specific needs. The systems require careful planning to ensure that they provide enough power to meet your energy needs while also being scalable for future expansion.
Saveonenergy has created a document with everything you need to know about off-grid solar, including the best off-grid solar power systems in 2023. They have the plans Santa Barbara homeowners are looking for and the tools to get the job done. We are currently working with them on a project, and I highly recommend you contact them for a free solar savings estimate.
In summary, Santa Barbara's abundant sunshine makes it an ideal location for homeowners to use off-grid solar systems. Once installed, homeowners can save money, increase their energy independence, and contribute to a more sustainable future by generating their own electricity while reducing their reliance on the grid.
---
Meanwhile, if you're considering listing your home, call me at (805) 886-9378 or email me at Cristal@montecito-estate.com for a free consultation. And I'm here for buyers, too. Begin your home-hunting journey by checking out my extensive portfolio of listings for a sneak peek at some of the extraordinary homes on the market today.
---
Other Resources:
Cristal's Picks: 2023 Santa Barbara Earth Day Festival
SBFSC: Free Fire Preparedness Workshops and Home Assessments
10 Luxury Amenities Every Cutting-Edge Home Needs