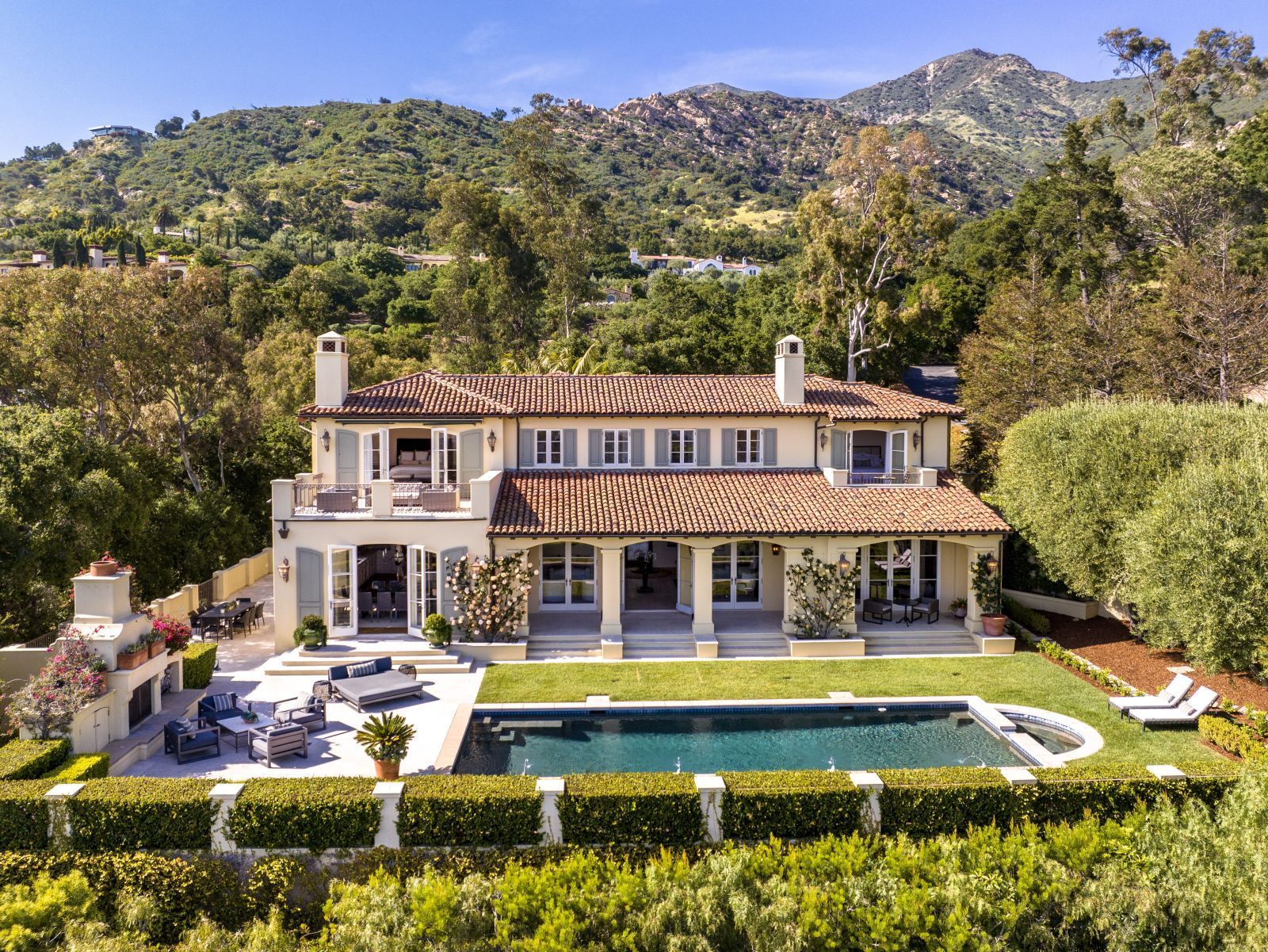 A Trailblazer in Design Philosophy
Don Nulty's journey as an architect began with a fervent desire to create spaces that seamlessly melded with the breathtaking backdrop of Santa Barbara and Montecito. Opening his firm, Don Nulty AIA, in 1983, he and his team put their energies to work specializing in high-end residential and commercial projects. The award-winning architect's approach embodies the spirit of the region, drawing inspiration from coastal beauty, Mediterranean influences, and the captivating allure of the Californian lifestyle.
Nulty's design philosophy centers on the idea of harmonizing architectural elements with the environment; fostering a sense of connection between indoor and outdoor spaces that we hold sacred here. His designs often feature expansive windows, open layouts, and strategic placements that invite natural light and panoramic views to become an integral part of the living experience.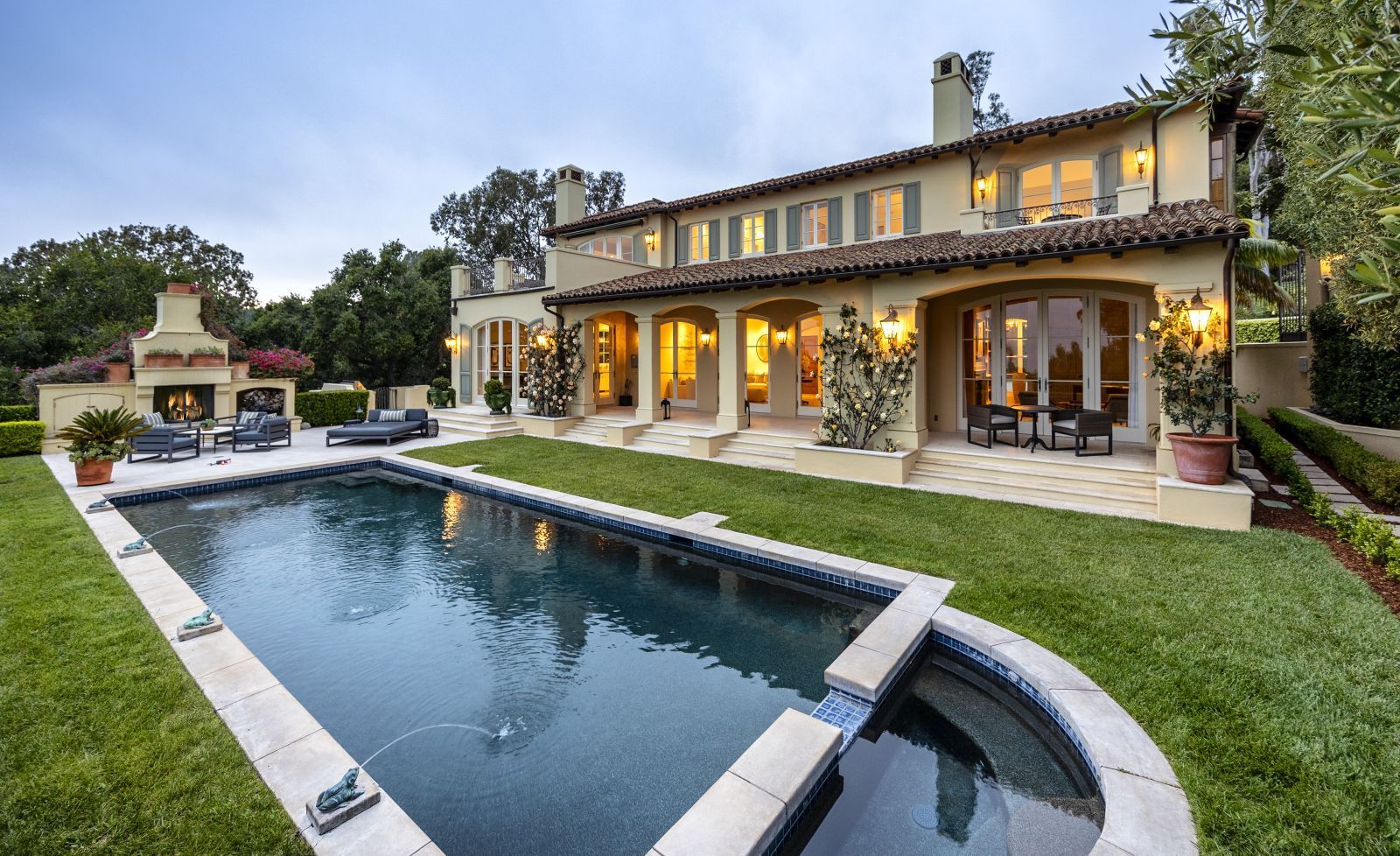 Transcending Trends with Timeless Elegance
One of Nulty's defining attributes is his ability to transcend fleeting architectural trends, opting instead to create designs that stand the test of time. His projects exude a sense of understated luxury: combining clean lines with warm materials to create spaces that feel both opulent and inviting. This unique balance is a testament to Nulty's keen understanding of his client's desires and the essence of Santa Barbara and Montecito living.
Restoring Historical Properties and Landmarks
The distinguished architect is frequently summoned to breathe new life into properties that were originally envisioned by the early architectural icons of Santa Barbara and Montecito. With a deep understanding of the local architectural heritage and a keen sense of preserving the essence of the original design, Nulty works toward a harmonious blend of honoring tradition while infusing modern functionality.
His ability to capture the spirit of the original creators while seamlessly integrating contemporary features and conveniences has earned him a reputation as a guardian of architectural legacies. Meticulous attention to detail and commitment to maintaining the integrity of the original vision make him a sought-after collaborator for projects that require a delicate balance between preservation and innovation.
In essence, Don Nulty's role in renovating properties originally shaped by Santa Barbara and Montecito architectural giants is not just about architectural transformation but more about storytelling through design: paying homage to the past while allowing the structures to evolve and remain relevant for generations to come.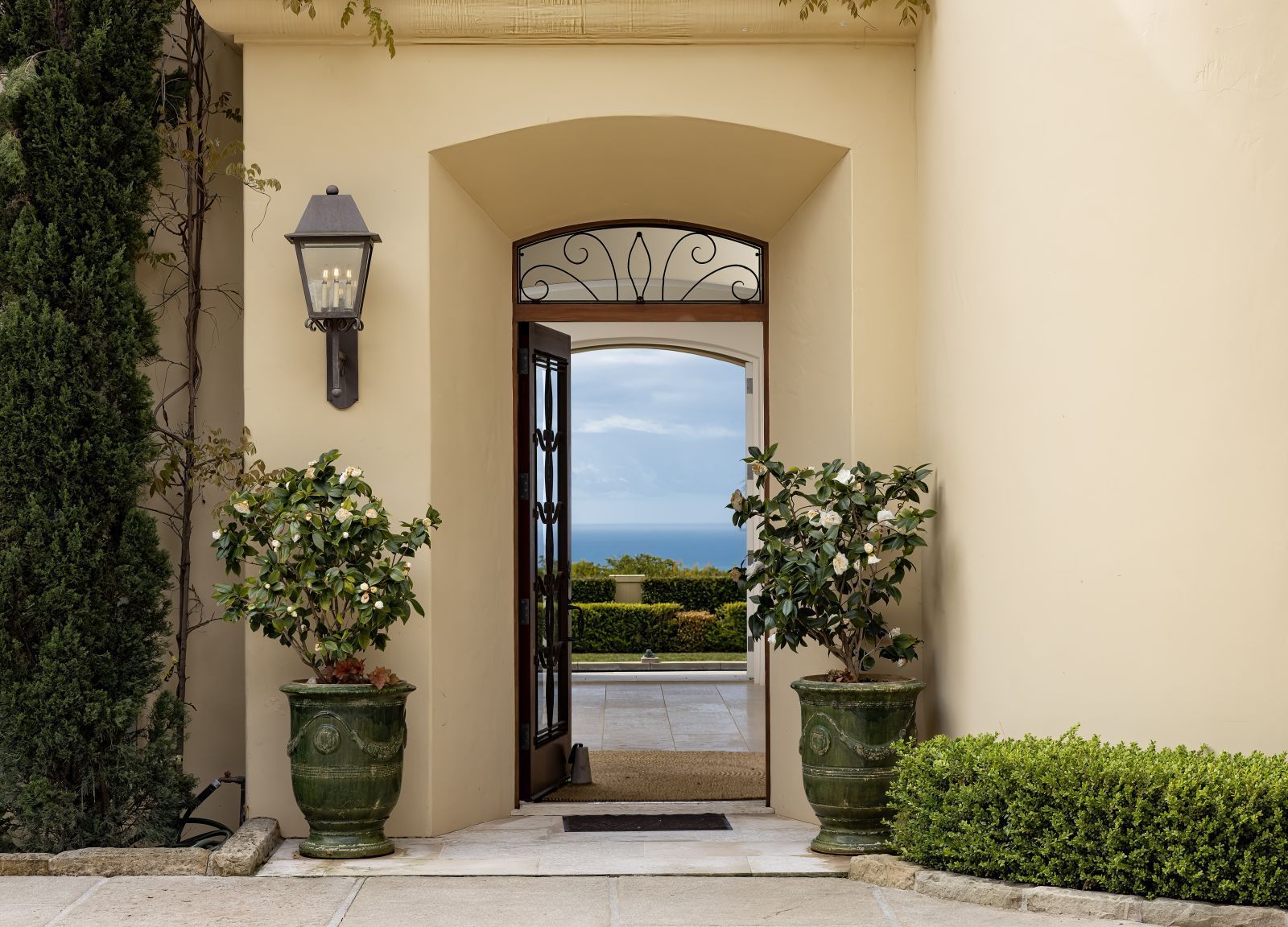 Legacy of Diverse Creations
Nulty's portfolio is a rich tapestry of diverse creations, each showcasing his mastery over various architectural styles and his innate ability to tailor designs to individual preferences. From sprawling estates that capture the essence of Mediterranean villas to modern retreats that embrace minimalist aesthetics, his work is a reflection of his adaptability and artistic versatility.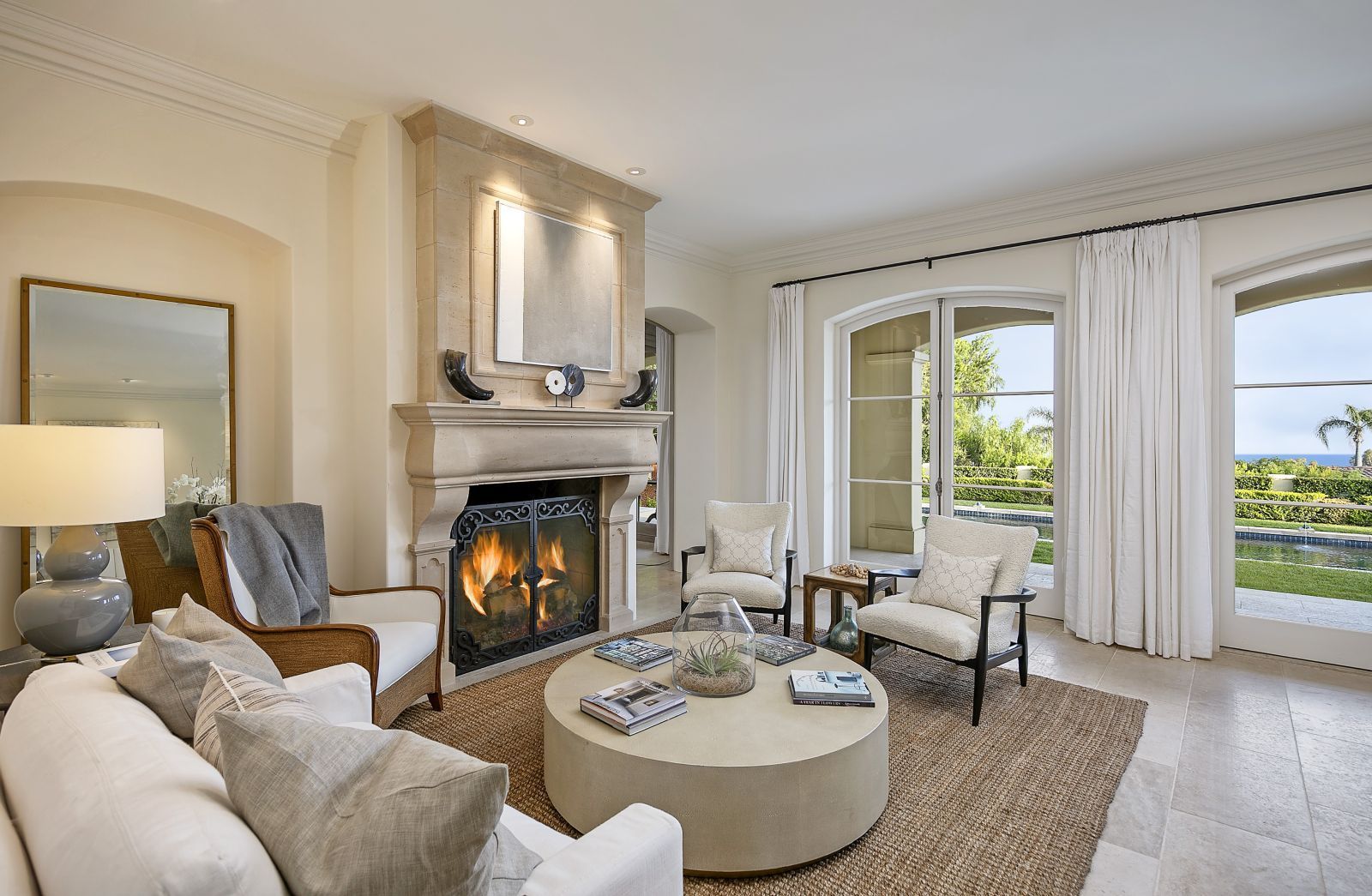 Sustainable Innovation
Beyond aesthetics, Nulty is also deeply committed to sustainability and eco-conscious design. He seamlessly integrates green features into his projects, ensuring that his designs not only enhance the lives of their occupants but also contribute positively to the environment. This dedication to sustainability underscores his forward-thinking approach and his concern for the well-being of both his clients and the planet.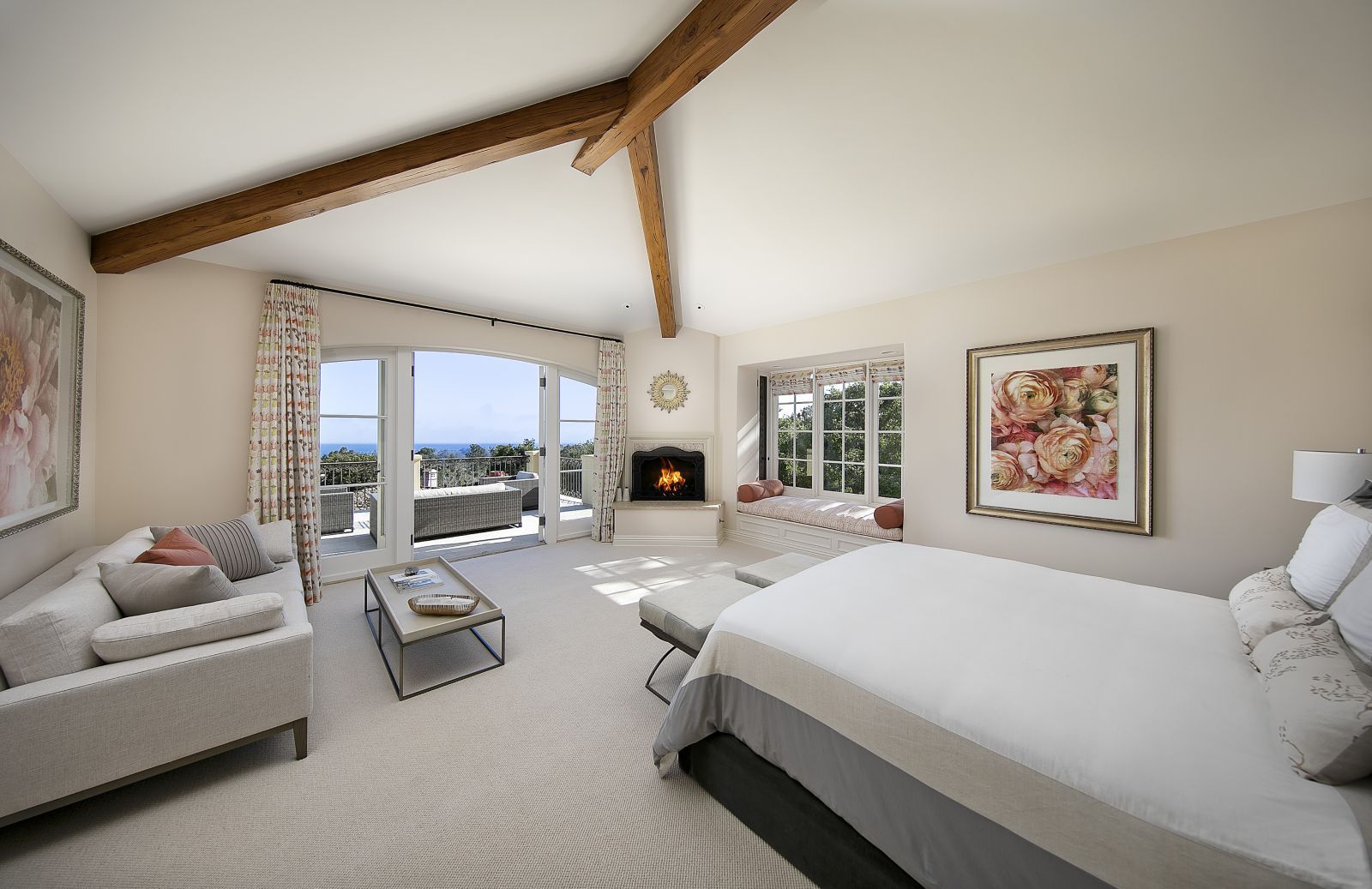 A Collaborative Approach
Nulty's success also lies in his collaborative approach to architecture. He believes in forging strong partnerships with clients, understanding their aspirations, and translating those visions into tangible spaces that exceed expectations. His ability to listen, interpret, and innovate has earned him the trust and admiration of his clients and peers alike.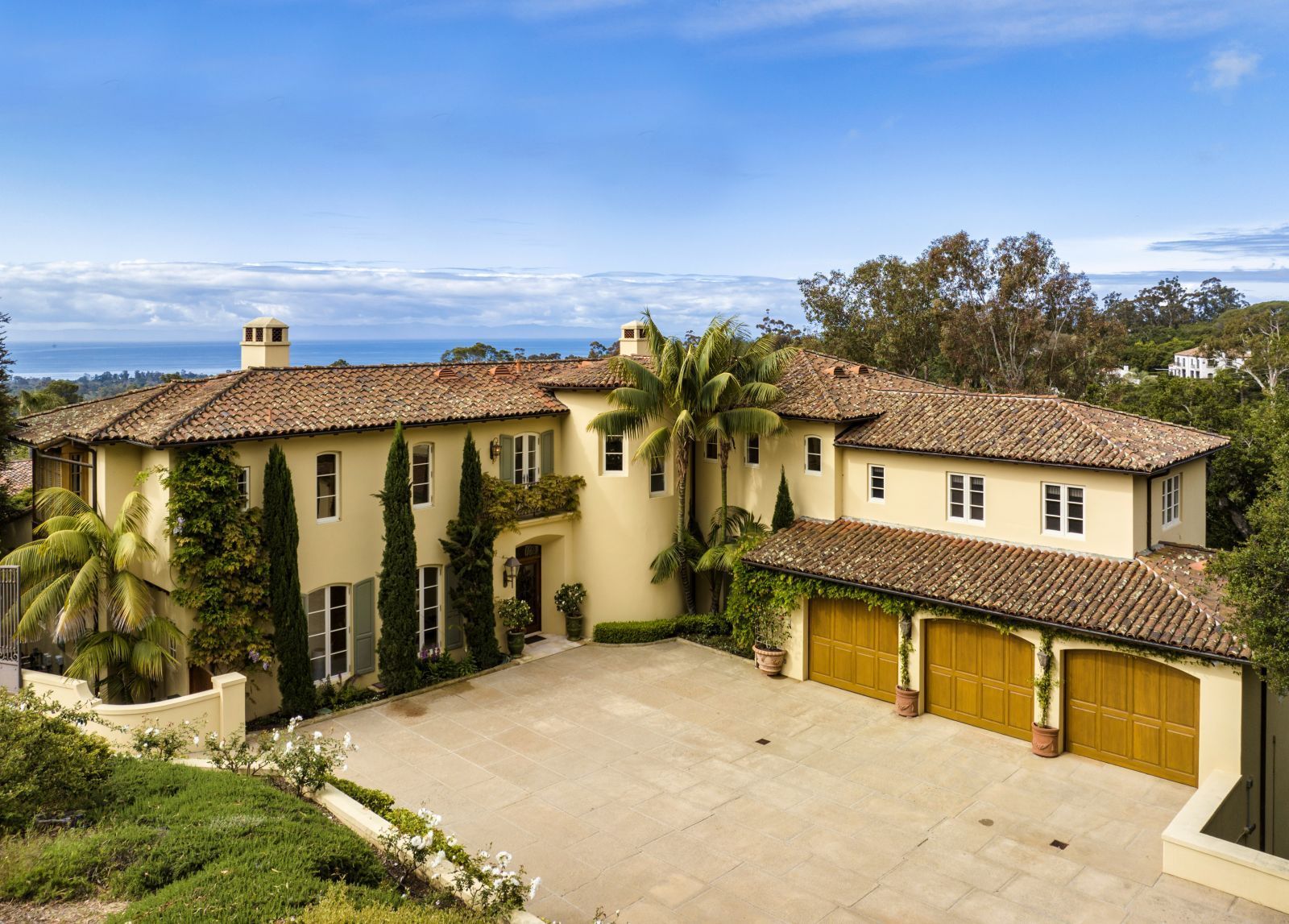 A Lasting Influence
His portfolio is a testament to his skill in imagining spaces, whether breathing new life into a historic mansion originally designed by a local architectural luminary or creating an estate that holds significance within our amazing architectural tapestry. In Santa Barbara and Montecito, Nulty's influence graces the landscapes, embodying the essence of luxury, beauty, and livability. His architectural achievements have not only enhanced the region's aesthetic but have also contributed to the way people experience their surroundings. Nulty's legacy as an architect is one that will undoubtedly continue to shape and elevate the architectural landscape of our coastal havens for generations to come.
---
If you're looking for a new home in any of Santa Barbara's high-end communities, please consider my current Don Nulty-designed stunner, the Exquisite and Classic Mediterranean Paradise pictured throughout this blog post. If that's not what you're looking for, check out all the listings on my comprehensive website. See something you like? Then give me a call at (805) 886-9378 or email me at Cristal@Montecito-Estate. I'll be delighted to organize a private tour exclusively for you.
---
Other Resources: