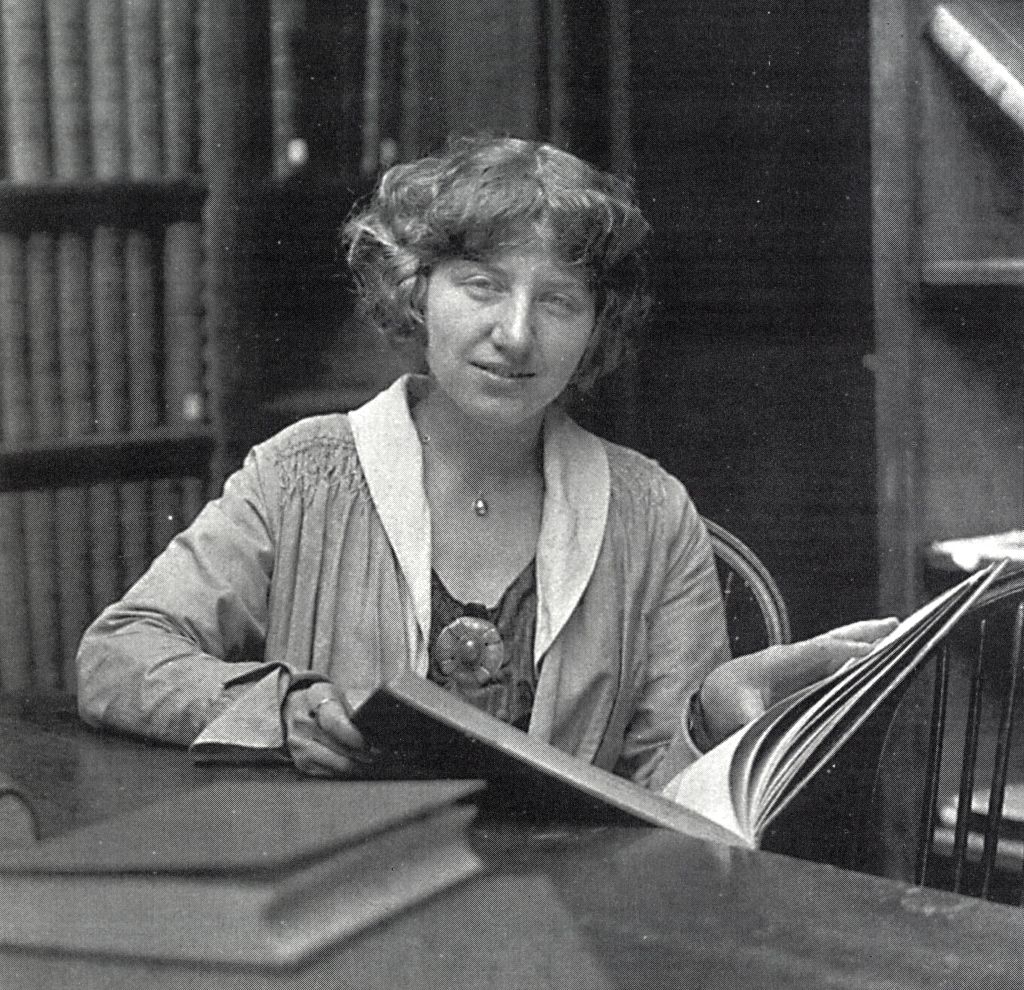 Early Life and Education
Lutah Maria Riggs was October 31, 1896, in Toledo, Ohio. Even as a child, she demonstrated an exceptional artistic flair and an insatiable curiosity about the world around her. Encouraged by her mother, she pursued her passion for architecture at a time when it was considered a male-dominated field.
In 1920, Riggs enrolled in the University of California, Berkeley's School of Architecture, where she honed her skills and developed her unique design sensibilities. Riggs faced initial skepticism and resistance, but her exceptional talent and dedication prevailed, earning her recognition and respect among her peers, setting the stage for an illustrious career ahead.
Her innovative designs and meticulous attention to detail soon garnered acclaim, attracting clients who recognized her ability to create unique and visually captivating structures. Ultimately, she shattered the glass ceiling, proving that creativity knows no gender boundaries.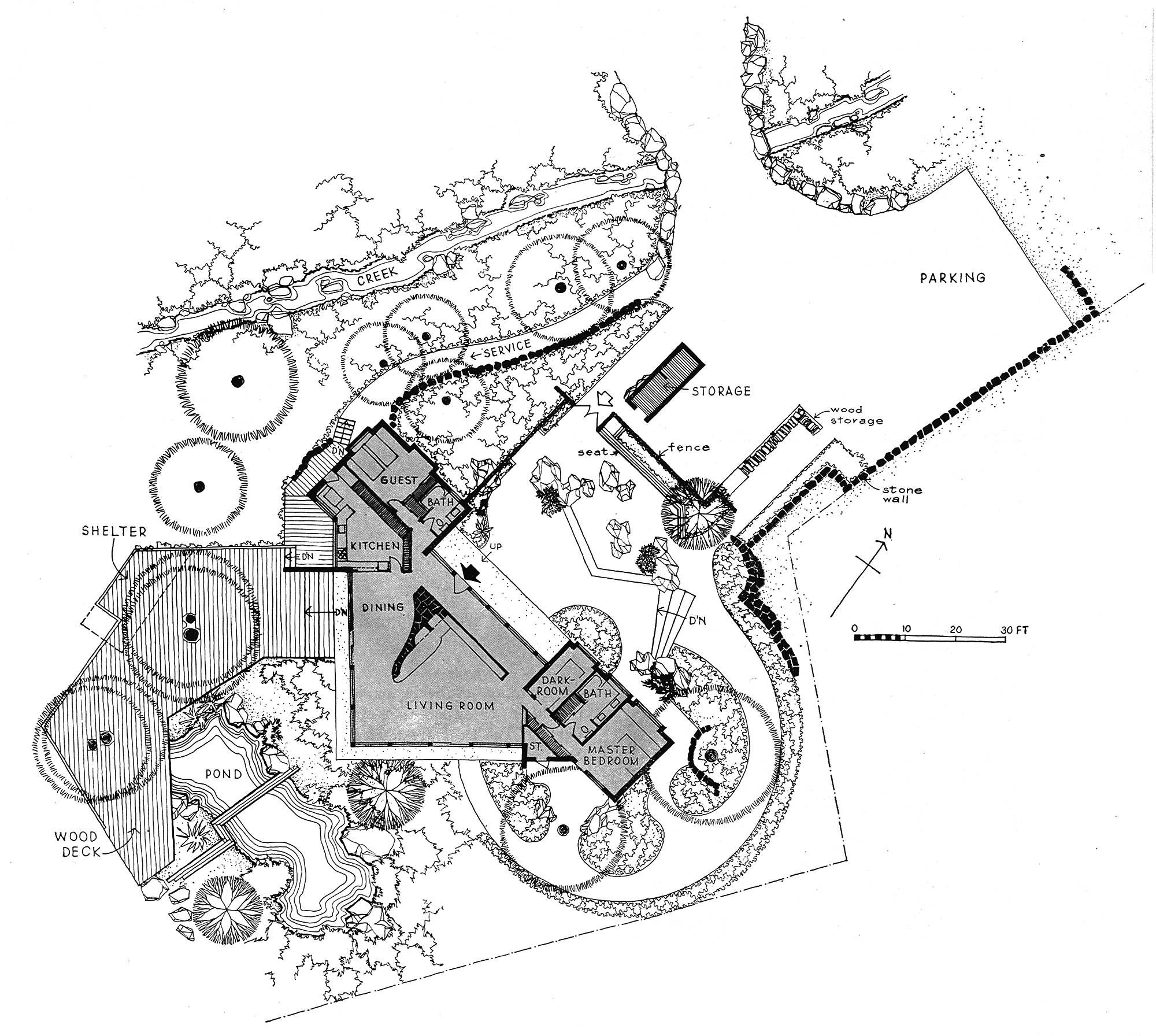 Architectural Style and Influences
She started her career in 1921 under esteemed Santa Barbara architect George Washington Smith, renowned for his Spanish Colonial Revival residences. Riggs quickly became an integral part of his Santa Barbara projects—one notable collaboration was the renovation of a section of the El Paseo shopping complex in 1922–23.
In 1931, Riggs established her own architectural firm, and crafted numerous homes in the Santa Barbara and Los Angeles regions. Among her notable works during this period was designing a luxury residence in the prestigious Rolling Hills neighborhood on the Palos Verdes Peninsula for renowned actress Greta Garbo. Then, with the onset of World War II, Riggs redirected her focus toward set design for major film studios like MGM and Warner Brothers. She gained acclaim for her exceptional set designs in notable movies such as "The White Cliffs of Dover" (1944) and "The Picture of Dorian Gray" (1945).
Following the war, Riggs partnered with Arvin B. Shaw III, a proponent of modernist aesthetics. Together, they produced numerous residences embodying the characteristics of the emerging West Coast modern house style. Their most celebrated project was the Alice Erving House (1949–51), which received widespread recognition through publications like Time, House and Garden, and House Beautiful.
Riggs's architectural style embraced the innate beauty of the region and drew inspiration from various sources, including the Spanish Colonial Revival and Mediterranean Revival designs. Her distinctive approach seamlessly integrated classical elements with modern innovations, resulting in timeless structures that continue to captivate both locals and visitors.
With a keen understanding of Santa Barbara's climate and rich cultural heritage, Riggs consistently incorporated features such as red-tiled roofs, stucco walls, and intricate wrought ironwork into her designs. Additionally, she prioritized open spaces, natural illumination, and a seamless connection between indoor and outdoor environments. These design principles not only reflected the city's allure but also enhanced its inherent charm.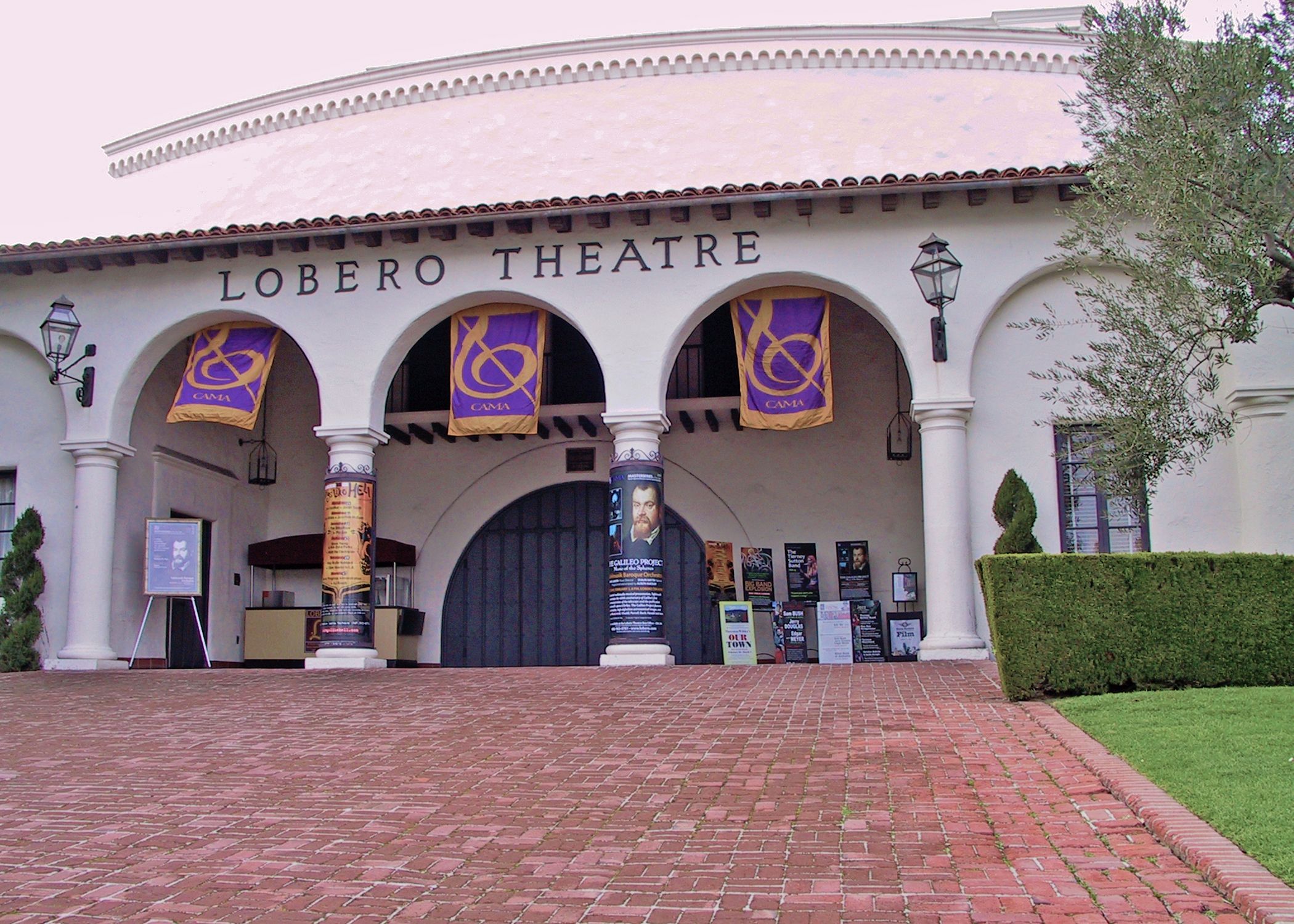 Iconic Works
The contributions of architect Lutah Maria Riggs to Santa Barbara's architectural heritage are immeasurable. Her portfolio includes several notable landmarks that have become integral to the city's identity. One of her most renowned projects is the Lobero Theatre, a Spanish Colonial Revival masterpiece that has hosted countless cultural performances since its completion in 1924. The theater's graceful arches, vibrant tiles, and exquisite detailing showcase Riggs's ability to create visually stunning and functionally efficient spaces.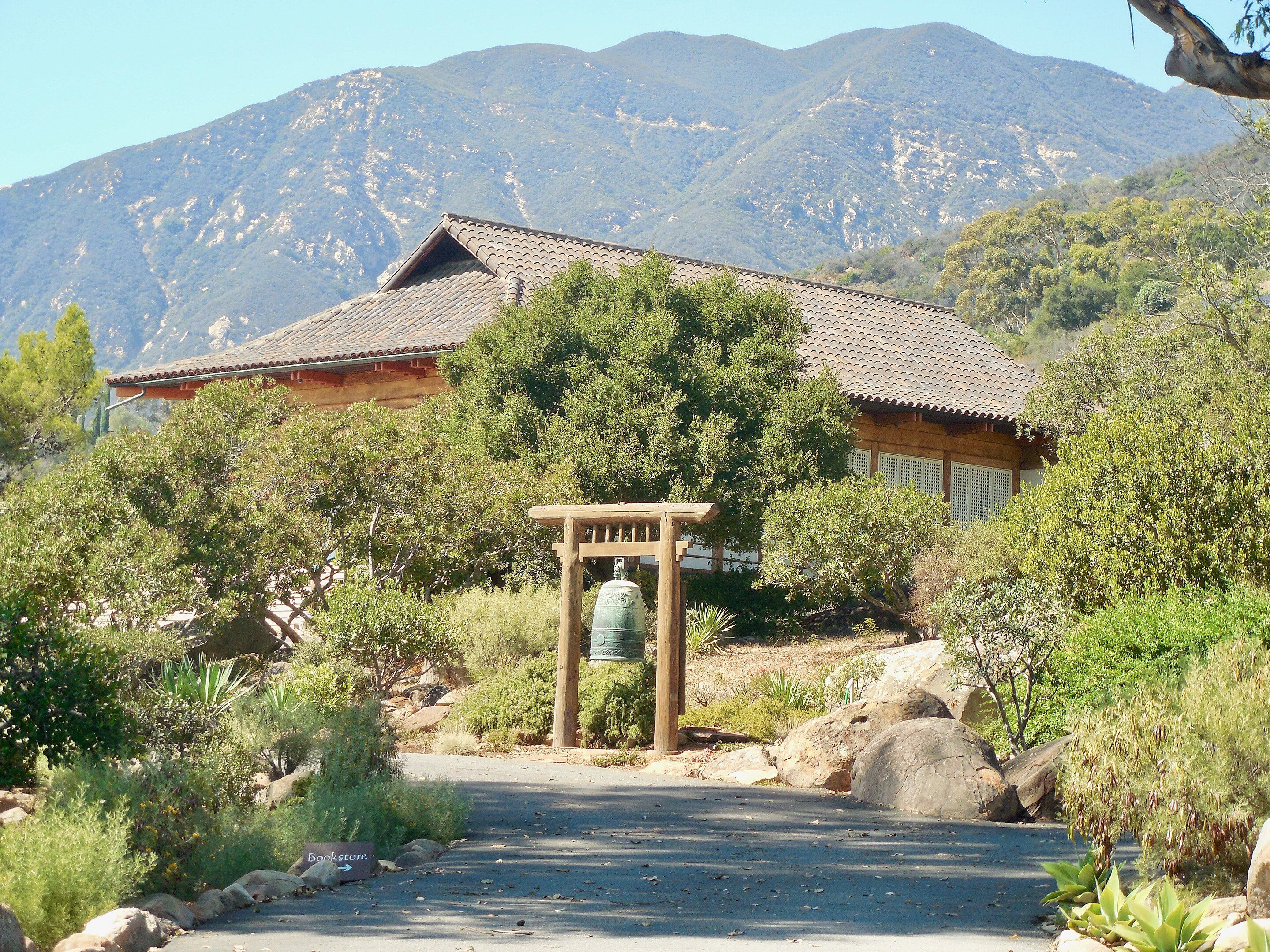 Another standout creation is the Vedanta Temple, a spiritual sanctuary completed in 1945. This unique architectural gem combines Eastern and Western design elements, featuring delicate woodwork, serene courtyards, and tranquil gardens. The Vedanta Temple is a testament to Riggs's ability to synthesize diverse influences into a cohesive and harmonious whole.
Legacy and Impact
Riggs's architectural legacy extends beyond public landmarks to the homes of Santa Barbara. In fact, one could say her visionary designs and artistic sensibilities have shaped the city's residential architecture, fostering a sense of timeless beauty, harmony, and connection to the region's natural surroundings. Her unique style and design principles continue to inspire homeowners and architects in the region, ensuring that her influence on Santa Barbara's real estate remains alive and thriving.
Her emphasis on blending indoor and outdoor spaces, utilizing natural light, and incorporating elements of Spanish Colonial Revival and Mediterranean Revival styles have become defining features of Santa Barbara's residential architecture. Many homes in the area echo Riggs's aesthetic sensibilities. And as such, homeowners seeking to capture the charm and elegance of Santa Barbara often draw inspiration from her designs by incorporating elements such as arched windows, wrought-iron accents, and open floor plans that seamlessly connect living spaces with patios, gardens, and scenic views. These design choices create a sense of harmony with the surrounding landscape and reflect Riggs's vision of integrating architecture with nature.
Moreover, Riggs's dedication to creating functional and livable spaces continues to be a guiding principle for modern architects. Her ability to balance aesthetics with practicality is evident in the thoughtful layouts, efficient use of space, and attention to detail found in many Santa Barbara homes today.
When discussing Santa Barbara real estate, it is impossible to overlook the lasting impact of architect Lutah Maria Riggs. Her vision, courage, and unwavering passion for her craft transformed the city's architectural landscape. So whether you're admiring the picturesque Lobero Theatre or finding solace in the Vedanta Temple, remember that behind these architectural marvels stands the remarkable Lutah Maria Riggs, a true pioneer who helped shape Santa Barbara's real estate heritage.
---
As you can see from this profile, Lutah Maria Riggs's impact in Santa Barbara surpasses her own creations. Throughout the town, one can witness the remarkable presence of homes that embody her distinctive style. With a stroke of luck, you might even have the opportunity to reside in one of these beauties. If you're considering buying or selling a home here, call me at (805) 886-9378 or email me at Cristal@montecito-estate.com. I look forward to putting my knowledge, contacts, and energy toward finding your perfect home sweet home.
---

Other Resources: