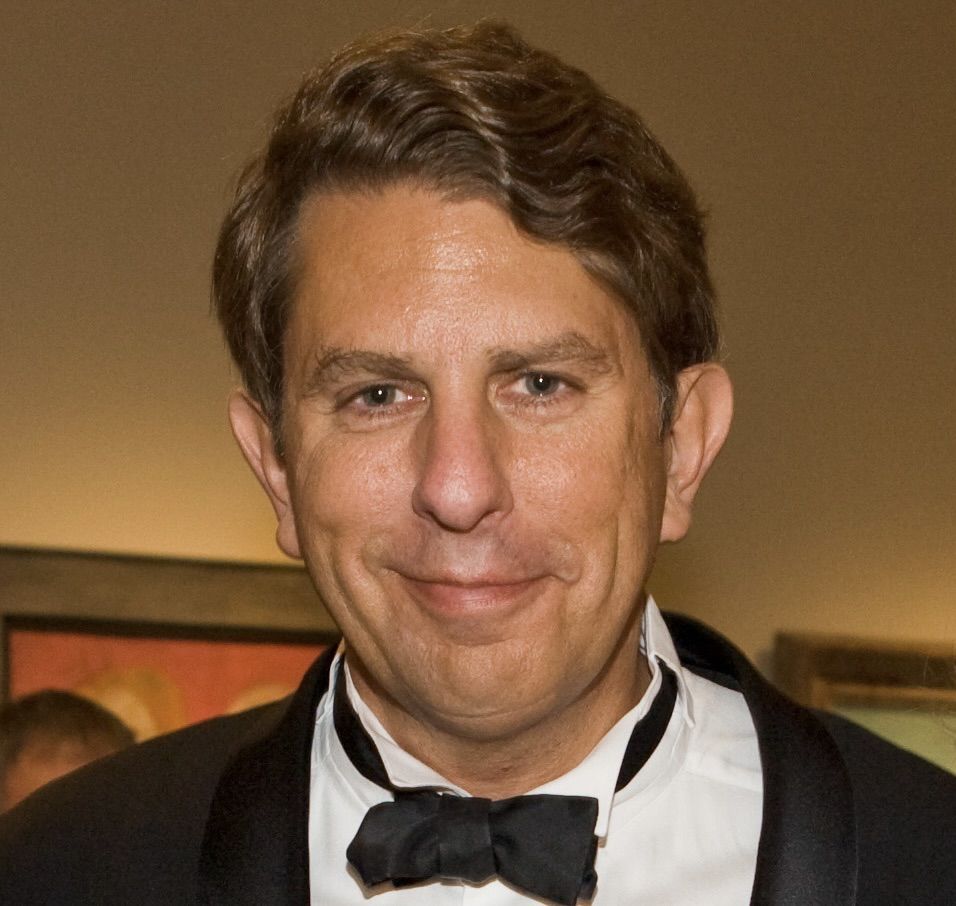 The Legacy of Larry Feinberg
For many Santa Barbara and Montecito residents, Larry Feinberg's tenure at SBMA represents not only a chapter in our city's history, but a legacy of dedication and commitment that has enriched our lives in ways beyond measure.
"With a very talented and hardworking staff and a dedicated and supportive board of trustees, together we have accomplished over the past 15 years virtually everything we set out to do," Mr. Feinberg said. "I feel honored to have been a part of this phase in SBMA's history and take great pride in the fact that the museum is in a stronger position to serve the community."
Nicholas Mutton, Chair of the SBMA Board of Trustees , said, "Our gem of a museum will long benefit from the outstanding leadership of Larry Feinberg. By far the longest tenured of our past directors, Larry has guided SBMA to new levels of accomplishment and recognition."
Elevating SBMA to New Heights
Mr. Feinberg's tenure at SBMA has been nothing short of transformative. When he assumed his role as CEO in 2007, he brought with him years of invaluable experience in the world of museums. With a keen eye for art and an unwavering dedication to the Santa Barbara community, he set out to elevate SBMA's stature both nationally and internationally.
During his tenure, SBMA's exhibitions programs soared to new heights. Aligning with the museum's mission of "integrating art into the lives of people." Under his leadership, major exhibitions were organized and presented at SBMA, including:
Through Vincent's Eyes: Van Gogh and His Sources (2022)
Puja and Piety (2016)
Delacroix and the Matter of Finish (2013)
Labour and Wait (2013)
The Artful Recluse: Painting, Poetry, and Politics in 17th-Century China (2013)
Picasso and Braque: The Cubist Experiment, 1910-1912 (2011).
In addition, Mr. Feinberg's vision expanded the diversity of the museum's permanent collection, resulting in a wide range of art forms: from European masterpieces and Asian treasures to contemporary American and Latin American works.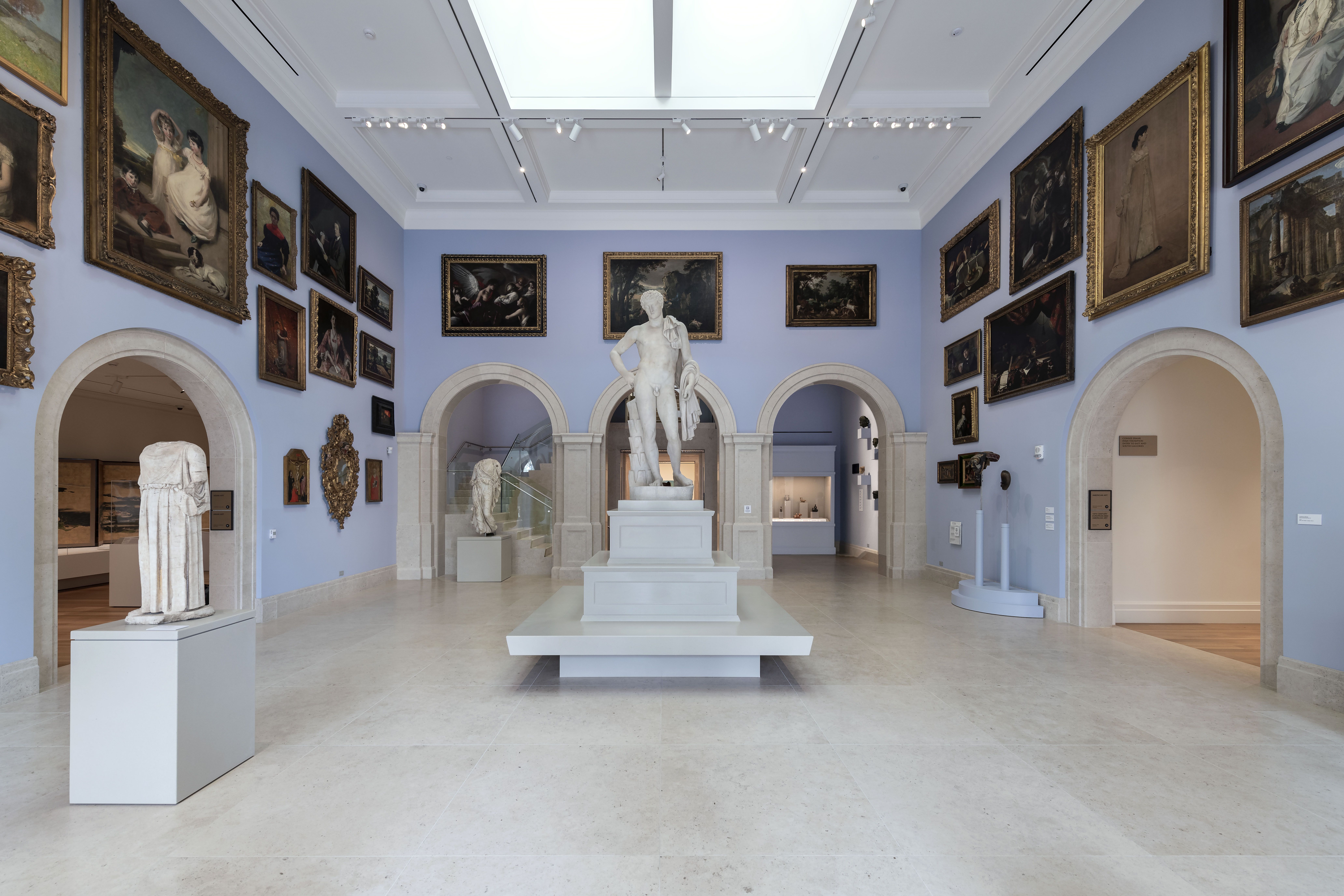 Imagine More: A Monumental Achievement
One of Mr. Feinberg's most remarkable achievements was spearheading the Imagine More capital campaign. With his personal dedication and a deep passion for SBMA's mission, he played a pivotal role in raising an astounding $50 million. The funds were instrumental in making SBMA more accessible and appealing to the community; ensuring its continued relevance and vitality.
As part of the capital campaign, Mr. Feinberg oversaw the most significant renovation in SBMA's history. That comprehensive effort not only preserved the structural integrity of the building, but also safeguarded the museum's permanent collection for the enjoyment of future generations.
A Resilient Leader
Mr. Feinberg's unwavering commitment was particularly evident during the challenging years of the COVID-19 pandemic, as he navigated the institution through those trying times without impacting the staff, positioning SBMA for sustained success. Today, the museum's outreach programs are once again flourishing: serving schools, teachers, adults, and families.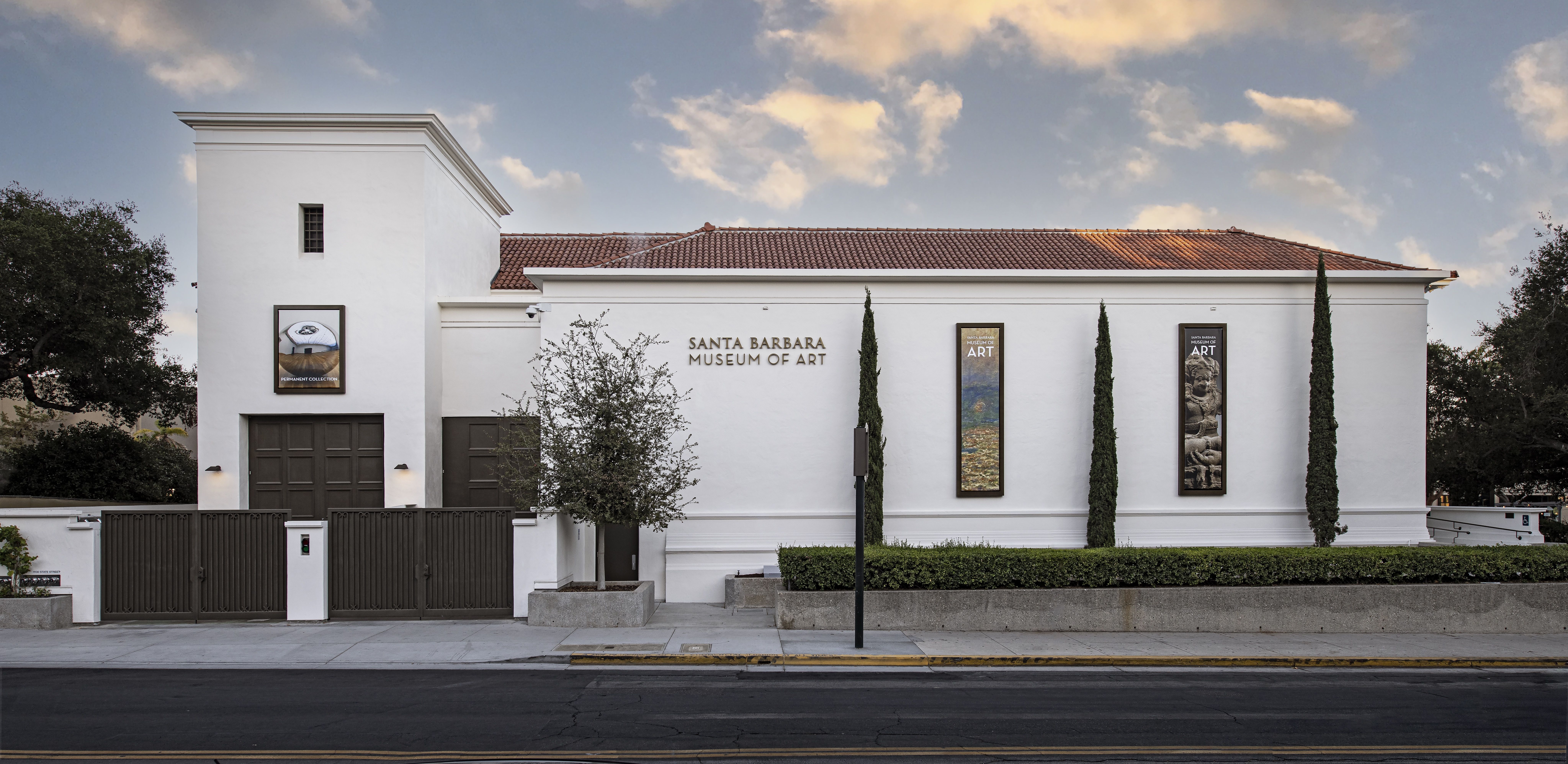 The Santa Barbara Museum of Art: A Cultural Jewel
The Santa Barbara Museum of Art, under Mr. Feinberg's guidance, has become more than a repository of art; it is a living testament to the power of creativity, inspiration, and community. Founded in 1941, SBMA stands as a cultural gem that has played a pivotal role in shaping our city's artistic landscape.
As someone deeply connected to Santa Barbara, I want to express my profound gratitude to Larry Feinberg for his exceptional contributions to SBMA and, by extension, to our beloved community. His legacy will continue to resonate through the halls of the museum and in the hearts of those who have had the privilege of experiencing its magic.
---

Of course, the Santa Barbara Museum of Art is just one of the wonderful museums and other cultural jewels that help make this world-renowned area magical. If you are looking to create a little magic of your own in the form of a new home within the upscale communities of Santa Barbara, please give me a call at (805) 886-9378 or email me at Cristal@Montecito-Estate. Begin your home hunt by checking out the listings on my comprehensive website. And by all means, support our cultural treasure: The Santa Barbara Museum of Art.
---

Other Resources: