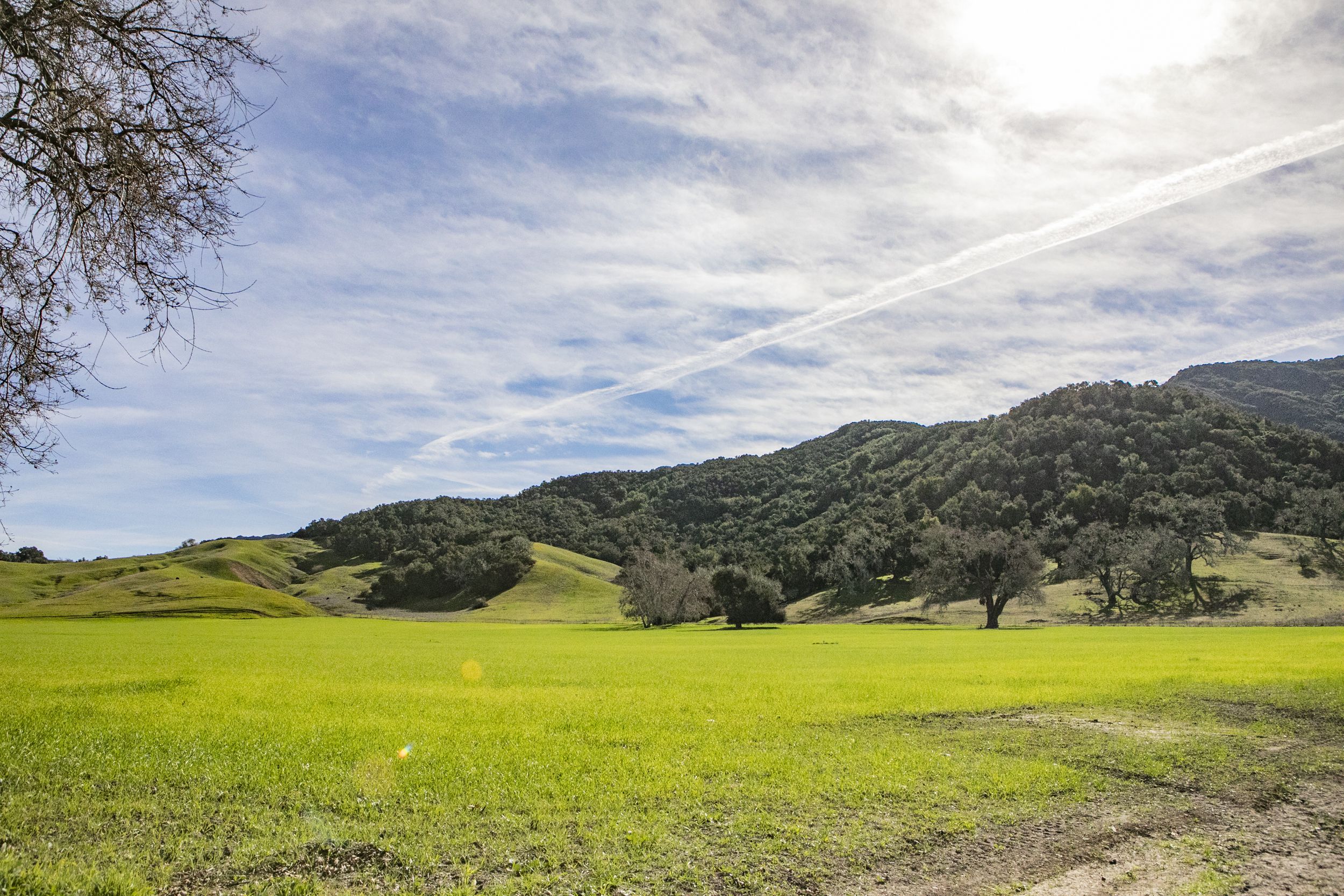 A Brighter Future for Santa Barbara
At the heart of the Land Trust for Santa Barbara County's mission is a vision of a future where conserved lands throughout the county engage and nourish human, plant, and animal life. These conserved lands encompass a diverse range of environments, from productive family farms and ranches that thrive from generation to generation to healthy habitats that sustain and shelter our precious wildlife and plants. Moreover, they include beautiful trails and open spaces that provide recreational gateways accessible to all members of our community. The Land Trust is dedicated to engaging with the various communities that make up our county, adapting to changing conditions, and maintaining the capacity to address all conservation opportunities.
Protecting Santa Barbara's Natural Heritage
Since its founding in 1985, the nonprofit organization has been a stalwart guardian of Santa Barbara's natural heritage. Through a multifaceted approach, they have tirelessly worked to protect, restore, and manage open space, wildlife habitat, and agricultural land in our county.
Here's how they achieve these critical objectives:
1. Acquiring Land and Conservation Easements
The Land Trust collaborates with willing landowners, public and private grant agencies, and other community organizations to acquire land and conservation easements. These negotiations involve working closely with private property owners, charitable donations, and purchases.

Featured Project: Sedgwick Reserve
One shining example of the Land Trust's success in land conservation is the Sedgwick Reserve. With a coalition of research scientists, artists and preservationists, the Land Trust for Santa Barbara County led a successful "Save the Sedgwick" campaign, raising $3.2 million from local, state and foundation grants, and donations to help purchase and protect the land forever. The reserve is now part of the University of California Natural Reserve System.
2. Creating Conservation Plans and Restoration Projects
The Land Trust develops comprehensive conservation plans and restoration projects, providing incentives for landowners to actively participate in preserving our natural landscapes.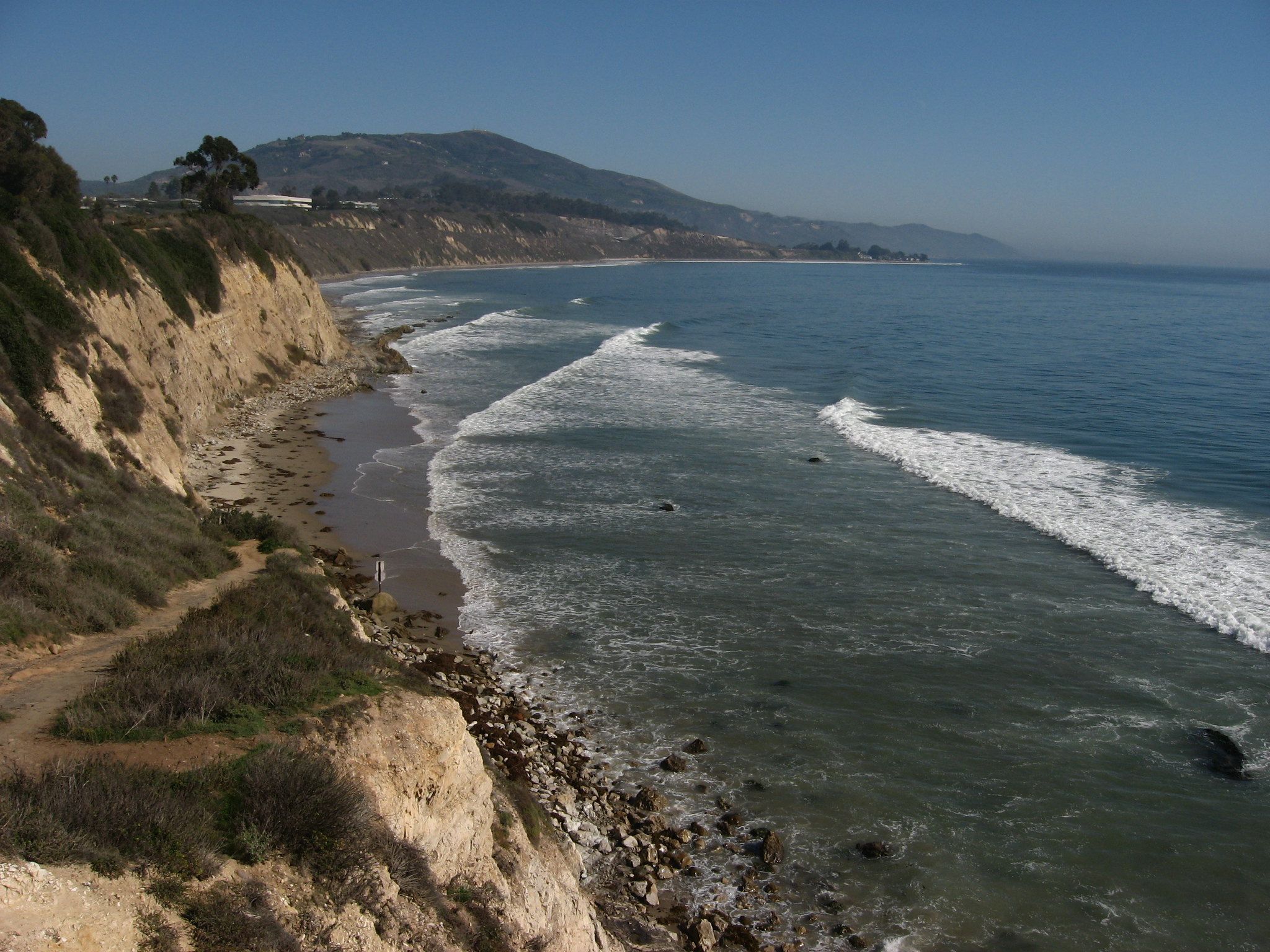 Featured Project: Carpinteria Bluffs Nature Preserve
The Carpinteria Bluffs Nature Preserve is a testament to the Land Trust's dedication to coastal habitat conservation. This beautiful coastal bluff was threatened by development until the Citizens for the Carpinteria Bluffs and the Land Trust joined forces. Today, it is a cherished public open space, offering breathtaking ocean views and a haven for native wildlife.
3. Preservation and Stewardship
The Land Trust is deeply committed to the preservation, stewardship, and restoration of wildlife habitat and watershed resources on the land they protect. Their efforts contribute to the health and sustainability of our ecosystems.
Featured Project: Arroyo Hondo Preserve
Nestled between the Gaviota Coast and Santa Barbara, the Arroyo Hondo Preserve showcases The Land Trust's dedication to preserving vital watersheds. This 782-acre gem includes pristine coastal canyon habitat and offers a place of respite and exploration for all who visit.
4. Education and Community Engagement
The Land Trust plays a vital role in educating both children and adults about ecology, agriculture, and conservation through programs and events at their preserves. Their community engagement initiatives help foster a deeper connection between people and the environment.
Featured Project: Environmental Education
The Land Trust's school and community outreach programs engage over 1,500 participants from all areas of Santa Barbara County—stretching from Carpinteria to Guadalupe. Arroyo Hondo Preserve programs involve school-age youth in hands-on outdoor activities and natural history education that take their learning beyond the four walls of their everyday classrooms. On a typical day, students may identify native plants and learn about their value in the ecosystem as well as their historic use by Native people. They might climb trees, examine a shed snakeskin, or search for wildlife in the preserve's beautiful riparian corridor. Moreover, as the risk for and frequency of wildfire increases, our educational programs empower young people with knowledge about nature's resiliency, the importance of open spaces, and the urgency to address global warming.
Preserving Santa Barbara's Legacy
The Land Trust's partnership with willing landowners, habitat restoration efforts, management of signature preserves, and active engagement with the community are the cornerstones of their success. By collaborating with individuals, organizations, and government agencies, the Land Trust for Santa Barbara County is ensuring that our coastal paradise remains an enduring source of inspiration and natural wonder.
In my role as a Santa Barbara Realtor, I am deeply grateful for the work of The Land Trust for Santa Barbara County. Their dedication to preserving our region's natural beauty ensures that the paradise we know and love today will be cherished by generations to come. Supporting organizations like this one is a testament to our shared commitment to preserving the unique charm and natural splendor of our beloved community. Please consider making a donation to this important cause.
---
Now that you know about the Land Trust's conservation efforts that make Santa Barbara extraordinary, remember that your dream home could be nestled among these protected landscapes. As always, I'm here to help you find your perfect piece of paradise in Santa Barbara County. Just give me a call at (805) 886-9378 or email me at Cristal@Montecito-Estate. Begin your home hunt by checking out the listings on my comprehensive website.

---
Other Resources: