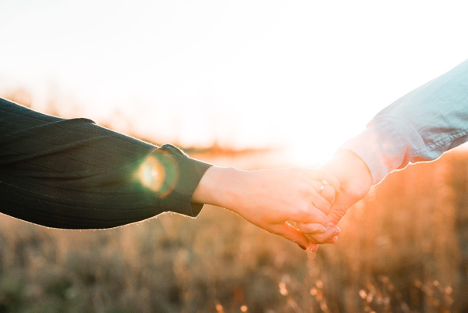 How the GivingTuesday movement uses the power of radical generosity around the world
According to the official website, "GivingTuesday reimagines a world built upon shared humanity and generosity." Featuring a global network of caring individuals and companies, this nonprofit centers on collaborating year-round to inspire generosity with a mission to build a world where generosity is part of everyday life.
The organization's website explains the mission like this: "Whether it's making someone smile, helping a neighbor or stranger out, showing up for an issue or people we care about, or giving some of what we have to those who need our help, every act of generosity counts, and everyone has something to give."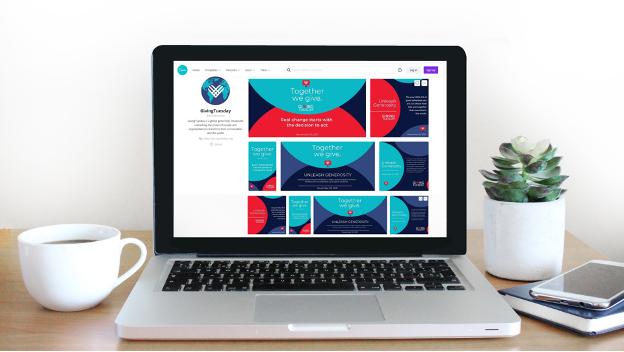 As a local realtor, I take the mission of GivingTuesday very seriously. And so does my company, Berkshire Hathaway HomeServices California Properties. Composed of Berkshire Hathaway agents and employees, The Charitable Foundation is dedicated to making a beneficial and constructive impact on local communities. And this year, I focused my $50,000 donation on local businesses in Santa Barbara.
The nonprofit 501 (c)3 organization includes five chapters in the Golden State: one of which is Santa Barbara. Since its inception more than 20 years ago, The Charitable Foundation has provided more than 1,000 grants totaling more than $5 Million to local organizations. The organization also actively recruits volunteers to bring their own time and talents to the causes near and dear to them.
Health
The foundation supports local nonprofits promoting physical, emotional, and mental health. Everything from providing shelter, accessing necessary medical care, supporting caregivers, healthy living options, social engagement, and stress management is supported; helping a wide range of people in an effort to promote wellness and reduce the risk of chronic diseases.
Community
Other grants are designed to help underserved children, youth, disabled individuals, veterans, and the elderly who need specific services and support. Homeless, food insecure, and abuse victims are also supported through The Charitable Foundation.
Environment
Organizations that help protect, preserve, and restore beaches, rivers, oceans, wildlife habitats, and parks receive grants for their essential work. Some examples include supporting local nonprofits that focus on improving air quality by planting trees and native plants, as well as those who lead wildfire and flood relief efforts in the event of a catastrophe.
Education
Grants that help facilitate learning, teaching, training, and storytelling are part of the fabric of The Charitable Foundation. Nonprofits that help individuals learn new skills to help them succeed in work and life are vital, as are organizations that bring art, music, dance, and theatre to local communities.
Local Nonprofits
If you want to contribute this season to a local nonprofit, here are some to consider: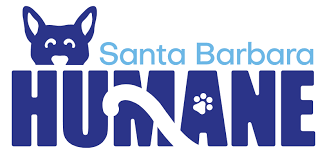 Santa Barbara Humane
Founded in 1887, Santa Barbara Humane is one of the first animal welfare agencies in the country. Today, the organization has two campuses: one in Santa Barbara and the other in Santa Maria. The 501 (c)3 organization provides low-cost veterinary care, vaccines, and spay/neuter services along with affordable and humane dog training classes, pet adoptions, and animal rehoming.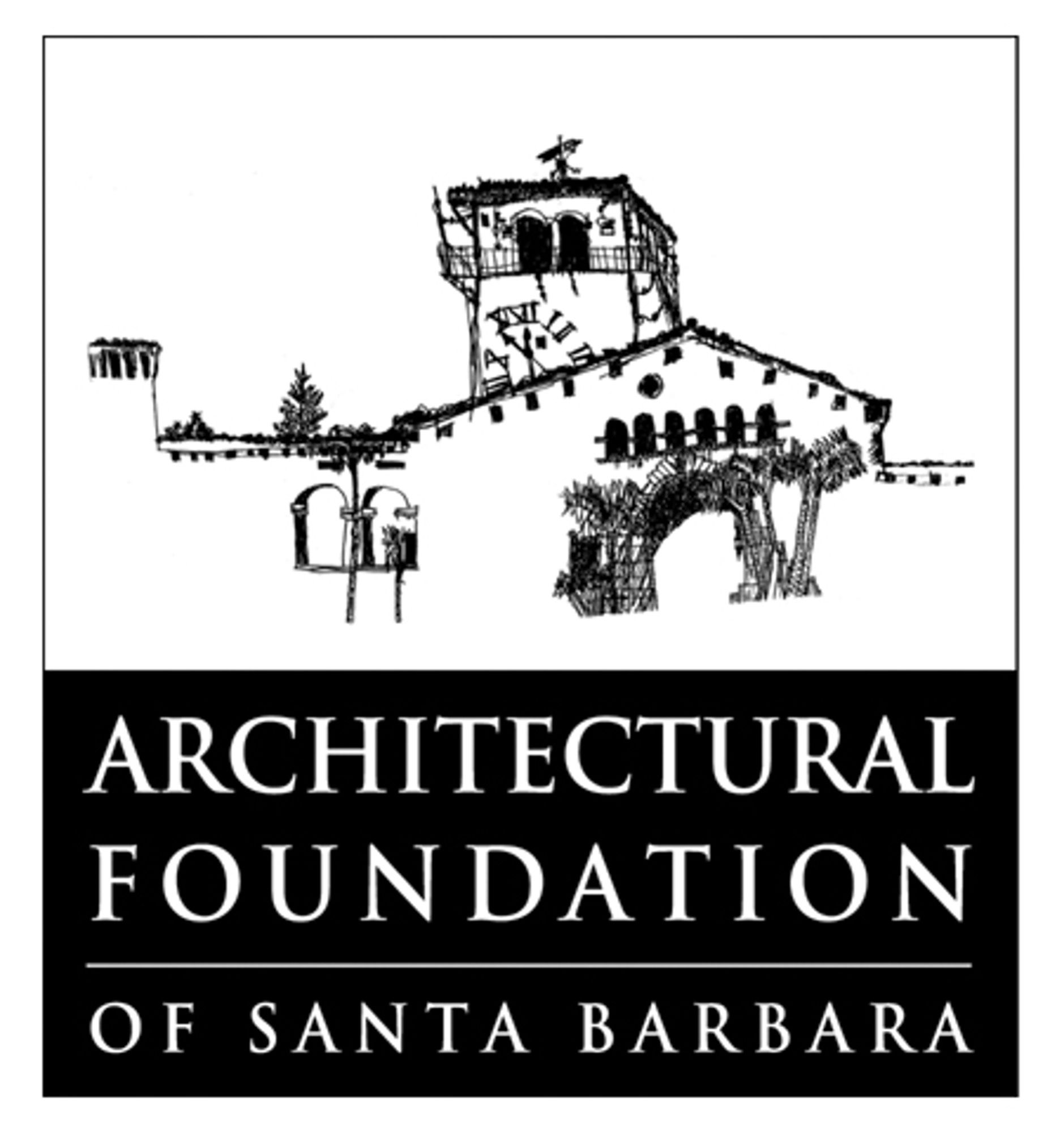 Architectural Foundation of Santa Barbara
The Architectural Foundation of Santa Barbara offers and supports a diverse array of programs serving North and South Santa Barbara County. These programs provide educational opportunities for the public and involve participation and support from local architects and building professionals. AFSB seeks to promote quality in architecture, art, and design and to foster an understanding of excellence in the urban environment.

Cancer Foundation of Santa Barbara
The Cancer Foundation of Santa Barbara offers all area residents the best in Cancer treatment, regardless of their means.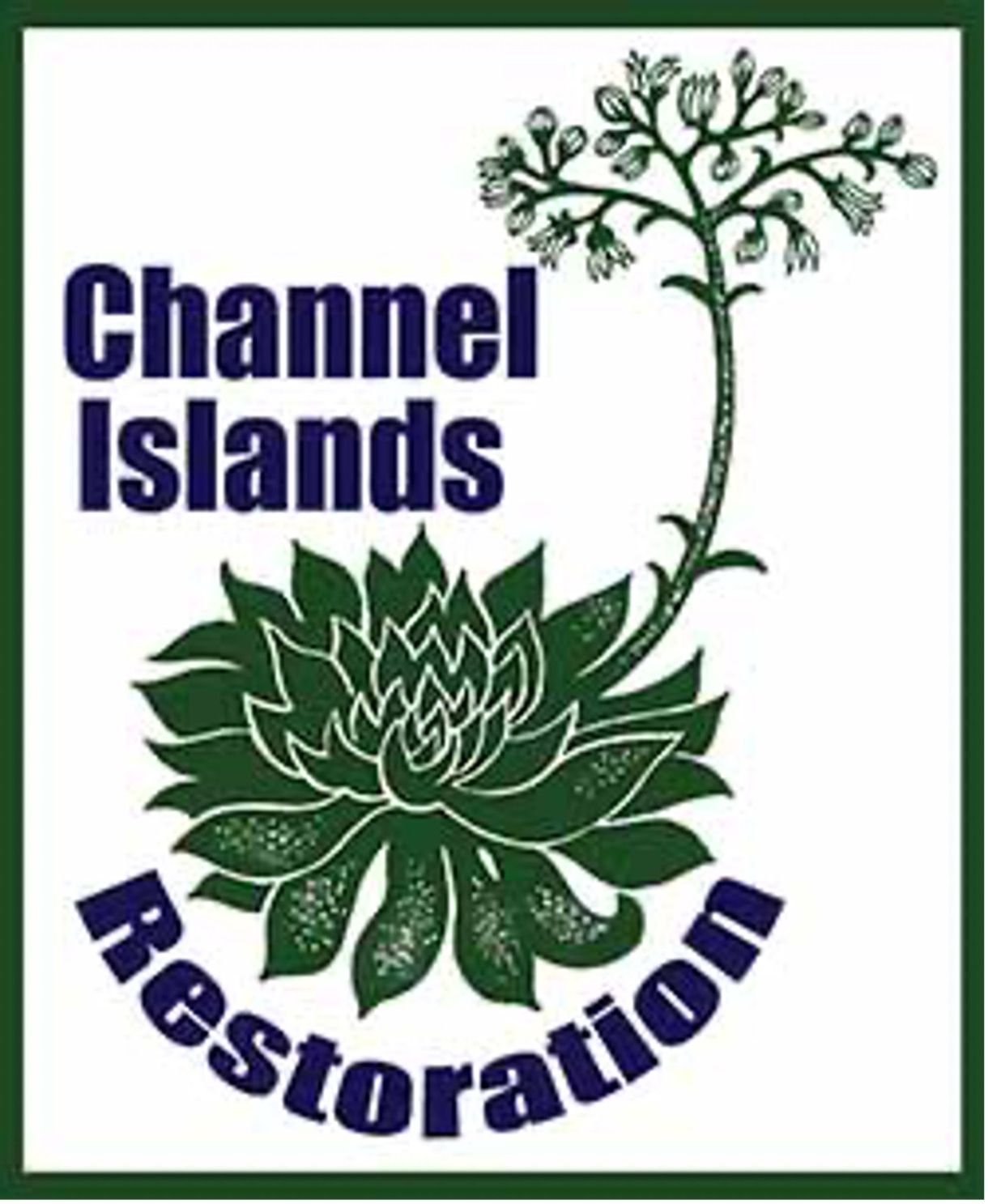 Channel Islands Restoration
This 501(c)(3) nonprofit works to restore habitat on the Channel Islands and adjacent mainland through invasive plant management, native plant propagation, and native plant installation.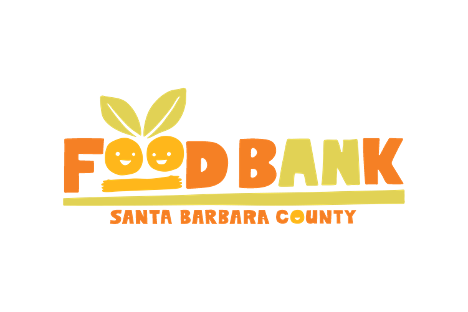 Foodbank of Santa Barbara
The mission of Foodbank of Santa Barbara County is "to end hunger and transform the health of Santa Barbara County through good nutrition."

PARC Foundation
The Parks and Recreation Community (PARC) Foundation is dedicated to nurturing and growing places and programs that uplift youth, support families, and strengthen cultural connections to Santa Barbara. Since 1985, the PARC Foundation has helped fund some of the city's most iconic park improvements and vital youth programs.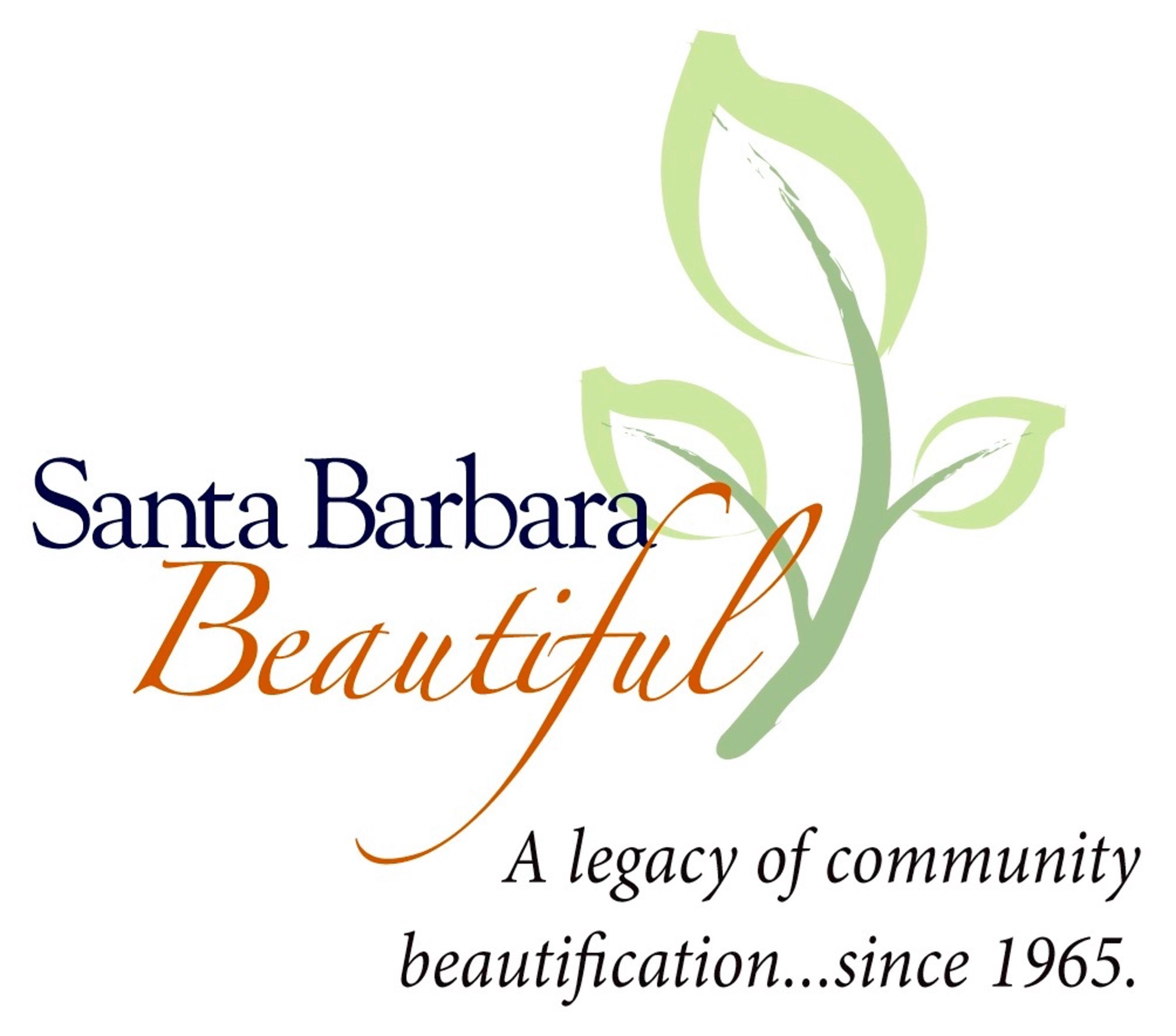 Santa Barbara Beautiful
By stimulating interest and action to enhance the beauty that surrounds us in Santa Barbara, this nonprofit works to complement government and private activity. The organization's volunteers are dedicated to beautifying our area in various ways, working independently and cooperating with city departments, neighborhood associations, and other agencies.
---
If GivingTuesday has inspired you to move to a community filled with caring individuals and businesses like we have here in Santa Barbara, I invite you to check out my public and private featured listings. After you peruse my listings, call me at (805) 886-9378 or email me at Cristal@montecito-estate.com. We'll arrange a tour of those that catch your eye. Meantime, let's all keep these local charities in mind during this season of giving.
---
Other Resources: