Here is a list of 7 of my favorite Insta-worthy places to photograph on the American Riviera: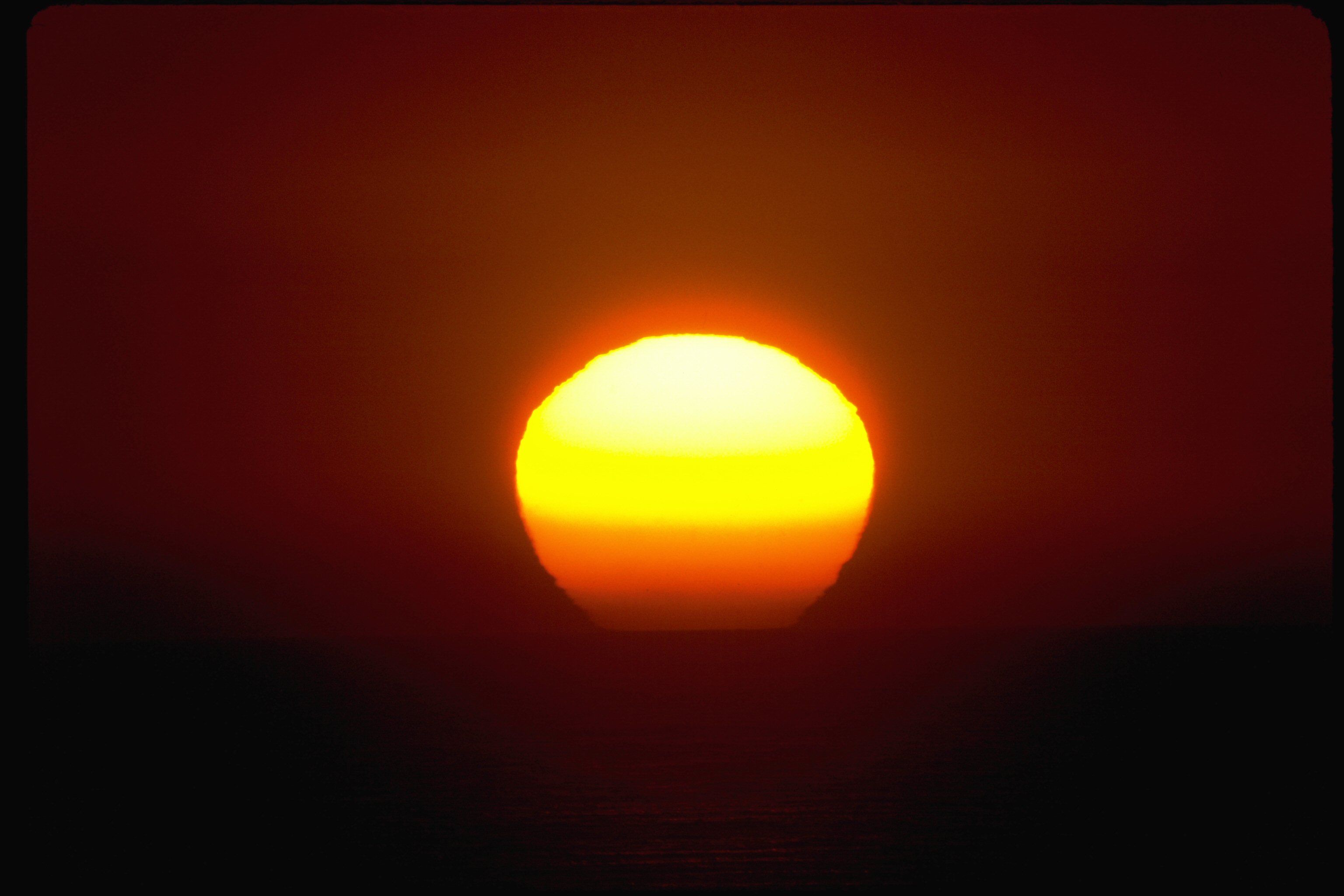 1) Inspiration Point & Lizard's Mouth
To take a photo-worthy trek, you don't need to be a seasoned hiker. So, no matter what level you are, how does kick-starting your day at Inspiration Point sound? You will get your heart rate going with this moderate 3.5-mile hike that offers some true inspiration -- from our amazing city to our incredible coastal views. Once you reach the top, you'll see the breathtaking views along with artwork left by other hikers who use rocks to make words or symbols. You may want to leave your own masterpiece behind. Be sure to take a picture and share it!
Another great hike is Lizard's Mouth, offering more of a boulder-hopping experience than a simple trail hike. Hop from stone to stone before the sunsets to witness and share jaw-dropping views at what many photographers call the golden hour. You will feel on top of the world, and so will your followers.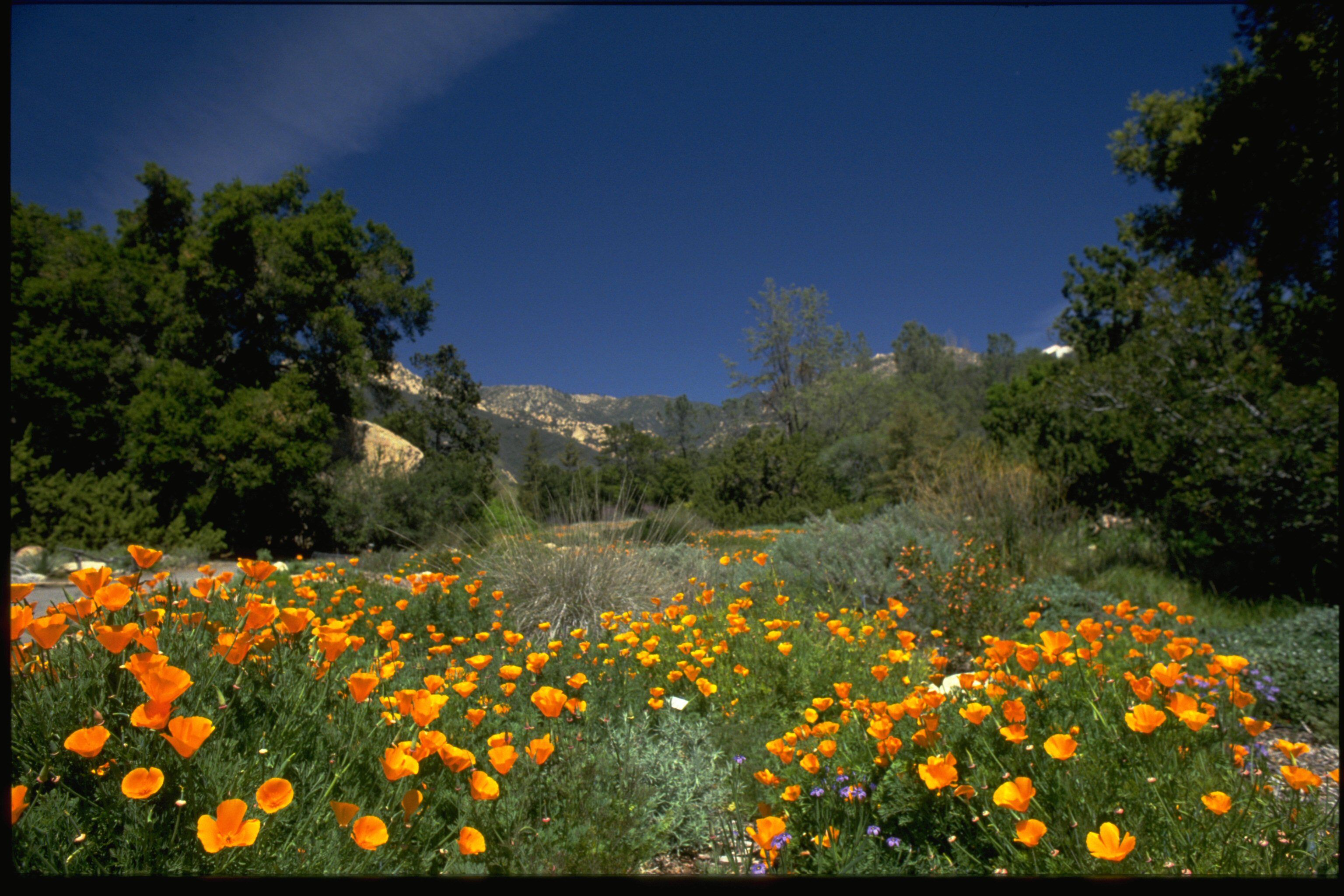 2) Lotusland & Santa Barbara Botanical Garden
Explore and snap selfies at one of the world's best gardens. Just wander the 5 miles of easy trails in this 78-acre wild-crafted garden designed with California native plants. This 37-acre botanical nirvana is the place to put your camera to work after ensuring you have enough storage and battery life because you will leave with hundreds of photos. Be forewarned: you will want to share every one of them, and with the new slideshow feature on Instagram, you can.
Another excellent photo stop is the Santa Barbara Botanic Garden. This unique natural attraction is filled with California native plants and is open to the public 365 days a year. And a reservation is not required to enjoy this beauty.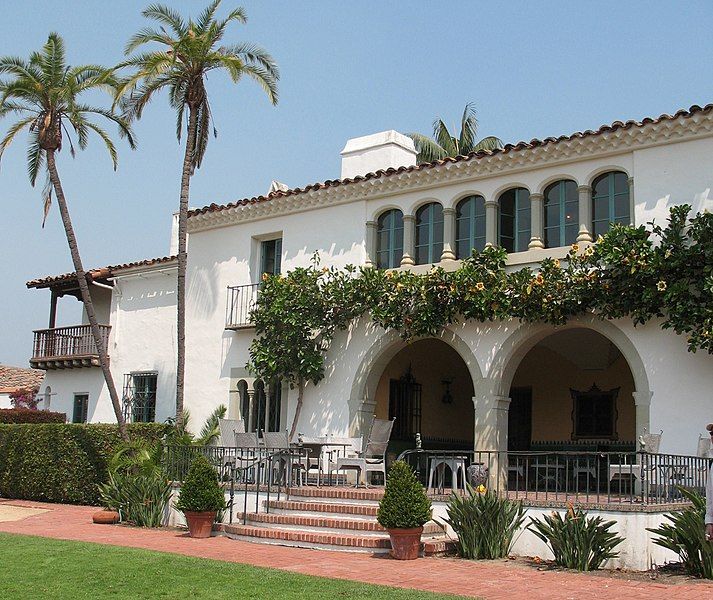 You do need to make reservations to tour and photograph the Moorish-style gardens at Casa Del Herrero. Designed by one of Santa Barbara's most admired home designers, George Washington Smith, this Spanish Colonial Revival estate has remained essentially unchanged since its completion in 1925.
Smith is credited as the founding father of the California Movement in Spanish Colonial Revival architecture. He and his artistic sensibility made a lasting impact on the look and feel of our area. You'll want to take pictures of everything, from the antique furnishings to the stunning gardens. Even the colorful tile work is worth a shot.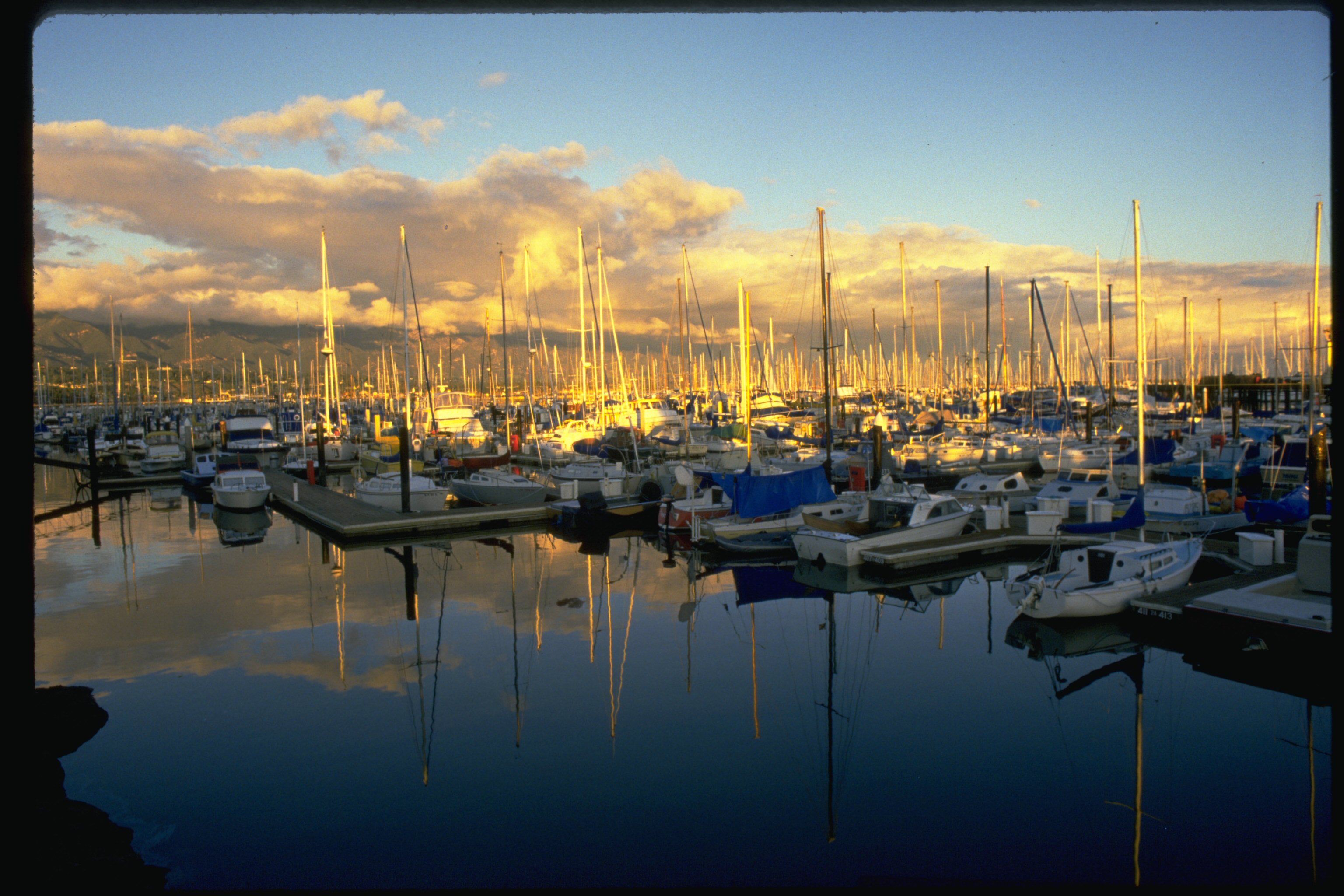 Photos from the Santa Barbara Harbor always top the photographer's Instagram feed with likes. That's because you will find beauty everywhere when you visit. So go ahead and snap pictures of the rows of boats or capture picture-perfect reflections from the walkway around the harbor. There's plenty of parking there, although finding a spot during the busy summer can be a bit of a challenge (but worth it!).
You'll also see and snap the dozens of cormorants and other sea birds that hover above the boats waiting for their close-ups. When you visit for sunrise, your photos will come alive with wisps of fog or the beautiful colors of the Santa Barbara sky. However, sunset is always a good time to snap photos, too.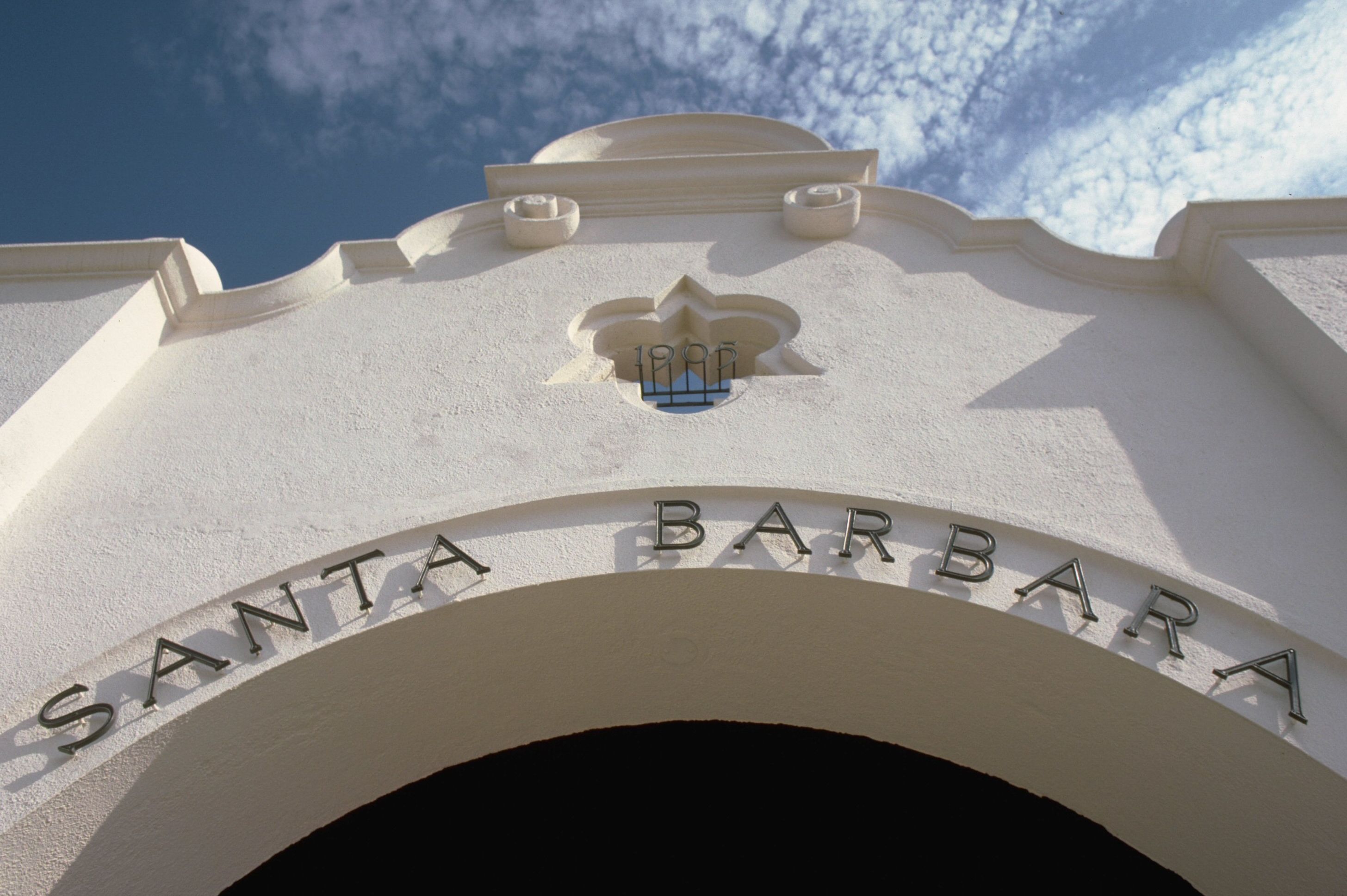 5) Santa Barbara County Courthouse
How many places can brag about spectacular 360-degree views from their local courthouse? Santa Barbara can, with our 85-foot El Mirador Clock Tower. The courthouse offers photographers many places to snap unique photos of its Spanish tiles or stunning murals. Take in the views and snap pictures of our Spanish-style red-tiled rooftops from the courthouse. With a decent zoom lens, you can also catch a shot of the ocean from the viewing deck.This is also a great place to capture that iconic California shot of a row of palm trees.
From there, you can see the palms that line Shoreline Drive while capturing a sliver of the ocean beyond. Other stunning views to behold include city buildings and homes against the backdrop of the mountains. Go early to avoid jostling for the best spots on the deck.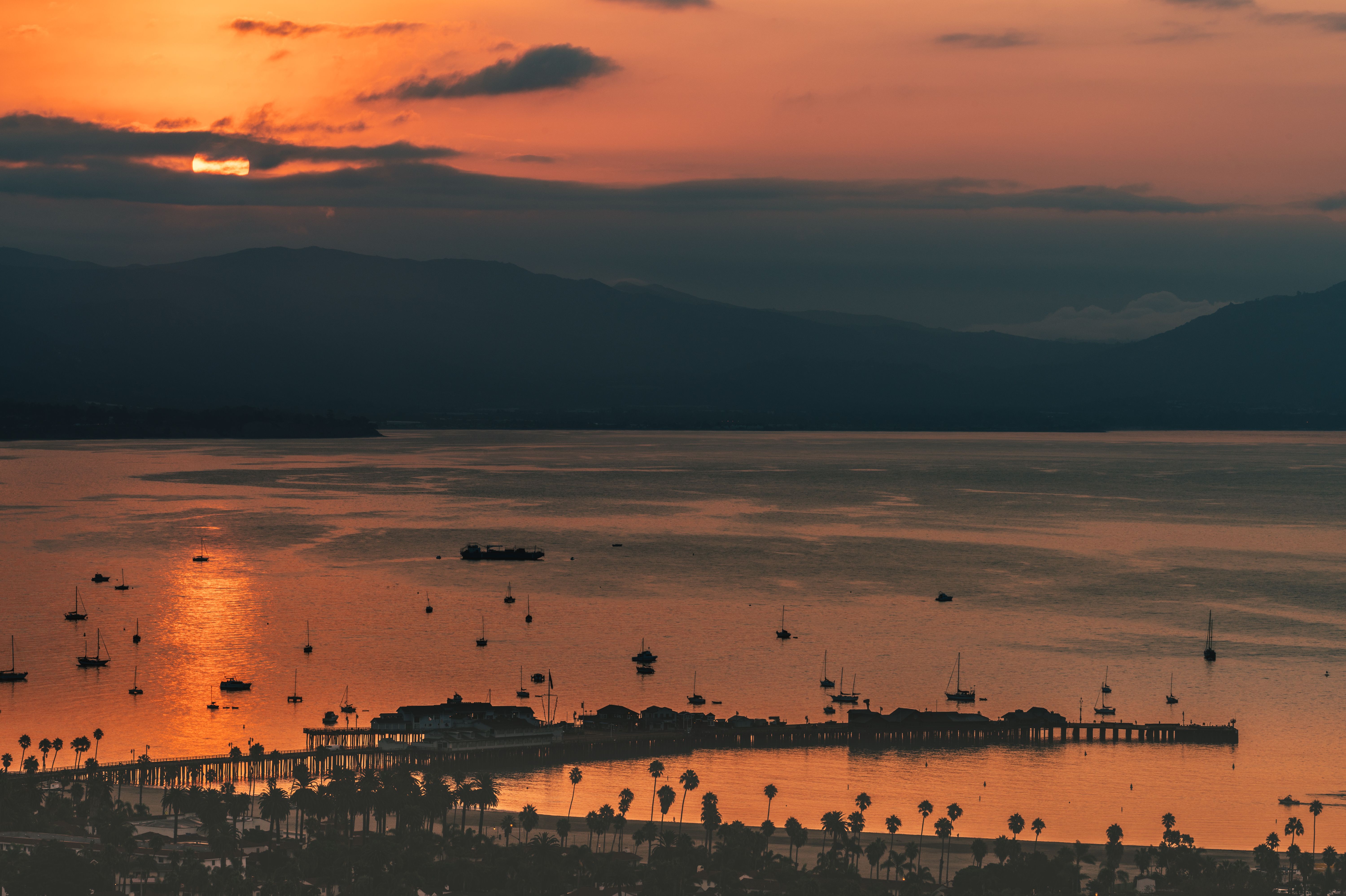 Enjoy two scenic Santa Barbara photo locations in one when you visit Stearns Wharf. First, snap away as you stroll the waterfront walkway along Cabrillo Boulevard. Next, head to the end of the pier with your camera for spectacular images of the ocean and islands, the city, and the mountains. You'll showcase a real survivor because the wharf has made it through storms, earthquakes, and fires. As the most-visited landmark in Santa Barbara, the waterfront walkway does get pretty crowded during the day. The best times to visit are sunrise, pre-dawn, and late evening.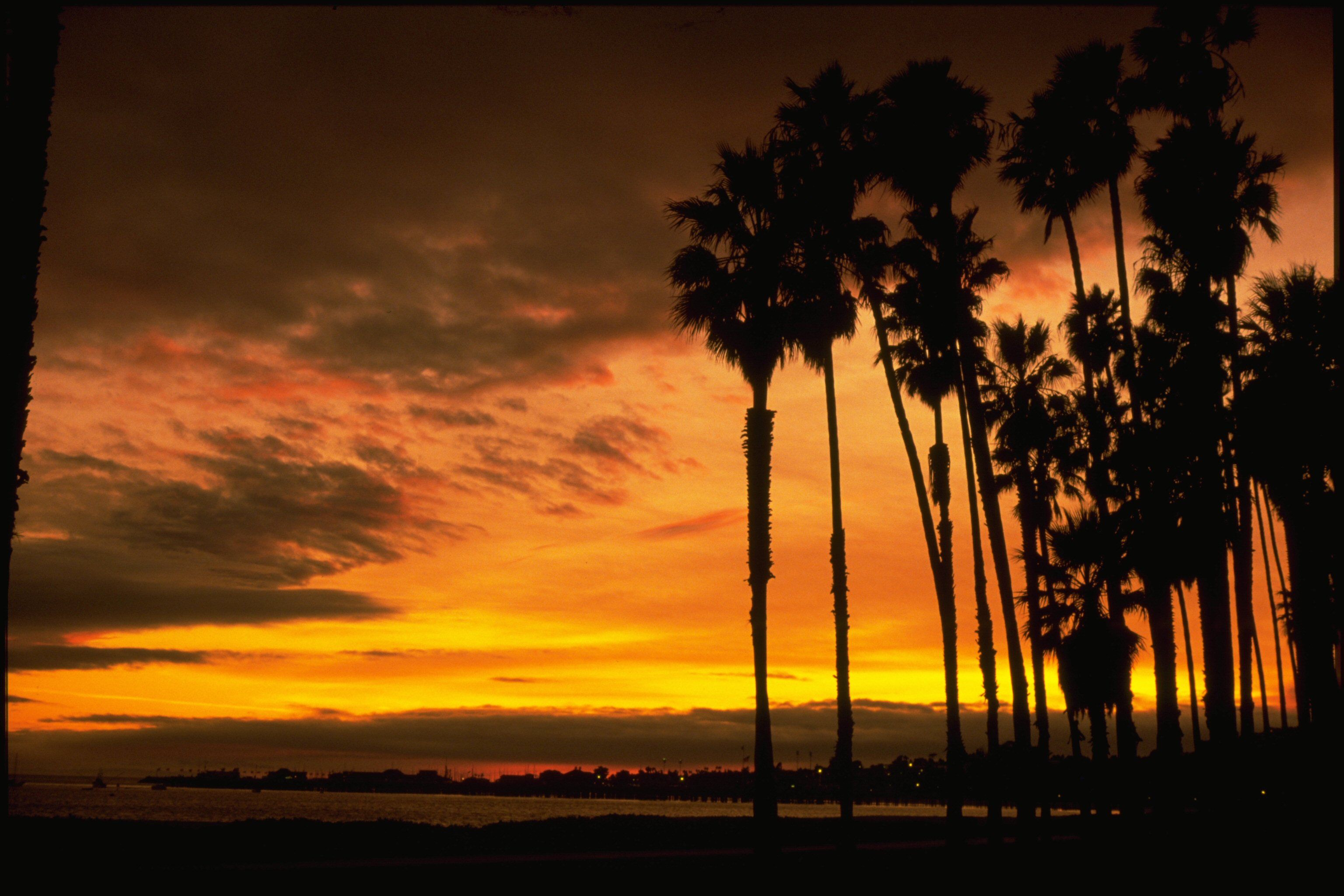 7) Hendry's Beach & Montecito's Butterfly Beach

Morning, noon, and night, the beaches of Santa Barbara are always Insta-worthy spots. Take your pick of any of the area's white sandy beaches, and I promise you will leave with photos that will make your followers jealous. One of my favorite Santa Barbara locations is Hendry's Beach. Not only will you get amazing shots of the ocean, but you can also snap images of dogs playing in the surf because this is a dog-friendly beach.
Then there is Montecito's Butterfly Beach, with a stunning coastline from east to west. An early evening shot there guarantees a swoon-worthy sunset to share.
What are your favorite Insta-worthy Santa Barbara locations? I'd love some recommendations. So check out my Instagram page, and please share with me some of your favorite shots from the American Riviera.
---
Want to take photos at some Insta-worthy homes for sale in the area? If you're looking to buy, please call me at (805) 886-9378 or email me at Cristal@montecito-estate.com. I'll find you the perfect home near any of the most Instagram-worthy locations in any of the upscale Santa Barbara communities.
---

More resources: