See What Gives the American Rivera its Signature Style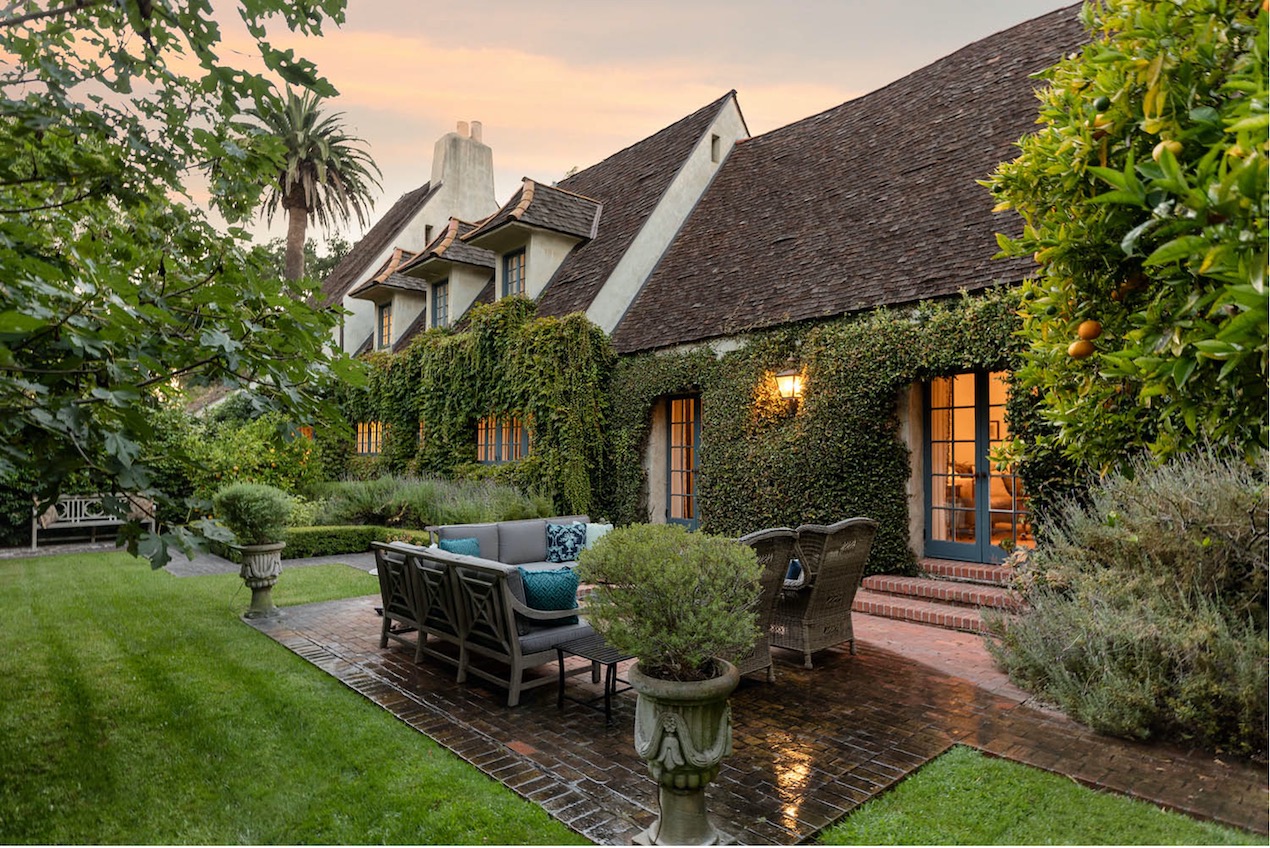 Without a doubt, Santa Barbara's architecture is one of the city's most defining features. There's a deliberate consistency to the aesthetic here that's been cultivated by city leaders since the early 1920's. The commitment to upholding these standards over the generations has resulted in a signature style; one that reflects the Santa Barbara lifestyle. When you think of Santa Barbara, you picture red-tiled roofs, whitewashed buildings, and Spanish-Moorish accents like vibrant tile work and intricate wrought-iron details. Yes, architecture is a key element in making Santa Barbara what it is today. And to learn more, all you need to do is lace up your comfy shoes and take one of our Santa Barbara architecture walking tours.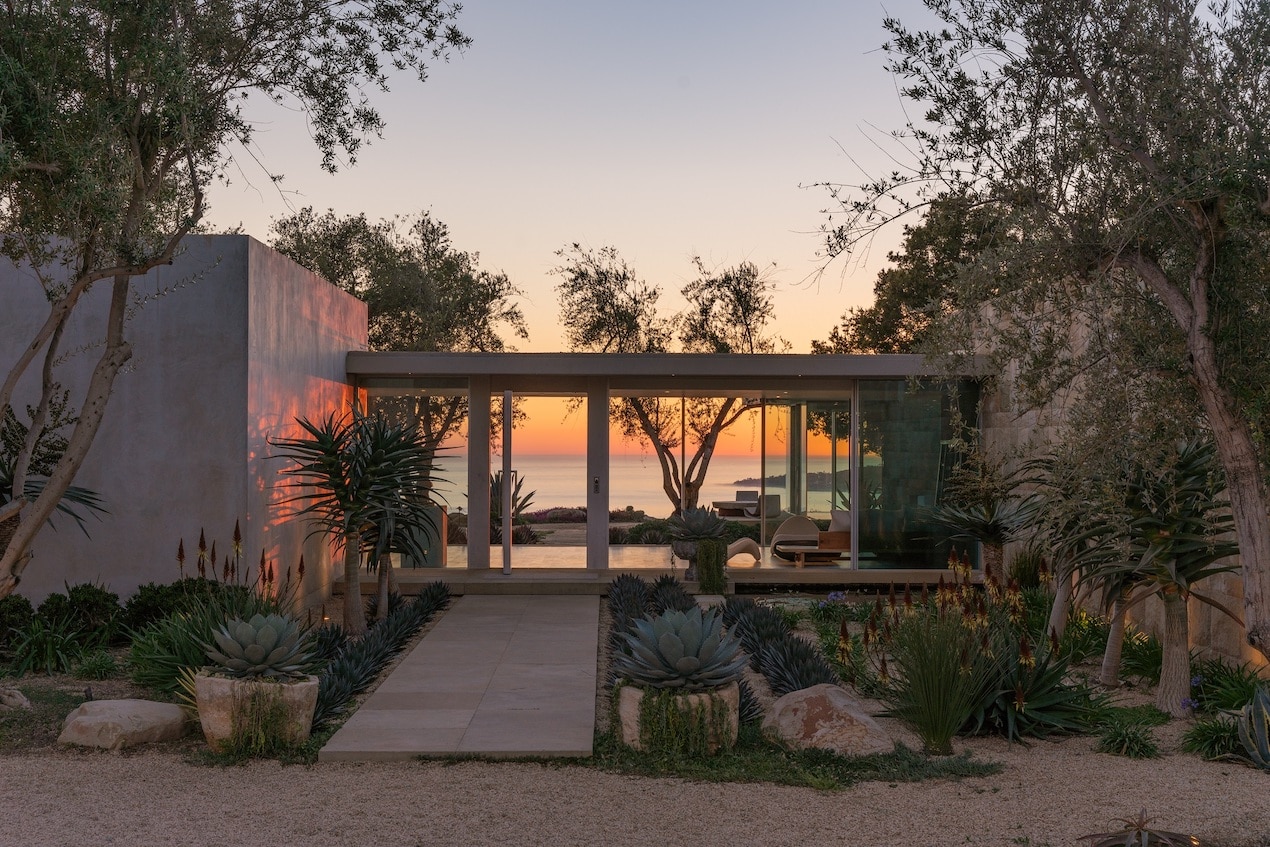 Private Walking Tours
Architecture Walking Tours of Historic Santa Barbara
A unique way to experience Santa Barbara architecture and learn about our rich history is through a personal guided walking tour from the Architectural Foundation of Santa Barbara. There are two tours to choose from, each focusing on our downtown area through significant and historic buildings, aesthetics, past and present building usage, and landscape history. Santa Barbara Architecture Walking Tours of historic areas are an ingenious way to see our fine city in a whole new light.
El Paseo
See the historic center of downtown Santa Barbara and celebrate our rich cultural heritage that began with the first Spanish and Mexican settlers. This tour begins on the City Hall steps at De la Guerra Plaza and is an easy stroll which includes:
Casa de La Guerra, City Hall, Santa Barbara News-Press, and La Placita buildings, the 19th-century center of Santa Barbara
El Paseo, the restaurant, courtyard, and commercial spaces
Meridian Studios
Lobero Theatre (1924)
Lobero Office Building, by Julia Morgan, architect of Hearst Castle
Santa Barbara Recreation Center (1912)
Castillo Building, Masonic Building (1924)
Montecito Bank, designed by Myron Hunt and said to be modeled on a basilica in Sicily
Hill-Carrillo Adobe (1828)
La Arcada
Learn all about the historic art and architecture of downtown Santa Barbara as it was reborn after the devastating 1925 earthquake. This true walking adventure begins at the Central Library courtyard entrance on Anapamu Street and continues to include the following:



Pre- and Post-Earthquake Santa Barbara Central Library (1917)
La Arcada (1930)
East Figueroa Buildings, San Marcos Building (1913, 1926)
Santa Barbara Museum of Art (1914-1937)
Granada Theater (1924)
Upper Hawley Building (1887)
1301 State Street Arlington Theater (1930)
US Bankruptcy Court (1946-47)
Santa Barbara Medical Clinic Building (1920)
Trinity Episcopal Church (1919)
Plus, many more, including Notre Dame School, Santa Barbara Yoga Center, and Our Lady of Sorrows Church
For further information, or to arrange your own private Santa Barbara Architecture Walking Tour, email The Architectural Foundation of Santa Barbara at info@afsb.org or call (805) 965-6307.
Self-Guided Tours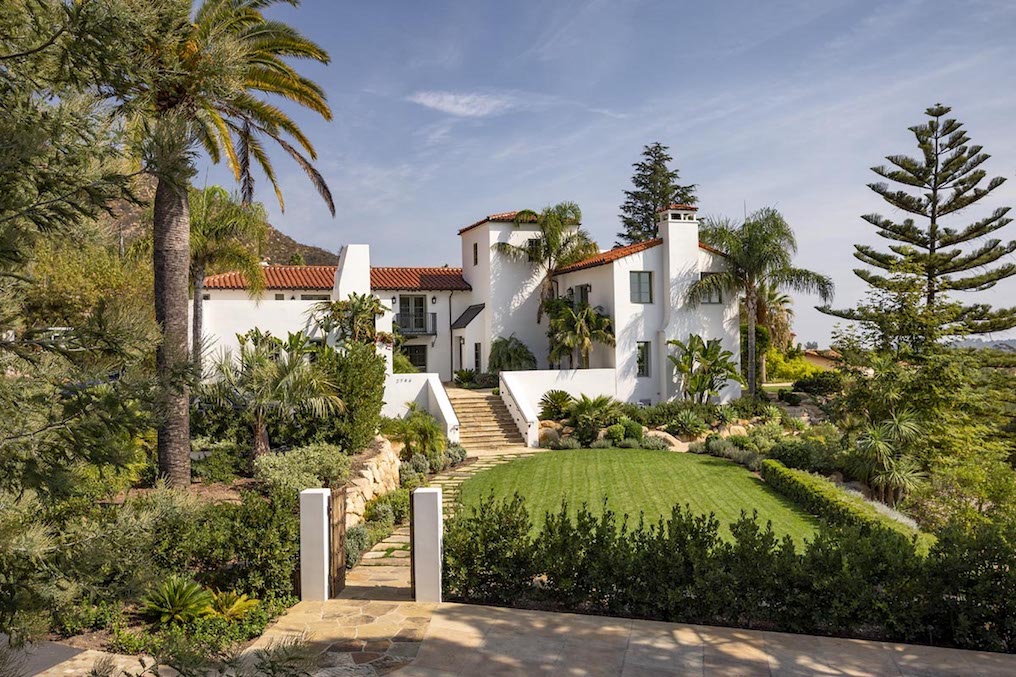 Red Tile Walking Tour*
With its red tile roofs and palm-lined streets, it's no wonder that Santa Barbara is regarded as the "American Riviera." The architectural combination of Spanish, Mediterranean and New England Victorian coupled with our lavish rolling landscape, with the Santa Ynez Mountains and Pacific Ocean as backdrops give this coastal city its timeless charm.
The self-guided Red Tile Walking Tour* includes 17 stops and 22 historic adobes dating from the 1700s through the 1800s and embodies the best of our city's Spanish-style architecture. Besides viewing Santa Barbara's red tile roofs, you'll also discover smooth, white-stucco walls, flower-bedecked courtyards, hidden passageways, notable restaurants, theaters, museums, and several architecturally significant government buildings of our downtown area.
Put on a pair of comfortable walking shoes then print the Official Red Tile Walking Tour Map, provided by Santa Barbara Car Free, and take off on an adventure like no other.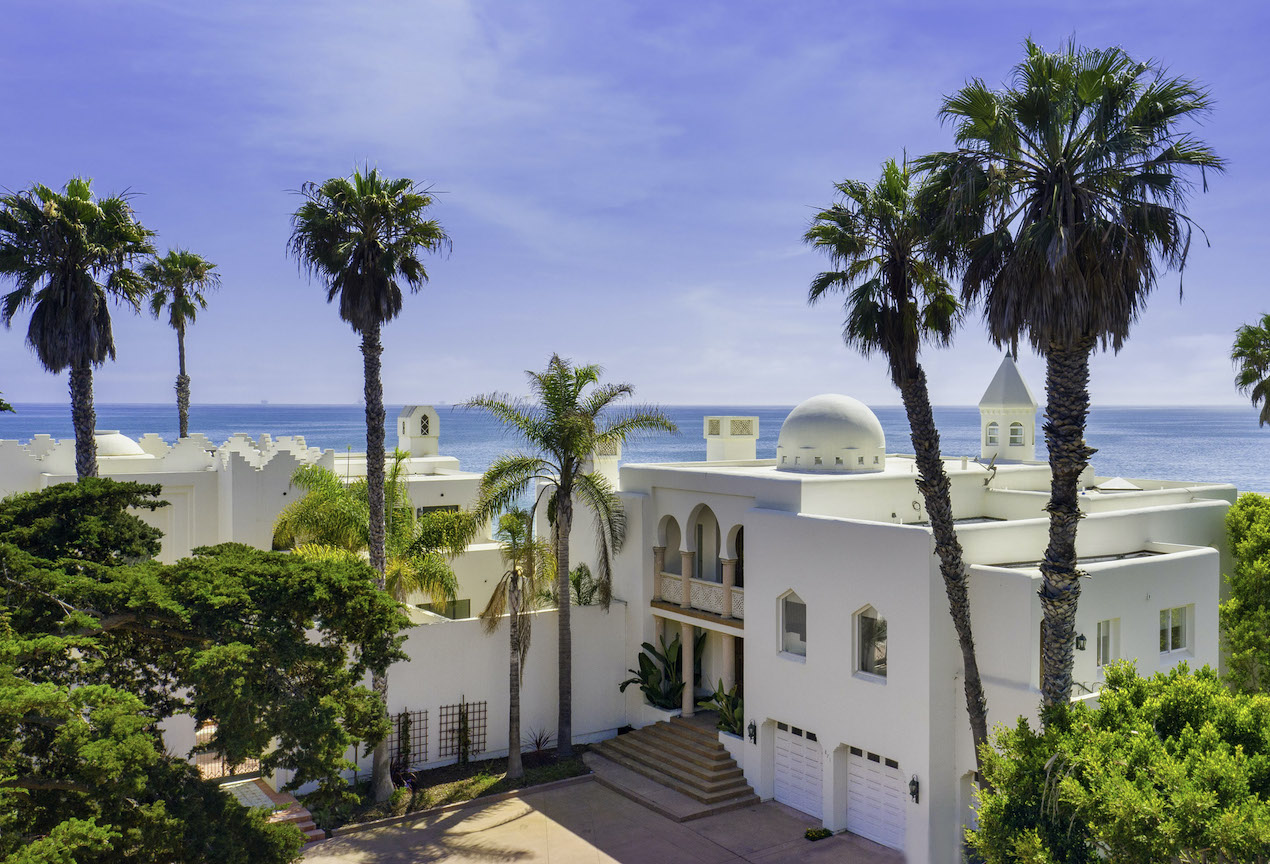 Jeff Shelton Santa Barbara Architecture Walking Tour
While there's nothing cookie cutter about Santa Barbara's architectural design, it is very cohesive and 100% steeped in tradition. Local architect Jeff Shelton found a way to turn that tradition on its head while maintaining the integrity of design. Shelton is referred to as visionary for introducing an imaginative, modernized interpretation of Santa Barbara's Spanish Colonial Revival look. In this video, Shelton discusses the architecture of the area and his self-guided walking tour which takes a look at 60 residential, commercial, and mixed-use projects the native Santa Barbarian has designed. Eight of his most noteworthy designs are located within a 10-block area of the downtown core.
All you have to do is download the map, lace up your walking shoes (or slip on your flip flops—no hills involved!) and enter the fantastical world of Jeff Shelton.
---
If you live in Montecito, Hope Ranch, or any of Santa Barbara's upscale communities, you're exposed to a variety of architecture aesthetics so popular here, from modern, mid-century modern and contemporary, to Mediterranean and more. No matter what architectural style calls to you, if you are looking to move to a new property here, call me at (805) 886-9378 or email me at Cristal@montecito-estate.com. My knowledge, contacts, and experience can be invaluable to home sellers and buyers alike.
---
Other Resources: