Do You Know the Difference?
Santa Barbara homes include prime examples of modern, contemporary, and mid-century modern architecture. These styles, combined, create one of our city's most defining features. There's a deliberate consistency to the aesthetic here that city leaders have cultivated since the early 1920s. No matter what home type, the commitment to upholding certain standards over the generations has resulted in a signature style. While there's nothing cookie-cutter about Santa Barbara's architecture, it is very cohesive and steeped in tradition.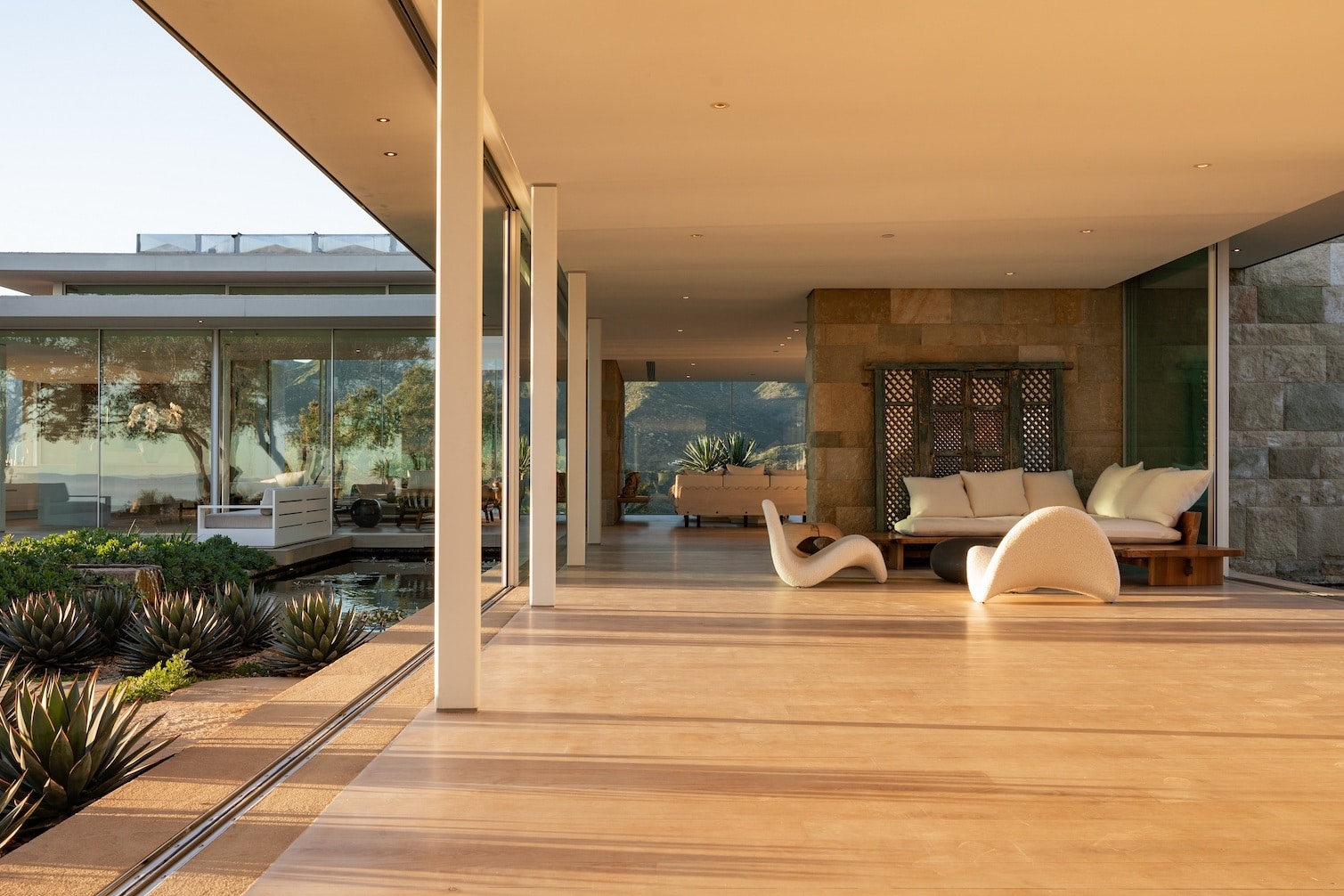 What Is Modern Architecture?
Have you ever heard the term "form over function"? It comes from modern architecture, a style of building that emphasizes function and a streamlined form over ornamentation. This design aesthetic features sharp, clean lines. When you hear the word modern, you may think of something current, a style associated with present trends. Well, surprise! The modern design movement began in the 1920s with the rise of Art Deco and evolved through the 1970s with what we now consider vintage aesthetics. Modern design, meantime, is generally classified by its use of wood and other earthy materials. When it comes to design and architecture, you'll know it's modern by its emphasis on functionality, with clean lines and a light and open feel. A modern design aesthetic is also characterized by an emphasis on symmetry and a sense of balanced comfort.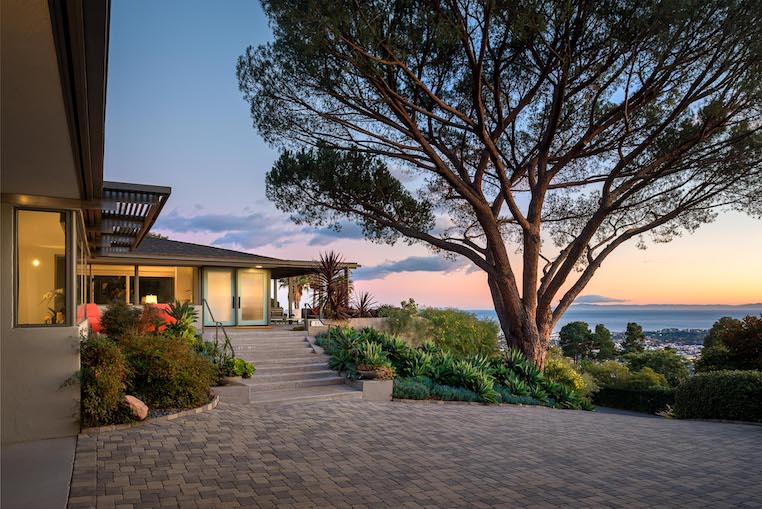 Then What Is Mid-Century Modern Design?
Large windows and clean lines also characterize Mid-century modern architecture, but this aesthetic also includes muted curves and open floor plans. The aesthetic, which became popular from around 1945 to 1975, was inspired by the popular Bauhaus movement in Germany. The original intent of mid-century modern architecture was to make indoor and outdoor living spaces complement each other, something we treasure here in Santa Barbara. As far as mid-century interior design, think functionality over aesthetics. It has a bit of a retro feel and isn't afraid of a pop of color.
How Are Modern & Mid-Century Modern Different?
From both architectural and design perspectives, modern and mid-century modern is very similar. One notable difference is the use of decorative accents. As a whole, modern architecture is recognized for its no-nonsense minimalism. By that I mean it doesn't have a big reputation for being flashy or overwhelming. In contrast, mid-century modern doesn't mind a decorative accent. Even in its décor, mid-century modernism has a starkness to it that still feels uncluttered. Think funky, geometric wall art, sunburst mirrors, and eye-catching pendant lights, all recognizable mid-century modern classics.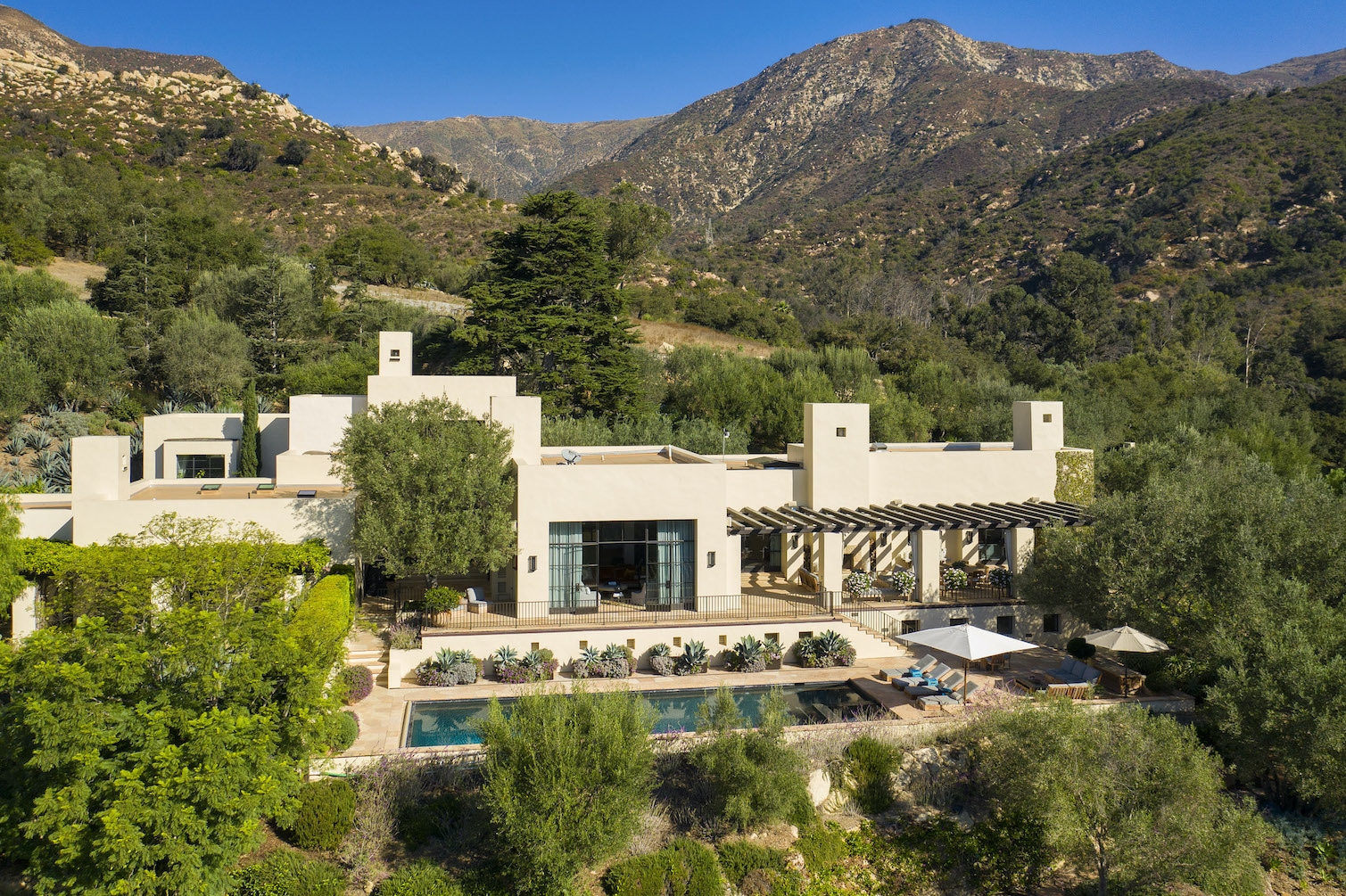 What About Contemporary Architecture?
Contemporary architecture is a blending of modern styles that rely on fewer classicized building ideas. Although the aesthetic describes buildings that are almost eight decades old, the look is very popular today, distinguished by its cool hues, updated materials and finishes, and cutting-edge shapes. Contemporary design is informed by modernism, but it doesn't take on a specific period or era in time. It's constantly changing with the times and pushing the boundaries of what we think design can be.
As with modern design, the contemporary style can be considered minimalist, taking a less-is-more position. You'll likely find a mixture of polished woods, sleek metals, stone, and natural fibers in a contemporary space. Overall, this design style is light, airy, and perfect for the Santa Barbara indoor/outdoor lifestyle.
If you live in Montecito, Hope Ranch, or any of Santa Barbara's upscale communities, you're exposed to modern, contemporary, and mid-century modern architecture in the variety of home aesthetics so popular here. No matter what architectural style calls to you if you are looking to move to a new property here, please call me at (805) 886-9378 or email me at Cristal@montecito-estate.com. My knowledge, contacts, and experience can be invaluable to home sellers and buyers alike.
Other Resources: