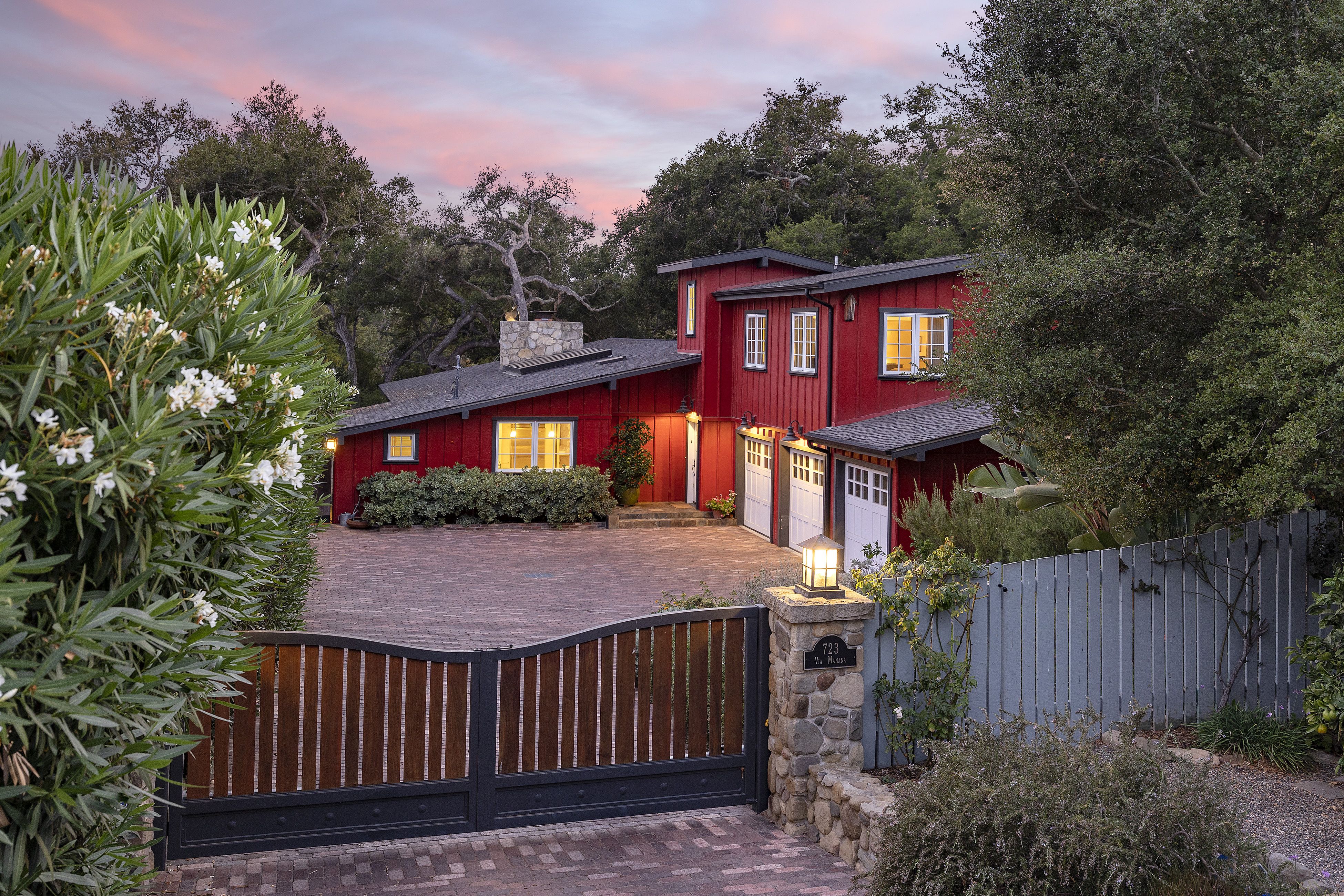 A home is much more than just fences and a façade. It's a repository of memories and tangibles, including that garden you lovingly cultivated over the years. Many people who live in Santa Barbara enjoy the challenge of gardening, which takes patience, work, and love. But, at the end of the day, turning an outside space into a productive and functional area to enjoy—a place for plants and animals that have otherwise lost their homes to urban development—reaps its own reward.
It's understandable that leaving yours behind can be an emotional experience. I'm here to help with these 7 tips designed to ease the transition and help you take some of what you love with you, including plants, ideas, and inspiration for your new garden.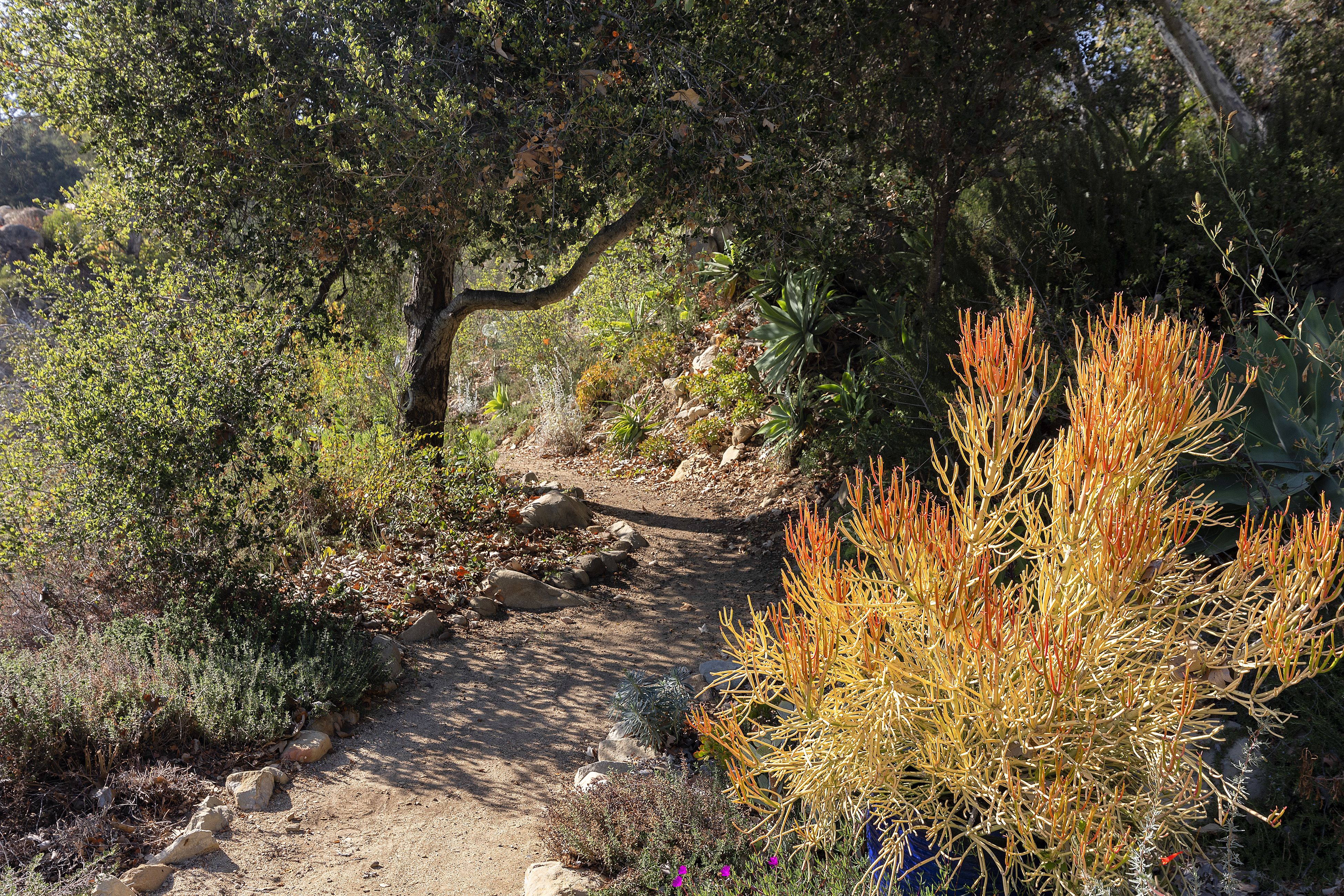 1. Make a record of the garden you're leaving.
Take notes about the garden, including details about what you've planted: how it succeeded, or didn't, which plants or combinations you loved best, hardscape materials and designs. Gather seed packages, plant catalogs, plant labels, seed stakes, and garden journals.


2. Take photos, videos or both.
Capture plant combinations that worked particularly well in video and photos. You'll want to remember how plants looked at different times in their lives and different times of the year.


3. Describe design elements and hardscape.
Make notes of the things you like, including design elements and hardscape. Did a patio come out especially well? Did you build raised garden beds you really loved? Take photos and make notes of particularly successful, or unsuccessful, design elements. Also, document all gardening projects in process.
4. What about wildlife?
Which plants attracted the most butterflies? What was the late-blooming flower that made migrating hummingbirds return to sip its nectar? What about the bulbs that were always full of tiny native bees in early spring? Which plants did the cottontails munch to the ground?


5. Research your new planting zone and garden site.
Get an idea of how different your new location will be from your current one. Is it in the same USDA plant hardiness zone? To find your ecoregion on the EPA's general map of the U.S, click on the region that includes the state of California, and then find your ecoregion from the detailed map.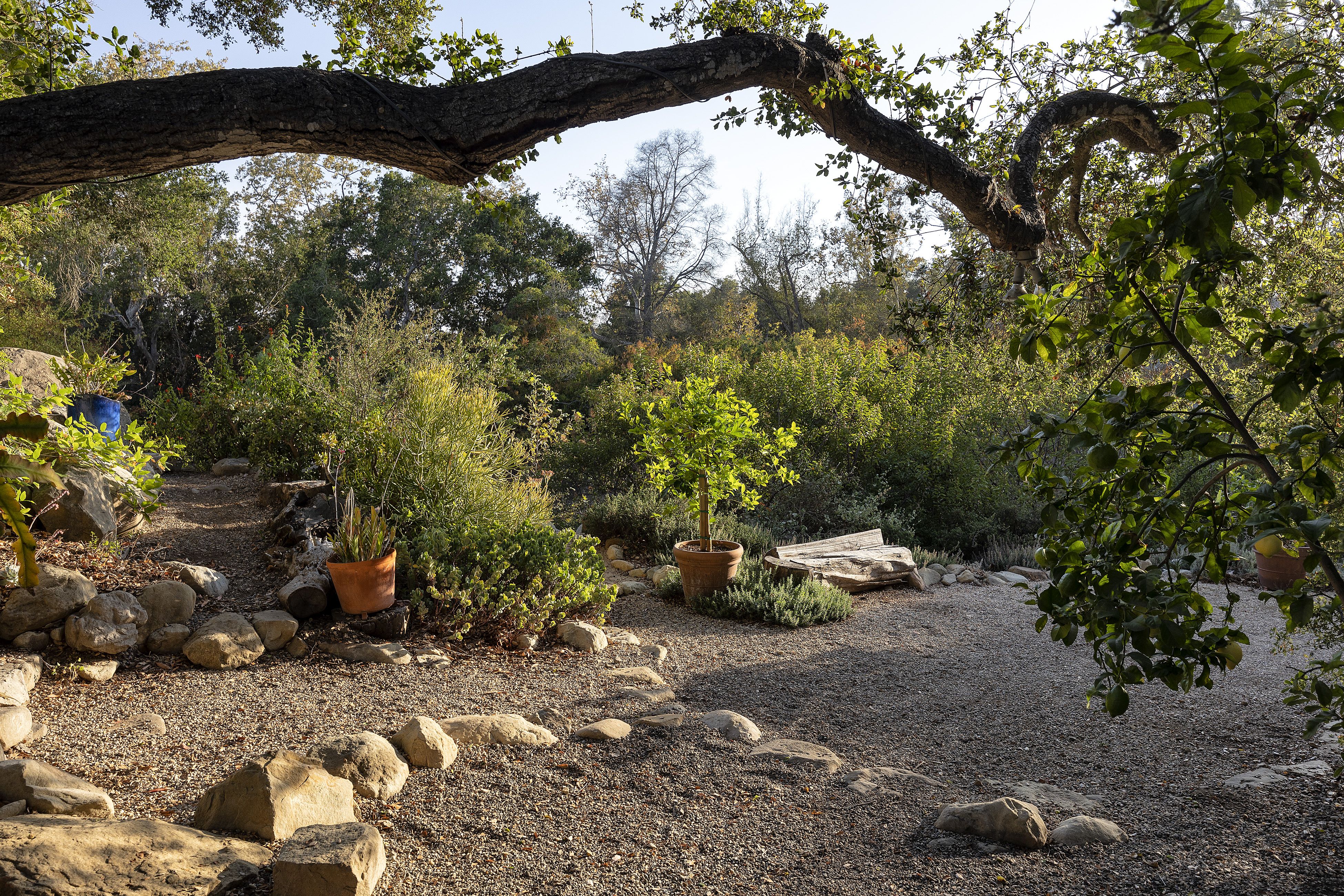 6. Identify favorite plants in your existing garden.
Once you have an idea of the conditions for your new garden, decide which plants in your current garden will thrive in your new place. Then do some research. Familiarize yourself with any restrictions on transporting plants from one region to another. The National Plant Board is a place to start.


7. Take care of your selections before and during the move.
If you're bringing plants in pots, keep them watered and comfortable; not too hot or too cold. Most moving companies won't take live plants, but they will move pots with dormant plants, so make sure your plants have what they need to survive the trip.
---
Do you have any other ideas of how to say good-bye to your garden when you move? I'd love to hear them. Call me at (805) 886-9378 or email me at Cristal@montecito-estate.com to share your tips. Meantime, if you are looking to move in Montecito, Hope Ranch or any of Santa Barbara's upscale communities I'm happy to help, starting with a free consultation. Buyers can also find out what's available in the area by visiting my website.
---
More resources: