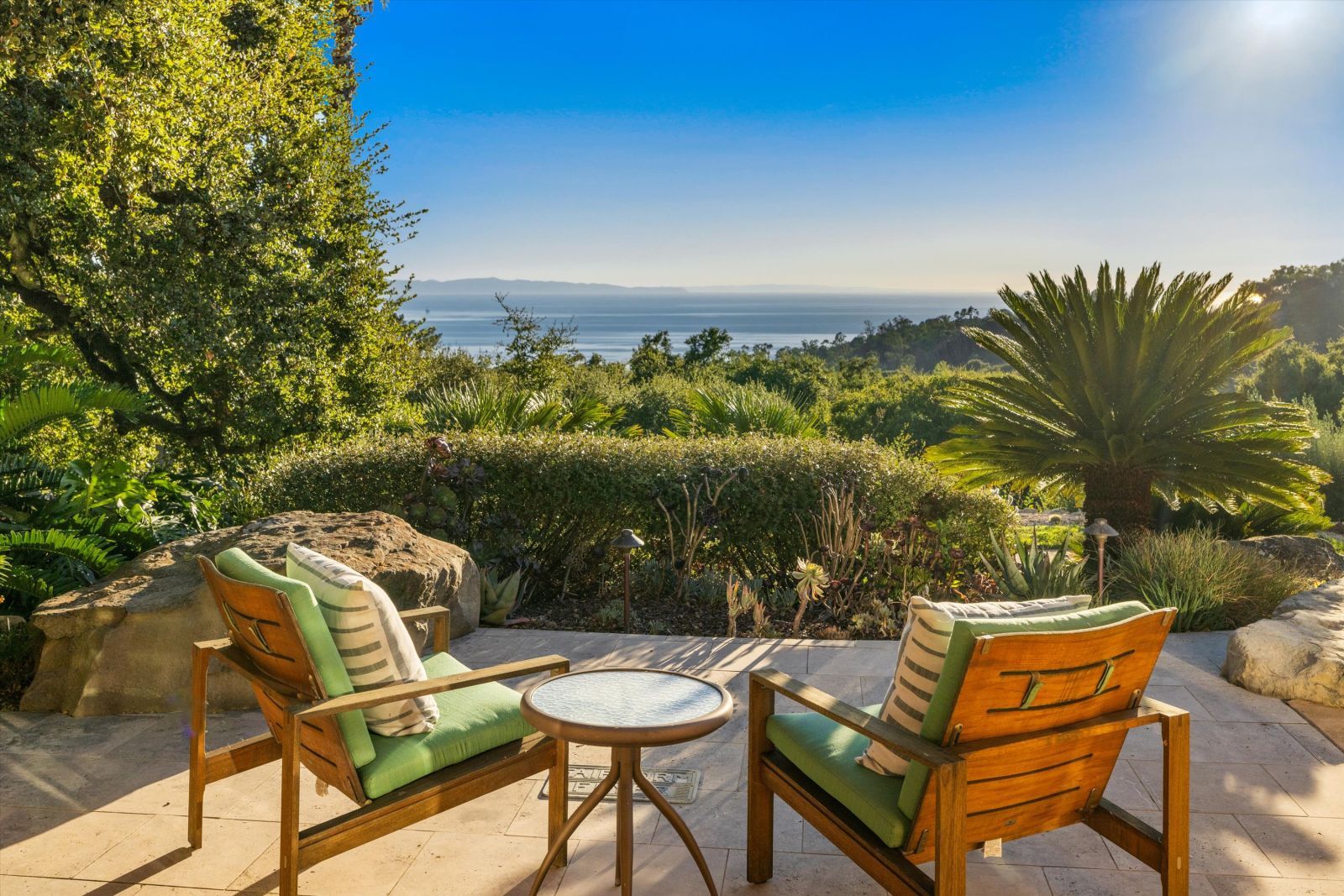 Embracing the Blue
Numerous scientific studies illuminate the beneficial value of living in proximity to blue spaces, particularly bodies of water like the sparking Pacific Ocean that we cherish here in Santa Barbara. Over the past decade, mounting evidence has underscored the positive impact of natural environments within urban neighborhoods on both physical and mental health. If you believed our coastal heaven was merely a beautiful view, keep reading.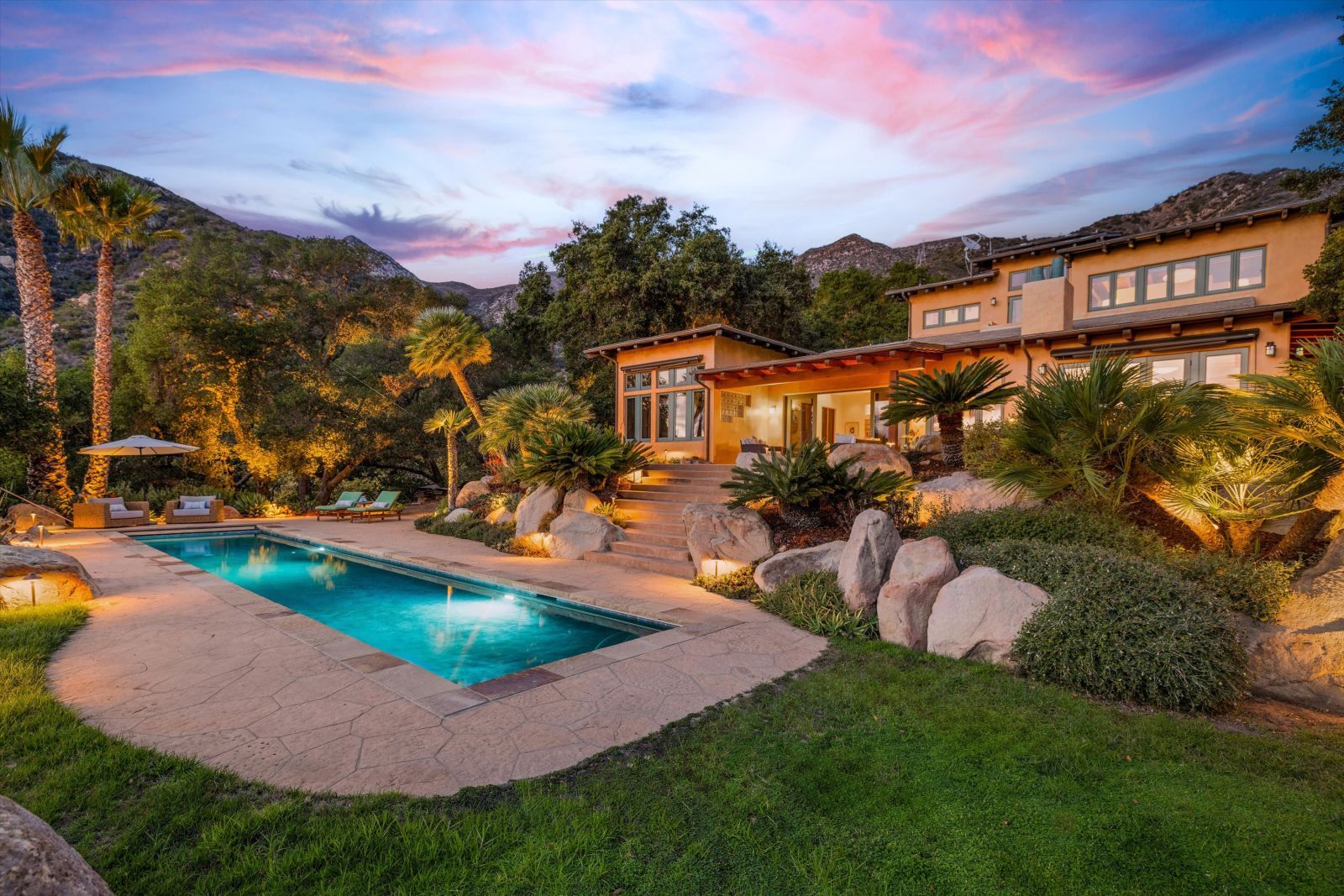 5 Scientifically Supported Health Benefits of Seaside Living:
1. Enhanced Physical Activity
As per a study from the University of Exter, residing by the sea inherently fosters an active lifestyle. The coastal setting presents a plethora of athletic activities, ranging from leisurely walks along the shoreline and invigorating beach jogs, to swimming, surfing, beach volleyball, and more. Surrounded by the ocean's rejuvenating sea breezes, living in such an environment facilitates effortless engagement in exercise throughout the day, serving as a wholesome means of stress release. Sustaining an active lifestyle not only bolsters physical health by strengthening muscles and improving flexibility but also acts as a beneficial channel for stress relief, ultimately uplifting mood and mitigating depression.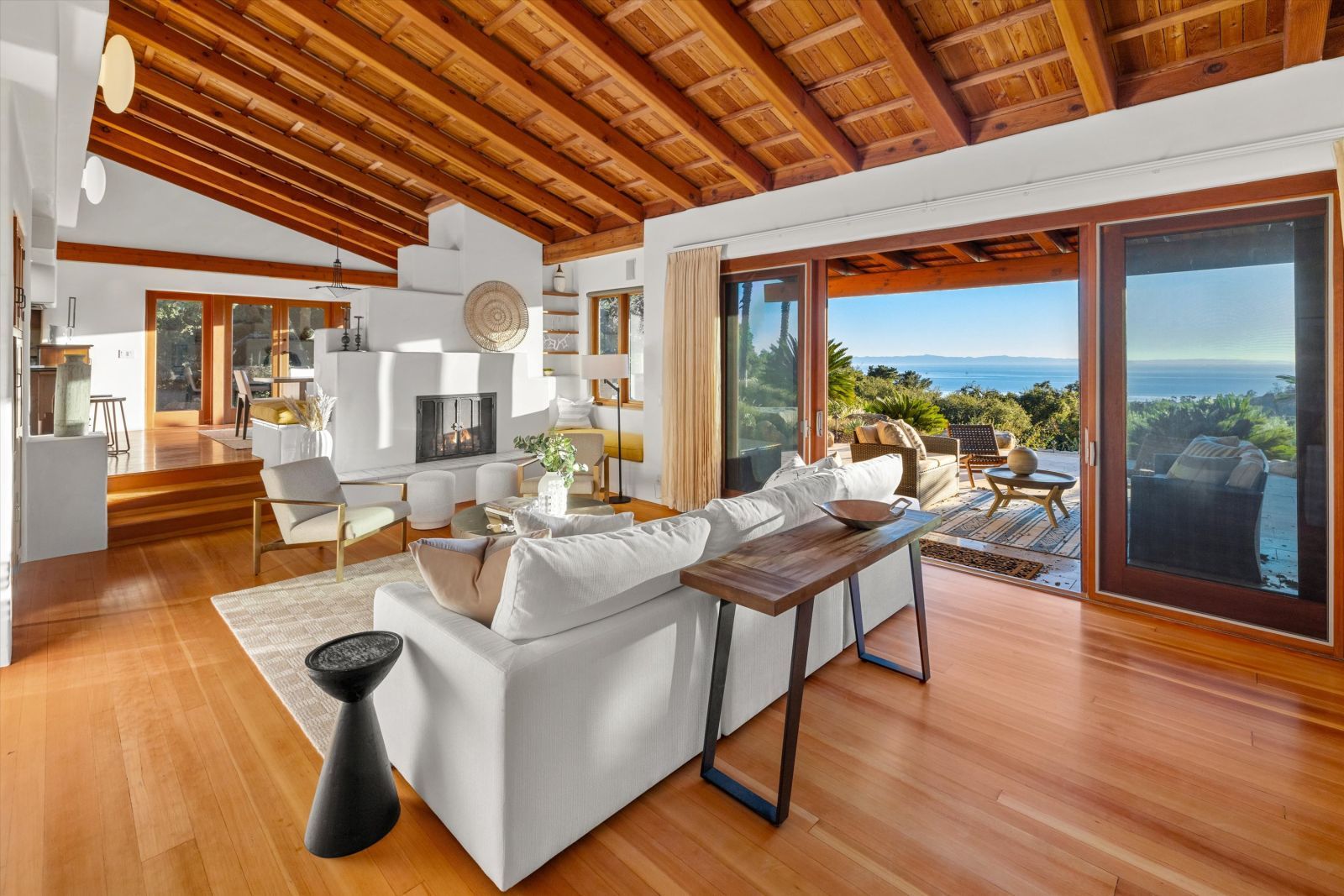 2. Exposure to Natural Sunlight
According to Medical New Today, regular exposure to natural sunlight comes with numerous health advantages — good news for those of us who live in sunny Santa Barbara. When coupled with appropriate SPF protection, sun exposure delivers a valuable supply of vitamin D, recognized for its potential to alleviate symptoms of depression. Additionally, sunlight plays a pivotal role in signaling the cells in your gut to absorb crucial minerals like calcium and phosphorus, contributing to the maintenance of robust and healthy bones, and aiding in the prevention of conditions such as osteoporosis.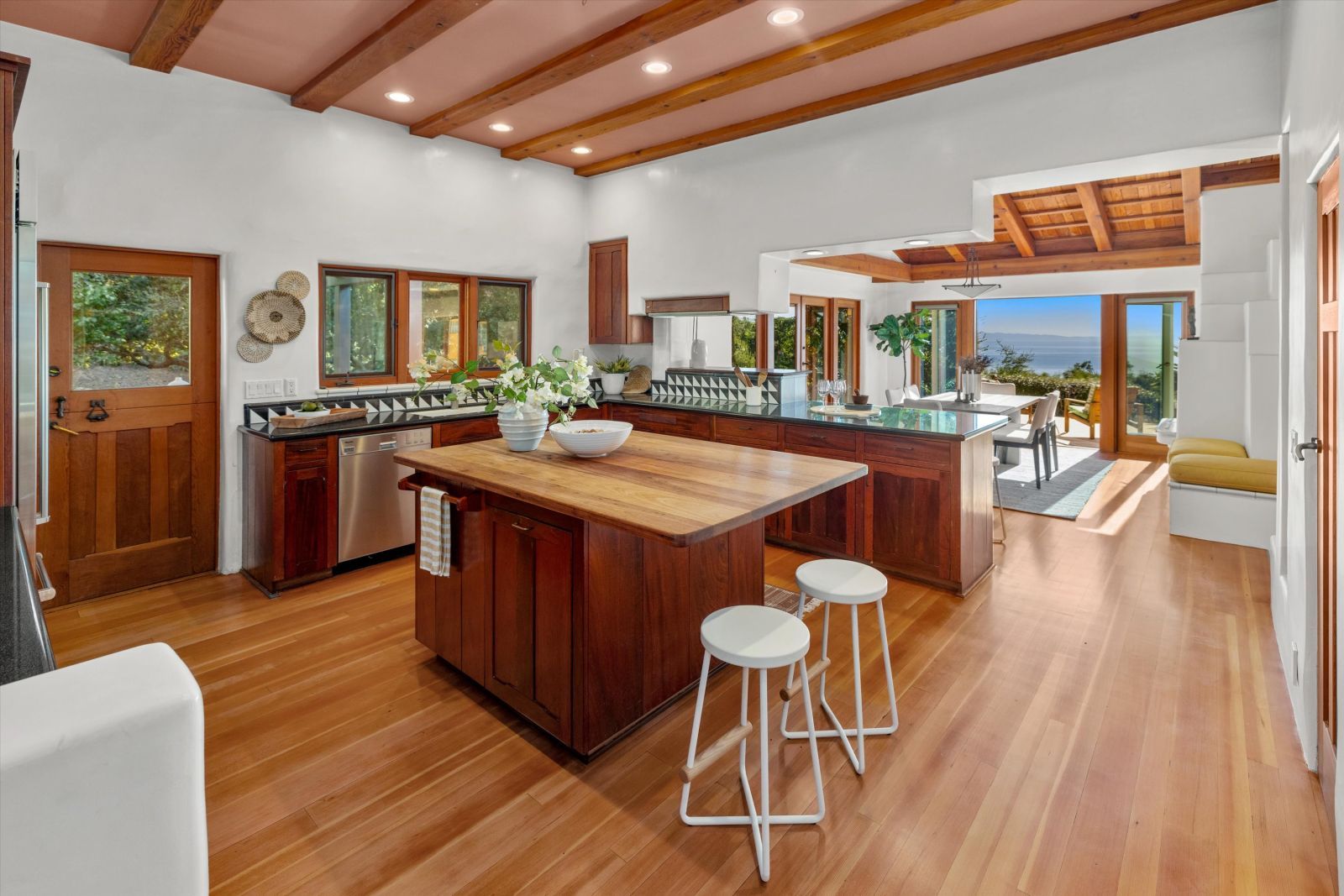 3. Inhale the Salty Air
Lung Institute research confirms the therapeutic qualities of sea air, a phenomenon long acknowledged by the medical community. It contains beneficial elements like iodine, salt, and magnesium, promoting respiratory well-being and potentially easing symptoms of asthma, enhancing allergies and skin conditions, and strengthening the immune system. Moreover, the saline mist, often overlooked, has a calming impact on the mucosal lining of the respiratory system, providing potential relief for those dealing with health issues like sinusitis.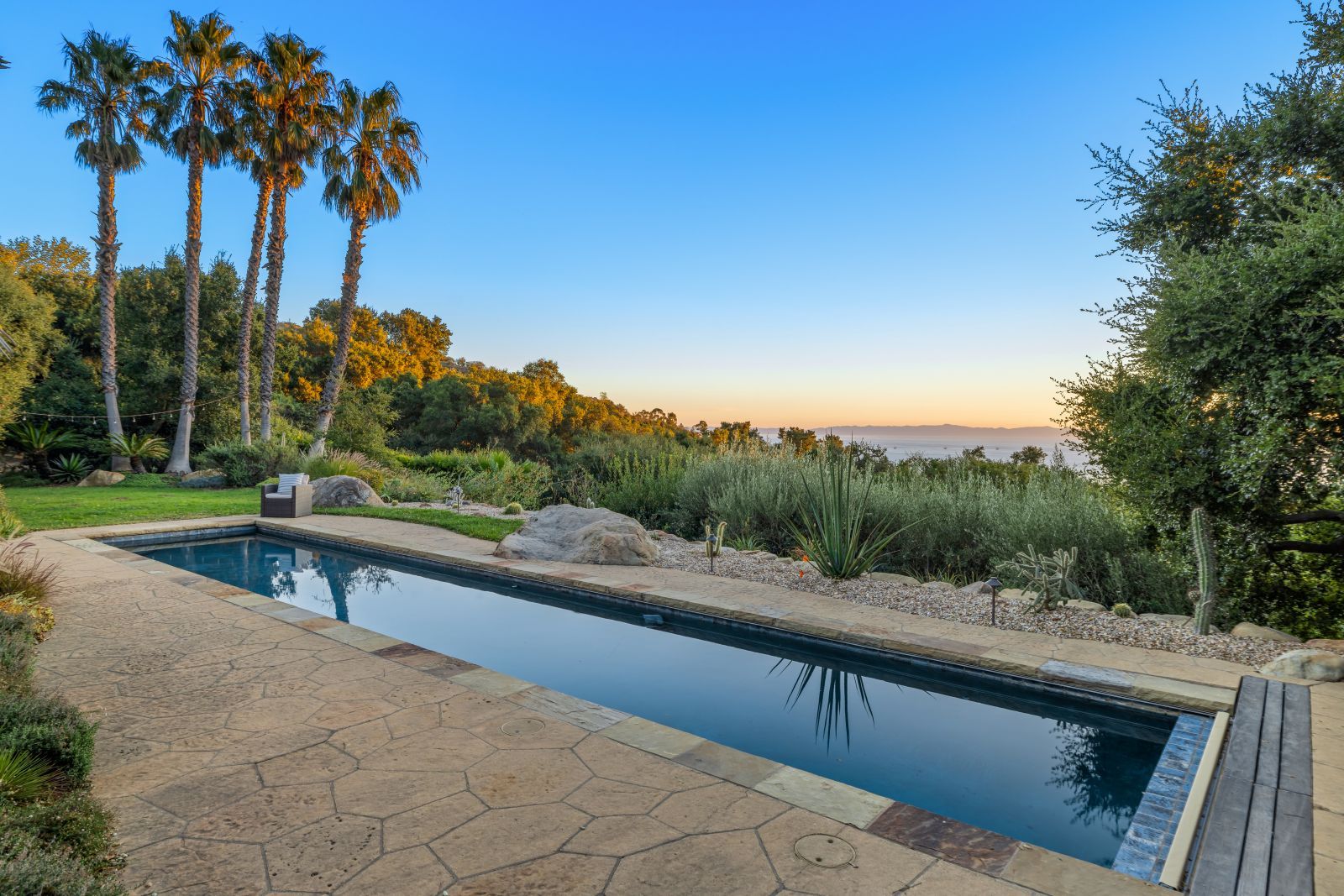 4. The Healing Power of Seawater
In The Science Behind the Healing Powers of the Salty Sea, PADI delves into the significance of saltwater as a crucial nutrient for our body's largest organ—our skin. Abundant in minerals like magnesium, chloride, sodium, potassium, iodine, and sulfur, seawater holds therapeutic and anti-inflammatory attributes for the skin. Remarkably, a blend of seawater and UVB radiation has proven effective in addressing skin issues like dermatitis and psoriasis. For individuals with sensitive or eczema-prone skin, immersing oneself in ocean water can provide profound soothing effects.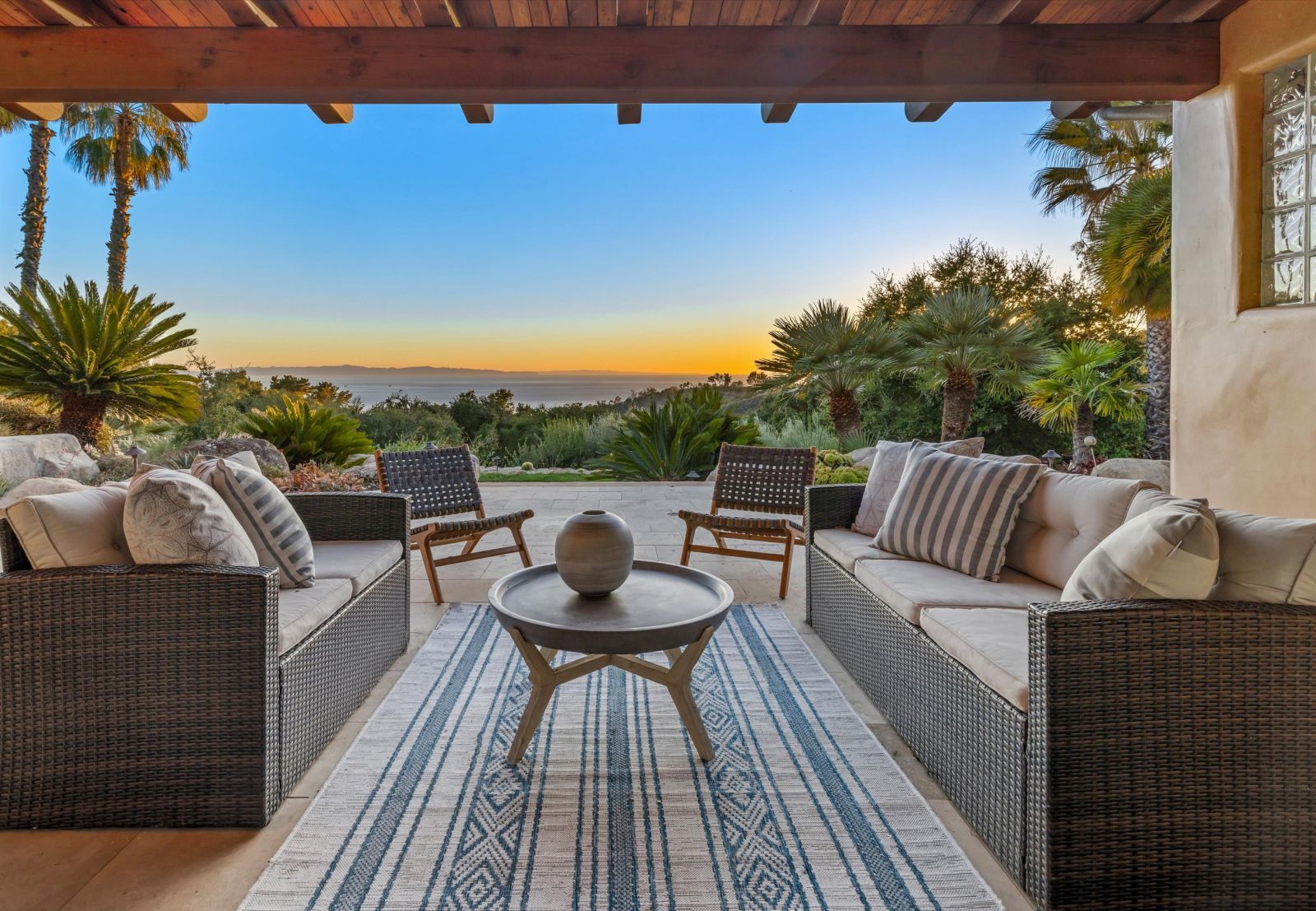 5. A Mental Health Sanctuary
Happiness.com highlights numerous science-based health advantages of residing by the sea, benefiting both the body and mind. The amalgamation of exercise, exposure to sunlight, and the invigorating sea air serves as a potent mood enhancer, diminishing mental distress. Though the exact reasons for this effect may vary, the therapeutic impact of merely gazing at the expansive ocean is undeniable. The profound sense of awe derived from contemplating the boundless sea has been proven to provide intriguing psycho-emotional benefits.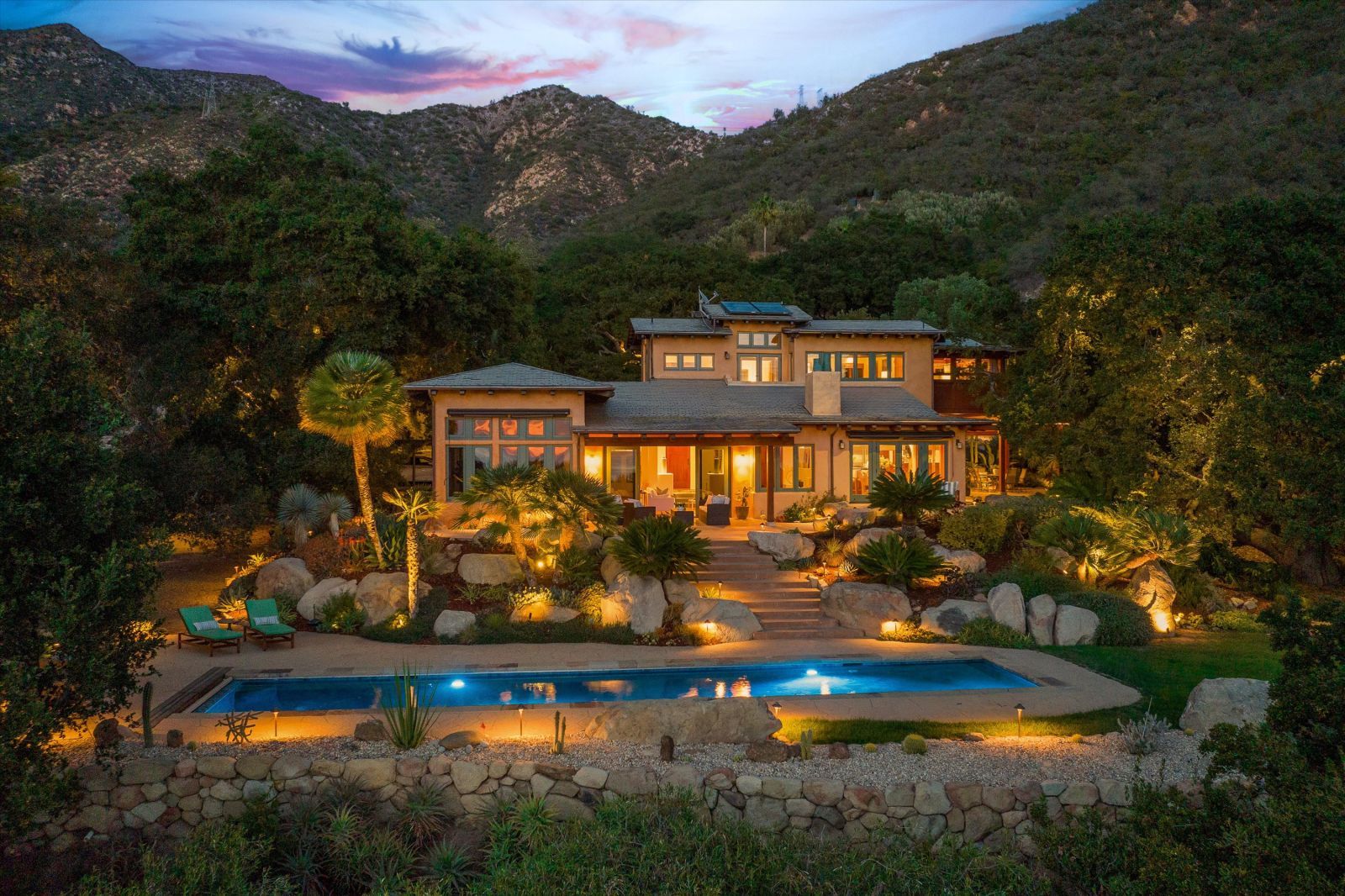 Santa Barbara Ocean View Homes for Sale
In Santa Barbara, we hold dear the harmonious blend of life and nature. The awe-inspiring presence of blue space in our communities, spanning Montecito, Hope Ranch, Summerland, and Carpinteria, offers residents the privilege of savoring the additional advantages of ocean views. The Magical Toro Canyon Estate featured throughout this post is just one example of the amazing ocean view Santa Barbara homes for sale in Santa Barbara and its neighboring communities.
As you can see, the myriad health benefits of living in proximity to blue spaces, from physical well-being to mental and emotional health, make the allure of a seaside relocation even more compelling. As those of us who live here know, Santa Barbara, celebrated for its enchanting coastal vistas and opulent residences with ocean views, represents not just a location but a lifestyle centered around our incredible setting. Besides being a coastal haven, our unique blend of rich history, natural beauty, ideal year-round Mediterranean climate, active lifestyle, and exceptional architecture is an invitation to celebrate life daily, offering residents the opportunity to immerse themselves in the soothing blue expanse.
---
Contact me (805) 886-9378 or via email at Cristal@montecito-estate.com, and let's embark on a journey to find your dream home, where you can savor the therapeutic ocean vistas every day.
---
Of Related Interest