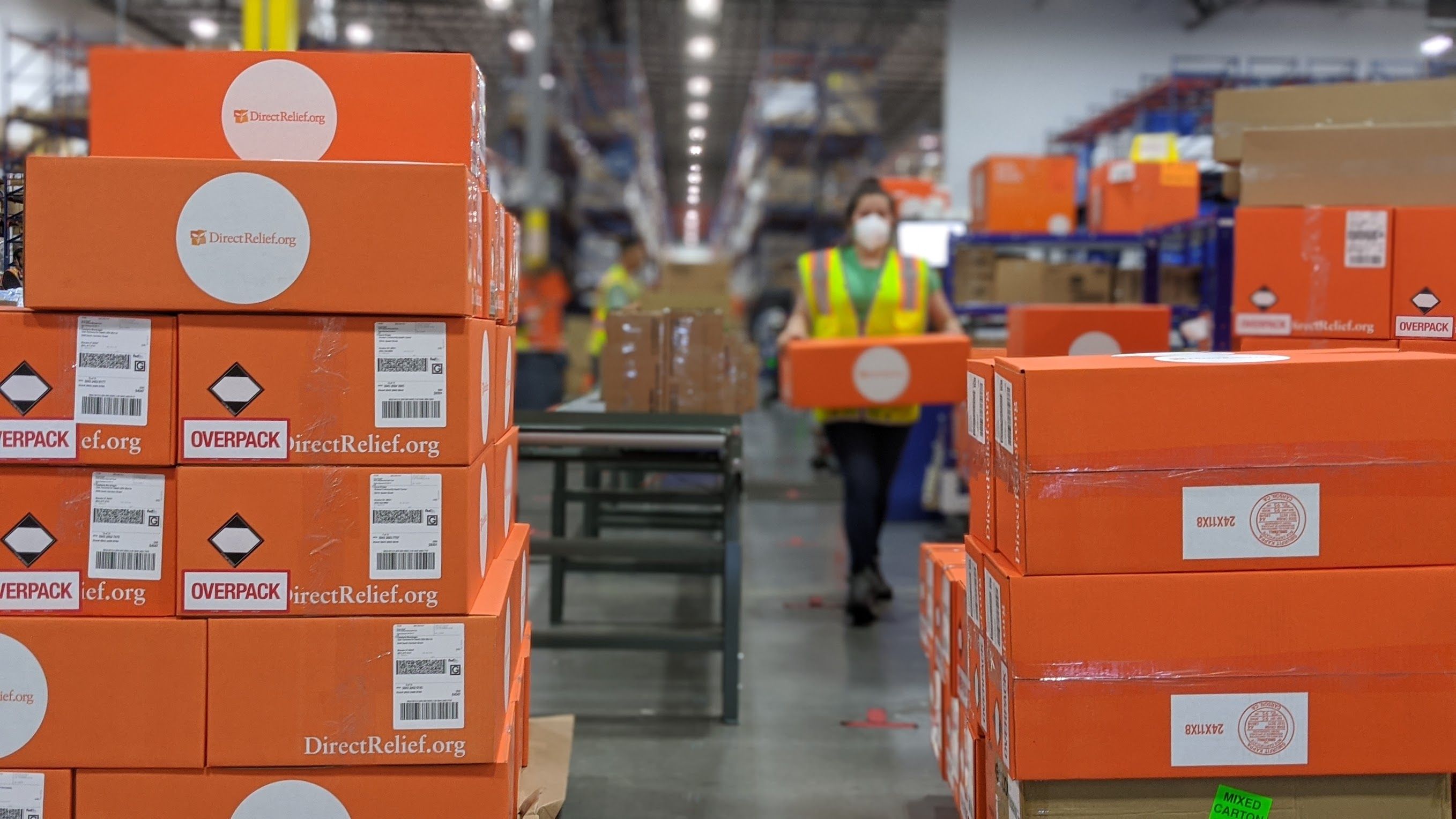 A Legacy of Compassion
Since 1948, Direct Relief has served as a beacon of hope for individuals and communities enduring profound hardship. Its journey commenced with providing aid to postwar refugees in Eastern Europe and swiftly evolved to offer support to communities reeling from significant disasters. From its outset, Direct Relief has consistently delivered targeted assistance, embodying a tradition of life-saving aid that transcends boundaries of ethnicity, politics, religion, gender, or financial means. This unwavering commitment has remained a defining characteristic of the organization since its inception.
The Power of Voluntary Giving
As the website states, "Everything Direct Relief does, every person whose life is improved or saved, stems from an act of generosity that's purely voluntary." The essence of voluntary giving is at the heart of the nonprofit's mission, and it's what sets them apart in the world of humanitarian organizations.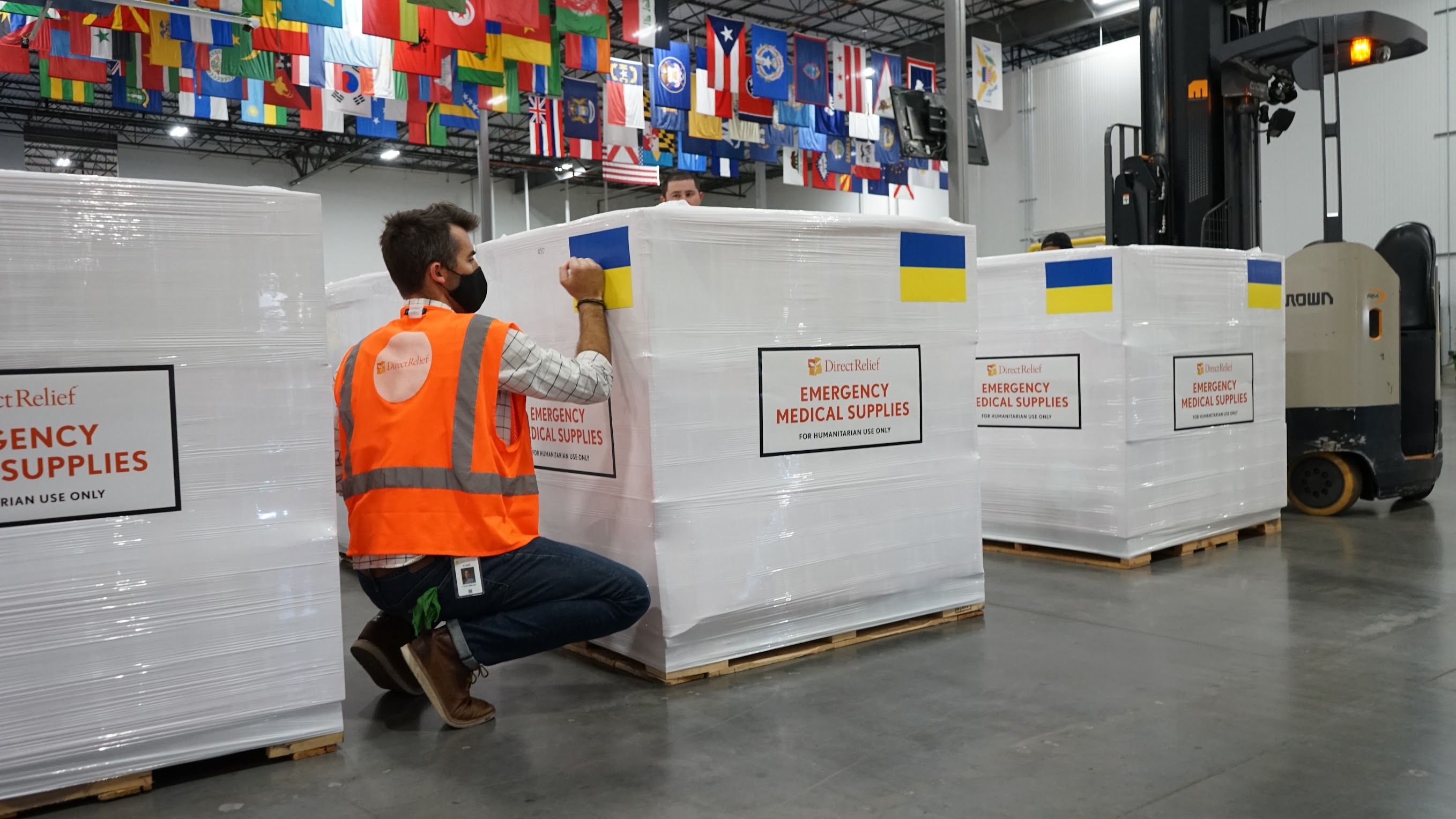 Global Humanitarian Relief
Direct Relief's mission extends far beyond Santa Barbara's shores. Members work tirelessly to equip health professionals in resource-poor communities with the tools they need to diagnose and care for those in need. Their impact is felt in some of the most challenging and underserved regions around the world.
Natural Disaster Preparedness
Each day, Direct Relief diligently readies the world's most vulnerable communities to confront increasingly frequent and devastating emergencies. And when disaster strikes, whether it's an earthquake, a hurricane, or any other natural catastrophe, Direct Relief swiftly, adeptly, and efficiently springs into action, ensuring that essential medical resources reach their intended destinations to preserve lives. Direct Relief's actions are not only swift but also tailored directly to specific requests from local partners and are well-coordinated with other organizations and public agencies, optimizing the efficient allocation of resources. Direct Relief innovates a diverse array of products to address pressing needs before and after a disaster.
Ukraine Relief
Direct Relief's commitment to helping those in crisis is exemplified by their partnership with Ukraine's Ministry of Health and other on-the-ground partners. They are providing urgently needed medical aid, including emergency response packs for first responders, oxygen concentrators, critical care medicines, and more. In times of turmoil, Direct Relief is a beacon of hope and support.
Wildfire Relief
Direct Relief equips safety net providers and various responders worldwide with tailor-made wildfire kits, N95 masks, essential first aid resources, and vital medications. Through their emergency funding programs, they bolster community resilience, while their efforts in developing solar and resilient power solutions stand as a testament to their dedication to enduring recovery and sustainability.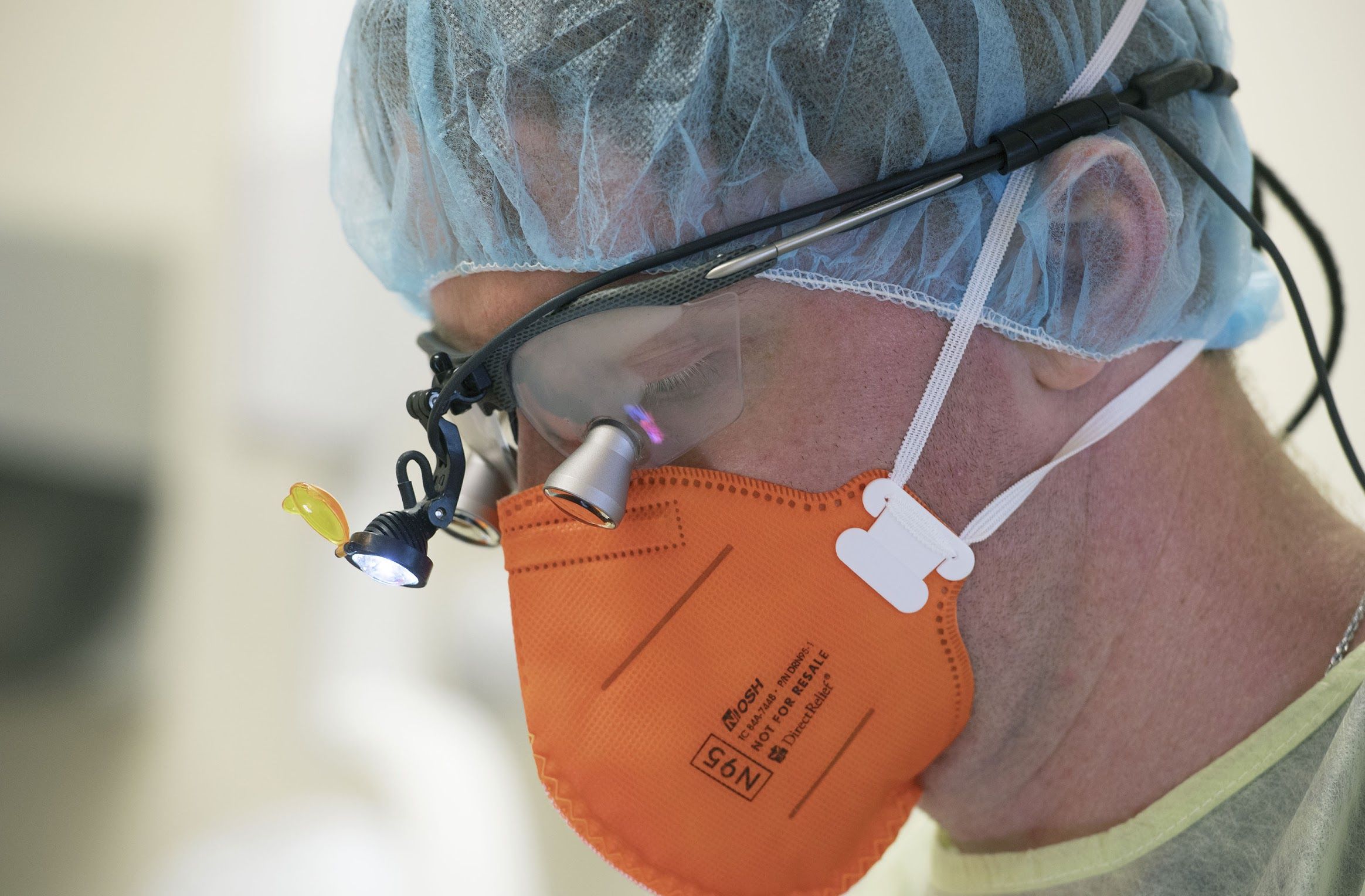 Prioritizing Health
Those who lack access to adequate healthcare often encounter obstacles in sustaining employment, leading to financial struggles or prolonged poverty. In every possible circumstance, enhanced access to healthcare services emerges as a fundamental imperative. Direct Relief's ongoing strategy of strengthening locally operated healthcare facilities that provide essential services represents a crucial global approach, reaching across all 50 states in the United States and beyond. Furthermore, Direct Relief maintains its unwavering commitment to supporting healthcare providers worldwide as they tackle urgent health challenges within their respective communities.
Research and Analysis
Direct Relief's commitment to effectiveness and innovation is evident in their partnership with academic researchers. Their Research and Analysis team provides data-based tools that help governments and first responders make informed decisions about wildfires and other natural disasters.
In Santa Barbara, the spirit of giving finds a powerful champion in Direct Relief. Their work knows no bounds, reaching far-flung corners of the globe as well as supporting those in need in our own backyard. The organization is a shining example of how giving is good medicine, not just for the recipients of their aid but for the collective soul of our community and the world.
---
The next time you consider giving, remember Direct Relief and the extraordinary impact that voluntary generosity can have on the lives of countless individuals and communities. It's one more reason to be a proud homeowner in one of Santa Barbara's amazing communities. If you're inspired to move here, give me a call at (805) 886-9378 or email me at Cristal@montecito-estate.com.
---
Of related interest: