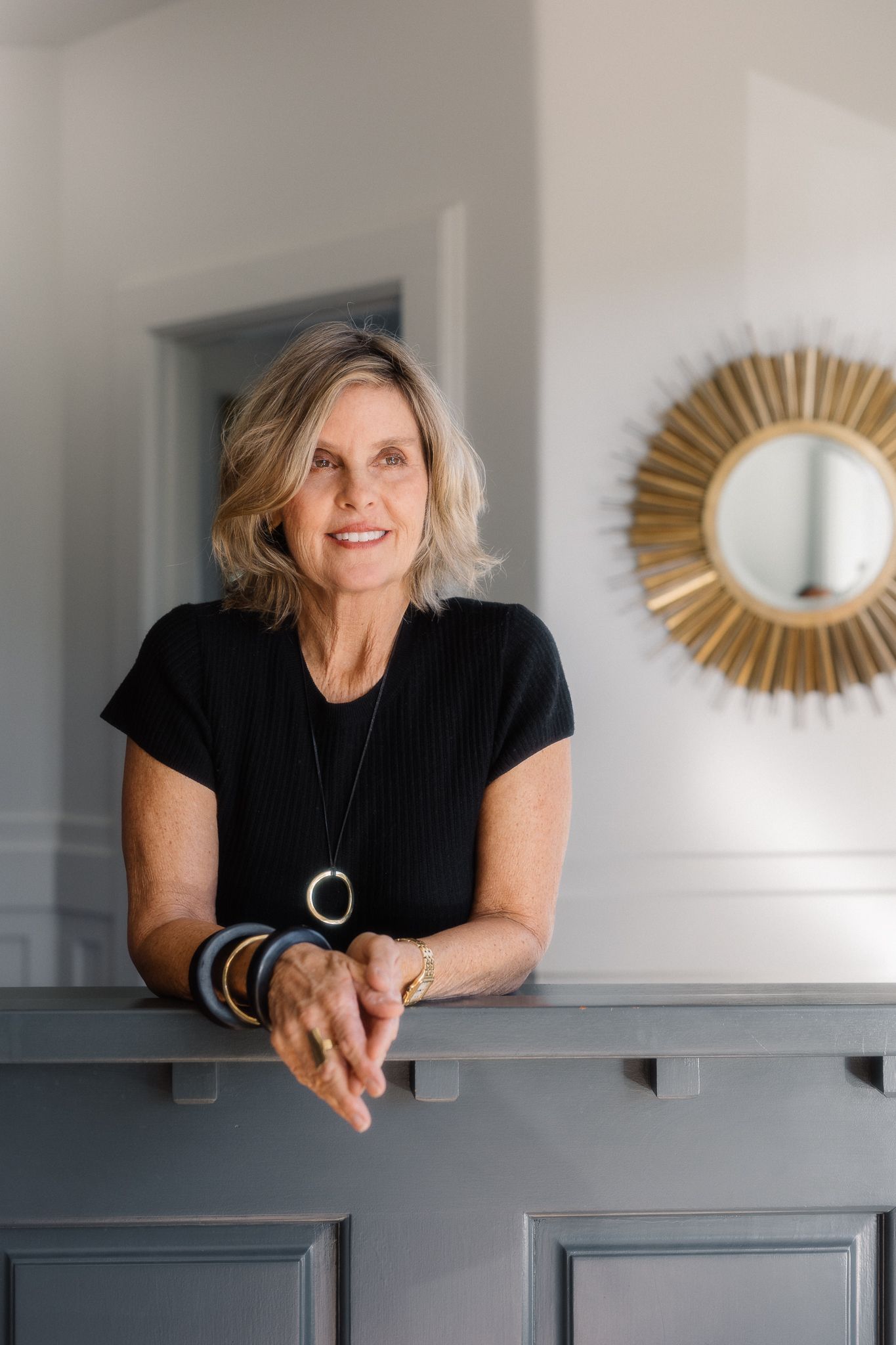 Acknowledged by the Thousand RealTrends + Tom Ferry International Rankings
The Thousand RealTrends + Tom Ferry International rankings, featured in the Wall Street Journal, serve as a benchmark for excellence in the residential real estate brokerage industry. Cristal's exceptional performance has secured her a prominent position within the top 40 among 1.6 million of her peers in the United States this year. Her achievement is a testament to her unwavering determination and commitment to providing exceptional service to her clients.
"This outstanding designation honors REALTORS® nationwide," said Tom Ferry, Founder & CEO of Tom Ferry International. "Their resiliency and desire to serve those in their community and achieve the level of success it takes to be named in The Thousand ranking is highly commended."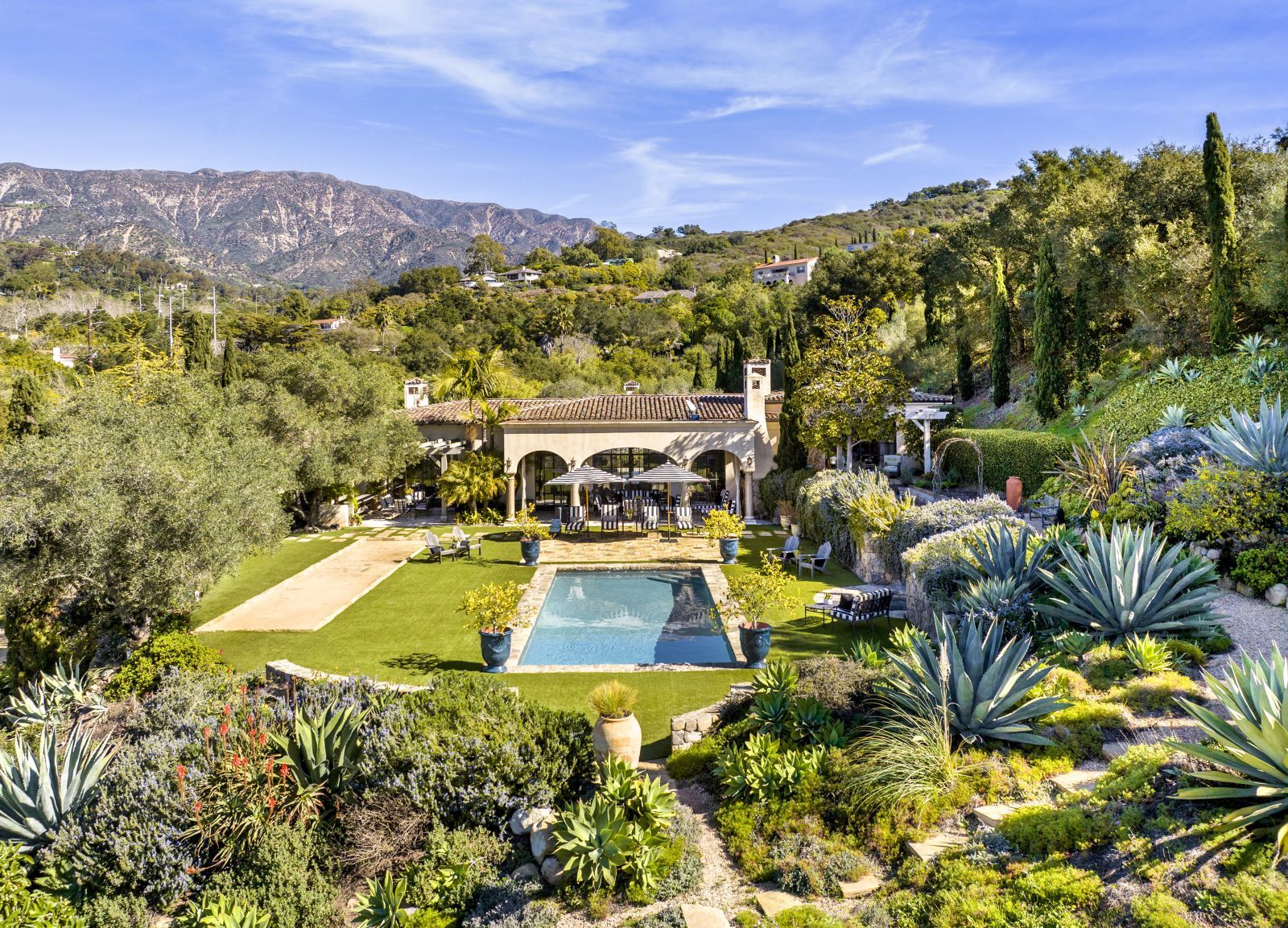 Impressive Honors and Accolades
Cristal Clarke's inclusion again in the Thousand RealTrends + Tom Ferry International rankings comes as no surprise, given her outstanding accomplishments and industry recognition. As a testament to her exceptional performance, Cristal currently holds numerous honors, including:

#1 Agent Globally
Among over 55,000 Berkshire Hathaway HomeServices agents worldwide ,by sales volume.
#1 Agent in Santa Barbara Region MLS
Cristal's exceptional sales volume places her at the forefront of the Santa Barbara real estate market.
Chairman's Circle Diamond Award
Consistently recognized in the top 0.5% nationwide, Cristal's commitment to excellence is evident year after year.
Rated Among "100 Best Real Estate Agents in California"
Acknowledged for her expertise and exceptional service, Cristal is regarded as one of the best in the state.
Rated Among "Best Real Estate Agents in America"
Her exceptional skills and client satisfaction have earned her recognition as one of the top real estate agents in the country.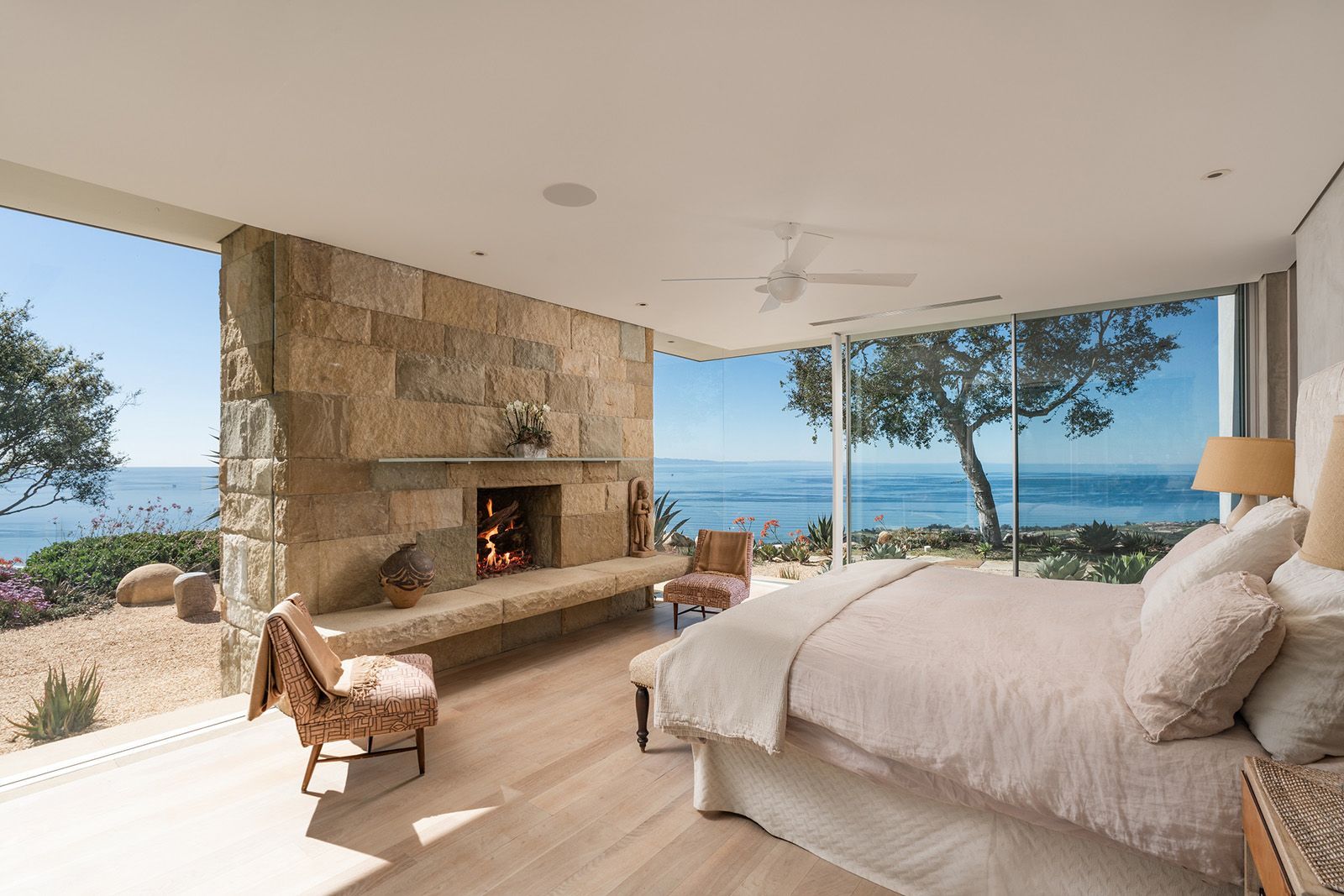 Remarkable Sales Performance and Ongoing Success
Cristal's sales achievements are truly impressive, with $168 million in listings closed this year alone, and another $17 million currently in escrow. In 2021 and 2022 combined she closed more than $700 million.
Needless to say, Cristal's dedication to her clients and exceptional sales track record have solidified her position as a leading realtor in the Santa Barbara and Montecito markets.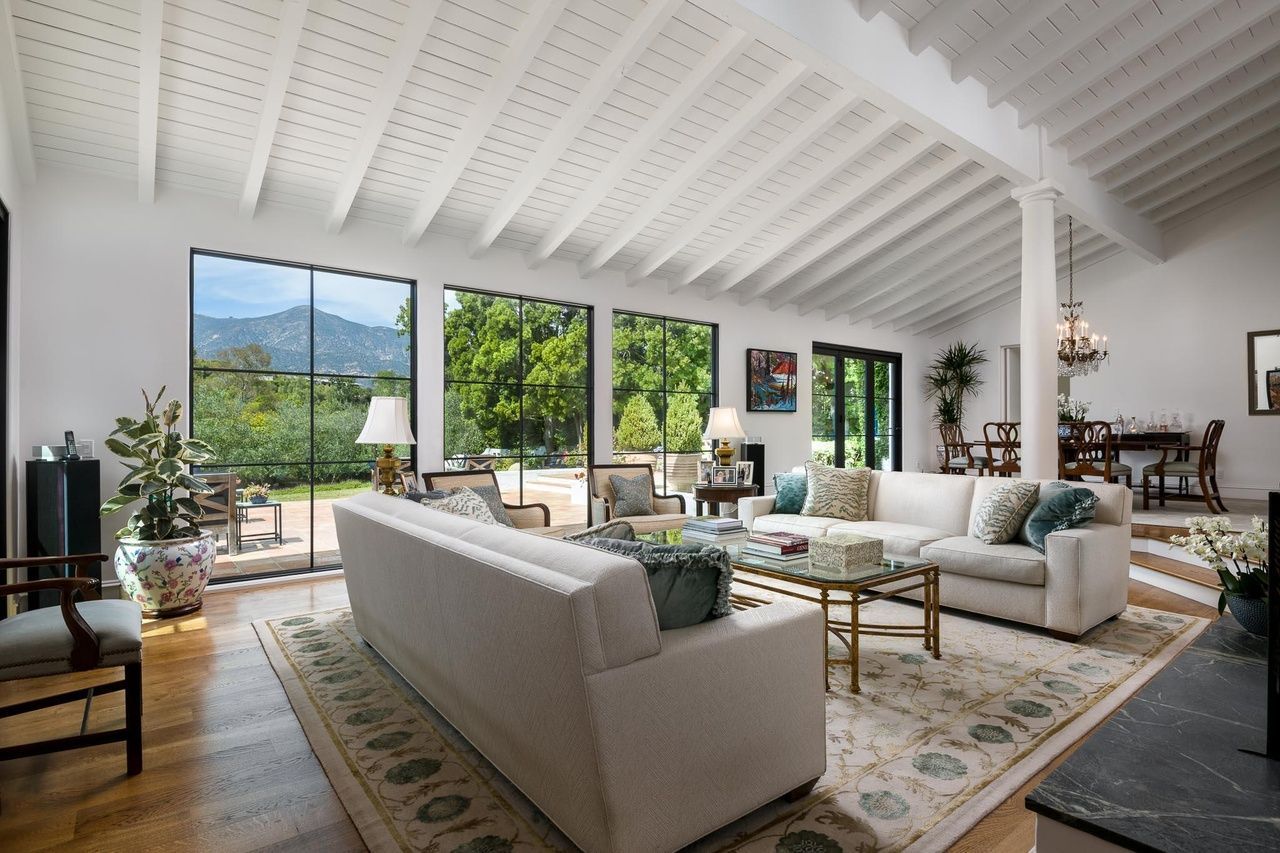 Methodology

Rankings are compiled based on surveys from virtually every national branded network, state and local associations of REALTORS®, multiple listing services, all applicants from past years' rankings, and the 900 largest brokerage firms in the United States. Verification from an independent source is required for all submissions. In addition, REALTrends senior staff reviews every submission for completeness and accuracy.
The annual awards ranking was developed by REALTrends, a leading source of analysis and information for the residential real estate brokerage industry, in partnership with Tom Ferry International, a leading real estate coaching and training company. "The Thousand" list is a product of HW Media, a company that connects and informs decision-makers across the housing economy. Professionals rely on HW Media for breaking news, reporting, and industry data and rankings.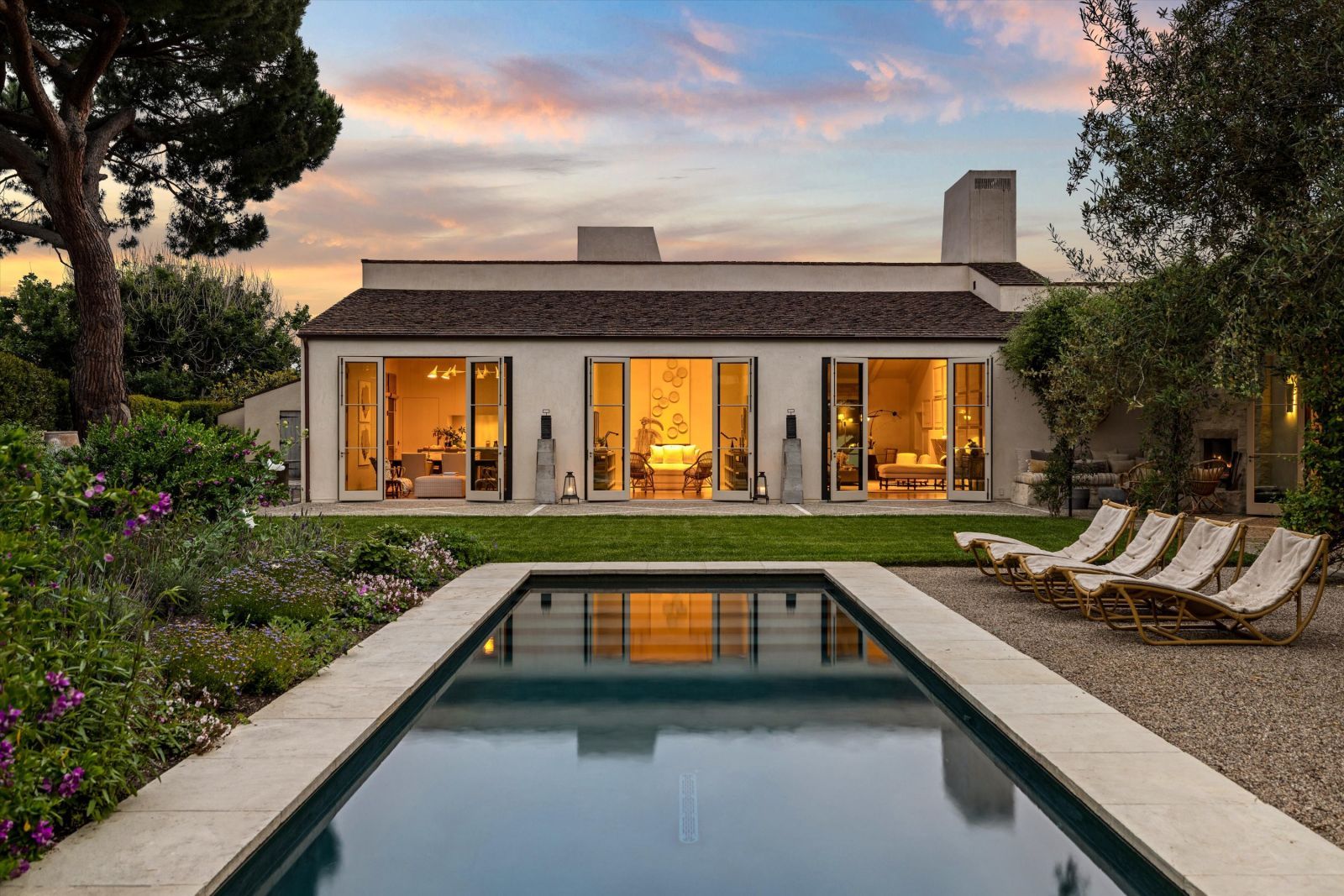 "It's wonderful seeing these dedicated and caring agents acknowledged for their commitment to their clients and their profession," says Martha Mosier, President of Berkshire Hathaway HomeServices California Properties. "Congratulations to all the winners. You inspire us all to bring our A-game each and every day!"
Gratitude and Commitment
Expressing her gratitude, Cristal Clarke said, "I am honored to be recognized by The Thousand from RealTrends + Tom Ferry International as one of the top agents in the nation. I am grateful to all my clients, both old and new, for continuing to trust me in representing them."
---
Considering a move in or around Santa Barbara? Top Santa Barbara Realtor Cristal Clarke has several new listings on her comprehensive website and more coming aboard all the time. Give her a call at (805) 886-9378 or drop her an email at Cristal@Montecito-Estate for a complimentary consultation.
---
Other Resources: