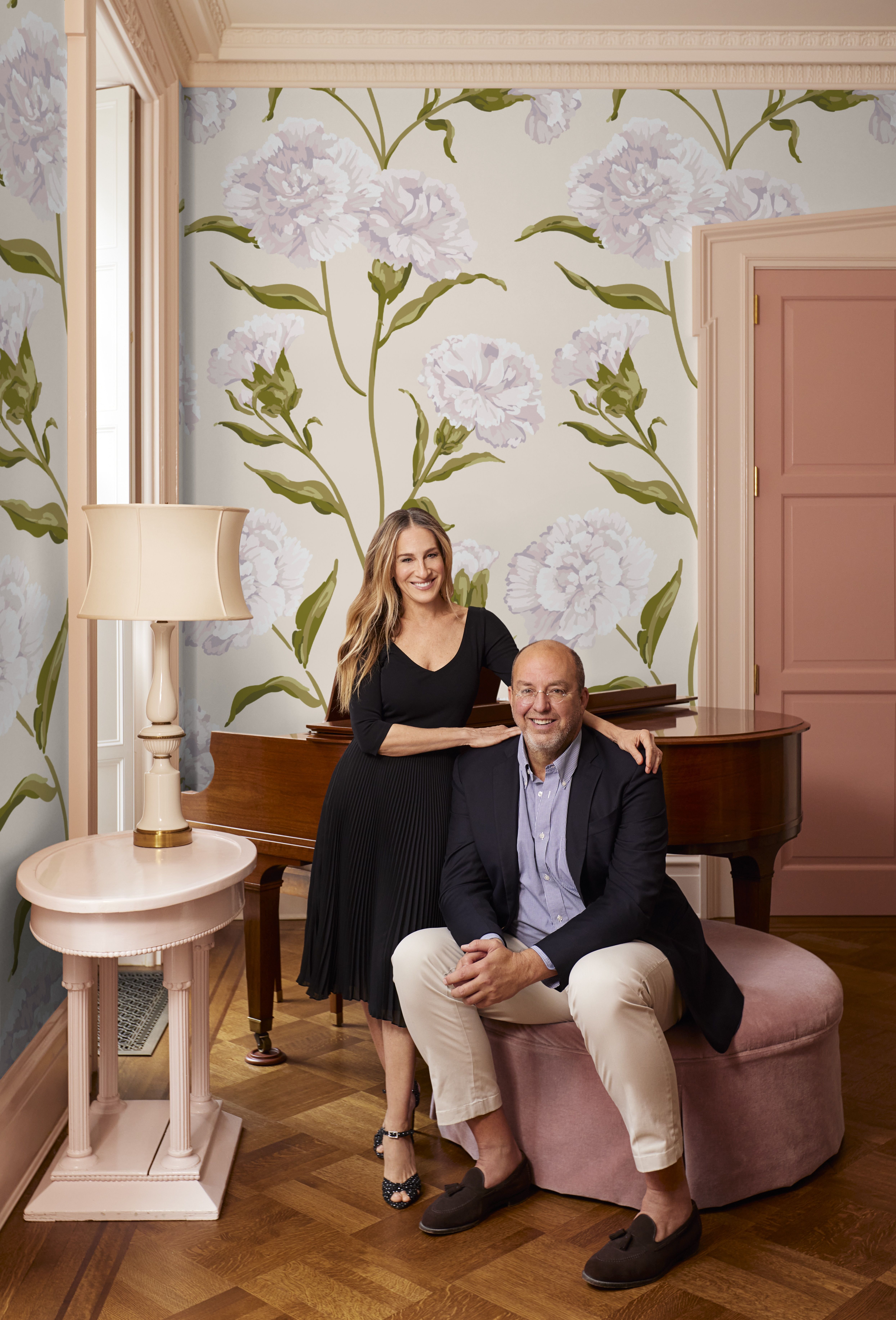 Celebrity Interior Designers
When we think of celebrities, we often associate them with red carpets, blockbuster movies, or chart-topping music. In recent years, however, many celebrities have ventured into a different realm of creativity: interior design. These multi-talented individuals have not only made a name for themselves in the entertainment industry but have also left their mark on the world of aesthetics. Here's a look at 7 notable celebrities who have embraced their passion for the betterment of homeowners around the globe.
1. Sarah Jessica Parker
Sarah Jessica Parker, beloved for her iconic role as Carrie Bradshaw in "Sex and the City," recently ventured into a celebrity home décor partnership with Eric Hughes, co-creative director of the wallpaper brand Wallshoppe. Their collaboration features oversized floral patterns and vibrant colors. In an interview with Elle Decor, Parker explained that the decision to use "very big flowers" on wallpaper felt like breaking the rules, but the bold choice seemed "very Carrie," a nod to her iconic character's fearless and stylish personality.
2. Joanna Gaines
Joanna Gaines, best known for her role on the hit HGTV show "Fixer Upper," is a celebrity interior designer who has left an indelible mark on the world of home décor. Alongside her husband, Chip Gaines, Joanna founded Magnolia Home, a brand that captures her signature rustic-chic style. From farmhouse-inspired furniture to charming wall coverings, her products offer warmth and character for every Santa Barbara homeowner.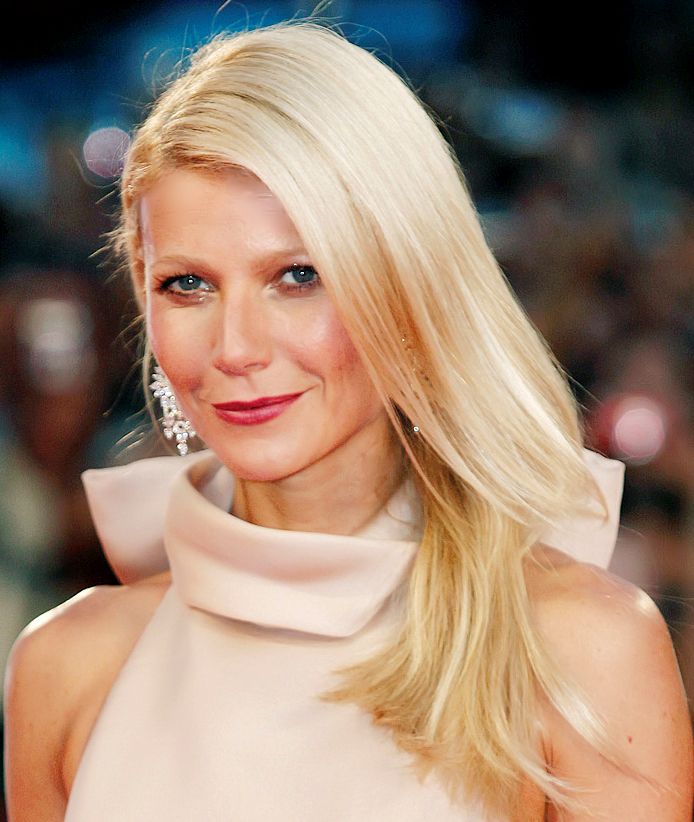 3. Gwyneth Paltrow
Academy Award-winning actress Gwyneth Paltrow is not just a talented performer but also a savvy businesswoman. She founded her lifestyle brand, goop, which includes a section dedicated to home goods. With a focus on clean lines and minimalist aesthetics, her collection offers a range of elegant and eco-conscious products that appeal to modern homeowners living on the American Rivera.
4. Ralph Lauren
Ralph Lauren, the fashion icon known for his classic American style, expanded his empire years ago to include items for the home. His collection reflects his sophisticated sensibilities and is a perfect choice for Santa Barbara homeowners. From luxurious bedding to exquisite furniture, Ralph Lauren's designs infuse homes with a sense of timeless elegance and refinement.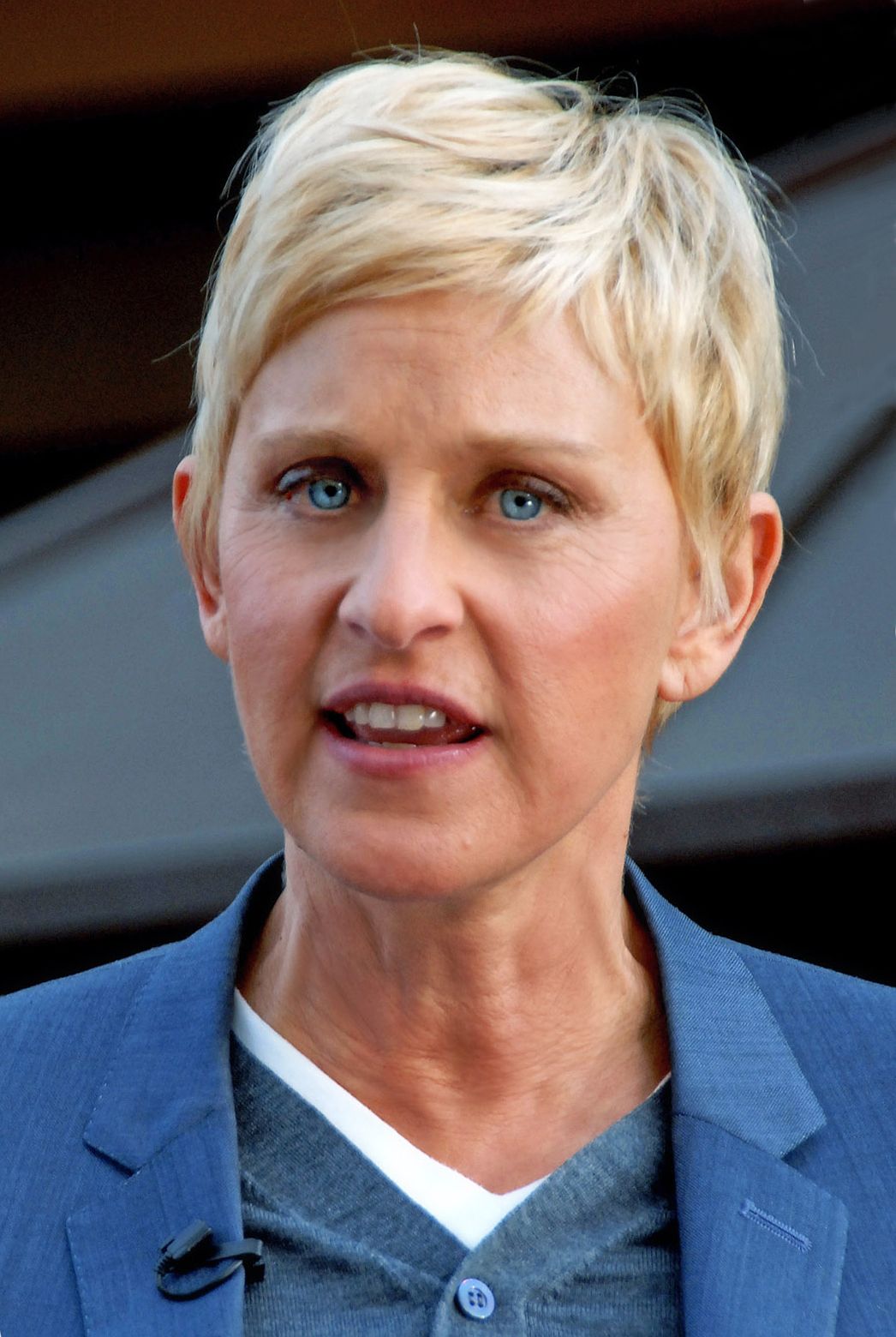 5. Ellen DeGeneres
Montecito resident, comedian and talk show host Ellen DeGeneres is a force to be reckoned with—and not only as a celebrated actress. Under her brand, ED Ellen DeGeneres, she offers a wide range of home furnishings, art and decor that blend contemporary styles with a playful, whimsical touch. Her work is a true reflection of her vibrant personality.
6. Kelly Wearstler
While Kelly Wearstler may not be as well-known as some of the other celebrities on this list, she has made a significant impact in the world. Besides her own accomplishments, Wearstler has also helped A-list celebrities get in touch with their inner interior designer. Even luxury hotels turn to her. Her brand showcases bold and eclectic choices, combining artistry and functionality.
7. Nate Berkus
This prominent figure has captured the hearts of design enthusiasts and television viewers alike. With his distinctive sensibility and charisma, Berkus has become a household name, celebrated for his contributions to the realm of home decor. His career took off as a regular guest on "The Oprah Winfrey Show," where he provided advice and inspiration. Over the years, Berkus has continued to leave an indelible mark with homeowners, offering a range of stylish and functional products. His creations are known for their timeless appeal, blending contemporary elements with a touch of vintage charm.
There's no denying that celebrity home décor has made a significant impact on the world of domestic bliss. So, if you're looking to add a touch of celebrity style to your home, you now have some inspiring options to explore.
---

If you're considering listing your home, keep in mind one of the most important steps is to freshen your property for a sale. If that's you, please contact me. As a leading Montecito Realtor and resident for many years, I have valuable insight into the current local real estate market for both sellers and buyers. I invite you to check out my portfolio of current listings and see how adding a touch of celebrity style can make one your dream home.
---

Of Related Interest: