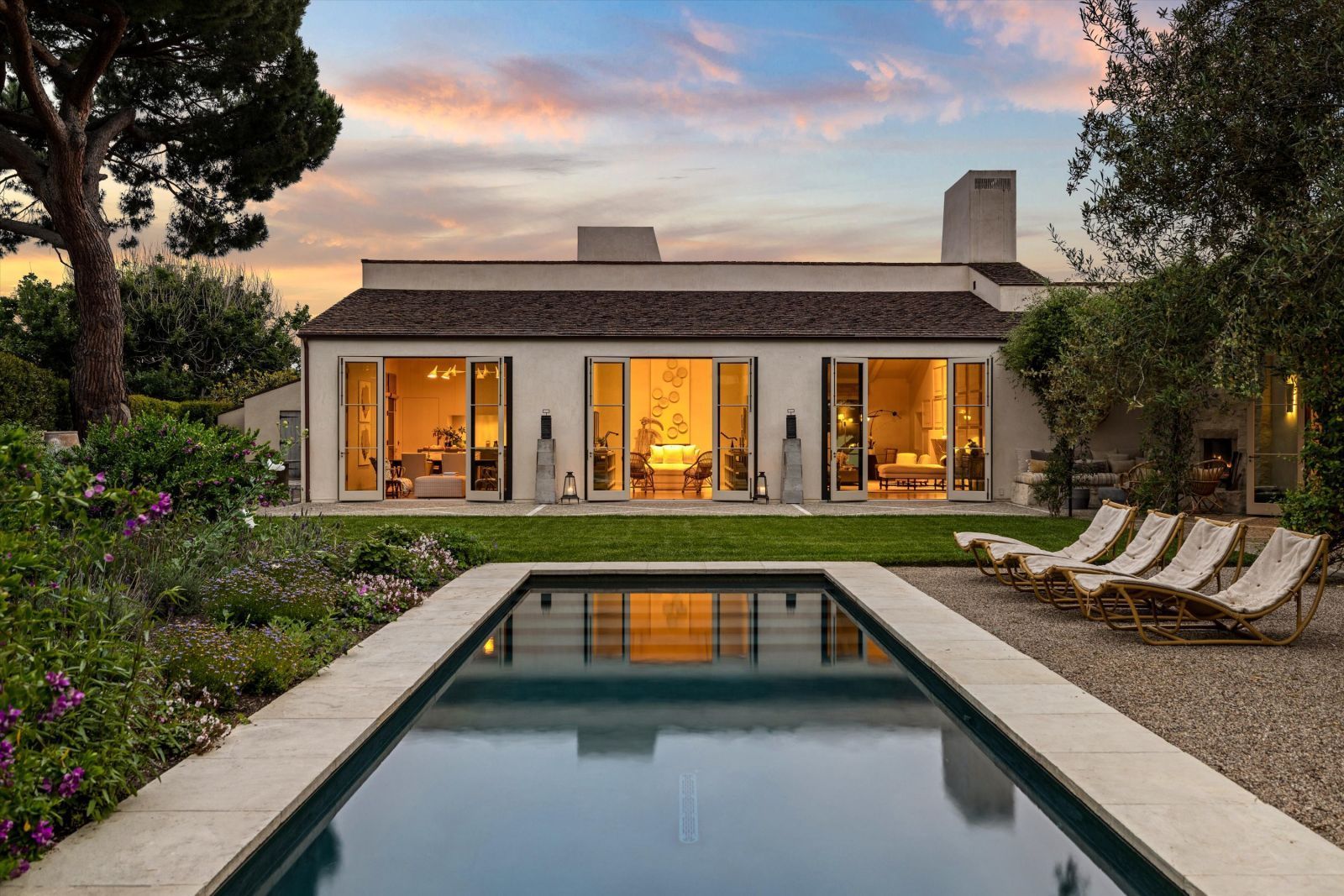 The Era of Quiet Luxury
Welcome to the era of quiet luxury, where sophisticated understatement and thoughtful details create an ambiance of tranquility and comfort. This growing trend embraces simplicity, minimalism, and the harmonious blend of high-quality materials, inviting you to indulge in, and appreciate timeless elegance.
Defining Quiet Luxury
Quiet luxury is an artful balance between high-end aesthetics and an understated approach to design. This concept encourages homeowners to create spaces prioritizing comfort, quality, and craftsmanship over ostentatious displays of wealth. The essence lies in creating an environment that feels effortlessly luxurious, serene, and refined.

In an era of mass production, quiet luxury answers a growing desire to move away from disposable, trend-driven items towards quality, long-lasting design pieces. Whether in fashion or interior design, quiet luxury often aligns with sustainable principles by promoting durability, timeless design, and natural and eco-friendly materials. In addition, quiet luxury encourages a considered approach to consumption, focusing on investment in high-quality materials and craftsmanship rather than excessive accumulation of lesser quality possessions.
When it comes to interior design, quiet luxury is a philosophy that emphasizes the celebration of subtlety and restraint along with an answer to our growing environmental concerns and sustainability. It emerged as a response to our fast-paced, highly stimulating world, causing many to seek solace and sanctuary within their homes. The quiet luxury trend emphasizes well-being and mindfulness, encouraging Santa Barbara homeowners to create spaces that promote relaxation, balance, and tranquility.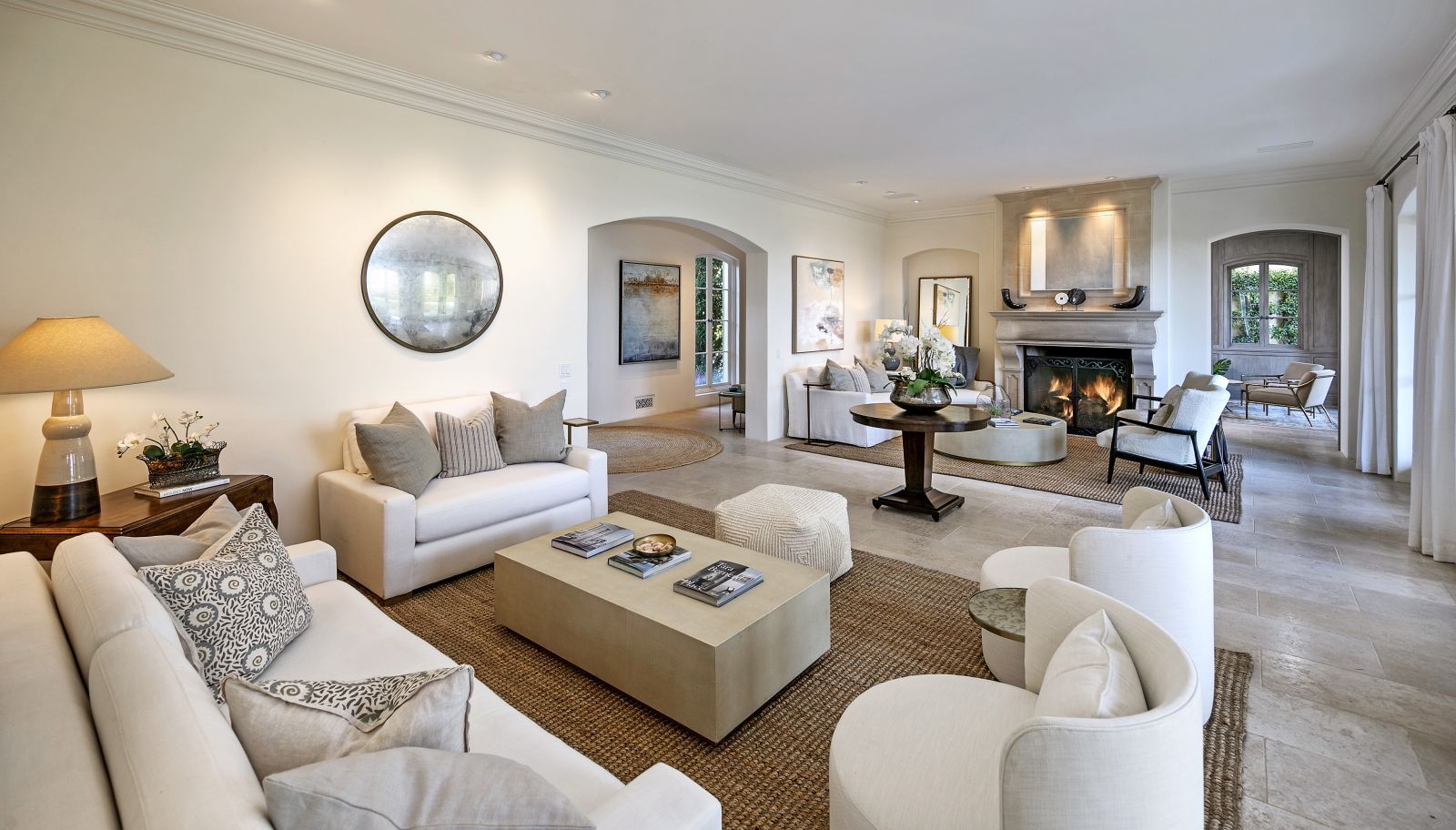 Characteristics of Quiet Luxury
1. Uncluttered Simplicity
Quiet luxury embraces simplicity as the ultimate form of sophistication. It involves decluttering your space and selecting furnishings and decor with clean lines and minimal embellishments. Each element is thoughtfully chosen to contribute to the overall harmony and cohesiveness of the design.
2. Timeless Elegance
The concept revolves around choosing timeless elements that withstand passing trends. Classic materials such as marble, brass, leather, and natural woods take center stage: lending an air of understated opulence. Invest in pieces that are not only visually appealing but also durable and designed to stand the test of time.
3. Quality Craftsmanship
Quiet luxury emphasizes the value of exquisite craftsmanship. Whether handcrafted furniture or bespoke artwork, every element should showcase meticulous attention to detail. Adding something that showcases the skill of the artisan is a bonus. The emphasis on quality ensures that each item in your home possesses inherent beauty and longevity.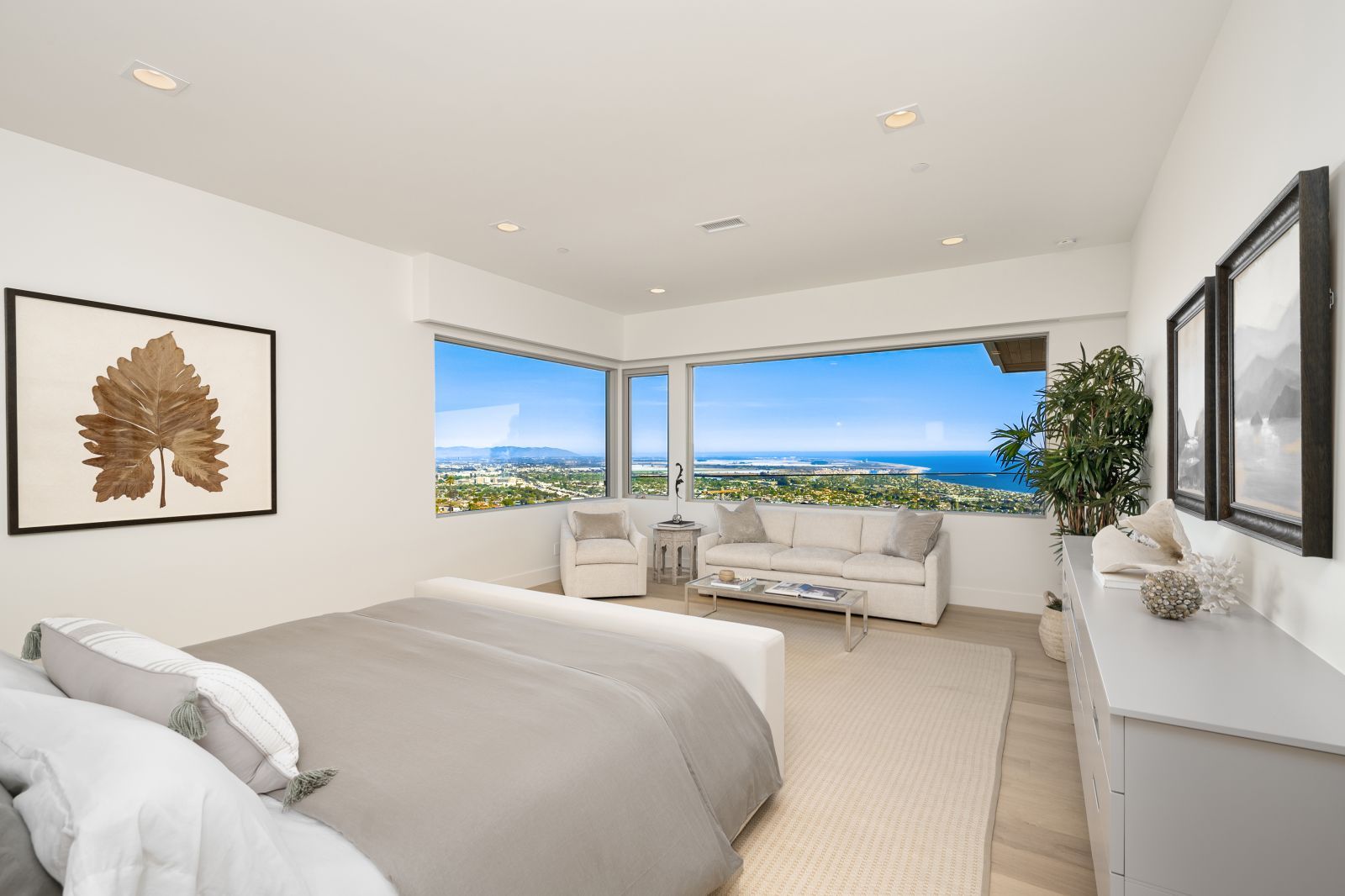 4. Subtle Textures and Finishes
In this realm, textures and finishes play crucial roles in creating visual interest. Soft fabrics, such as cashmere or silk, invite tactile indulgence, while carefully chosen textures, such as a subtly patterned wallpaper or a textured accent wall, add depth and warmth to the space.
Incorporating Quiet Luxury into Your Santa Barbara Home:
5. Neutral Color Palette
Choose a muted and neutral color palette as the foundation of your design. Shades of ivory, beige, soft grays, and pastels create a calming backdrop while allowing other elements to take center stage. Consider adding small pops of color through accessories or artwork to add visual interest.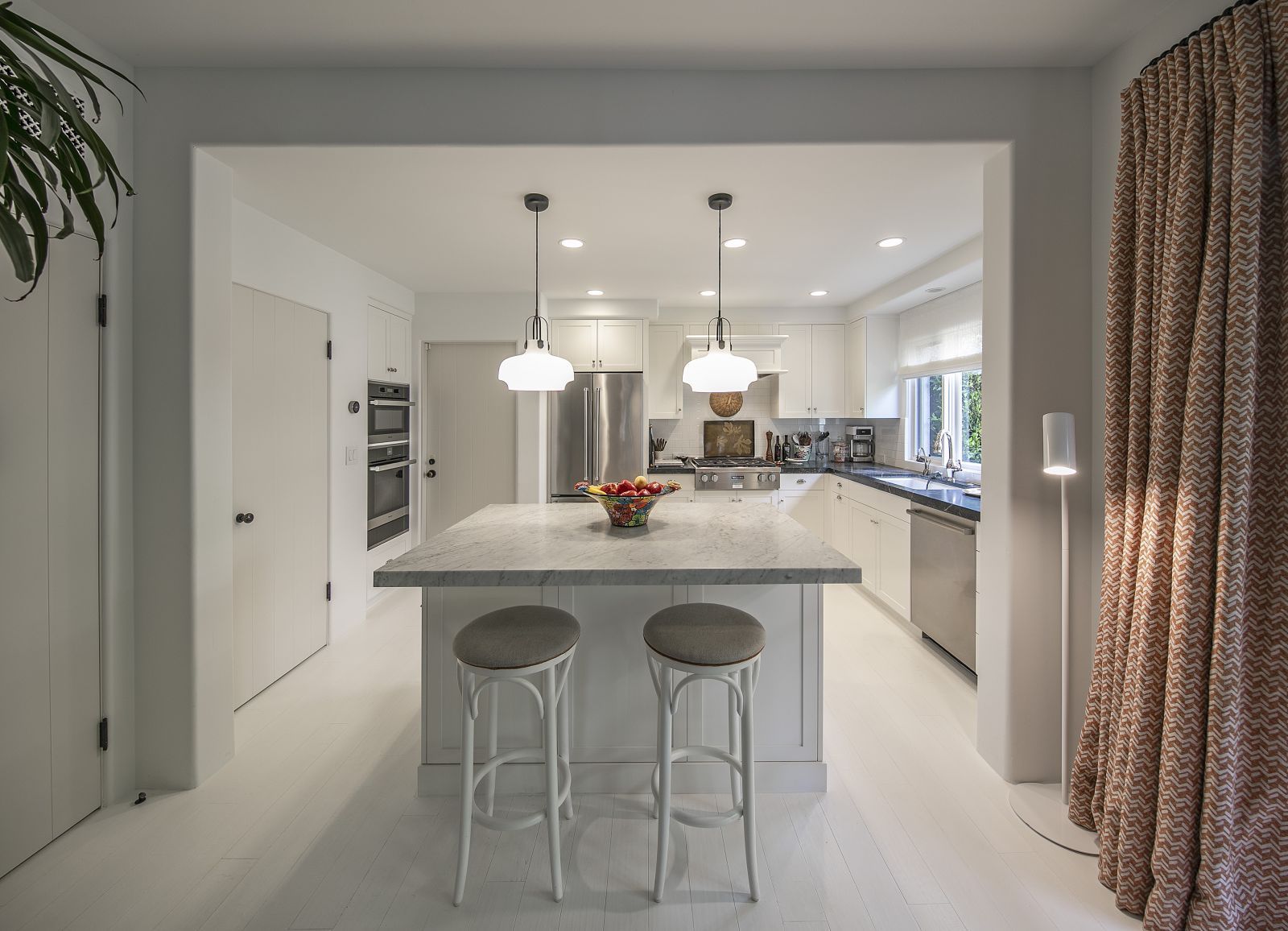 6. Thoughtful Lighting
Lighting is a crucial aspect of quiet luxury. Incorporate a mix of natural light and warm, ambient lighting to create a soothing atmosphere. Opt for natural light whenever possible or fixtures with timeless designs that blend seamlessly with the space's aesthetic.
7. Natural Materials
Integrate natural materials into your design scheme. For example, consider hardwood flooring, stone countertops, and organic textiles to bring a touch of nature indoors. These elements not only add warmth but also exude a sense of timelessness.
8. Minimalistic Furnishings
Select furnishings that are elegant and understated. Look for clean lines, refined silhouettes, and quality upholstery. Pay attention to the comfort and functionality of each piece to ensure that it enhances your everyday living experience.
9. Thoughtful Details
Focus on the little things that make a big difference. Invest in high-quality linens, plush rugs, and exquisite accessories that elevate the overall aesthetic. Attention to detail, such as well-chosen hardware and carefully curated art pieces, can significantly enhance the quiet luxury experience.
The quiet luxury trend is here in response to the desire for peaceful, elegant, and timeless living spaces. It draws inspiration from minimalism, wellness, sustainability, and personalization, offering our homes a harmonious blend of understated opulence and tranquility.
---
Now you know how to add some quiet luxury into your house in Montecito, Hope Ranch, or any of Santa Barbara's upscale communities. If you're ready for a new home in the area, please call me at (805) 886-9378 or email me at Cristal@montecito-estate.com. I'm always available to answer any questions or concerns you have about buying or selling a distinctive property here.
---
More resources: