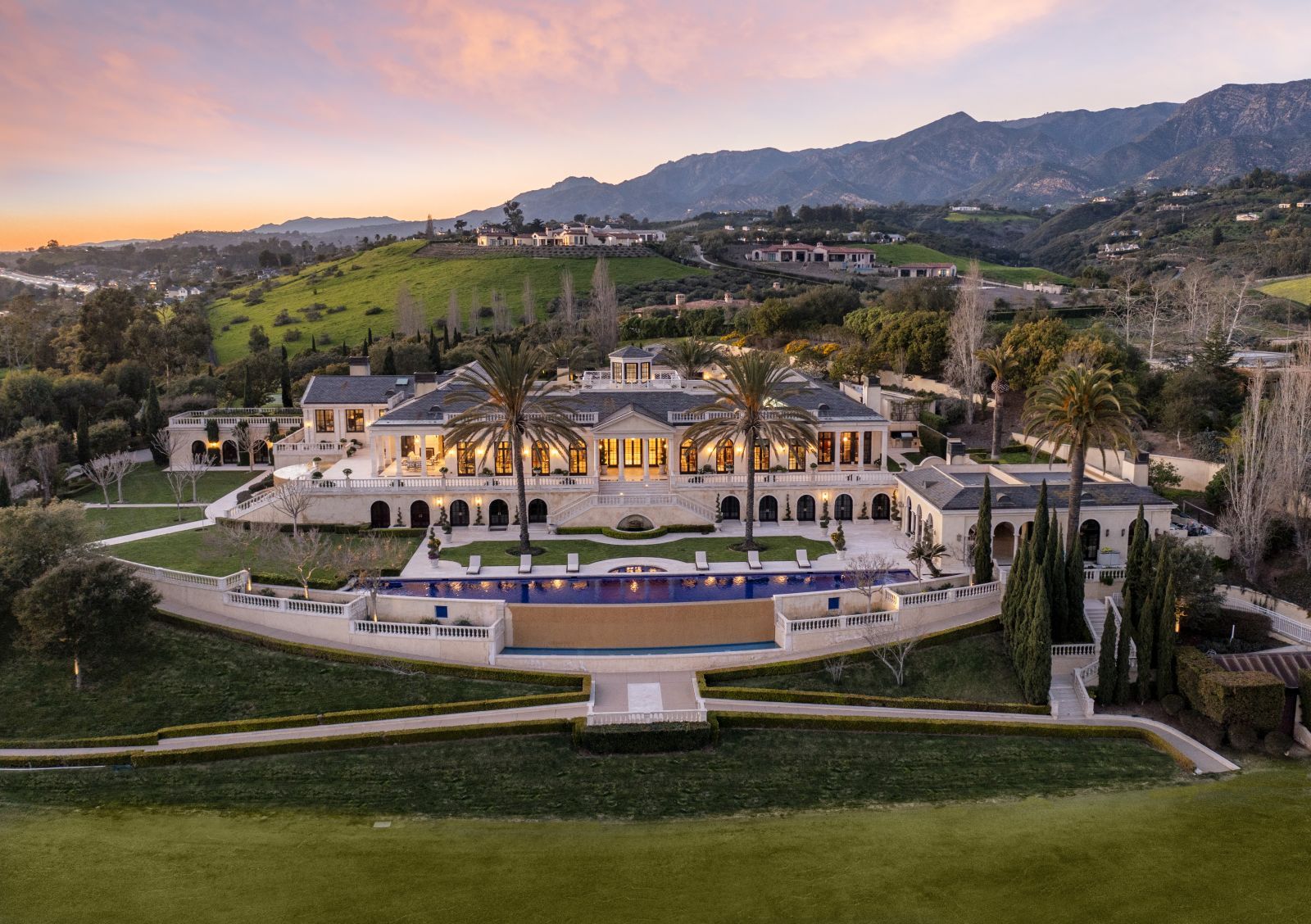 The Power of Cash
An all-cash home purchase provides buyers with a considerable advantage in the market. With no need for mortgage financing, buyers can present a strong offer, often enticing sellers with the promise of a quick and seamless transaction. In addition, cash buyers have increased negotiation power, as they are not bound by the contingencies and potential delays associated with loan approvals. And there are still things to keep in mind when buying in cash, including these 7 advantages and considerations.

1. Financial Assessment
Before proceeding with an all-cash purchase, it is crucial for buyers to conduct a thorough financial assessment. This assessment should consider not only the purchase price of the home, but also the additional costs associated with the transaction, such as closing costs, taxes, and potential renovations or repairs.
2. Streamlined Process
Buying a house with cash simplifies the home buying process significantly. Without the need for loan applications, underwriting, and appraisals, the transaction can move forward swiftly. This streamlined process allows buyers to expedite the closing timeline, reducing the chances of delays and potential complications.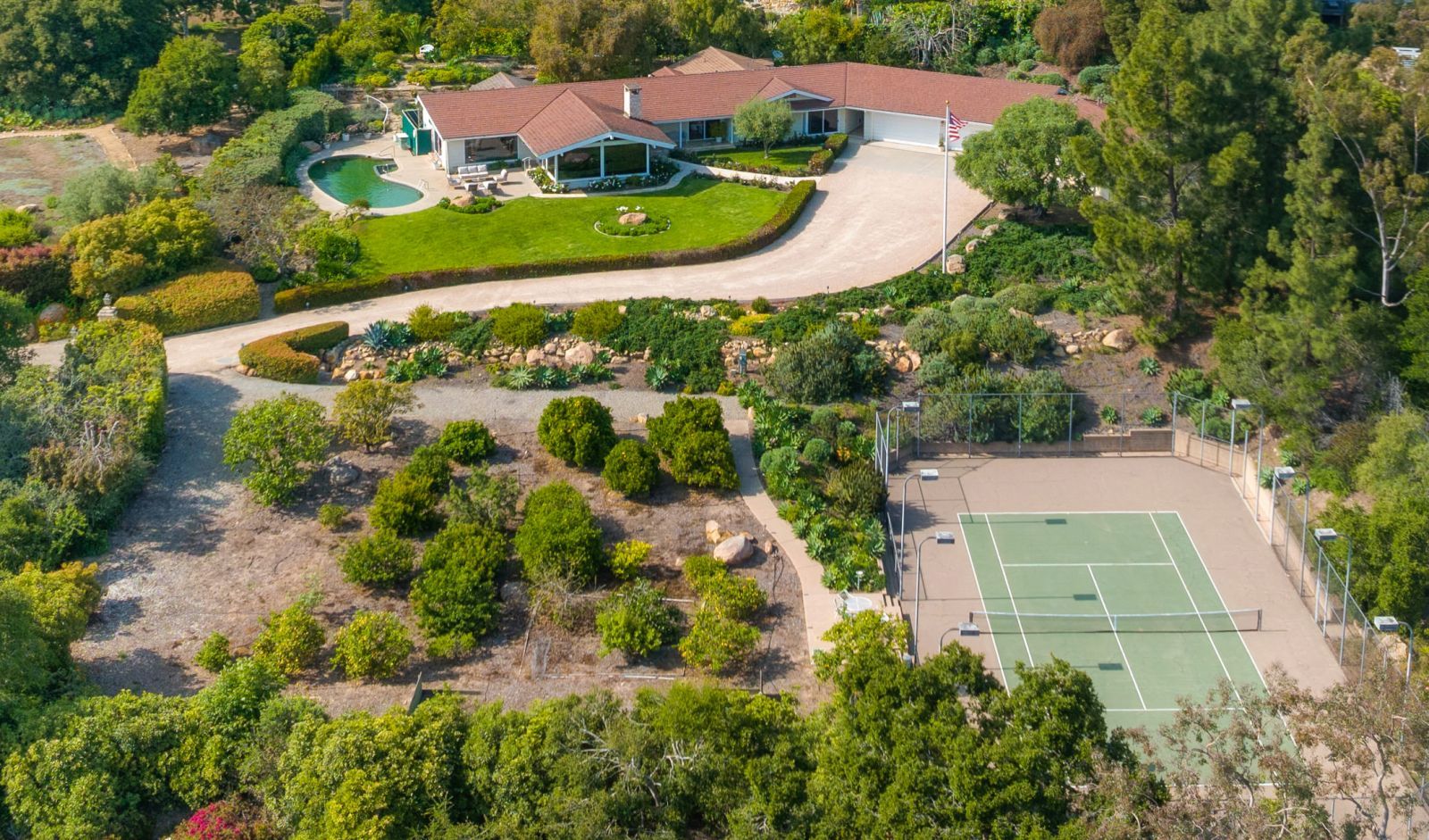 3. Due Diligence
Although the process may seem straightforward, it is essential for cash buyers to conduct thorough due diligence. This includes obtaining a comprehensive home inspection to identify potential issues or hidden defects. A title search is also crucial to ensure the property has a clear title, free from liens or encumbrances. Finally, while cash purchases may not require an appraisal, assessing the property's market value is still advisable to ensure a fair purchase price.
4. Investment Opportunities
An all-cash purchase opens various possibilities for buyers with a keen eye for real estate investments. Cash buyers have the advantage of being able to negotiate better deals, potentially acquiring properties below market value. Moreover, the absence of mortgage payments allows investors to generate cash flow more quickly or allocate funds toward other investment opportunities.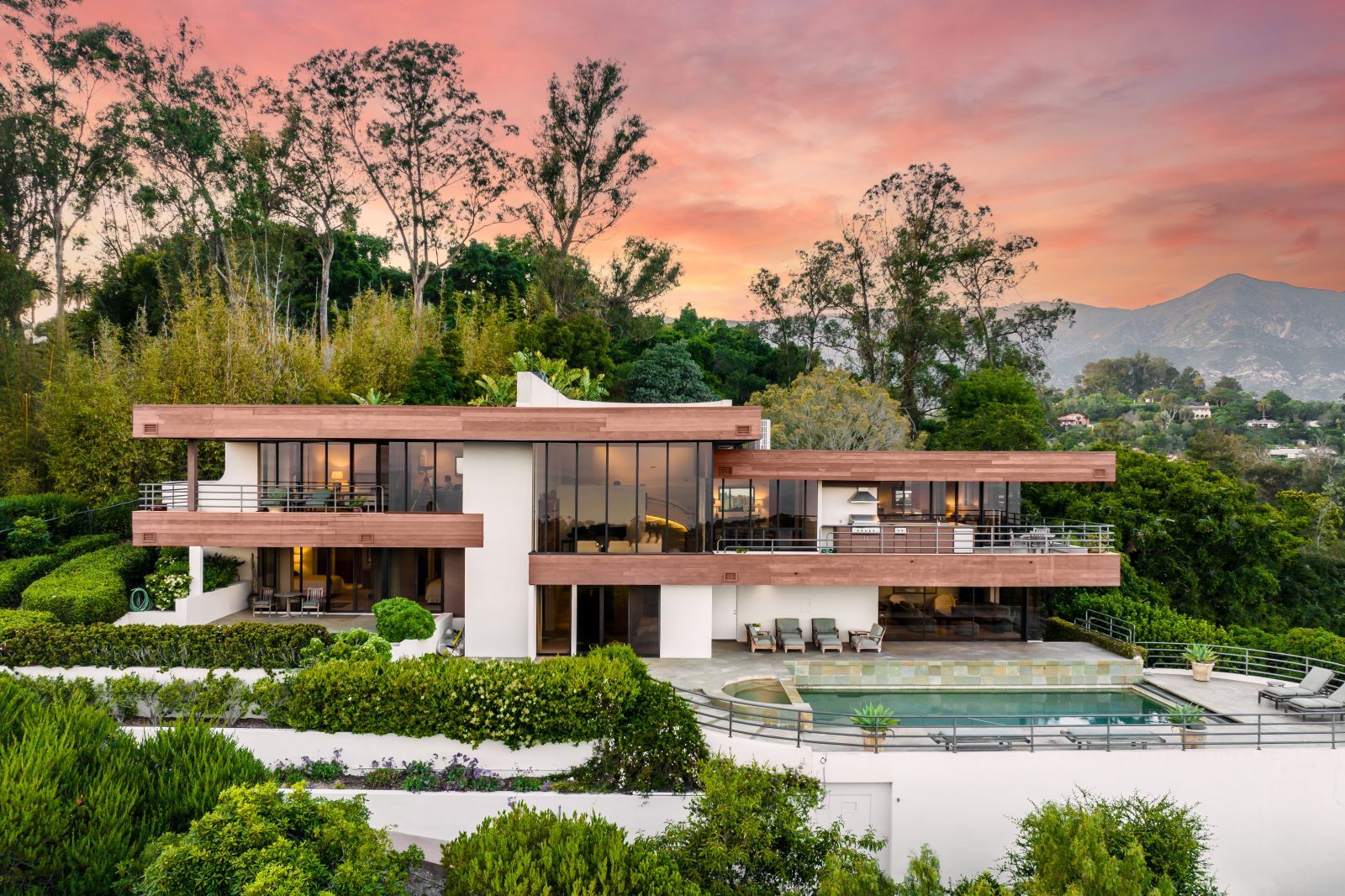 5. Tax Considerations
Buying a house with cash can have significant tax implications. Buyers should consult with a tax professional to understand the potential tax benefits and consequences associated with a cash purchase. Cash buyers may be eligible for certain tax deductions or exemptions depending on the jurisdiction. Additionally, it is crucial to consider the impact of property taxes and ongoing maintenance costs on the overall financial plan.

6. Insurance and Protection
While mortgage lenders typically require homeowners' insurance, cash buyers have more flexibility in choosing their coverage. However, it is essential to obtain adequate insurance protection to safeguard the investment. This includes homeowner's insurance to cover property damage, liability insurance, and additional coverage for valuables and personal belongings. Be sure to discuss your purchase with your tax representative.
7. Opportunity for Negotiation
Cash buyers often have an advantage when it comes to negotiation. Sellers may be more inclined to accept a cash offer due to the simplicity and speed of the transaction. As a buyer, leveraging this advantage and negotiating favorable terms, such as a reduced purchase price, including appliances or furnishings, or additional contingencies that protect your interests is essential.
As you can see, buying a house with cash presents a unique set of advantages and considerations. The ability to forgo mortgage financing can streamline the buying process and increase buyers' negotiation power. However, conducting comprehensive financial assessments before you sign on the dotted line is crucial.
---
Planning to pay all cash for a new home within or to any of the communities in and around Santa Barbara? Check out my portfolio of fine homes in the area. See something you like? Give me a call at (805) 886-9378 or email me at Cristal@montecito-estate.com for a free consultation. If needed, I will happily add your listing to my portfolio of impressive estates for sale and find you a new home simultaneously.
---
More resources: