A Buellton Renaissance
Up the Santa Barbara area coast and just off of Hwy 101, the Santa Ynez Valley hamlet of Buellton has undergone a renaissance in the last few years. Of course, in addition to activities such as hiking, biking or horseback riding through stunning scenic trails, or exploring the budding botanic garden at River View Park, enjoying an up close and personal experience with an ostrich or emu, or playing a round at Zaca Creek Golf Course along the Santa Ynez River, there has always been world-famous Pea Soup Andersen's.
Recently, however, Buellton has been experiencing a sort of reinvention, with a focus on food and wine. The introduction of wine tasting rooms, varied and creative dining options, a top-notch craft brewery/tap room, two distilleries, a sweet shop and more has turned the community's main half mile thoroughfare into a hot spot destination for locals and visitors alike.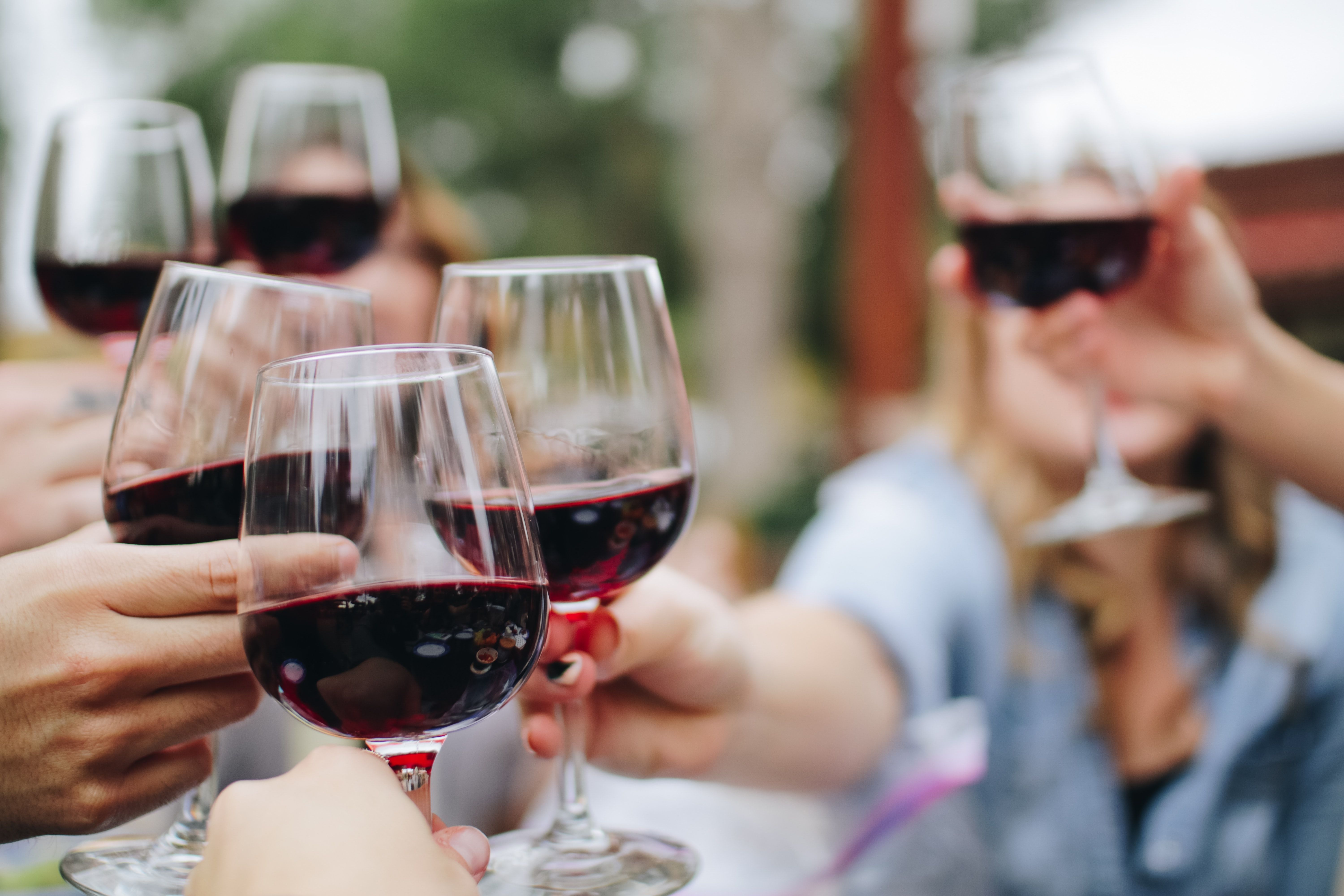 The Buellton Tasting Rooms
Here are the tasting rooms and vineyards the editors of 805 Living magazine recommend to Santa Barbara area visitors and locals:

ALMA ROSA WINERY
181-C Industrial Way,
Buellton, CA 93427
805-691-9395

Alma Rosa Winery was founded in 2005 by wine growing pioneer Richard Sanford. The wines are layered, vibrant, and balanced, reflecting the unique terroir of the Santa Rita Hills. Discover their ephemeral Pinot Noirs and Chardonnays.

BUSCADOR WINERY
140 Industrial Way
Buellton, Ca. 93427
805-242-5206
Enjoy handcrafted boutique wines at the vibrant Buscador tasting room. You'll taste the truth and integrity in each sip. The wine served here demonstrates the best Bordeaux, Rhône, and Burgundian varietals from Santa Ynez Valley. This tasting room can be found along Buellton's burgeoning Industrial Way wine walk.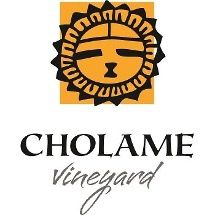 140 Industrial Way
Buellton, CA 93427
805-610-1122



Referred to as 'The Beautiful One®', you will enjoy this vineyard's award-winning wines and the inviting rustic tasting room. The vineyard's exacting standard for excellence becomes apparent the moment one tastes the very limited-production selection. Enjoy either a traditional tasting or an all-red exclusive tasting.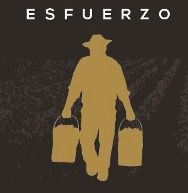 ESFUERZO WINE
140 Industrial Way
Buellton, CA 93427
805-245-1578
From the farmer's fields and hands to your glass: the wines at this tasting room are deeply rooted in the heart of the Santa Ynez Valley. Plus, Esfuerzo Wines grants an intimate barrel-room experience and invites everyone to take part in it.

MARGERUM WINE COMPANY & BARDEN WINES
59 Industrial Way
Buellton, CA 93427
805-686-8500


Choose a flight of Rhône wines that showcases the Margerum Wine Company, or the Burgundian-style Barden Wines at their production winery and tasting room.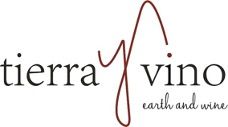 TIERRA Y VINO
140 Industrial Way
Buellton, California 93427
805-325-9817


Owners and partners in life, Andres Ibarra and Caren Rideau founded Tierra y Vino in 2012. A winemaker since 1985, Andres sources all fruit from La Presa Vineyard in Solvang that he planted and has managed since 1980.
Tasting Rooms Nearby
Just about 15 minutes from Buellton's Industrial Way you can taste more wine at the beautiful Santa Rita Hills tasting rooms and vineyards listed below.

KESSLER-HAAK VINEYARD & WINES
Vineyard
1700 Gypsy Canyon Dr
Lompoc, CA 93436
Tasting Room
300 N. 12th St.
Lompoc, CA 93436
This family-owned vineyard and winery crafts estate-grown, award-winning Pinot Noir, Chardonnay, Syrah, and sparkling wines from the Santa Rita Hills AVA. Discover wines with a sense of time and place at their Lompoc tasting room.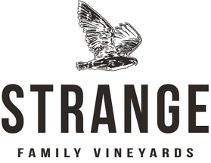 STRANGE FAMILY VINEYARDS
Vineyard
1062 Drum Canyon Road
Lompoc, CA 93436
Malibu Tasting Room at the Lumber Yard
3939 Cross Creek Road, suite C140
Malibu, CA 90265
Producing world-class sparkling wines, chardonnay, and pinot noir, the folks here invite visitors to partake in both tasting and tours offered at the vineyard estate. Available by appointment for six or more. Or, stop by without a reservation at the tasting room.
---

All the Buellton area Santa Barbara Wine Country tasting rooms mentioned in this blog post are located just an hour or so from Santa Barbara and Montecito. Don't you want to live close to some of the best wineries and wine tasting rooms, along with celebrated restaurants and other food purveyors? Then I suggest considering buying or selling a home in the area. Just give me a call at (805) 886-9378 or email me at Cristal@montecito-estate.com.
---

More resources: