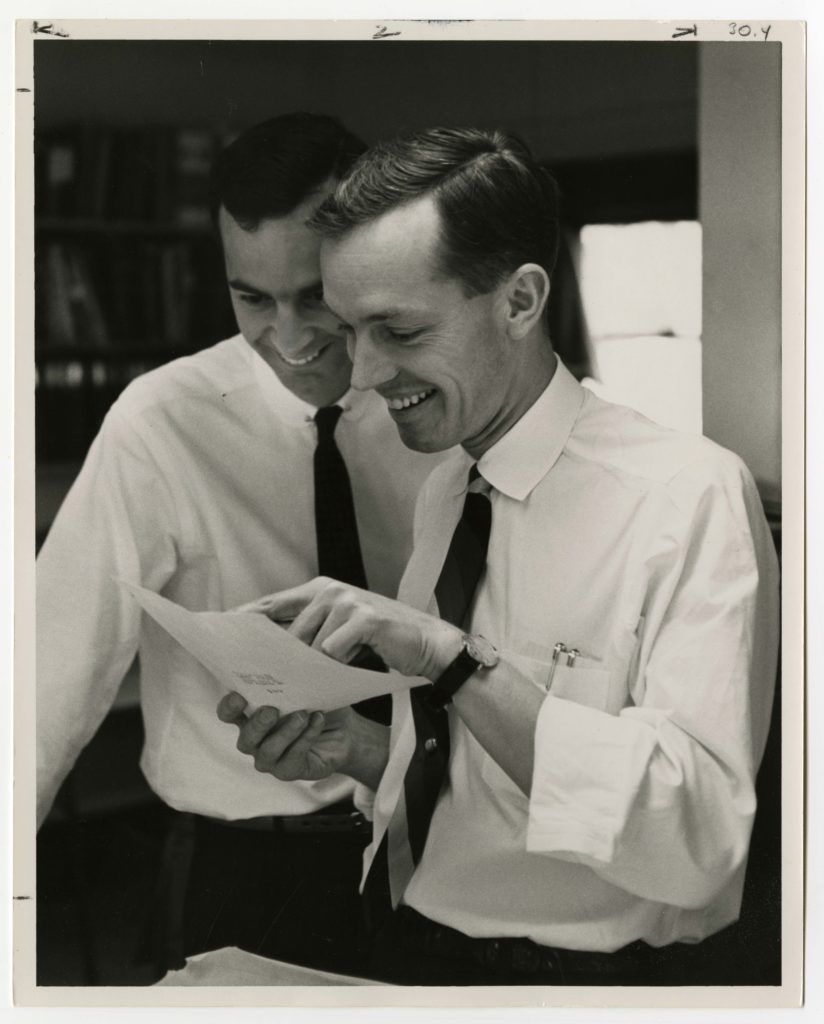 Celebrated Architect John Kelsey
John Kelsey's love for architecture and the fine arts became evident during his teenage years. This early interest in form, volume, and light would remain a guiding force throughout his life, influencing his work in architecture, abstract sculpture, and painting.
Kelsey attended the University of Southern California, earning his Bachelor of Architecture degree in 1954. During his time at USC, he forged a friendship with fellow student Thornton Ladd. Their shared passion for integrated design led to their collaboration in the field of comprehensive environmental design. Together, they formed Ladd & Kelsey Architects and went on to make a lasting impact on the architecture of Southern California.
Working primarily in a modernist style, Ladd & Kelsey aspired to create a harmonious fusion of architecture, landscape, and interior. They honed their skills by tackling the unique challenges posed by private homes characterized by modest dimensions, specific locations, and constrained budgets, ultimately garnering favorable critical acclaim. Their complete mastery of design is evident in the remarkably cohesive body of their work, distinguished by a unified vision, style, and profound significance.
After Ladd & Kelsey's practice was closed, Kelsey relocated to Santa Barbara. Here, he focused on designing private homes across the Western United States. His commitment to form and aesthetics extended beyond architecture, making him a multi-faceted artist. In his later years, while living in our little slice of heaven, he pursued his interests in sculpture and painting.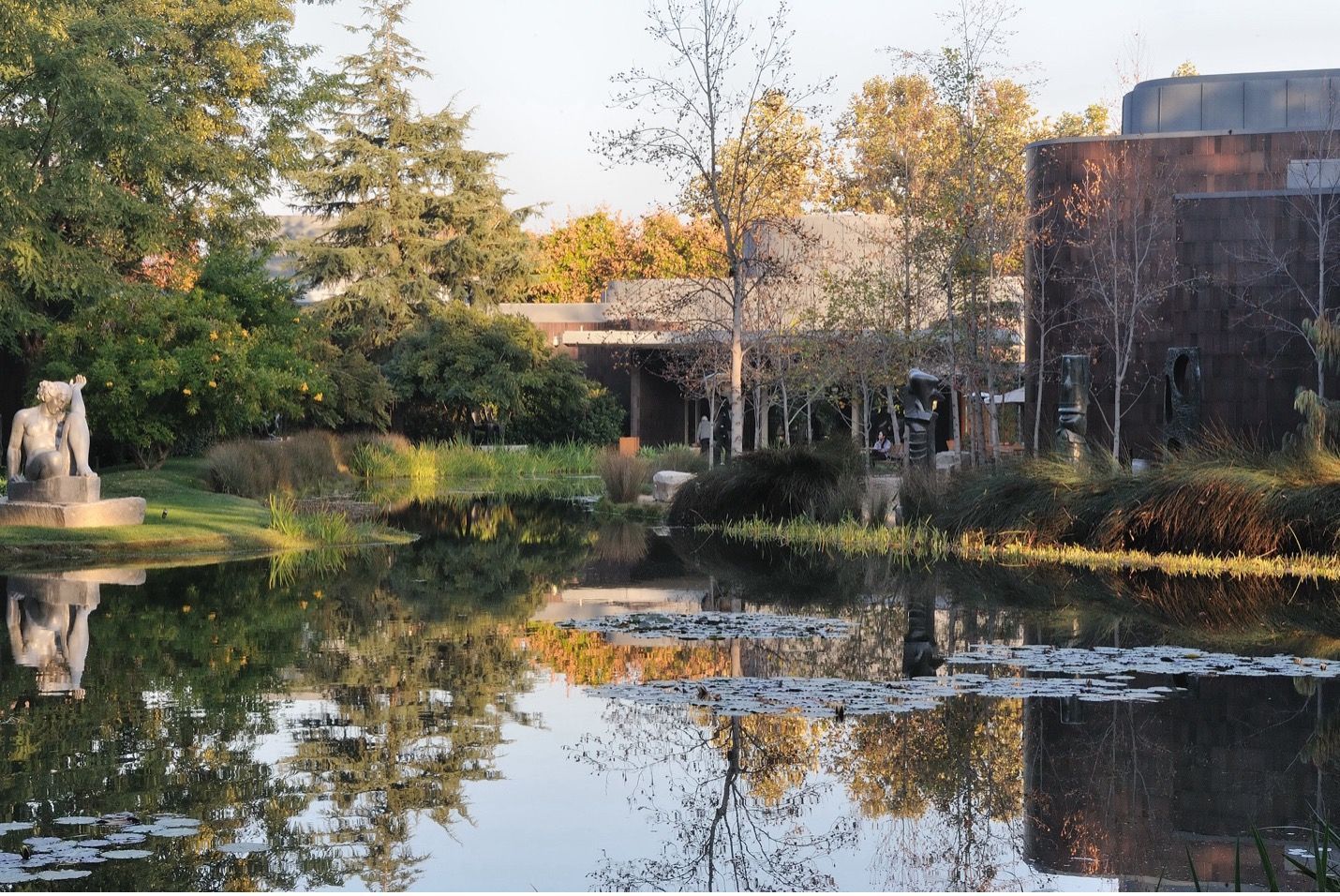 Superb Milestones
One of his most notable projects was the Norton Simon Museum in Pasadena, originally known as the Pasadena Art Museum. This museum, designed in the late 1960s, features a striking curvilinear exterior with mottled tiles that change color with the sun, while its curved interior walls are designed to showcase modern art. The museum's design was, and still is celebrated for its eye-catching and classic qualities, making it stand out in the Los Angeles art scene.
Another iconic project John Kelsey and Thornton Ladd created was the California Institute of the Arts (CalArts): a "mega-building" housing eight theaters, galleries, and other technical facilities. Their innovative design, allowing for flexibility in classroom configurations, was virtually unprecedented at the time. The architects' inspiration for CalArts drew from ancient Athens, Rome, and Renaissance Europe, and this project exemplified their commitment to pushing design boundaries.
Ladd & Kelsey also lent their design expertise to a variety of other projects, including the theme park Busch Gardens in Van Nuys, First Methodist Church in La Verne (featured in "The Graduate"), Occidental College's Herrick Memorial Chapel, USC's Student Activities Complex, and Claremont McKenna College's residence towers. Their influence extended to May Co. department stores as well.
Residential Masterworks
As far as residential projects, The Kelsey House, designated a Pasadena Historic Landmark in 2005, is a masterpiece that marries classical architecture with modern interpretation. The Italian villa, originally designed to accommodate Kelsey's family of five and house their emerging art collection, exudes timeless elegance and innovation.
The Lillian B. Ladd House, a project commissioned by Thornton Ladd's mother, with a substantial budget, is the pinnacle of complexity in Ladd & Kelsey's early residential portfolio. Dubbed a "Modern Acropolis" by House & Garden, the Ladd House featured a unique blend of classical and modern design elements, with a site plan that ingeniously emerged from the site's initial limitation – a barren hilltop plateau – transforming it into the plan's driving inspiration.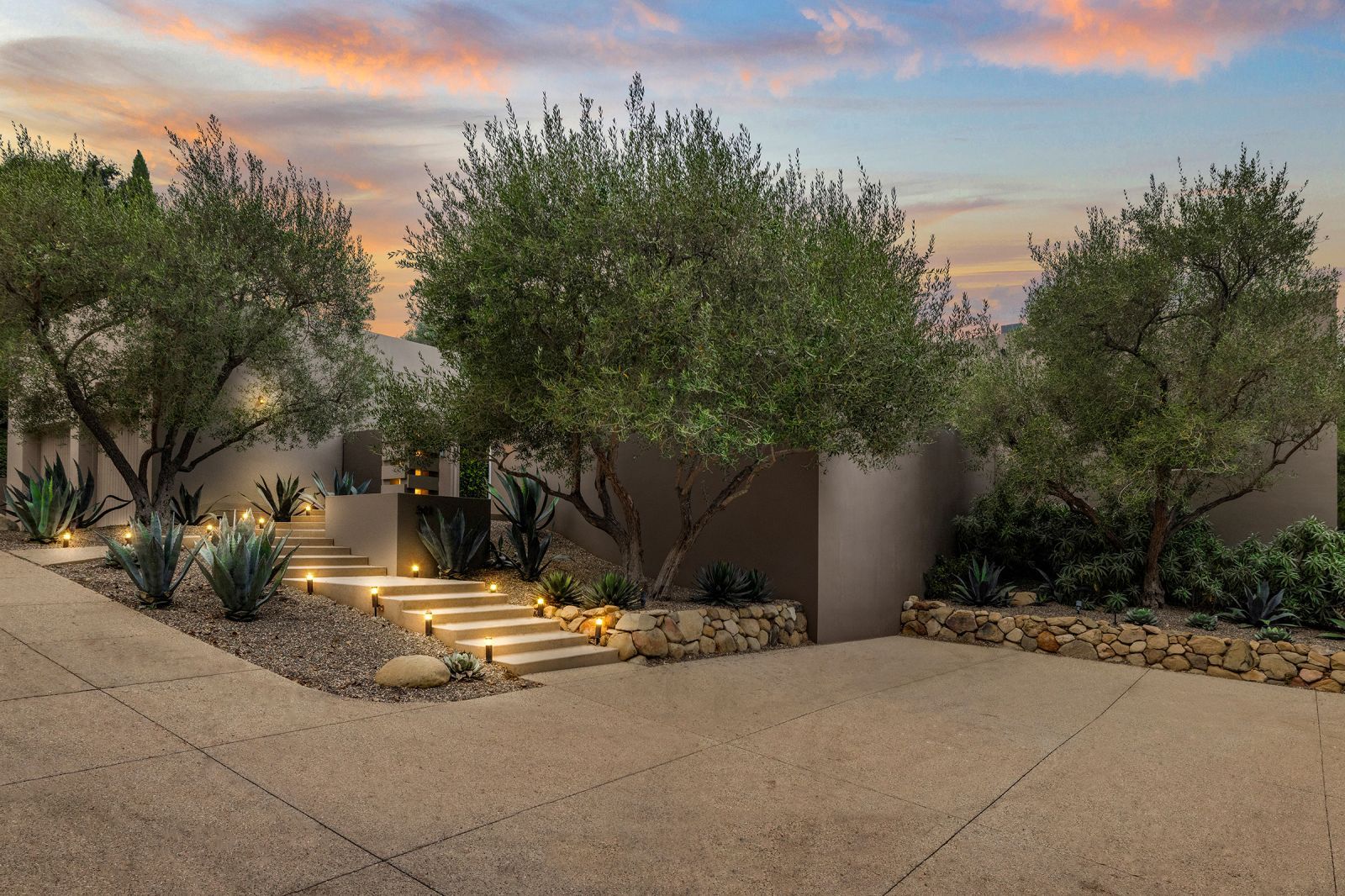 My new listing here in Montecito is a remarkable Kelsey-designed contemporary home echoing a modern touch while reimagining the traditional contemporary style, and exemplifying enduring elegance and sophistication. The residence, situated on approximately .81 acres, features three bedrooms and three bathrooms, offering panoramic views of the majestic mountains through its expansive windows and glass doors. The house boasts a stunning living room with travertine flooring and a beautiful fireplace, and the formal dining room seamlessly flows into a gourmet kitchen equipped with custom cabinetry and top-of-the-line appliances. The primary suite is a luxurious haven, complete with a walk-in closet and an en-suite bath featuring a soaking tub and dual vanity.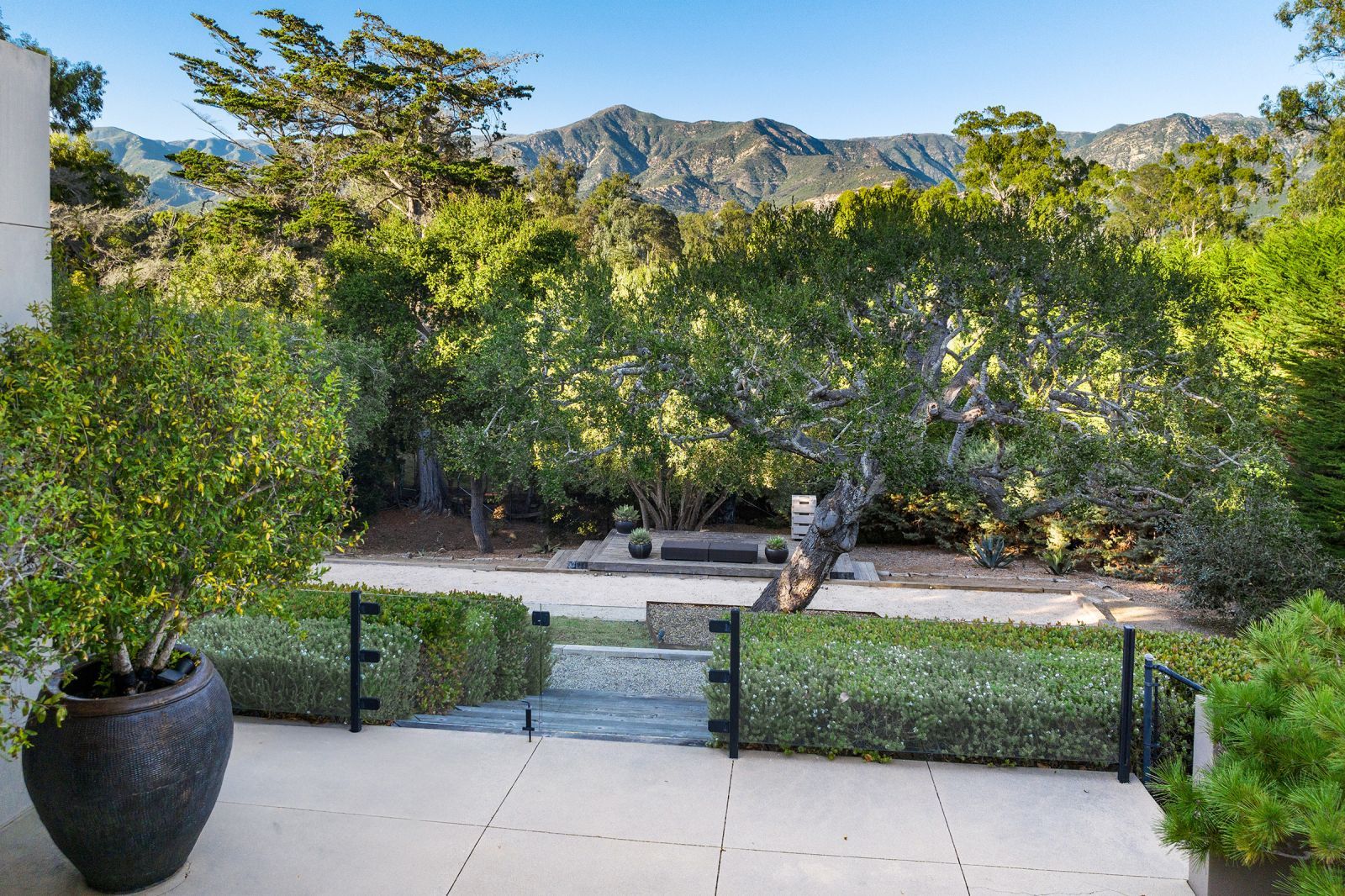 Glass doors lead to a private patio, providing a serene escape. The enchanting backyard has an outdoor fireplace, multiple sitting areas, and a bocce ball court. An expansive patio is perfect for al fresco dining while enjoying breathtaking mountain vistas.
As you can see, John Kelsey left an indelible mark on the Southern California architectural landscape. His journey from a native Angeleno with a passion for form and aesthetics to an accomplished architect, painter, and sculptor is an important facet of his enduring legacy. As a Montecito realtor, I am honored to showcase his work.
---

If you're considering moving to Montecito or within any of our upscale communities, please contact me at (805) 886-9378 or at Cristal@montecito-estate.com. I invite qualified buyers to arrange a private tour of my Timeless Contemporary Montecito Estate by John Kelsey, or any of the listings on my comprehensive website.
---

Related Resources: