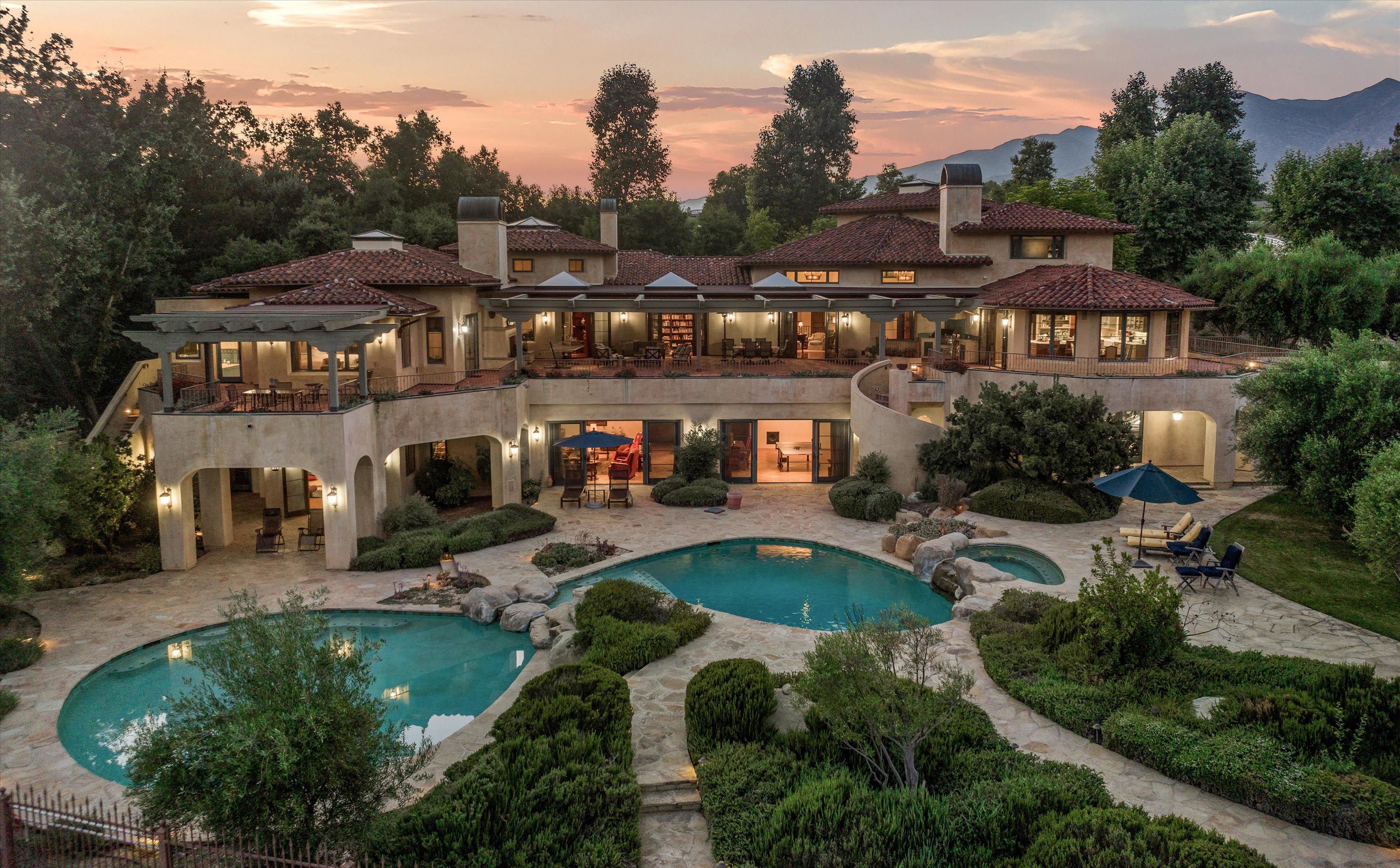 About Visionary Architect Marc Whitman
Whitman's journey in architecture began in the very heart of Ojai. After graduating from Nordhoff High School, he embarked on a transformative academic path at Arizona State University, earning his Bachelor of Architecture. In 1989, he became licensed within the State of California and gained membership in the esteemed American Institute of Architecture. His pursuit of excellence led him to attain certifications from the National Council of Architectural Registration Boards (NCARB), a nonprofit organization made up of the architectural licensing boards of 55 U.S. states and territories. and the Leadership in Energy and Environmental Design (LEED), a green building rating system administered by the U.S. Green Building Council.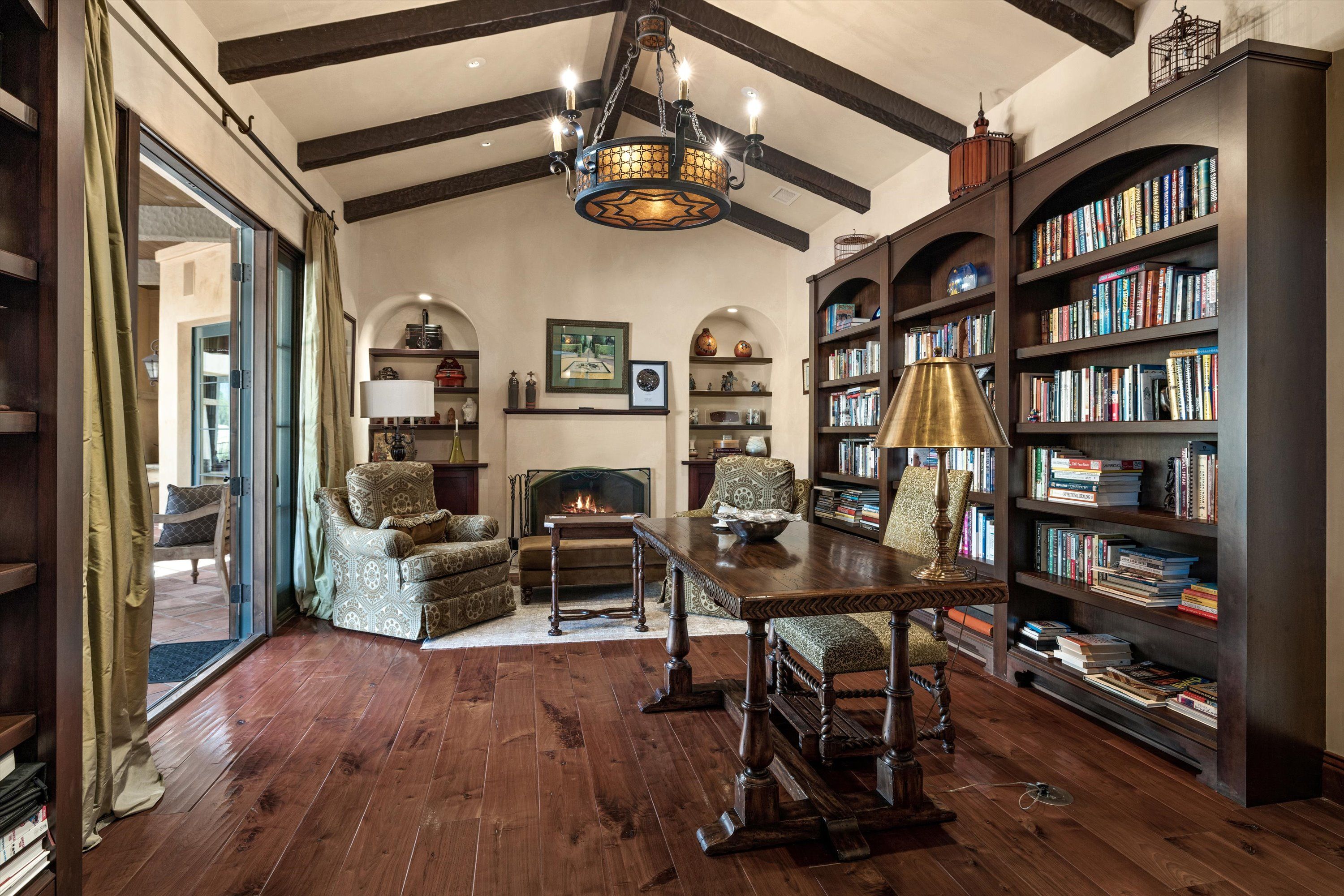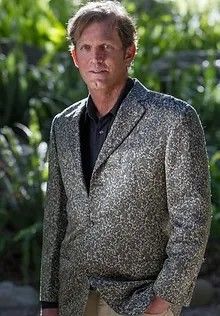 Today, at the helm of his small, privately-owned firm, Whitman offers a comprehensive suite of services encompassing design, planning, pre-design studies, construction documents, and interior architectural expertise. Yet, it's the celebrated architect's extraordinary ability to visualize in three dimensions and effortlessly sketch his ideas in perspective that truly sets him apart. Over three decades, Whitman's firm has created an impressive portfolio predominantly featuring new custom homes, alongside remarkable remodeling projects. Many of his commercial endeavors have garnered awards, and have included iconic establishments such as The Ojai Design Center, and the Ojai Presbyterian Church restoration.
Whitman's architectural ethos is deeply rooted in his belief that the natural environment and architecture are inextricably linked. His conviction that nature and design should harmonize serves as the cornerstone of his firm's success.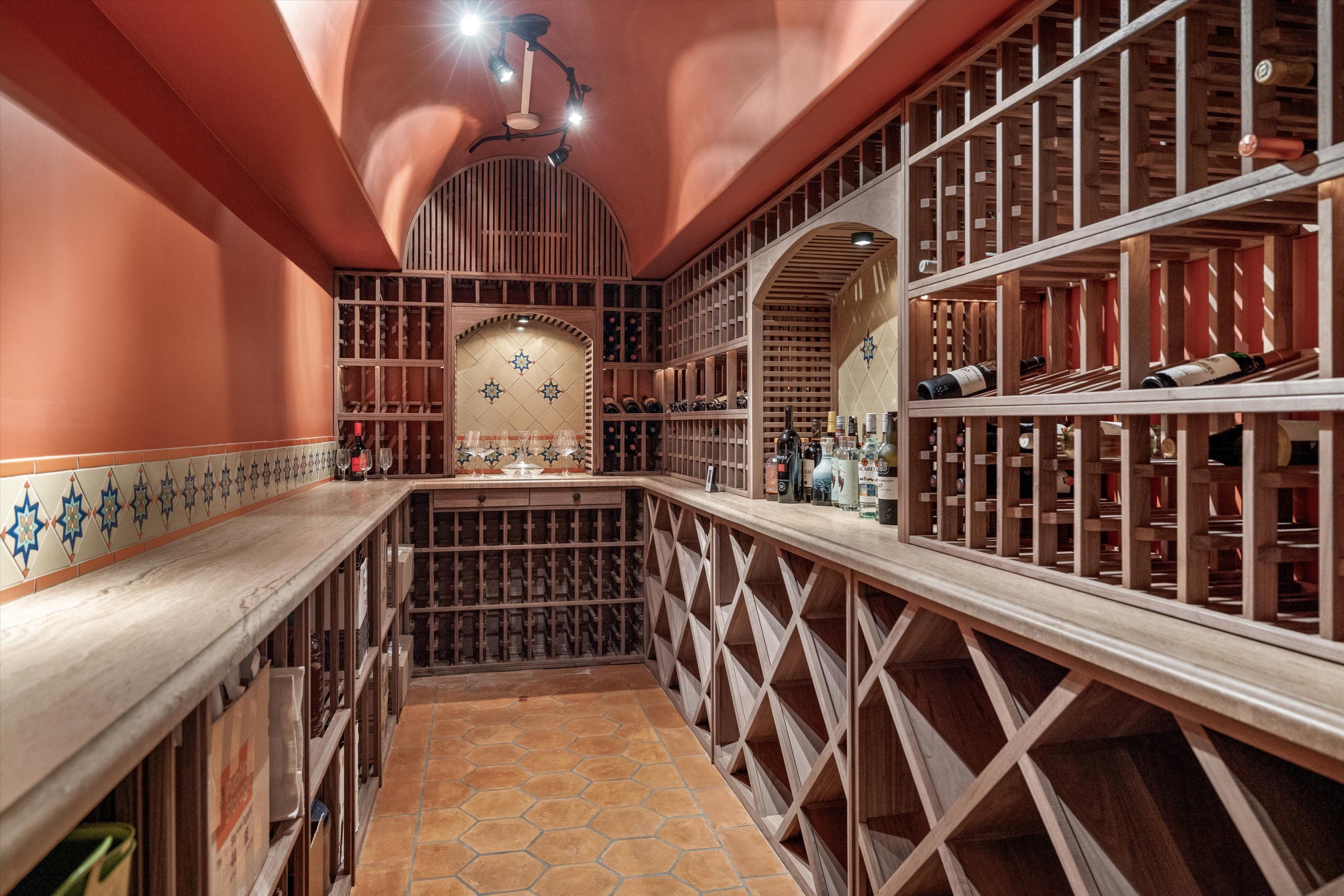 Whitman's Philosophy
As Winston Churchill famously said, "We shape our buildings, and then our buildings shape us." Whitman takes this sentiment further by asserting that "integrating architecture and nature is the ultimate union of heart and mind." According to Whitman, this philosophy has borne witness to structures that not only exquisitely blend with their surroundings but enhance them, emphasizing unity over discord. Balancing personal ambition with a commitment to the greater good, Whitman recognizes that his work influences people at large. By crafting meaningful and emotionally resonant designs, he hopes his work contributes to a better world.
While his design philosophy remains at the core of his mission, his Whitman Architectural Design tirelessly upholds the highest construction standards and practices. Three decades of experience in Ventura County have solidified Marc's expertise in navigating the intricacies of the local terrain, climate, politics, and governmental regulations. By seamlessly blending contemporary technology with time-honored craftsmanship, he consistently delivers work that stands out.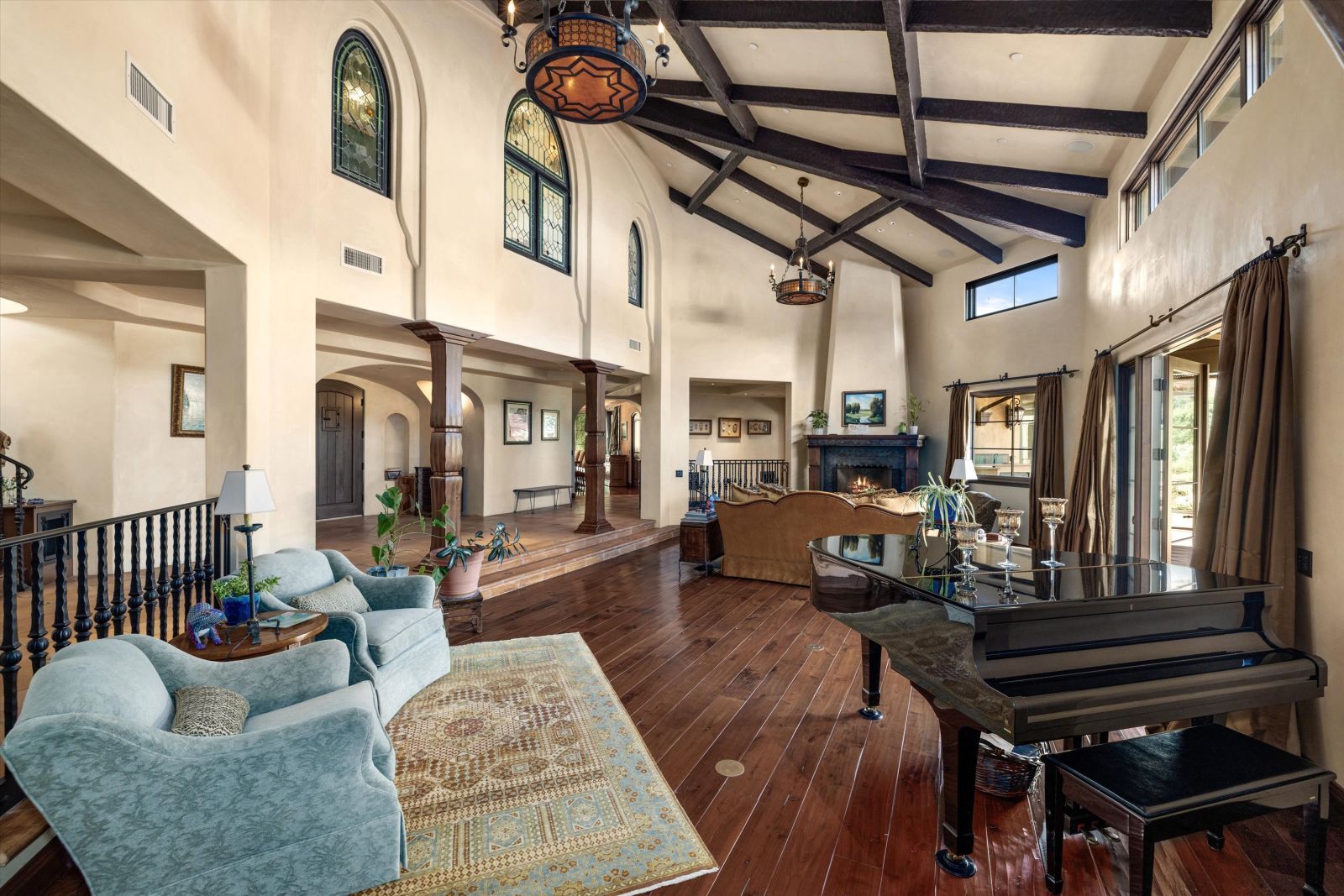 Client-Centric Designs
Client engagement is paramount to Whitman's approach, and he actively involves clients throughout the design process. He steadfastly ensures that his personal preferences don't impede on the influence of clients as well as environmental considerations on his designs. For Whitman, architecture is the conduit through which client ideas merge with environmental and social responsibilities.
His adept coordination with contractors, engineers, and consultants ensures the realization of cost-efficient and energy-conscious designs. Moreover, Whitman remains committed to environmental sustainability, infusing energy-efficient, sustainable, and socially responsible design principles into every project.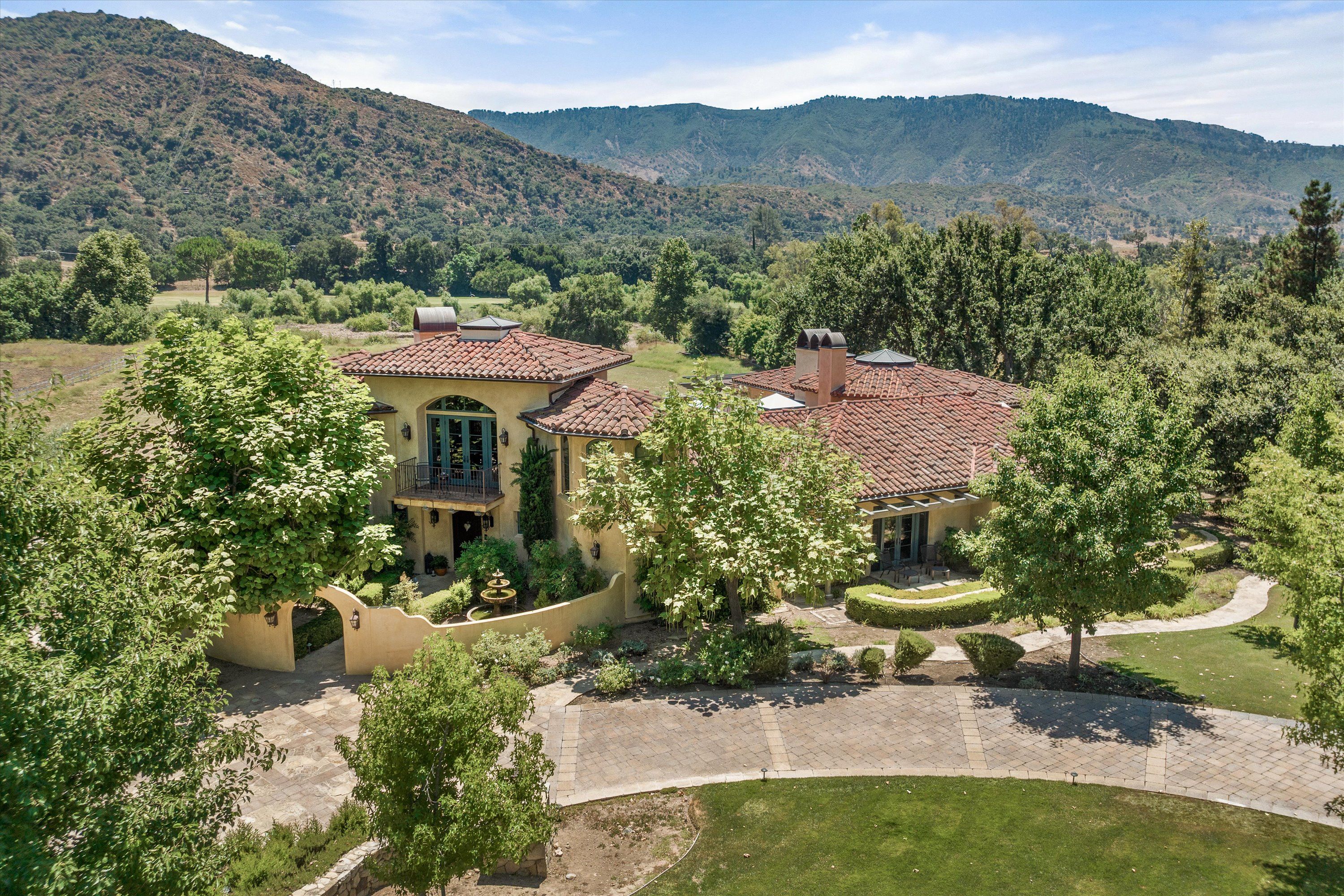 Timeless Elegance and Modern Comfort

In my listing seen here, Marc Whitman has masterfully fused the artistry of Old World craftsmanship and techniques with the convenience of state-of-the-art technology, resulting in an estate that offers panoramic vistas of the awe-inspiring Topatopa Mountains. Nestled on 3.8 sprawling acres of land, this three-level residence captures the very essence of Ojai's renowned relaxed sophistication.
As you step inside, you'll be greeted by open-beam vaulted ceilings that stretch overhead, graceful arches that lend an air of grandeur, solid walnut wide plank floors that exude warmth, and Spanish tiles that add a touch of Mediterranean charm throughout.
The property itself is a testament to nature's beauty, with a lush array of trees, meticulously manicured bushes, and various plantings that harmoniously complement the architectural marvels of the residence and its outdoor amenities. Meandering walking paths invite you to explore, and there's even an enchanting labyrinth set amidst the open space, brimming with endless possibilities for additional amenities. These features, along with the stunning natural landscape that envelops the property, can be savored from the numerous balconies, terraces, and decks that grace the estate.
All of this casual luxury is convenient to downtown Ojai, where you'll find essential services and top-notch schools, as well as the delightful allure of dining, shopping, and art galleries for which this enchanted community is celebrated and cherished.
In a place as unique and vibrant as Ojai, Marc Whitman's architectural vision continues to leave an indelible mark, seamlessly blending the timeless beauty of nature with the artistry of design.
---

Meantime, if you're considering moving to Ojai or within any of our upscale communities, please give me a call at (805) 886-9378 or email me at Cristal@montecito-estate.com. I'd be happy to arrange a private tour for qualified potential buyers of my "Magnificent Marc Whitman Designed Ojai Estate," or any of the listings found on my comprehensive website.
---
Of Related Interest: