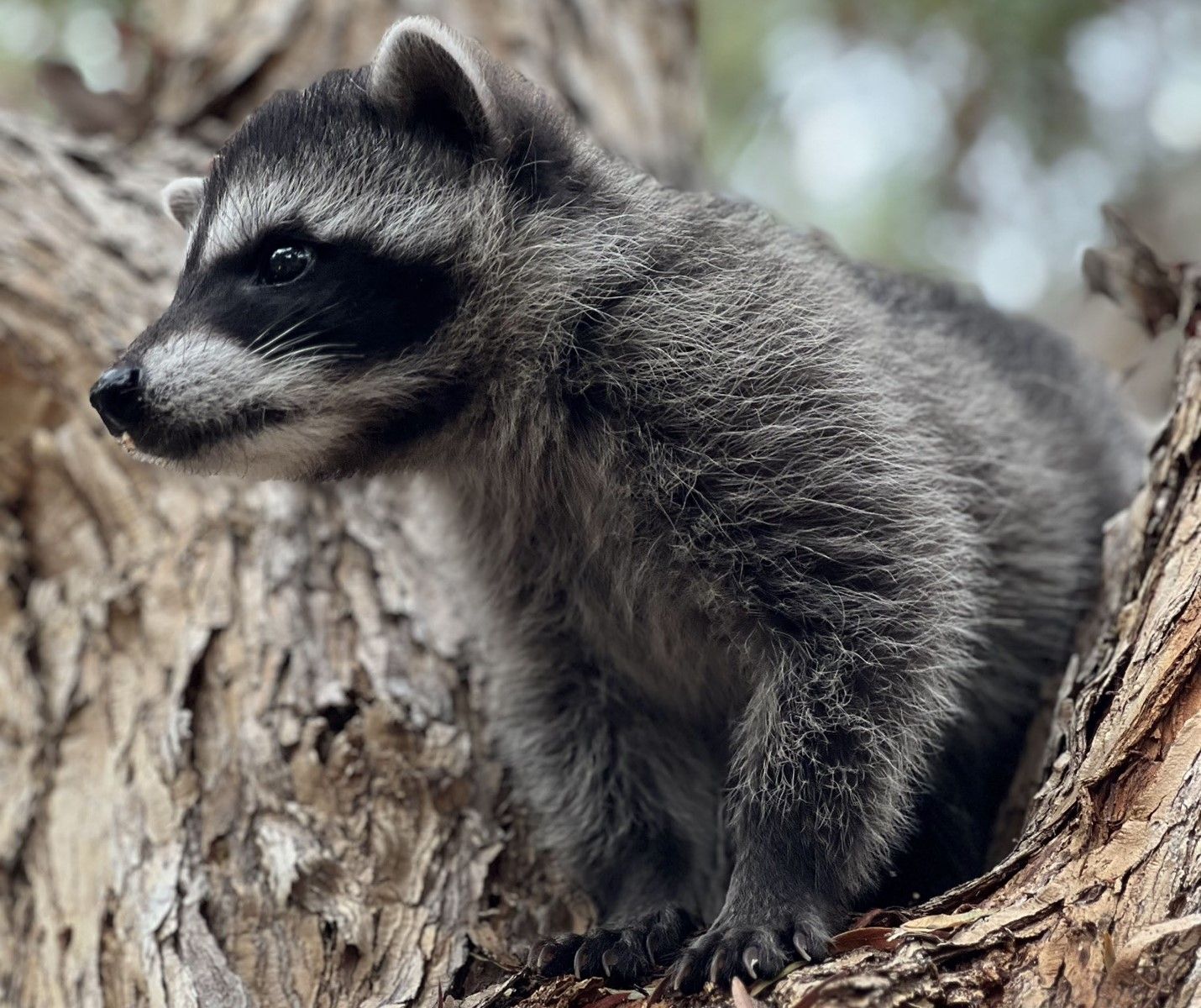 The Santa Barbara Wildlife Care Network
In Santa Barbara County, we are lucky to have SBWCN committed to rescuing and saving local wildlife. SBWCN relies heavily on volunteers to provide care to wildlife 365 days a year. This vital nonprofit was created in 1988 by a passionate group of animal lovers from Santa Barbara who saw the need to provide injured, sick, or displaced wildlife with the chance to be rescued, treated, rehabilitated, and released. This volunteer-driven organization helps and saves wild animals with a $2 million annual budget.
The History of SBWCN
In the beginning, the organization called many places home—dozens of volunteers' actual homes across the tri-counties, along with three clinics in town. Then, in 2009 the organization was able to put down roots by purchasing two acres in the Goleta foothills on Fairview Ave. There, SBWCN staff and 200+ volunteers help 200+ species that call Santa Barbara home.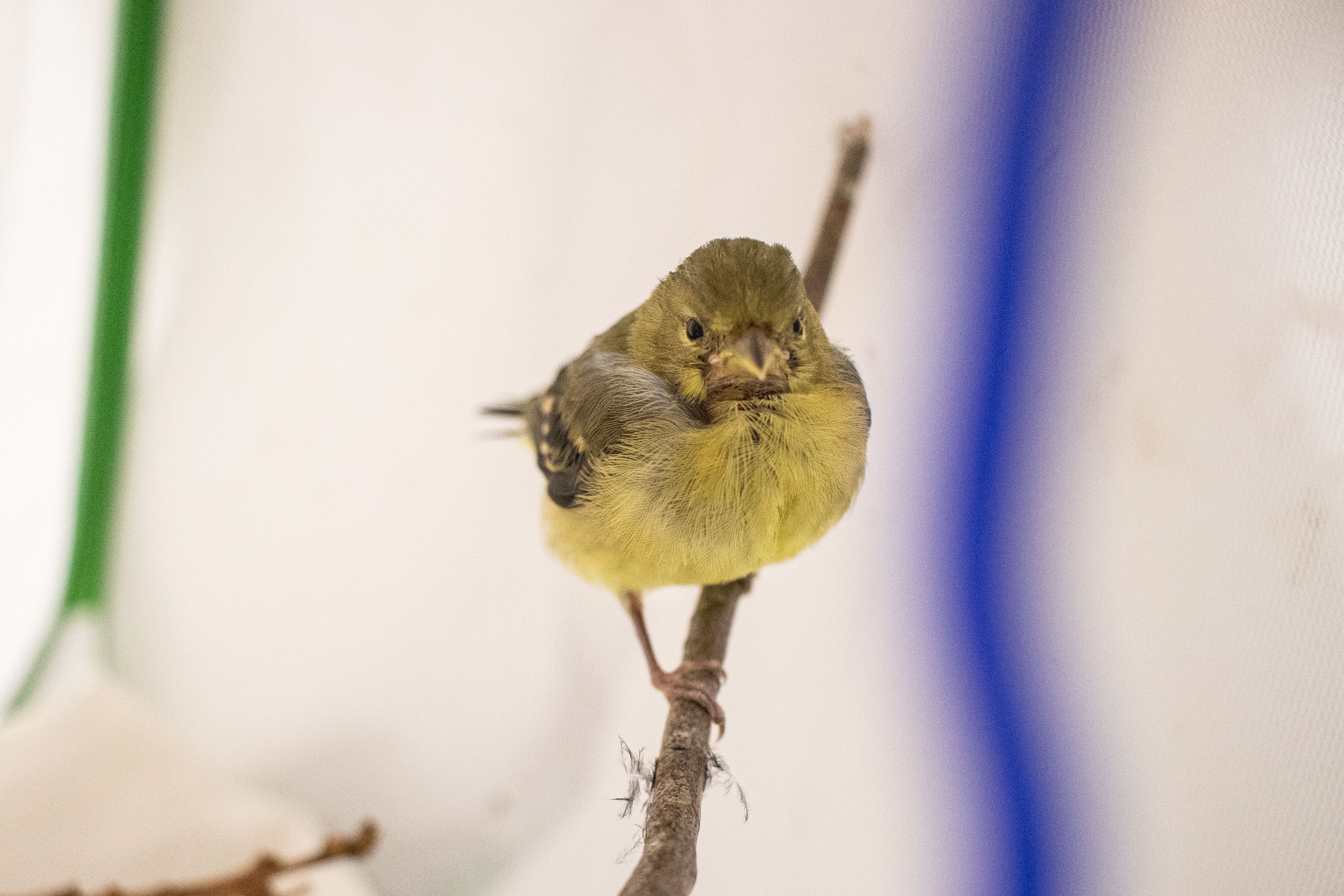 Educating the Public
SBWCN is also invested in educating the public about at-risk wildlife, the challenges faced by wildlife in the region, and effective ways to help ensure the health and survival of wild animals.
The following signs mean the animal needs immediate attention:
Blood
Bugs (such as ants or maggots) on the animal
Severe asymmetry due to a broken wing or leg
Animal is not moving/walking/flying when approached
Animal is covered in oil
Animal was caught by a cat, dog, or other predators
Bird flies into a window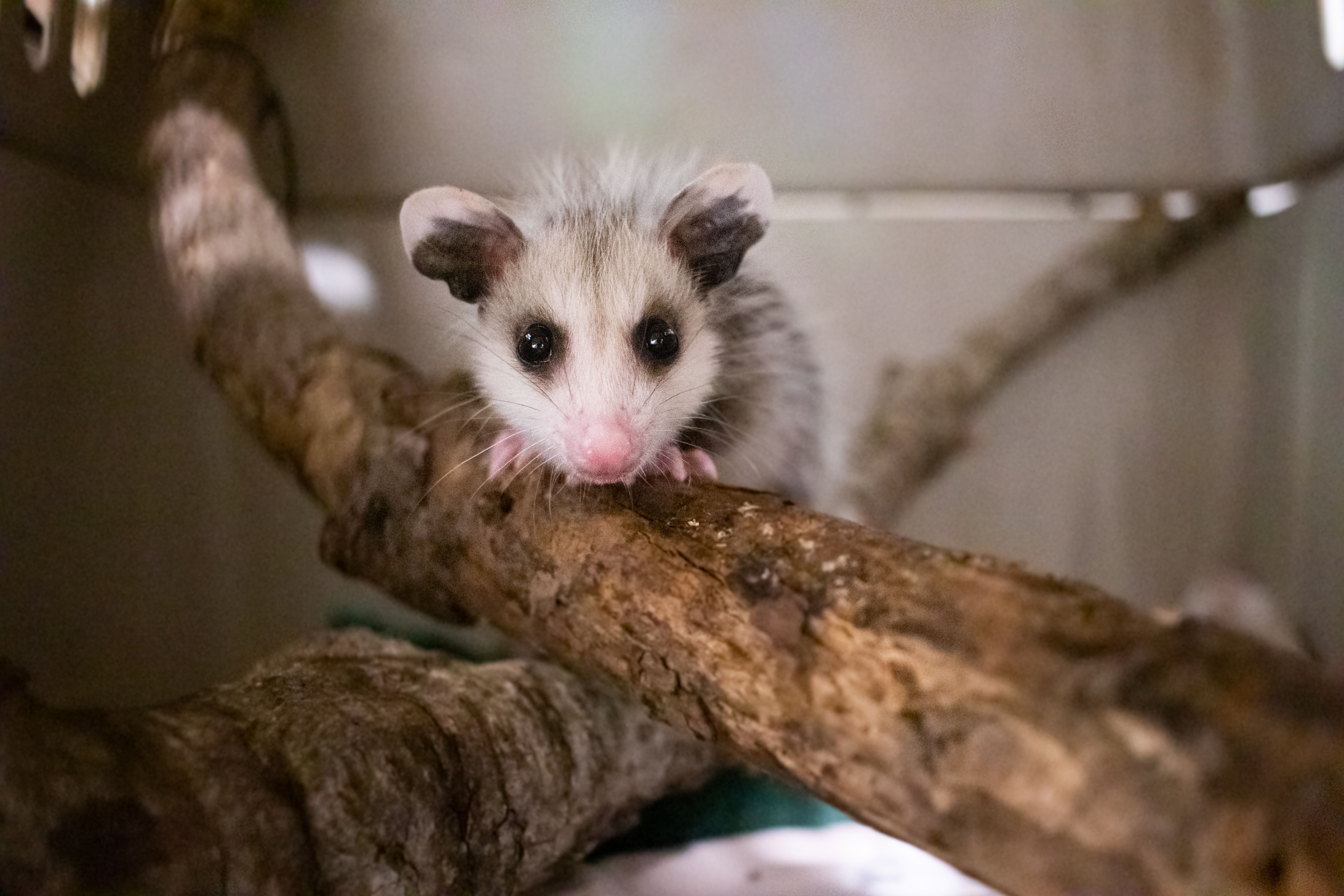 SBWCN's Helpline
Your safety and the animal's safety are paramount. SBWCN has a team of rescuers that can transport animals if need be. If you believe an animal needs help, it is important to keep it in sight from a safe distance and call the SBWCN Helpline at (805) 681-1080 or click here for more info. You can also get free wildlife advice and assistance via the SBWCN Helpline 365 days of the year.
Other Resources
Call Channel Islands Marine and Wildlife Institute (CIMWI) for marine mammals at (805) 567-1505. CIMWI's works on rescuing and rehabilitating sick, injured, oiled, malnourished, orphaned, and entangled marine mammals.
Call Santa Barbara County Animal Services (SBAS) for larger mammals at (805) 683-2724. SBAS will assist residents when dealing with sick or injured wildlife. They are also the contact for domestic or exotic animal emergencies.
10 Ways Santa Barbara Homeowners Can Help
Many wildlife species are nocturnal, which means they're active at night. That's when they are out looking for food and water. Unfortunately, you may be encouraging them onto your property without realizing it.
Sound, water, lights, motion sensor devices, and other non-lethal deterrents often keep animals from feeling at home. That's why Santa Barbara Wildlife Care Network and Santa Barbara County Animal Services (SBCAS) have come together to help residents understand the ordinary habits of our wild neighbors. Santa Barbara homeowners are encouraged to follow these recommendations:
1) Don't leave pet food or water dishes out after dusk.
2) Secure trash cans with tight-fitting lids, tied closed if necessary.
3) Keep garage doors and pet doors closed and secured after dusk.
4) Remove debris piles that provide shelter for wild animals.
5) Trim vegetation and tree branches that allow easy access to your roof and attic.
6) Only trim trees in September, October, November, and December to avoid disturbing active nesting animals.
7) Pick up all fallen fruit from fruit trees.
8) Secure small domestic pets indoors and poultry in adequate outdoor caging.
9) Seal entry holes in fences, under buildings, eaves, air ducts, and decks after taking precautions not to enclose adult animals or their offspring inside.
10) Don't feed wildlife.
11) Avoid rodenticides and herbicides and consider more humane options for pest control that does not place poisons into the food chain
12) Volunteer or donate to SBWCN
To ensure we live in harmony with our native wildlife, volunteers of SBWCN average about 45 hours of service a day, 365 days a year. And those of us who live here, including our wild neighbors, reap the benefits.
---
Now you know about the important work of the Santa Barbara Wildlife Care Network. Is there a local charity you'd like us to cover in my blog? If so, let us know! Meantime, if you're considering making a move within or to Santa Barbara, I invite you to give me a call at (805) 886-9378 or email me at Cristal@montecito-estate.com for a free consultation regarding selling and buying. I will happily add your listing to my portfolio of impressive estates for sale and find you a new home simultaneously.
---

More resources: