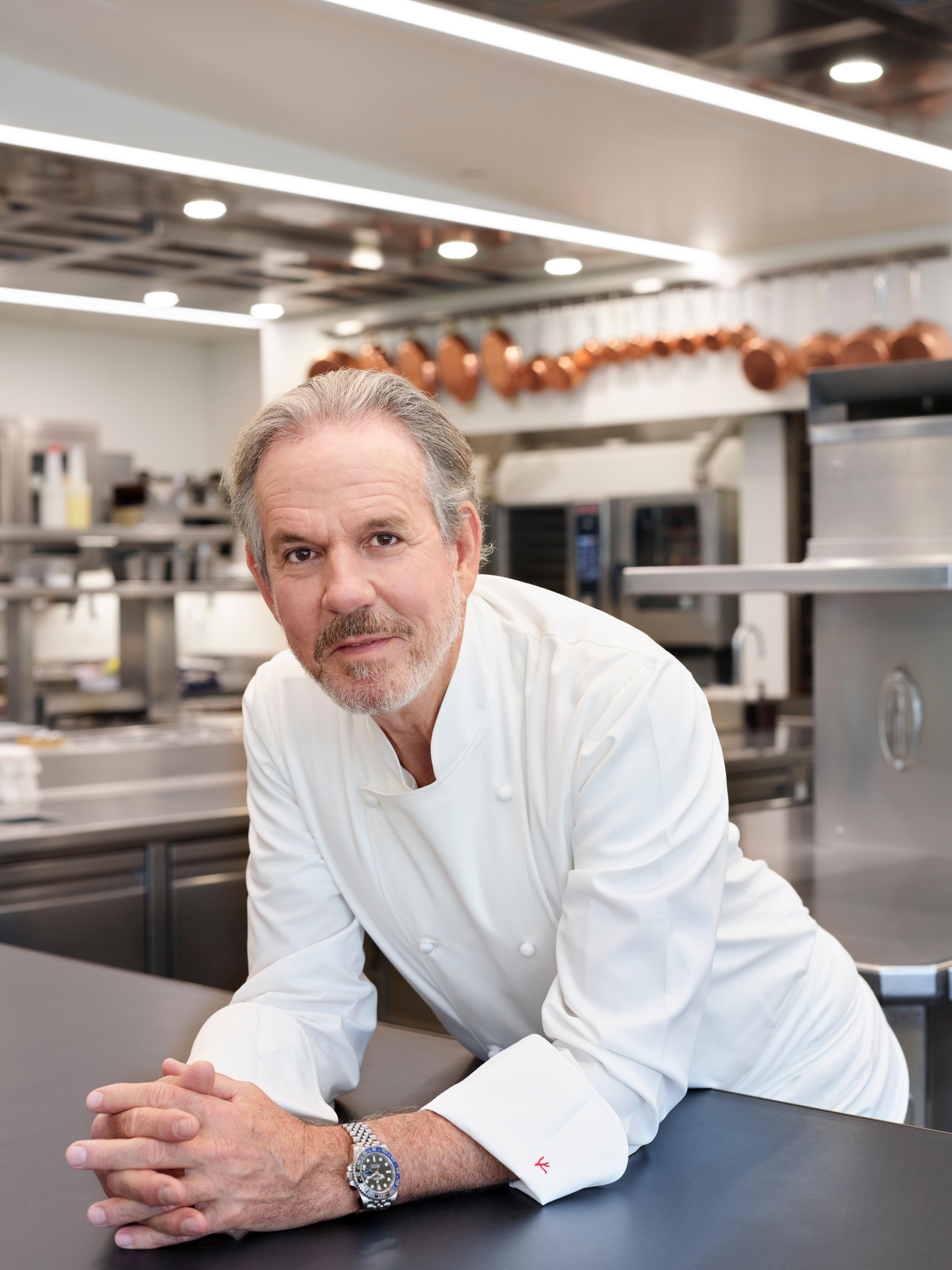 An Honorable Chapter for Coral Casino
When a culinary virtuoso such as Thomas Keller joins forces with a historic California destination like the Coral Casino, it marks a momentous chapter in Montecito's history. Renowned as the proprietor of The French Laundry in the enchanting Napa Valley and the visionary behind Per Se in New York City and The Surf Club Restaurant in Florida, Chef Keller has amassed an impressive seven Michelin stars. Now, his incomparable expertise is set to grace the prestigious Coral Casino Beach and Cabana Club.
With his magical touch, Chef Keller will infuse his culinary formula into the casino's four food and drink concepts, including the much-anticipated opening of Tydes. This eagerly awaited transformation promises to elevate the casino's dining experience to a level of excellence never seen before. I'm told that Chef Keller's culinary creations will be crafted with seasonal inspiration using the freshest, finest local, and sustainable ingredients. The Beach and Cabana Club's exclusive signature restaurant will also serve breathtaking panoramic views of the majestic Pacific Ocean.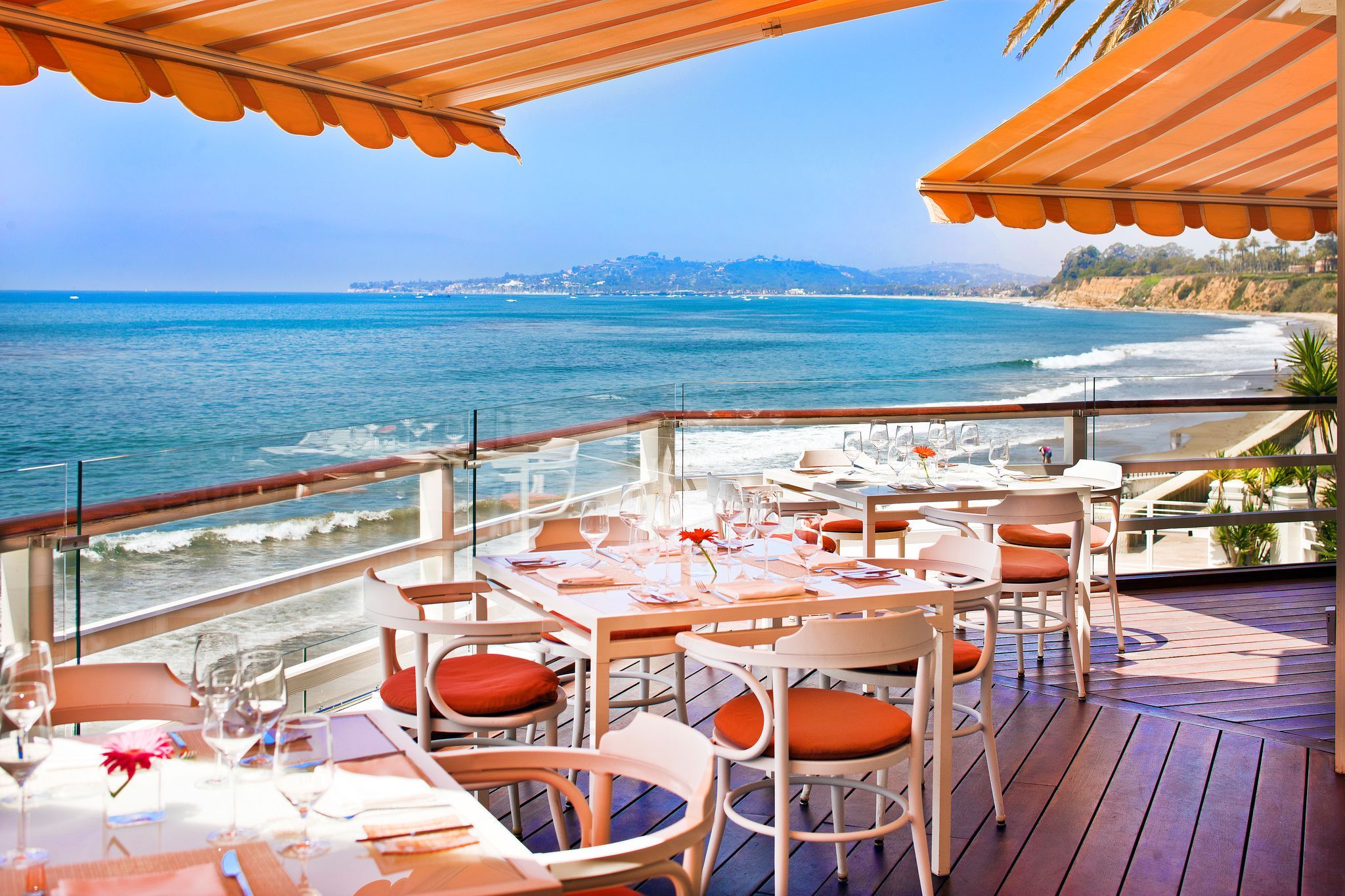 "I'm excited to be part of the Coral Casino story," said Keller in a press release, which explained that the "newly envisioned" menu will be "Continental" and seasonally inspired. "We look forward to introducing our cuisine to the community and making great memories for them."
Revolutionizing Coral Casino
This distinguished private membership club, perched above picturesque Butterfly Beach, has been undergoing extensive upgrades and renovations that, once completed, will bring the historic establishment to new heights. The Club's dedication to creating a world-class environment is evident in the exciting additions and enhancements that will soon be available. From the enchanting rooftop lounge to the revitalized pool deck and various other thoughtful additions, these developments promise to elevate the Club's appeal, ensuring members can relish an unparalleled experience with panoramic ocean views, first-class amenities, and a perfect balance of tradition and innovation.
The arrival of Chef Keller brings a tantalizing promise of transforming the culinary landscape at Coral Casino. No open date has been set, but with the Michelin-grade chef's touch, Tydes restaurant will be infused with the brand and inspiration of Chef Keller's Thomas Keller Restaurant Group.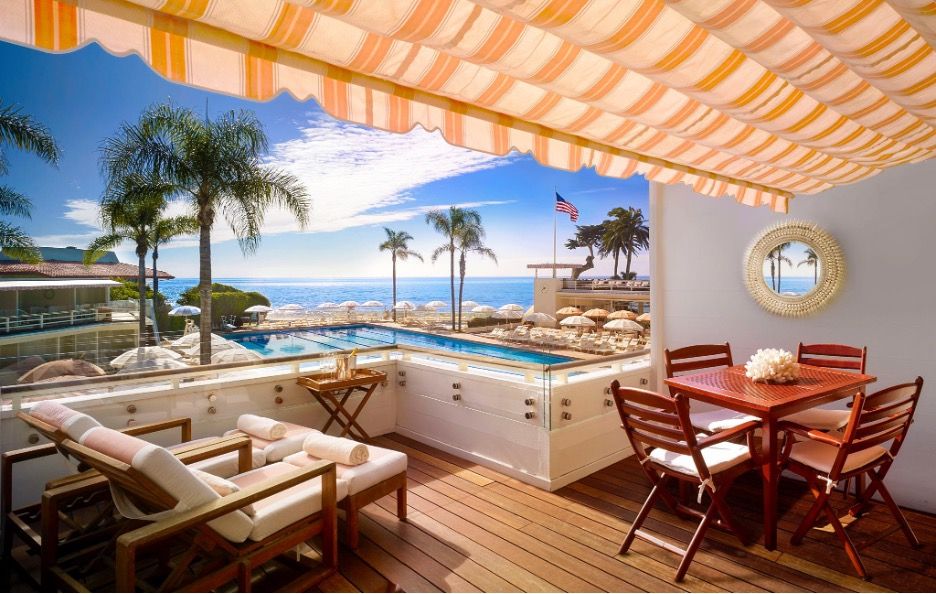 The news of Keller's partnership with Coral Casino has infused Montecito and beyond with culinary excitement. With his extraordinary talents, Michelin-starred accolades, and renowned restaurants, Chef Keller's influence promises to transform the casino's dining experience into an unparalleled gastronomic delight. Brace yourself for an exquisite feast of flavors as this partnership elevates Coral Casino to the epitome of epicurean excellence.
---
I, for one, can't wait to dine at Tydes and meet the famous Michelin Star Chef. I am also looking forward to showing you some listings from my website for those looking to move in Montecito or the surrounding communities. Find something you like. Just give me a call at (805) 886-9378 or email me at Cristal@montecito-estate.com. Cheers to Chef Thomas Keller, and welcome to the neighborhood!
---

More resources: