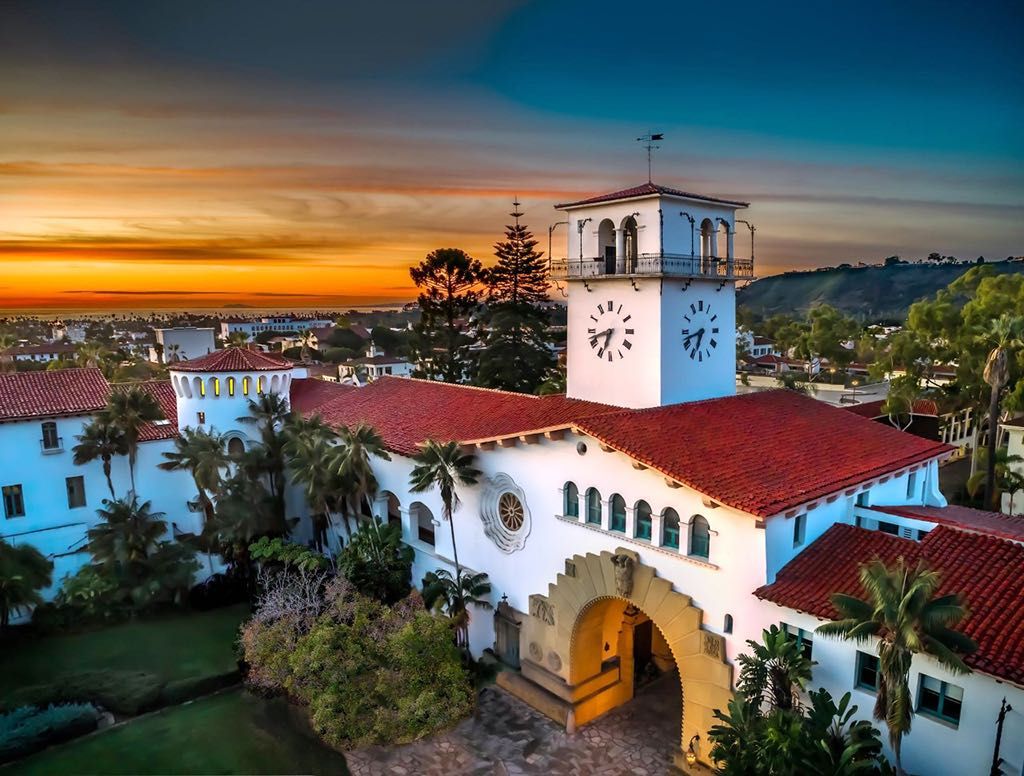 A Half-Century of Dedication
"And this our life, exempt from public haunt, finds tongues in trees, books in the running brooks, sermons in stones, and good in everything. I would not change it." ~ William Shakespeare
Since its establishment in 1965, Santa Barbara Beautiful has been a steadfast champion dedicated to enhancing the city's beauty. The organization has continuously extended its hand in support of initiatives that promote beautification and uplift the city's spirit, demonstrating an unwavering commitment to preserving the unique charm that makes Santa Barbara such a beloved place.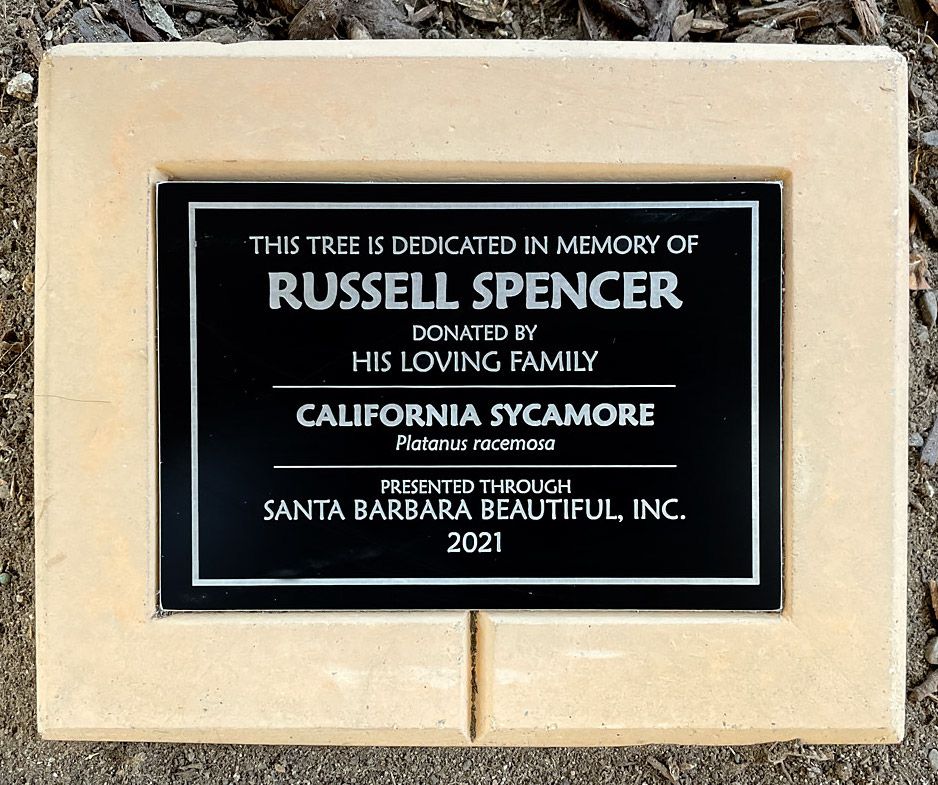 These Commemorative plaques add a personal touch to the local landscape but also contribute to the rich culture we enjoy here in Santa Barbara. They serve as reminders of the connections and stories that make Santa Barbara what we know and love. Whether it's a plaque commemorating a beloved family member, a wedding anniversary, or a milestone achievement, these markers have become part of the city's collective history, celebrating the richness of life in Santa Barbara. And because Santa Barbara Beautiful has participated in the planting of over 13,000 living beings, there are plenty of locations to choose from.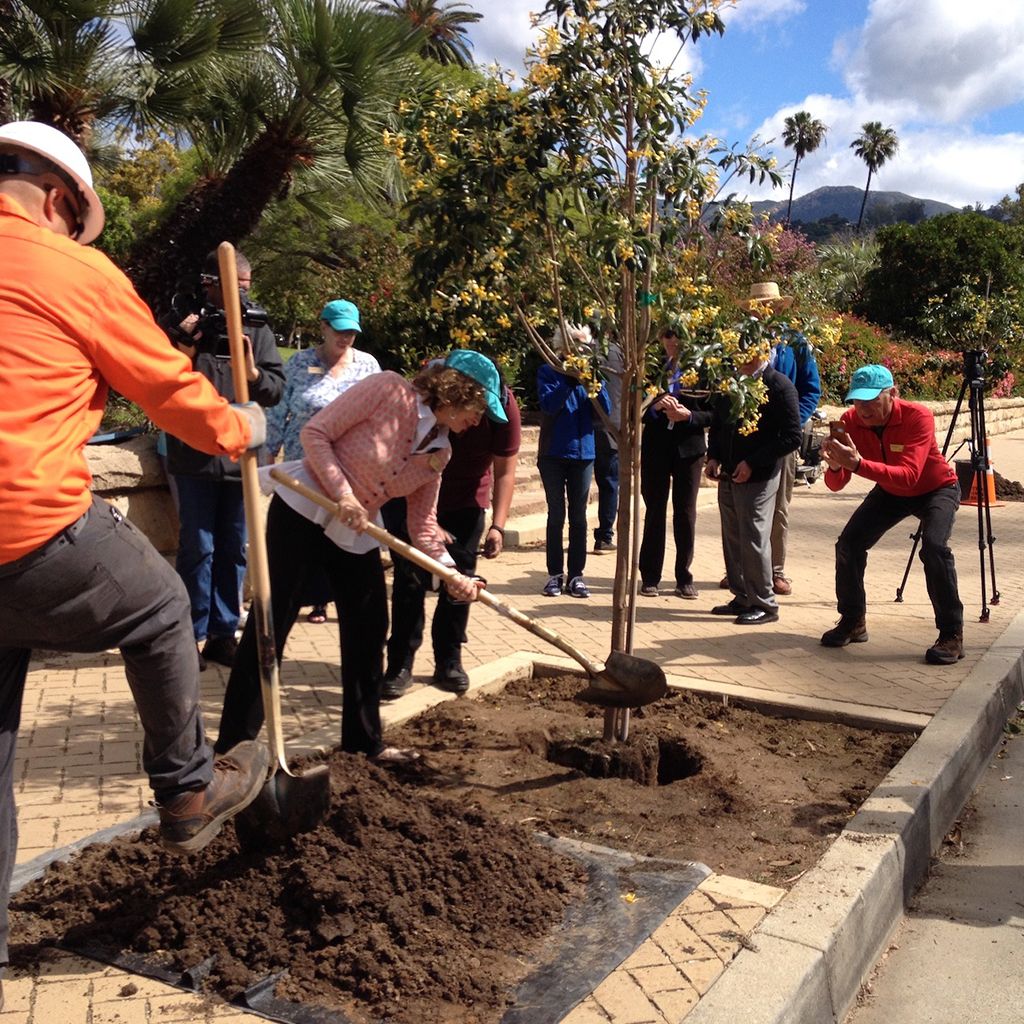 Planting a tree in honor of someone you lost, or a special occasion is a meaningful gesture and a gift to the environment. Plants play a crucial role in enhancing air quality, providing shade, and contributing to the overall health and aesthetics of our coastal enclave. By participating in the Commemorative Trees program, individuals and families can create lasting memories but also give back to the city in a sustainable and meaningful way. These plantings serve as powerful symbols of remembrance and celebration, providing a tangible connection to nature within the American Rivera.
Santa Barbara Street Trees
Santa Barbara Beautiful's commitment to the city's natural beauty extends beyond commemorative programs. The organization has been instrumental in supporting the Santa Barbara Street Tree Planting Program, ensuring that the city's streets are adorned with greenery and canopies that enhance its charm‑providing shade and beauty while contributing to the overall well-being of those who call the enclave home by reducing pollution and promoting a healthier environment.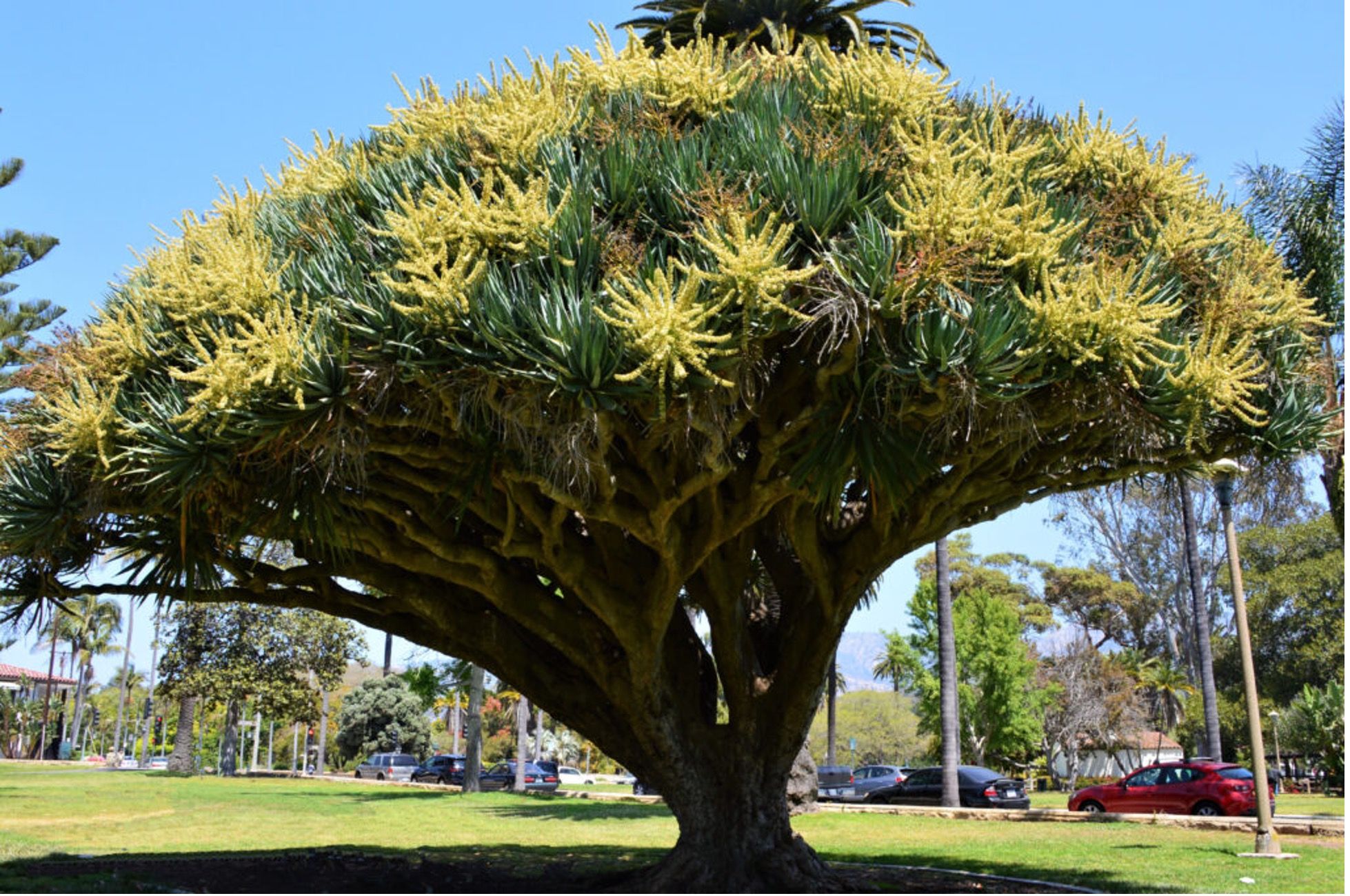 This is yet another noteworthy initiative that supports the diversity of the city's urban forest. The educational program spotlights different species each month, shedding light on their unique characteristics and contributions to the city's landscape, adorning Santa Barbara's streets and parks.
Through its ongoing commitment to beautification, commemoration, and civic involvement, Santa Barbara Beautiful has helped shape the American Riviera into the charming and vibrant place it is today.
---
Join me in celebration of this organization, a shining example of what can be achieved when people come together to enhance the place they call home. Considering calling any of Santa Barbara's upscale communities home? If so, please give me a call at (805) 886-9378 or email me at Cristal@montecito-estate.com.
---
Of related interest: