Santa Barbara Homeowners Can Help Mitigate Fire Damage in Our Community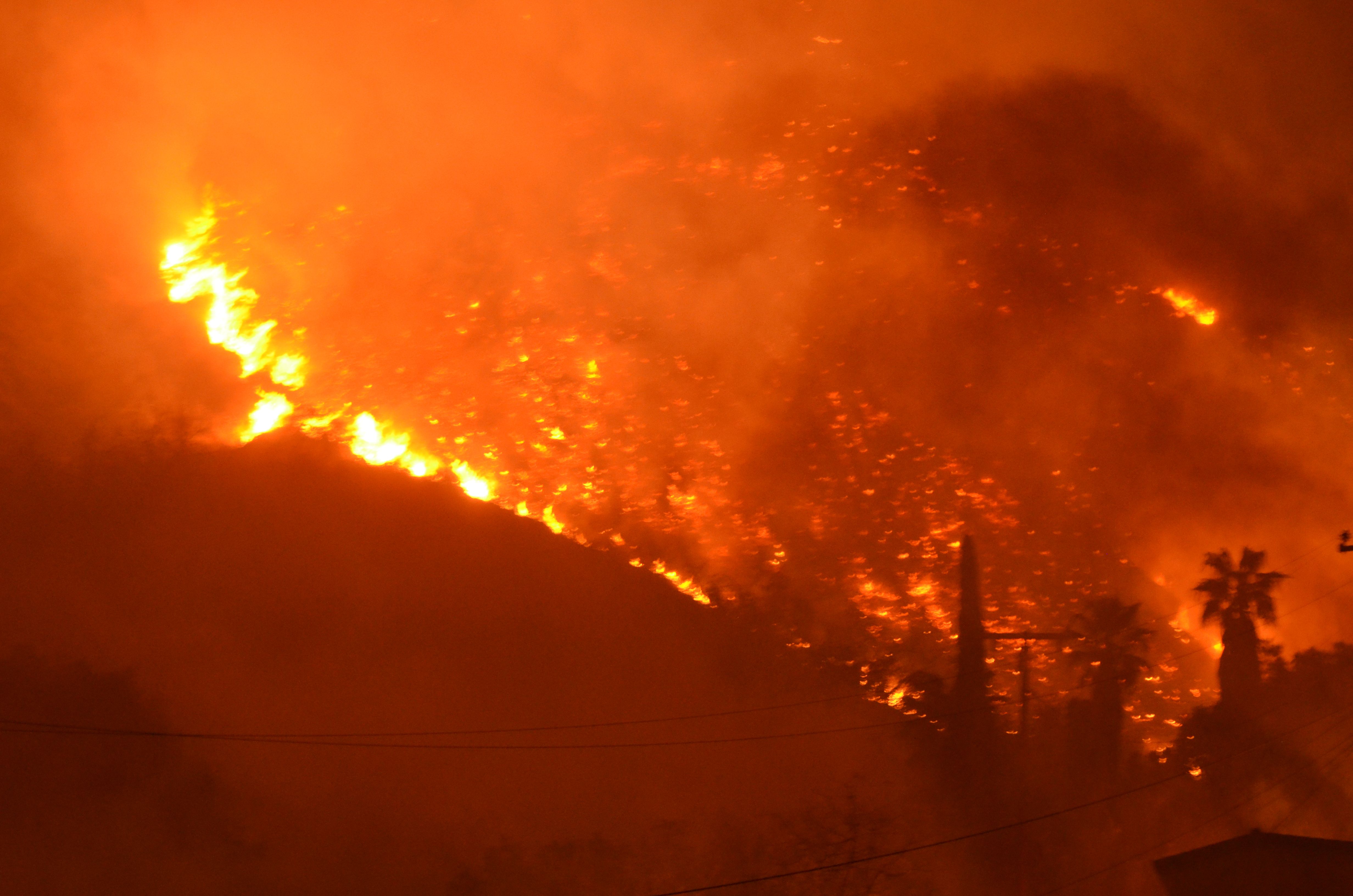 Homeowners interested in learning about what they can do to protect themselves and their neighborhood are encouraged to sign up now for one of the FREE educational workshops on home hardening and defensible space from the SBFSC. The workshops are taking place on Friday, March 24, and Saturday, March 25, 10 am-1:30 pm at the Direct Relief headquarters, 6100 Wallace Becknell Rd in Santa Barbara. On Saturday only, attendees will have the option to attend in person or virtually. But either way, homeowners MUST RSVP ahead of time.
Experts from SBFSC will be there to answer your questions and help you make the decisions you need to keep your family and home safe. You'll learn about the vulnerabilities and solutions for your home and its surrounding landscape. The goal is to educate Santa Barbara homeowners about the things they can do now to be well-prepared before the next wildfire strikes.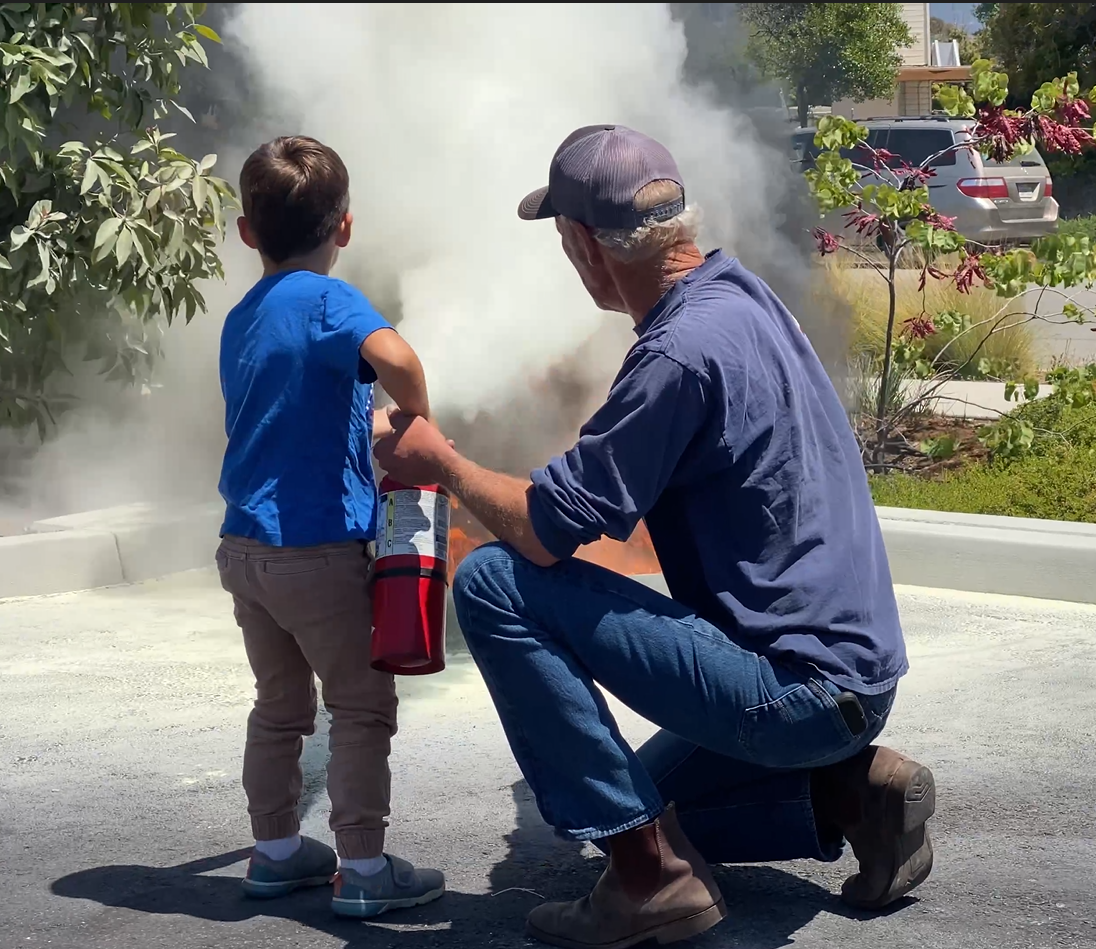 In addition to the workshops, on Saturday, a free exposition will be open to the public that explores home hardening and defensible space concepts. Everyone is invited to the expo from 2 pm-5:30 pm, and no reservation is required. The exposition will kickoff with an important discussion about the Future of Wildfire Insurance. There will also be several informational exhibits, including an interactive home retrofit and defensible space model, a hands-on vent retrofit demonstration, a firefighter Q&A, fire extinguisher training, and more.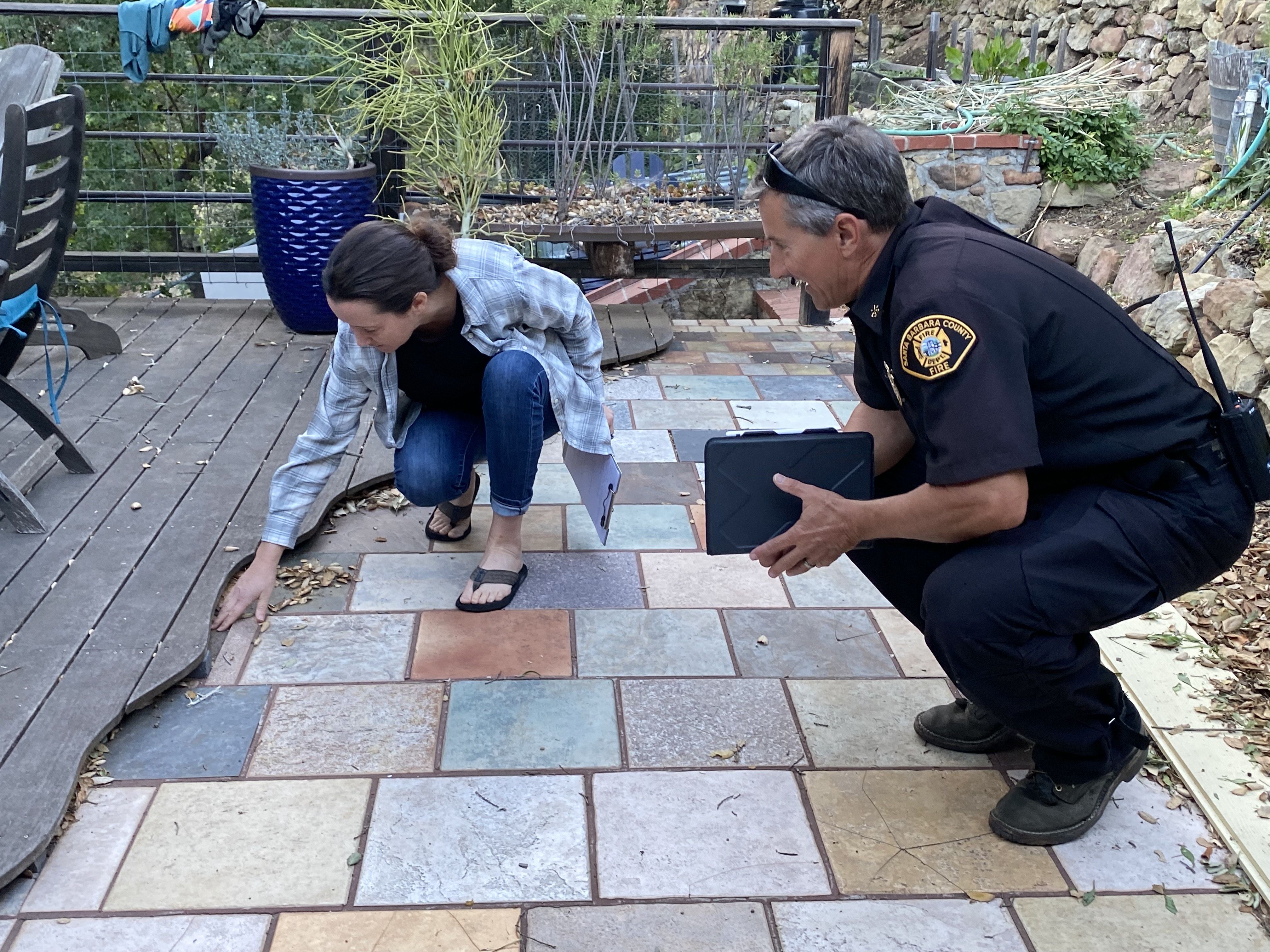 Free Home Hardening Evaluation
Besides the workshops, the local nonprofit also offers free home hardening assessments to Santa Barbara Homeowners. During an assessment, an evaluator from SBFSC will come to your home to review your defensible space, sharing home hardening principles while making specific recommendations based on your property. And since being prepared for wildfire goes beyond hardening a home and creating defensible space, the evaluator will also help prepare homeowners and their families, reviewing evacuation plans.
Evaluations can last approximately 45 minutes. Request one today! You'll be asked to answer some preliminary questions and schedule a time.
Meantime, here's a list of some actions homeowners can take to prepare for a wildfire:
Use or install fire ignition-resistant materials around your home.
Build or re-roof with composition, metal, clay, or tile materials. Block any spaces between the roof decking and covering to prevent embers from catching.
Cover all vent openings with metal mesh, avoiding fiberglass or plastic that can burn.
Have dual-paned windows installed.
Install window screens to increase ember resistance and decrease radiant heat exposure.
Build or remodel your walls with ignition-resistant materials. Think stucco, fiber cement wall siding, fire retardant, treated wood, or other approved materials.
Make sure your fireplace flue is closed, especially during fire season.
Weather stripping around your garage door will prevent embers from blowing in.
Remove vegetation or debris from your roof, vents, windows, deck, and gutters.
Inspect the home for dry rot, gaps, or cracks. Caulk gaps greater than 1/8-inch.
Create and maintain the required 100 feet of Defensible Space.
Cut or mow all grass down to a maximum height of four inches.
Finally, ensure all combustible materials are located 30 feet from your home.
Resources like the Wildfire Home Retrofit Guide: How to Harden Homes Against Wildfire give a clear, detailed overview of the fundamentals of hardening your home against wildfire. And by hardening your home, you may be entitled to save money on insurance.
---
Ready to harden your home against wildfires? Take advantage of these free services being provided by I SBFSC. Ready to buy or sell a home in or around Santa Barbara? Give me a call me at (805) 886-9378 or email me at Cristal@montecito-estate.com for a free consultation.
---

More resources: