Follow These Tips, and You'll be Sitting Pretty For Years to Come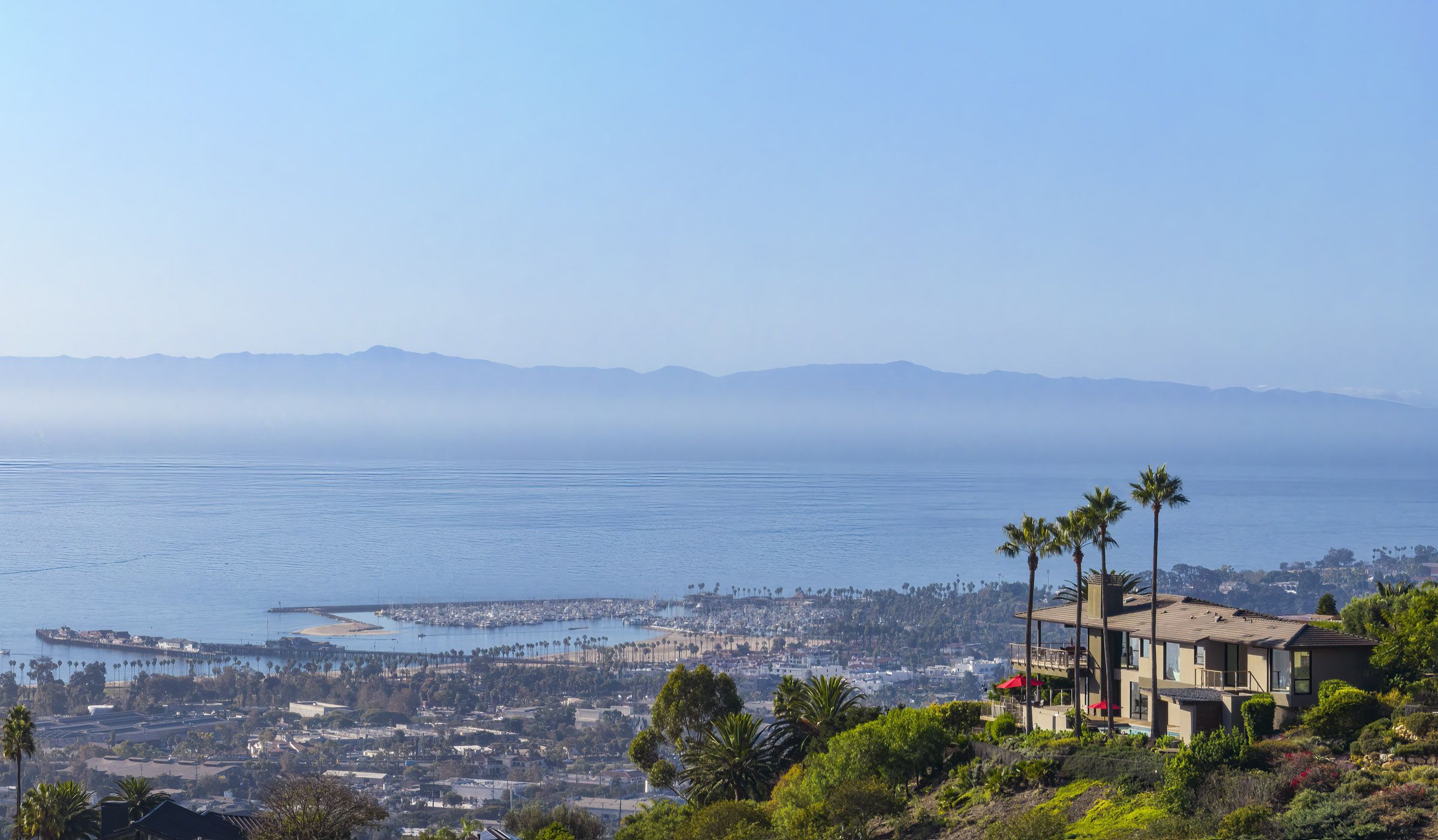 Let's say you bought my Stunning Ocean View Santa Barbara Rivera Contemporary listing pictured above. Who wouldn't want to enjoy a breathtaking 270-degree vista of the Pacific Ocean, Channel Islands, Santa Ynez Mountains, Santa Barbara, and its harbor every day? But before you can enjoy life in the spacious 4 bedroom, 4.5 bath nod to minimalism, check out this list of things to do right after moving into this showcase of awe and inspiration. It'll set you up to be sitting pretty for years to come.
1. Take photos
Photos of bare and unadorned rooms? Yep. Images are important when you buy a new home since a fair amount of time may have passed between the inspection and when the previous owner moved out. If any damage occurred in the interim, or their movers scratched a previously pristine floor, document it. A gallery of pictures taken before your furniture makes it inside will be worth a thousand words—and maybe more than a couple of bucks—should you need to point out damage.
2. Check your belongings for breakage
Before you hire a moving company, review their contract to determine liability coverage if you discover a problem. Most allow clients a limited amount of time to report any suspected damage or missing items. This is especially important when moving major appliances such as refrigerators, washers, or dryers. So, ensure they still function as they should right away.
3. Find out when and where to leave your trash
As you unpack, you'll be eager to get rid of any garbage packed by mistake, so finding out when and where you can do that is vital. You definitely don't want to miss pickup day when you've got piles of cardboard lying around.
4. Change the locks
It's your home now, which makes swapping out locks as soon as possible one of the most important things homeowners can do when settling into a new property.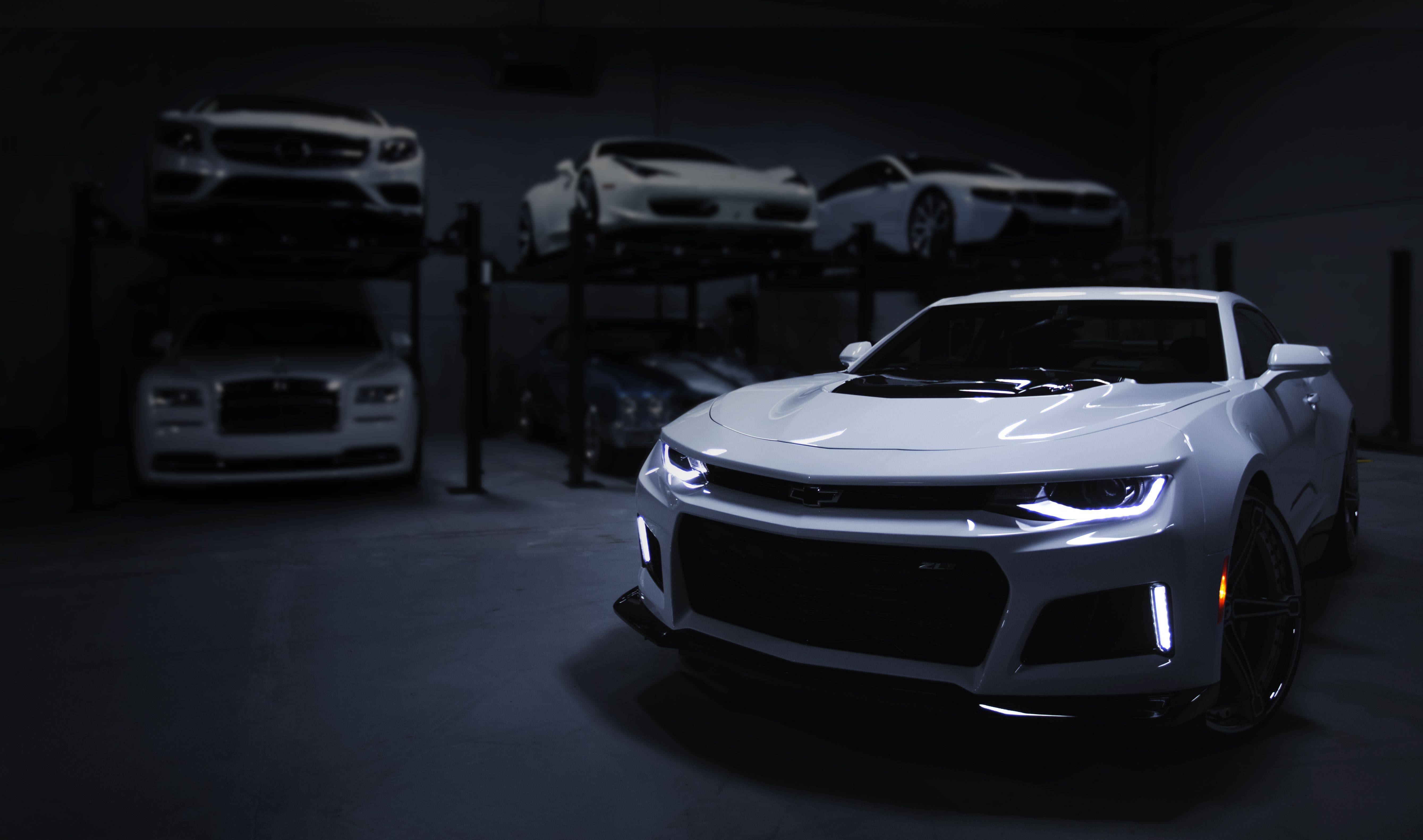 5. Register your car(s)
This is especially important if you moved from out of state, but even if you moved within Santa Barbara County, you'll need to register your vehicle within about 60 days. Each state's requirements are slightly different, but penalties range from fines to impounding your car if you fail to comply in a timely manner. You'll also need to get a new driver's license, usually within 30 days of your move.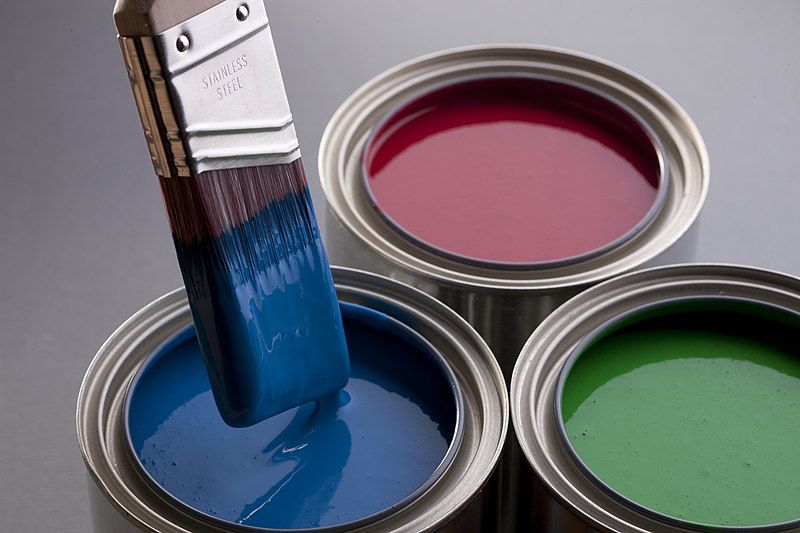 6. Break out the drop cloth
Most people don't have the luxury of painting before moving in, but with some planning, you can. Besides, the longer you wait, the more challenging it is to paint. Moving heavy furniture or working around furniture can be difficult. However, painting is a breeze with no obstructions besides neat, stackable boxes.
7. Check your credit reports
Your credit reports are usually accessed during a move. That's why requesting a copy of your credit report within six months of your relocation is essential. Besides ensuring that your address change was recorded accurately, watch for inconsistencies that might indicate you've been a victim of fraud. Some personal financial information is exchanged when buying a new house so take the time to ensure your personal information isn't compromised.
8. Update your voting address
If you are already registered to vote, you'll need to re-register when you move. And the process of registering and re-registering is the same. From the California Secretary of State: "In California, the deadline to register to vote for any election is 15 days. You can apply to register to vote right now by filling in the online application."
Want more moving advice? There's an app to help you inventory your home before moving day and keep you organized from start to finish. So, download it free for iPhone or Android.
---
You can count on me to find you the perfect home in Montecito, Hope Ranch, or any of Santa Barbara's upscale communities. Call me at (805) 886-9378 or at Cristal@montecito-estate.com. By following my move-in strategy, the transition doesn't have to be so stressful.
---
Other Resources:
What Makes a "Luxury Home"?
Maximizing Profit When Selling a Home
Moving Tips: A Top Realtor's Moving Checklist