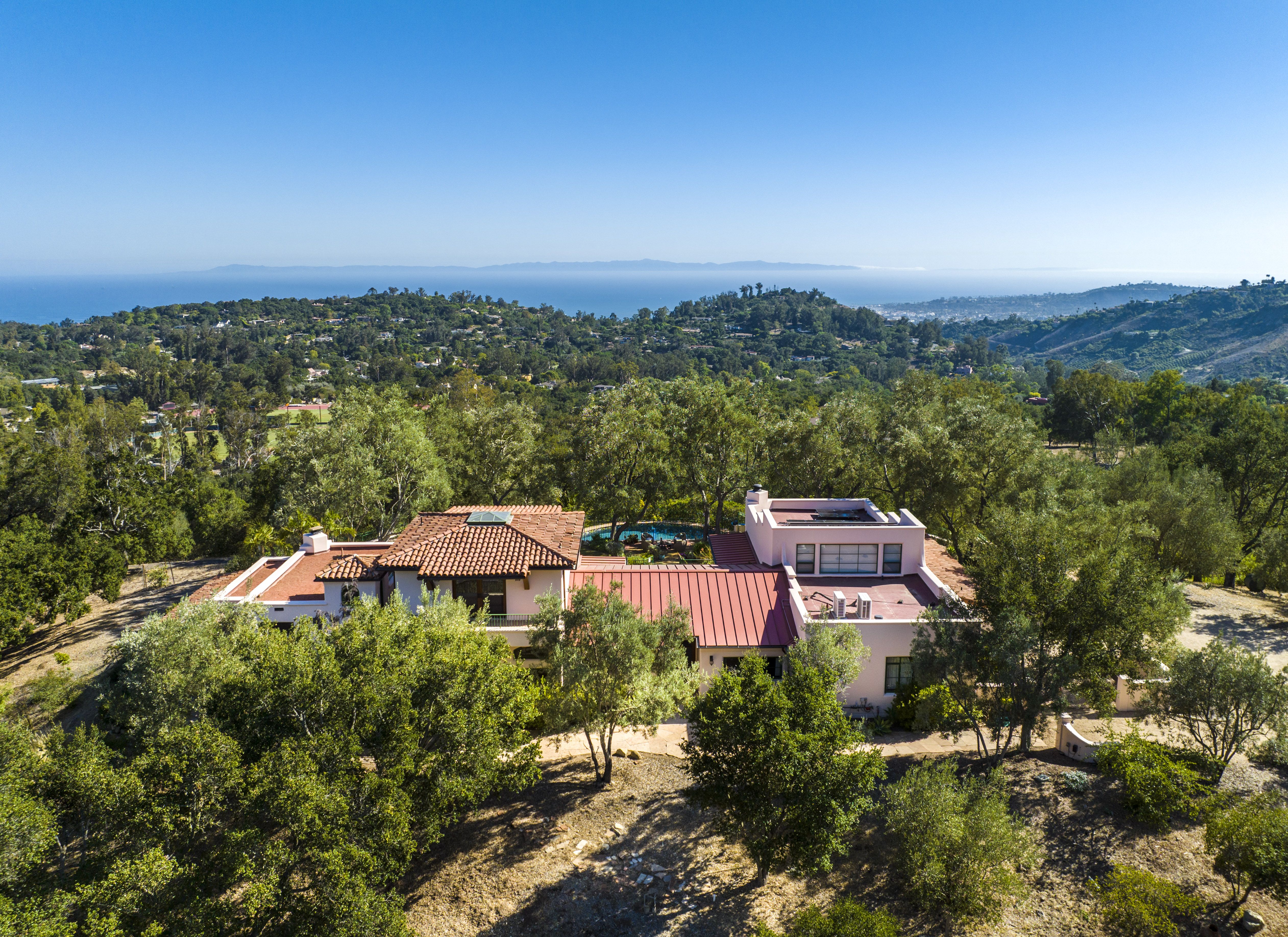 Do you like the Classic Spanish Courtyard Hacienda pictured throughout this blog post? It's just one of the amazing homes listed on my comprehensive website. Well, I have good news to share. You could be moving in with no regret because you avoided these 10 most common homebuying mistakes: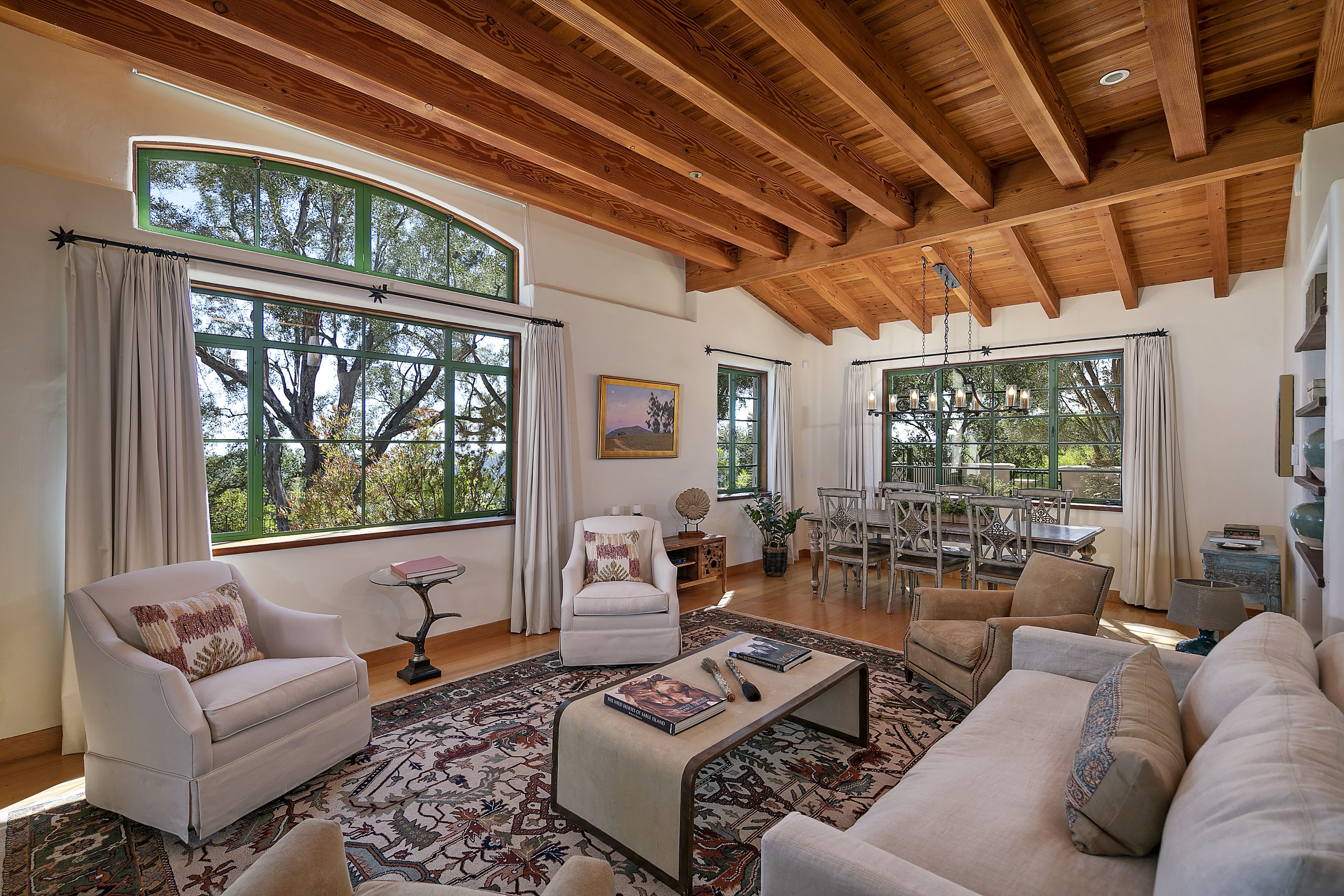 Assuming the Price is Negotiable
When sellers use a reputable agent, their home is most likely priced right, using extensive local market knowledge and the latest tools available. Most agents do the research necessary to set an accurate price from the start. Despite the property being priced right, many buyers lose the first couple of properties they make an offer on because they've underbid when the home is priced to sell. Talk to your realtor about the price before over-or-underbidding.
Ignoring the Quality of the Home
Most buyers go with what they feel when they determine which home to buy. Many times, that means they ignore the important details in a home. Think bones and potential instead of getting blown away by a home's flashy details. For instance, find out if the electric is up to code. Not only could this be a fire hazard, but it could also be costly to repair. Other important considerations include the condition of the roof, the hot water tank, the HVAC system and more.


Making a Lowball Offer
One big common homebuying mistake is to make an offer so low that it offends a seller—even if the offer is all cash. Cash may be king, but it doesn't always rule when it comes to buying a home. I've seen potential buyers lose out on their dream home just by making a lowball offer. If the home you want is well-priced, in a good neighborhood and doesn't need much work, the best strategy is to make a solid offer and be prepared to go over asking if necessary.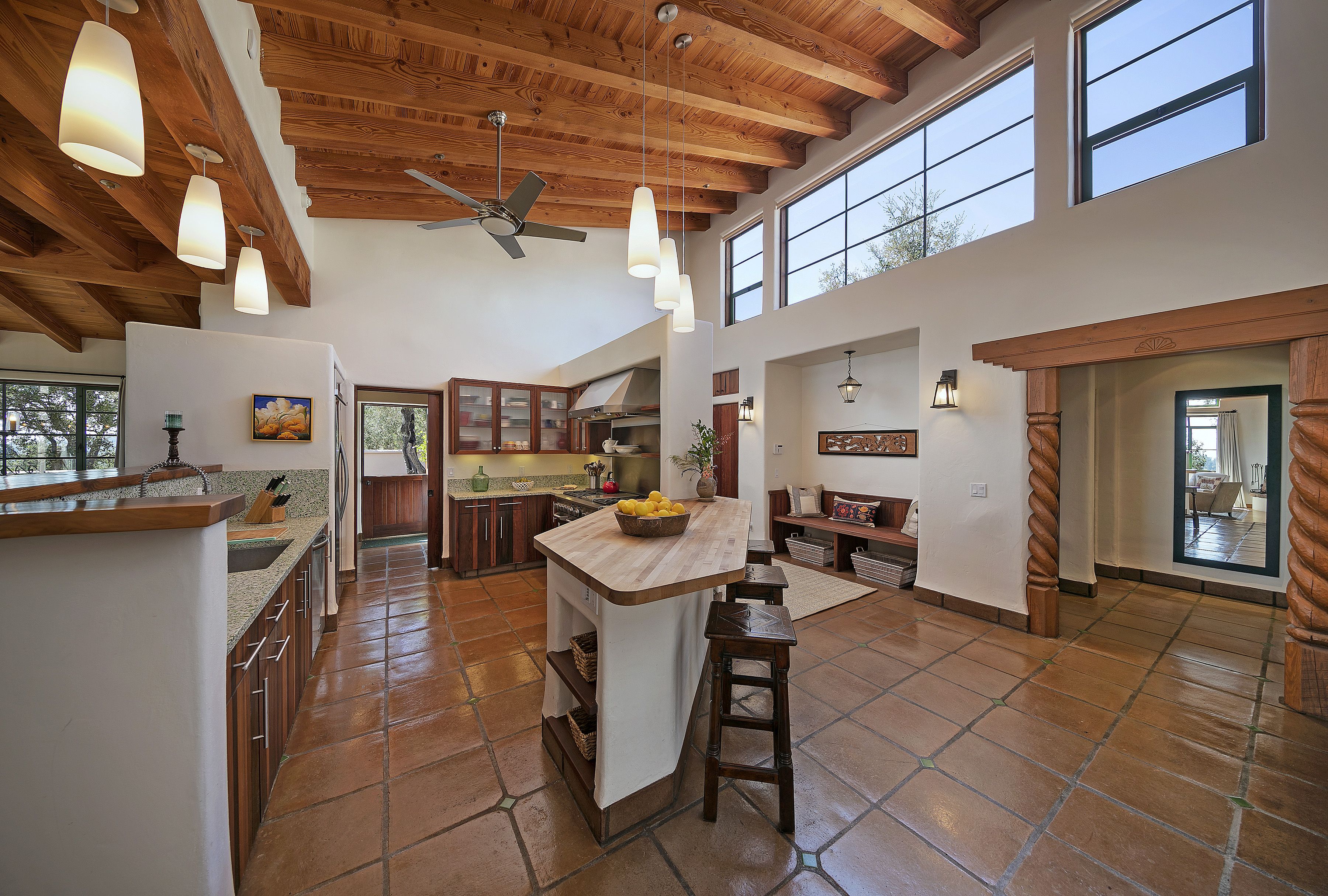 Limiting Your Search to a Specific Style
You may have your heart set on a white stucco, red tile roof home featuring the wrought-iron detailing of Spanish-style architecture. But there are many design styles we enjoy here. From Spanish Colonial Revival homes and Victorian, Craftsman, and Farmhouse beauties, to rustic, mid-century modern and contemporary residences, Santa Barbara County's varied architecture is vast. The bottom line: don't miss out on a great opportunity just because it isn't the exact style you want.
Making an offer, then requesting credits
Don't expect to get the price down after making an offer. Luxury properties are still at a premium. What I suggest is to simply make your best offer from the beginning. It's a common home-buying mistake to assume you can negotiate it down later.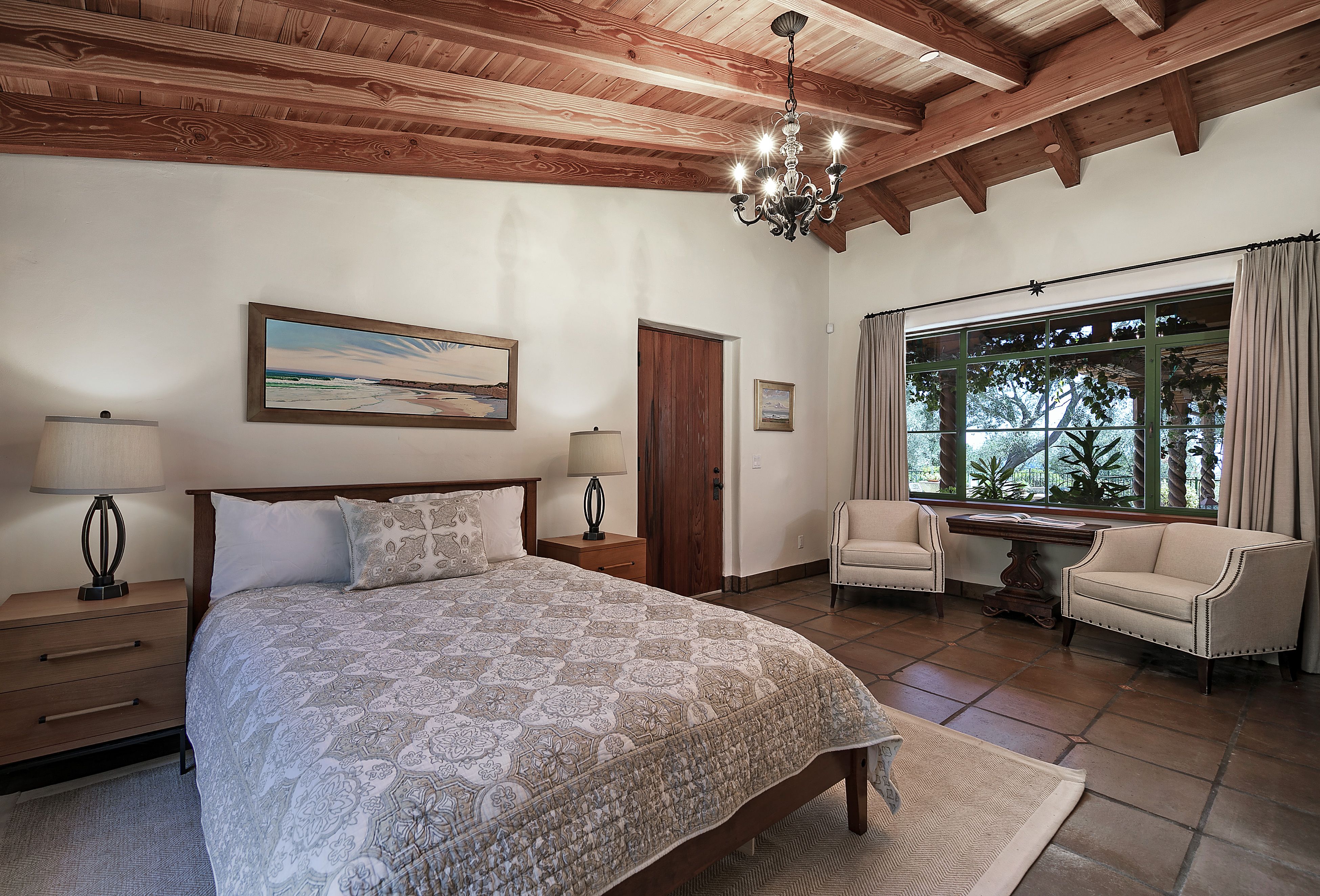 Waiting until the last minute to request credits
There's no question that a buyer should ask for credits if an inspection reveals the need for costly repairs that were not revealed when the original offer was made. But don't assume you can get sellers to cave in when it comes to excessive demands at the last minute.

Forgoing an inspection
Sure, most people know they should get an inspection on a home they're buying. After all, a home inspection is an all-encompassing examination of the condition of a home, covering features such as electrical wiring, plumbing, roofing, insulation, as well as structural features. It may unveil issues that are not noticeable to the buyer's eye. Even if you think you've found a "dream home," it's a home inspector's responsibility to let you know that your "dream home" may not be as perfect as it appears to be.

Short-sighted thinking
Think like a potential seller as well as a buyer. There will most likely come a time when you'll want to sell the home you're buying. The last thing you want is to purchase a home that's hard to sell. My discerning buyers can rest in the knowledge that our location is one of the most sought-after coastal spots in the world. That's why I often tell my clients to buy location, not price.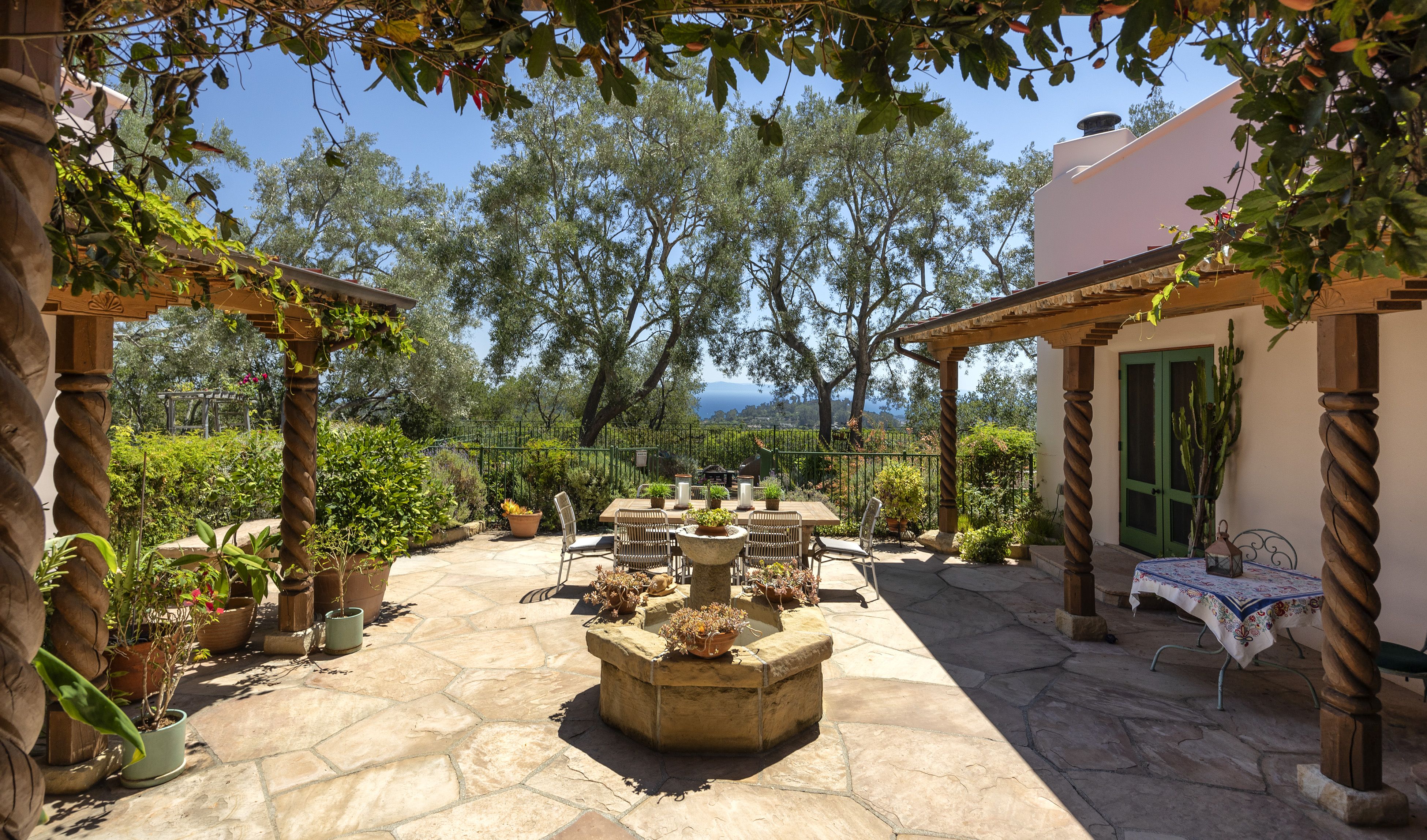 Waiting for Perfection
The perfect home doesn't exist. If you find a place that checks seven of the 10 boxes you're looking for, you should take it. Also, don't become obsessed about that one listing you saw online and compare it to homes you see in person. Online listings can sometimes portray a rather idealistic picture of a home. Allow your agent to show you all your options.

Trying to do it yourself
Get real: You can't buy Santa Barbara County homes and get the best deal, competent contract creation, etc., without the expertise of a professional real estate agent. Many tech-savvy buyers think they can buy a home without assistance. This strategy can backfire big time. A knowledgeable agent knows the market better than an uninformed buyer. Just let the experts share their expertise, experience, and contacts.
---
Representing the highest level of clientele and specializing in the sale and acquisition of extraordinary estates and land in Santa Barbara County, I urge all buyers to start their home-buying process by finding the right agent. That way, they can easily avoid these 10 common homebuying mistakes. In Santa Barbara, that agent is me. So, give me a call at (805) 886-9378 or email me at Cristal@montecito-estate.com with any questions or concerns. And be sure to check out my extensive portfolio of listings for a sneak peek at some of the extraordinary homes on the market today.

---
Other Resources:
What Makes a "Luxury Home"?
Maximizing Profit When Selling a Home
Is Wellness Real Estate the Next Trillion-Dollar Trend?